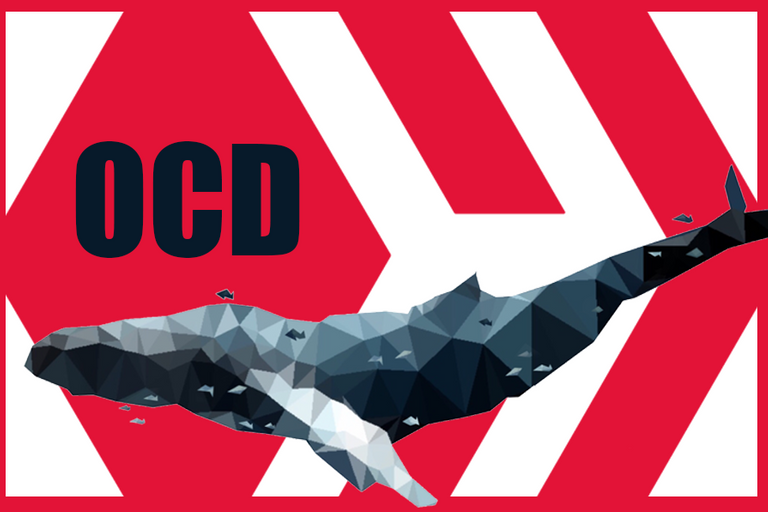 OCD DAILY - Issue #572
Welcome to the 572nd issue of @OCD Daily!
Issue #572 highlights content from six (6) Hive Content Creators! The OCD team continues its search throughout Hive to find you the undervalued gems, as provided by relatively new users.
Today our curators found six (6) new pieces of original content! We strive to find works that are created by newer Hive users, that may not have the audience with which to share their quality content. @OCD strives to help provide that audience and intends to showcase Hive users who put in the extra effort to create creative, original content.
The @OCD nomination process
A curator will FIND a piece of work (typically from newer users). Within 24 hours that piece has been submitted from the curator to the @OCD team, curator votes are tallied, and the pieces with the most votes are included in the compilation.
We encourage you to visit these blogs and show these great Hivers your support and encouragement.
If you enjoyed their work, give them a Follow or maybe even say Hello!
All of the content chosen by our curators is undervalued, but there is always one piece that rises to the top. That piece is universally appreciated and valued by our curators making it OCD's Top Nomination of the Day.
---


Our top nomination of the day is from @mineopoly
How are the bugs where you live? asked @mineopoly at the end of his post on this Cross-culture hive community. In this post, he tells about bugs which he encounters in Korea. He also compares it with the experience while living in Illinois in which he mentioned that there are much more bugs in Korea. So, leave out a comment and tell your experience about bugs in your country and get some engagement going !
Curated by @macchiata
Bugs I did not Expect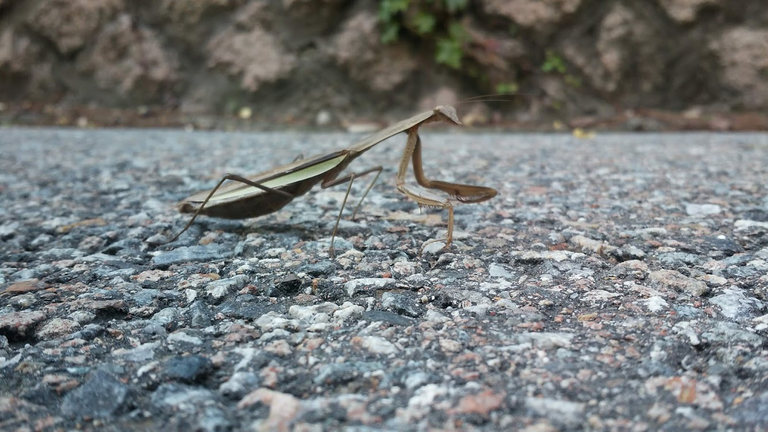 ---


Our next nomination of the day is from @xeliram
Getting ready for summer? @xeliram shows us how to make bikini for the season. Great tips and plenty of photos as reference.
Curated by @travelgirl
HOW TO MAKE A BIKINI STEP BY STEP-COMO REALIZAR UN BIKINI PASO A PASO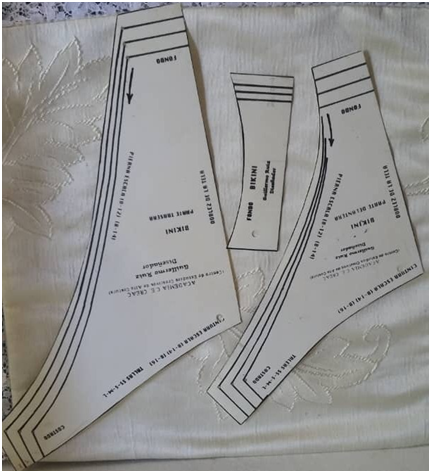 ---

Our next nomination of the day is from @jacuzzi
@jacuzzi took a long ride for having a tea with his friends. He shares pictures and details from his interesting outing.
Curated by @jznsamuel
A day trip to Hoi An for Tea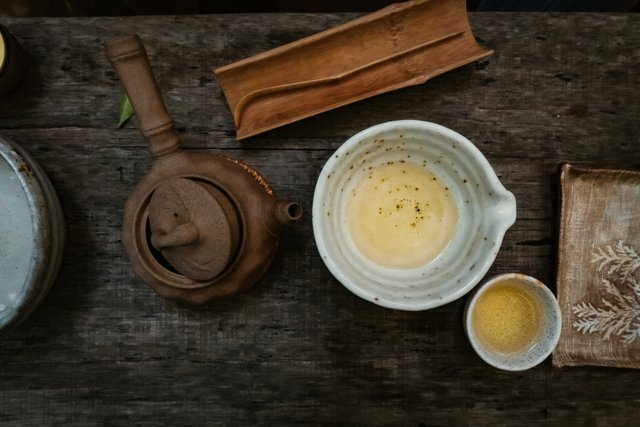 ---


Our next nomination of the day is from @shmoogleosukami
If you own fish and aquarium plus enthusiastic about all things fish, @ShmoogleOsukami shares his aquarium update on fish keeper community, a community for keepers of fish and aquarium owner. From this post, you can learn that owning aquarium has some aesthetic aspect to it. An aquarium can be a great statement for home decor but also fun hobby to have.
Curated by @macchiata
Update on my Aquariums!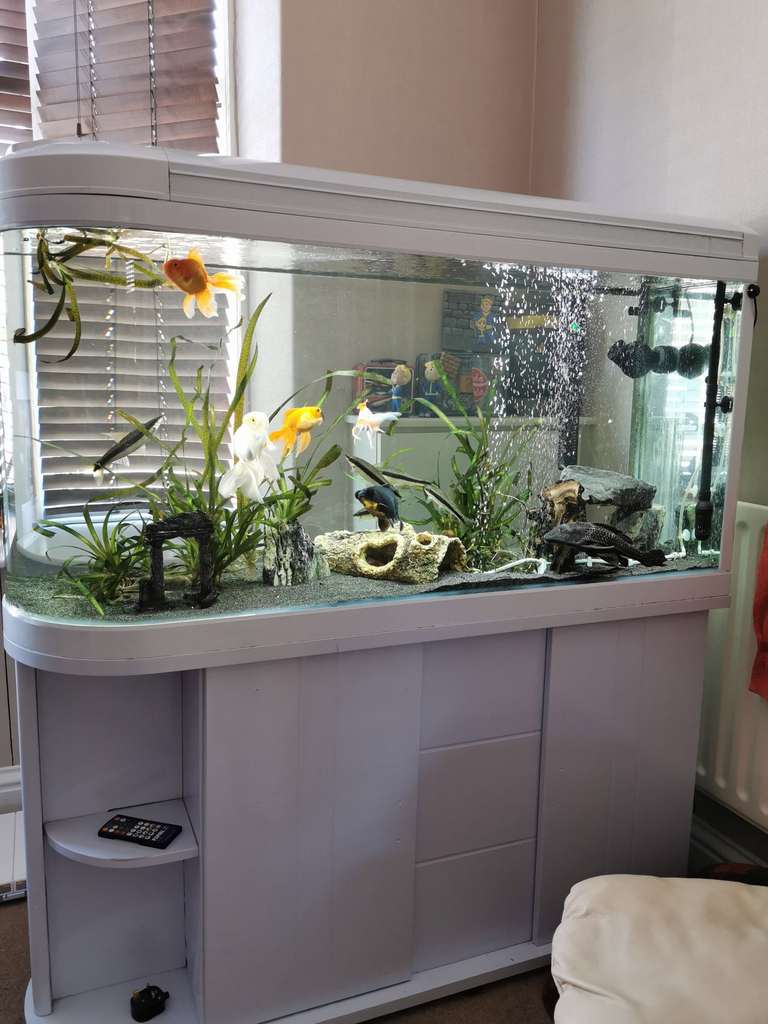 ---


Our next nomination of the day is from @liberosist
@liberosist shares The Leftover review, an American supernatural mystery drama series where the world population suddenly dissapears and this series tells about the aftermath events. According to this review " A must watch. It just gets better and better."
Curated by @macchiata
The Leftovers Review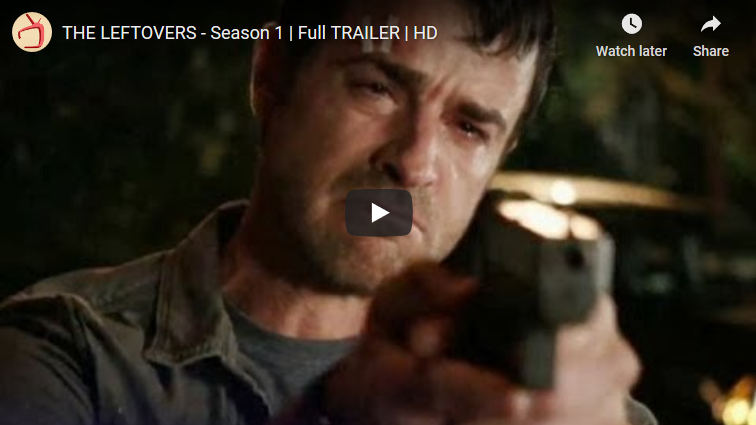 ---


Our final nomination of the day is from @alvinauh

My hero academia is a current popular anime rated : 8.2/10 by animelist. It tells a story about the journey to become a great superhero and according to @alvinauh, it exemplifies how a teacher should be. Interestingly he has similar profession and he became his students favorite teacher after telling them he watches the anime. If you are interested about this anime or have watched this anime, check out what he has to say about this superhero anime.

Curated by @macchiata
If I could pick a teacher to be like, I'd pick ALL MIGHT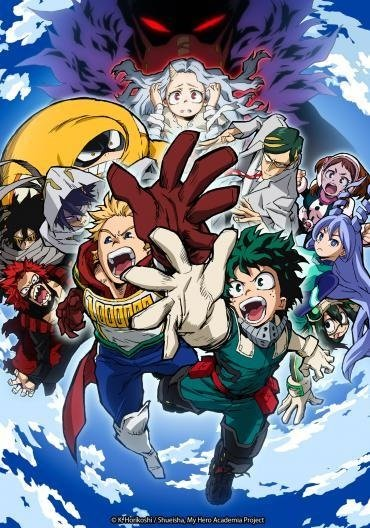 ---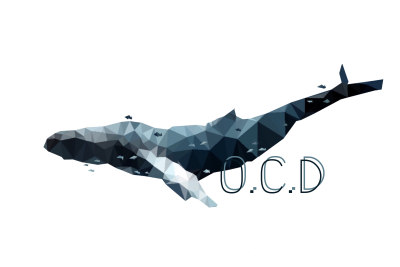 This concludes today's edition of the OCD Daily. We would like to congratulate the featured authors as well as those nominated.
We hope you were able to take away something different, fresh, and new from these posts, provided by the @ocd curators.
The OCD team would also like to thank those that strive to make a difference. As anyone can create a post but only some can create/build value.
Stop by tomorrow for another edition of OCD Daily!
Keep up the great work creating original content.
You never know when @ocd may be around :)
Today's post was authored by @LivingUKTaiwan
Know that your Reblog supports undervalued authors!