What an Amazing Week for Hive
All Good Things....
You all know the saying: All good things come to those who wait!
Well, it would seem that Hive is no exception. I don't know if it is one thing in particular, or just simply all of the amazing things that are happening with Hive right now that drove it up over $3.00.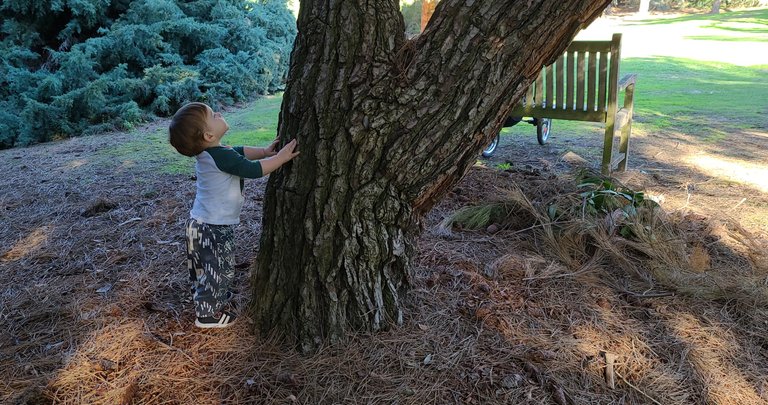 The thing that struck me the most was that as I observed my watchlist on coinmarketcap over the last few days, almost everything was in double digit red, while Hive continued to build in the green; all triple digits. Absolutely incredible!
I have had a lot of ups and down with Hive and have not always projected palpable optimism. Don't get me wrong, I've never for a moment believed that this project doesn't deserve to be sitting comfortably in the top 10. In fact, it was mostly my frustration that other people could not see just how much we have to offer.
Let's Be Honest!
If we are being truthful with ourselves, the quality of a blockchain and team backing it often correlates very little with the value of its cryptocurrency. (I'm looking at you dog meme coins)
I've made the mistake in the past of trying to chase around the short term gains of the plethora of shit coins out there. This is pretty much analogous to going into a casino and dumping all your cash on the table on some horrible bet. I mean, there is a chance you'll walk away rich and be able to walk around pretending to be clever; doing tours talking about how trading is done. But odds are you'll end up in a pile on your desk completely rekd.
I've made a lot of mistakes in the crypto universe, but the one that I kick myself the most for the the one where I went against my own best judgement. You see, I bought a LOT of Enjin coin during the ICO. And the I bought a lot more. And I kept on buying. The more I read, the more excited I became. After the ICO I bought some more and got my average price well under a penny each.
I watched the price rise up to around 50 cents and I was counting up the Lambos, as they say. Then I watched the price trickle back down to a penny over the course of a year. Meanwhile, I watched some other projects explode. Projects that I thought were bullshit. I started getting angrier and angrier. Deep in my heart I intuited that Enjin was a strong project, but my emotions overwhelmed me. I couldn't just leave it alone! I had to chase those short term gains.
So I sold all but like 18 ENJ; it was an accident, I meant to send them all. Most it ended up lost in bad trades, and some ended up as Steem tokens which eventually turned into Hive.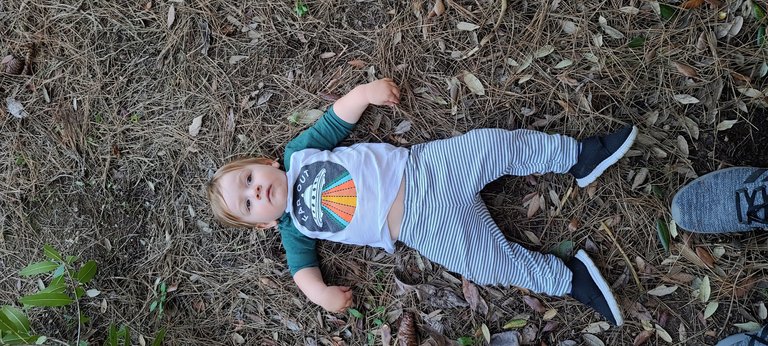 The point is, had I gone with my instinct - what I believed in; I'd be sitting as a top Enjin coin holder currently at around $4 each.
Back to Hive
That brings me back home. No other crypto that I've invested in has been so underrated and undervalued as Hive. For years I've watched the Hive ecosystem grow and grow, yet drop further and further down in the obscure depths of market cap charts.
Yet somehow I never gave in and dumped my coins. I have that same feeling about Hive that I had about Enjin, but it is even stronger. I don't know what it is, the fee-less transactions? The friends that I've made? The amazing things that have arisen out of it like Splinterlands and Leo? Who knows. All I know is that I'm in it for the long haul.
Congrats Hive on the all time high. Now come on, $10 and beyond!
---
---