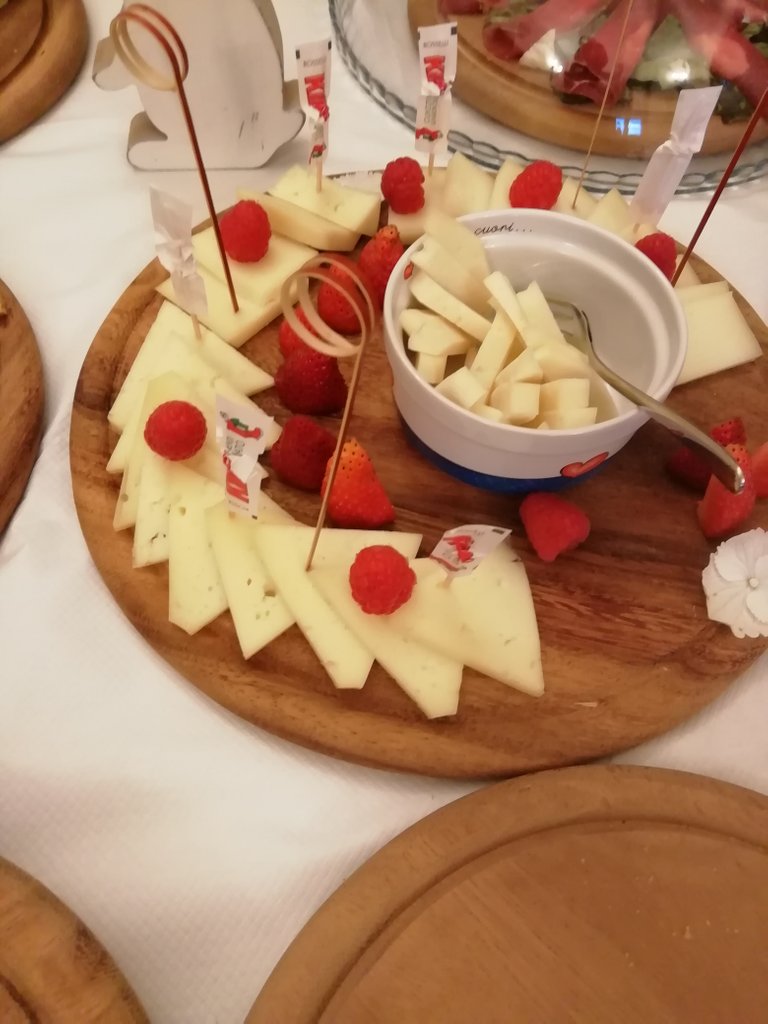 As I told on some oldest post in May my friend Letizia open a bed and breakfast, restaurant and bar in the way of Prataccio a village not far from mine, in a mountain relaxing place with a wonderful relaxing view.
A Tully their guest are mostly old people that want to relax but every Friday the make this tasty experience aperitiv, truly a fantastic experience and a tasty super one.
First of all you can choice an aperitiv between cosmopolitan, Negroni, americano, aperol spritz etc all made with genuine products..
And of course fancy alcohol.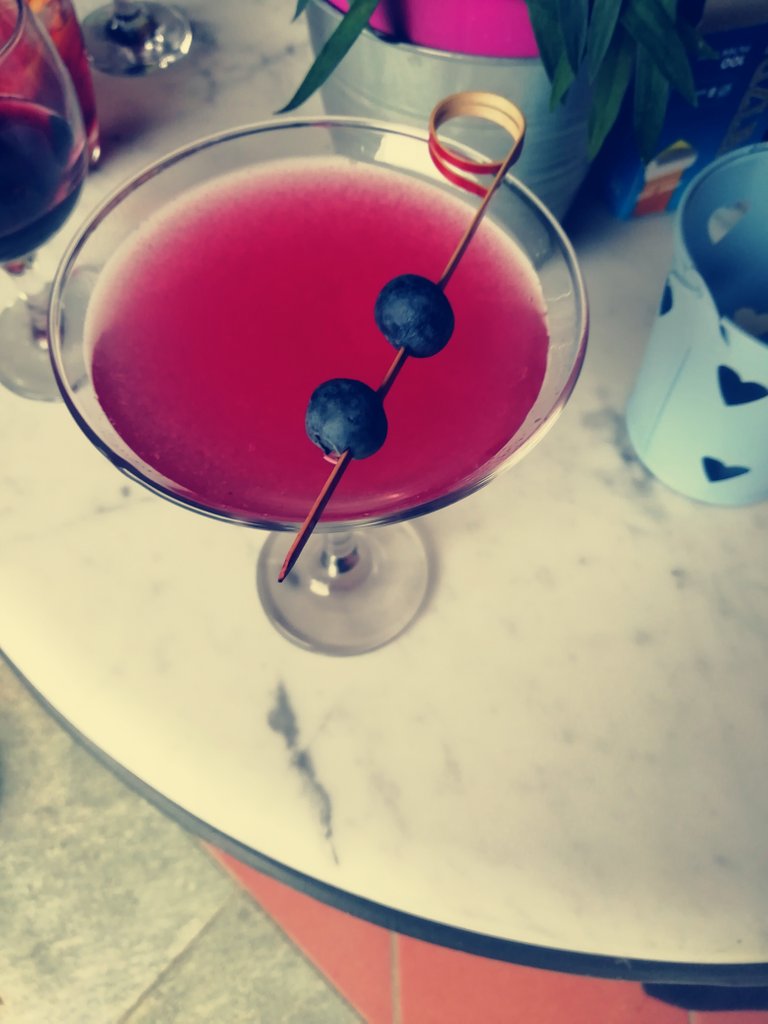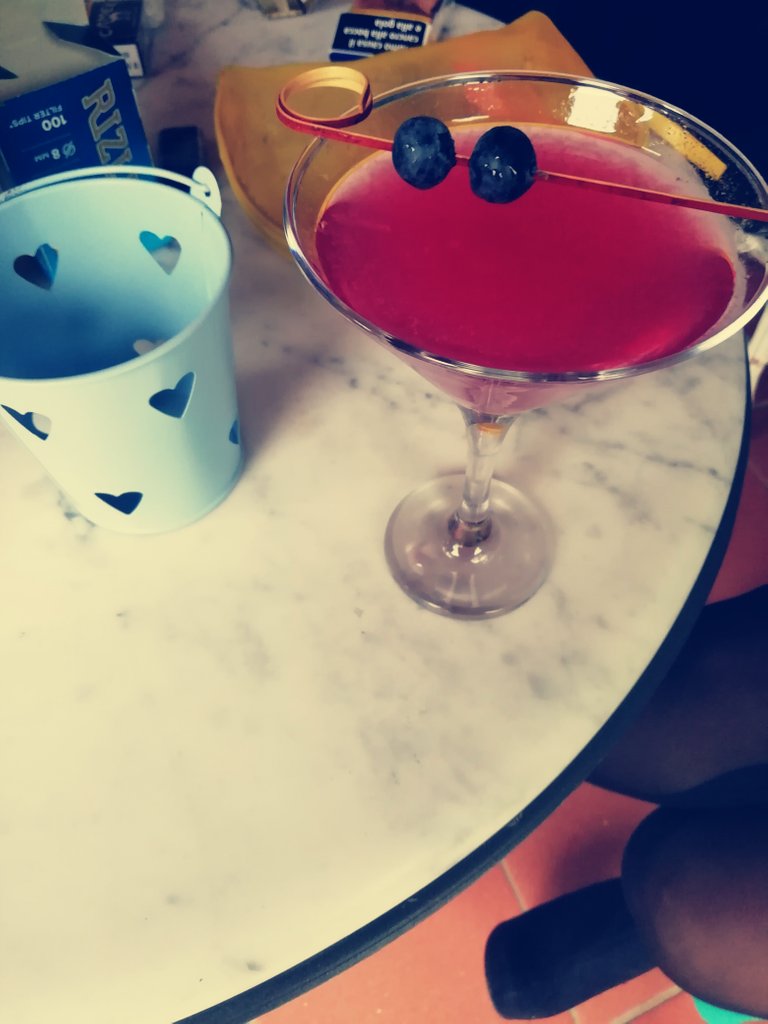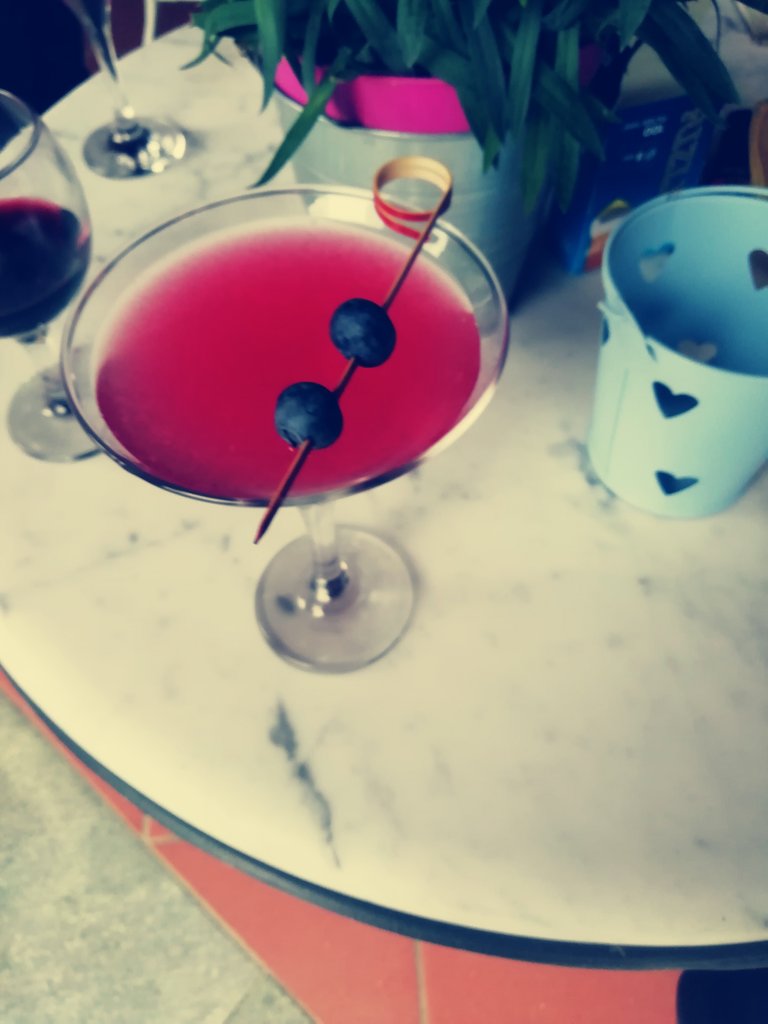 With the aperitiv they add to you many cute and lovely snacks, all with local cheese and fruits..
All the dishes looks so good and I swear taste so good.
Naturally the price are a little higher than the normal standard but not so much and really are worth for the quality.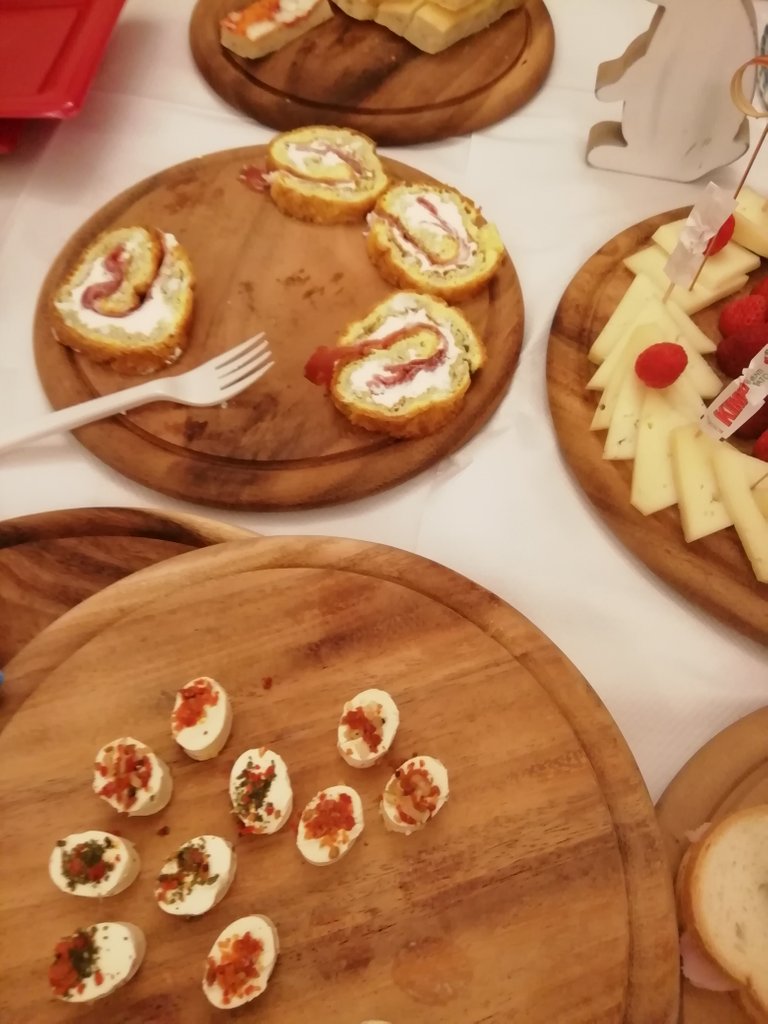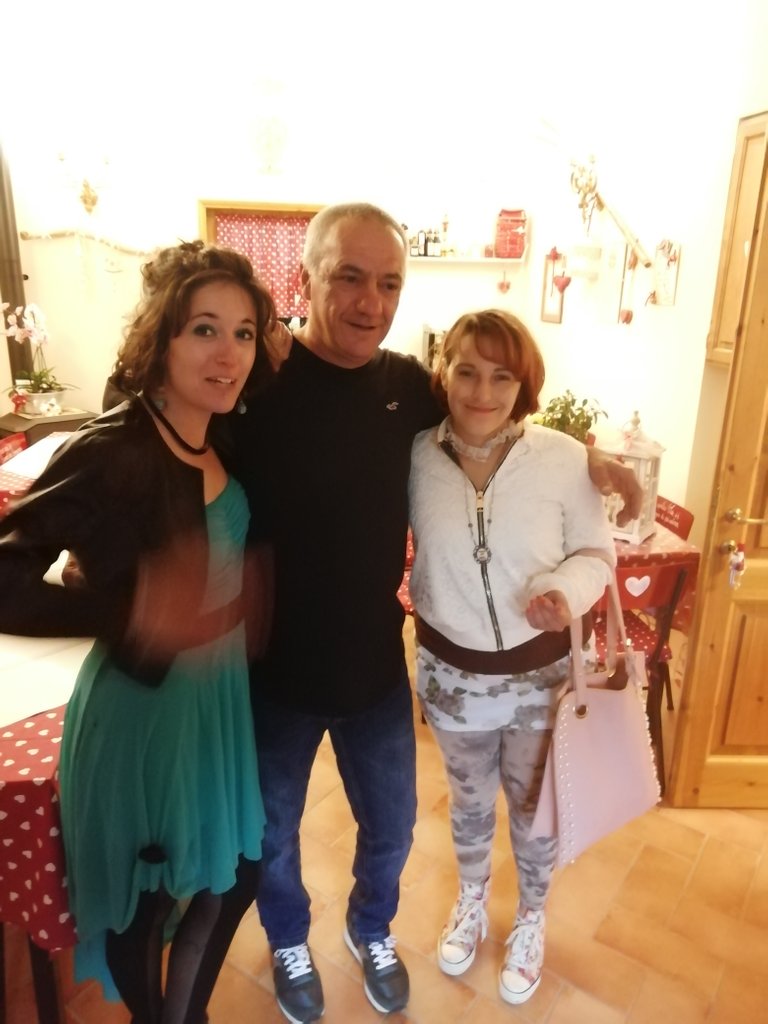 Here we are all happy.