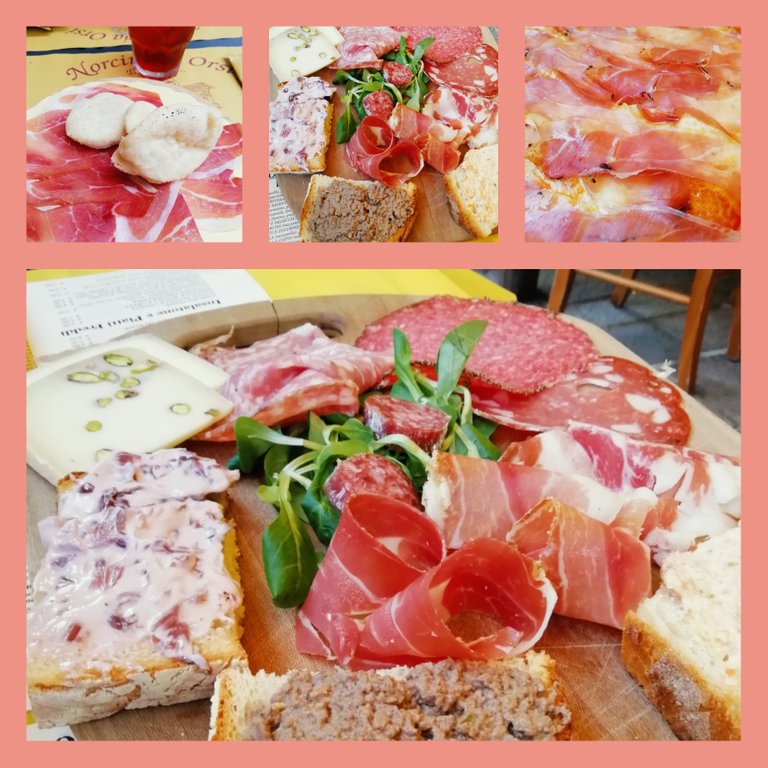 As you know I love eating so I found another lovely restaurant in the city center.
The restaurant is little and not so cheap but it's really cool and lovely.
They sell many kind of meat and a special bread named coccoli, a kind of fried and salty bread really super tasty.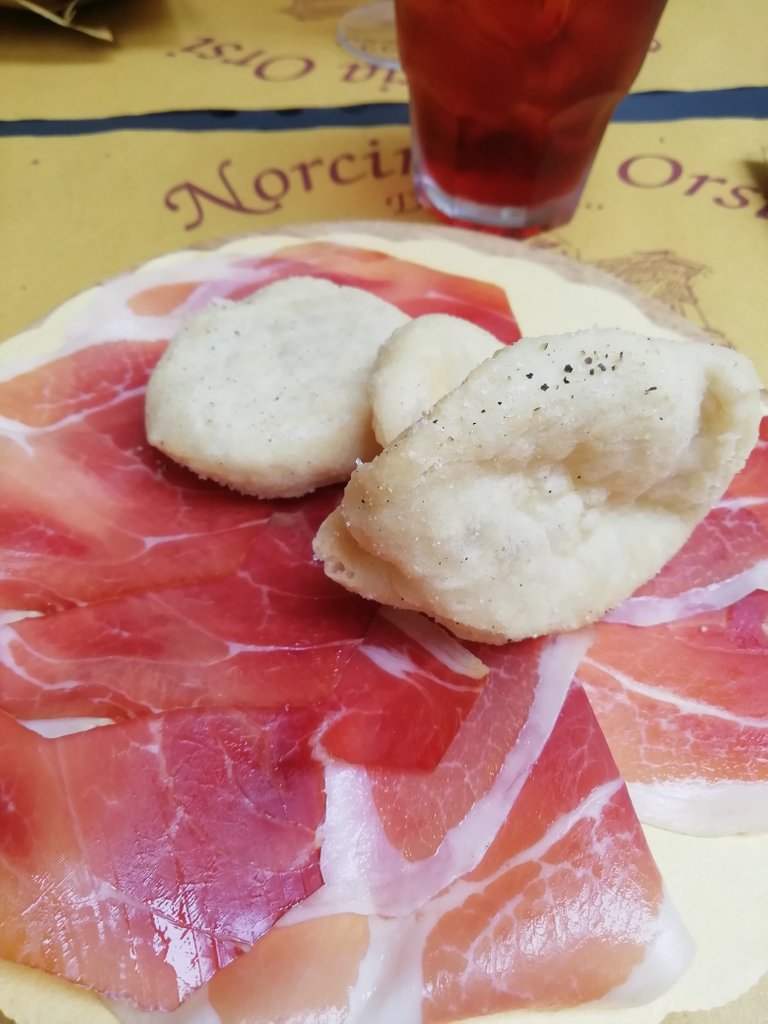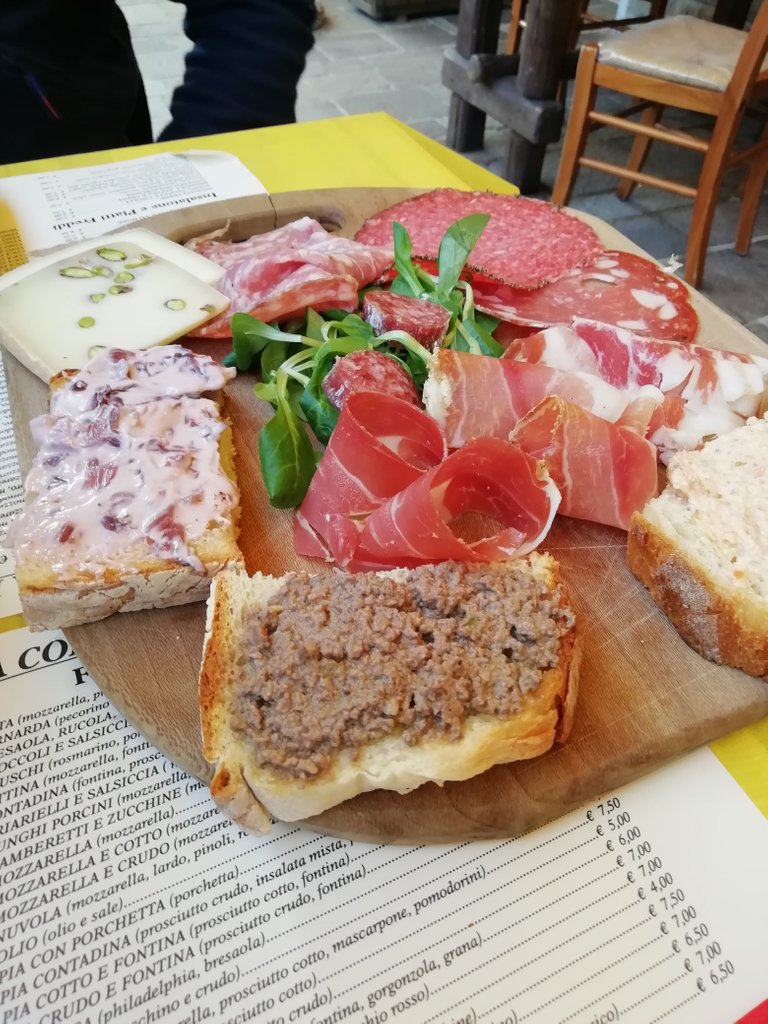 They also have bread with various kind of sauces, one of meat, one of radish, the others with vegetables.
The food is super and I loved it.
Enjoy these cool food photos.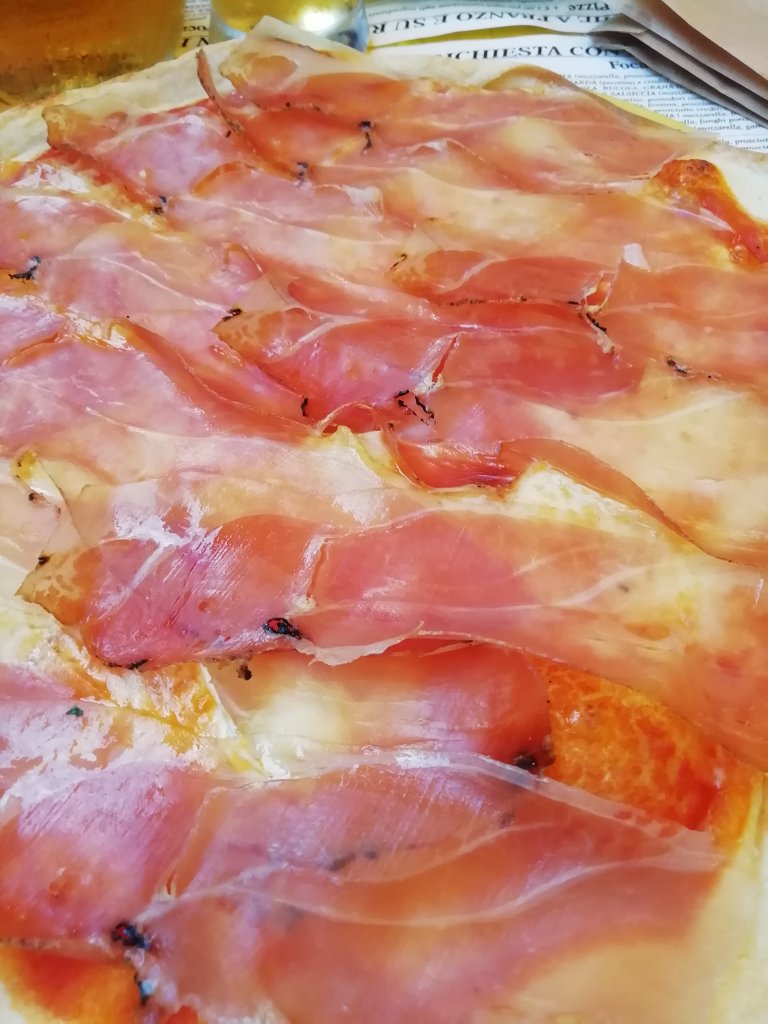 This is a pizza with speck so yummi.
And our drinks.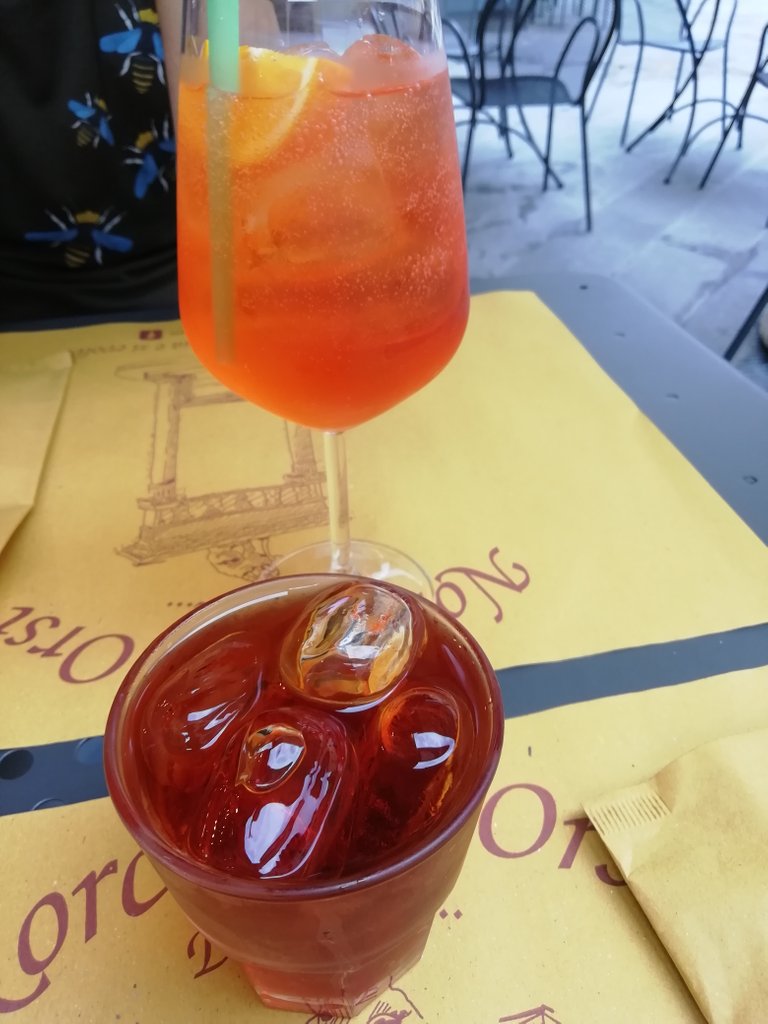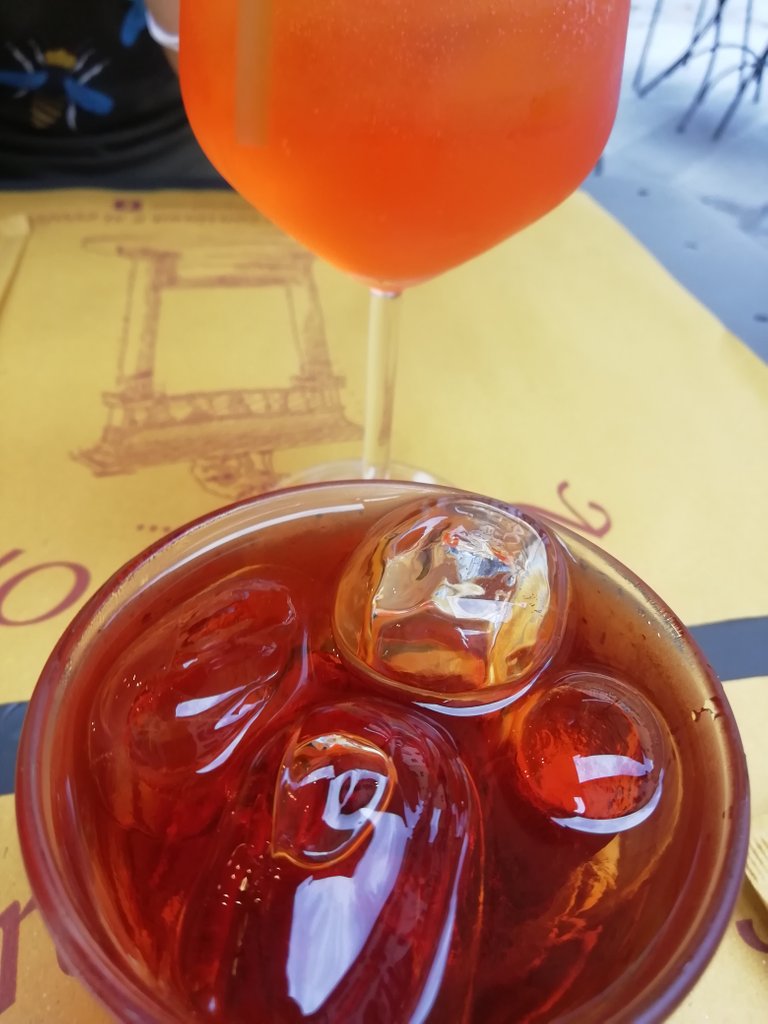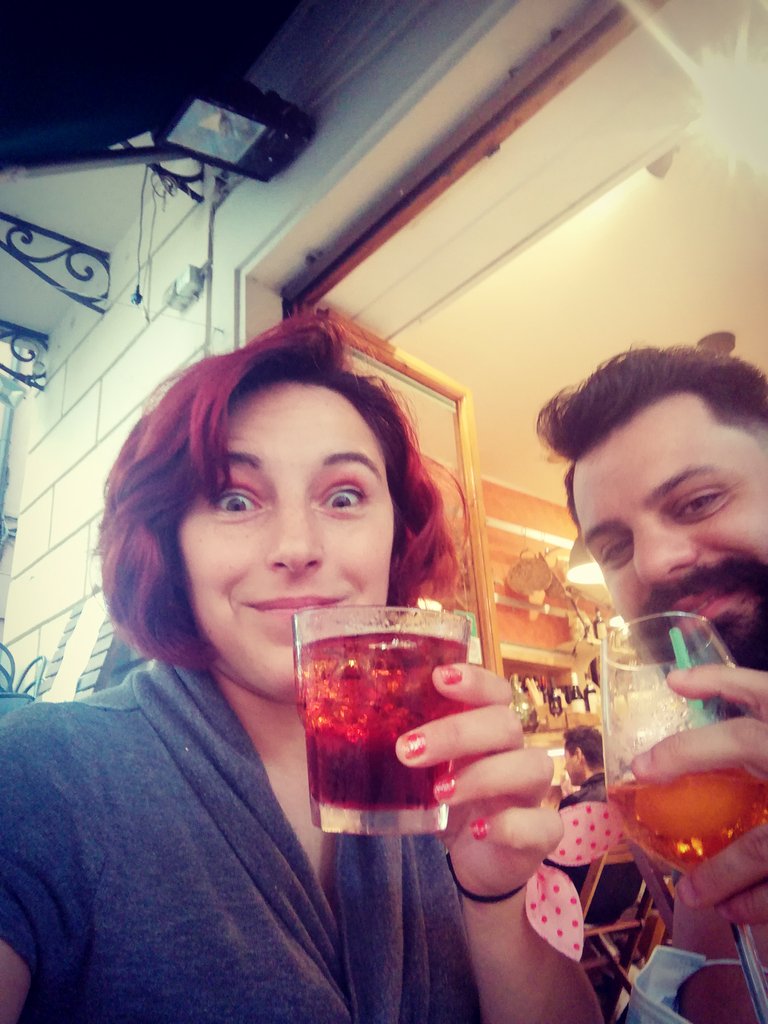 US!!