During these quarantine times, we are developing our DIY skills, especially my wife.
In addition to all the new dishes she's learning, she also doing our hair.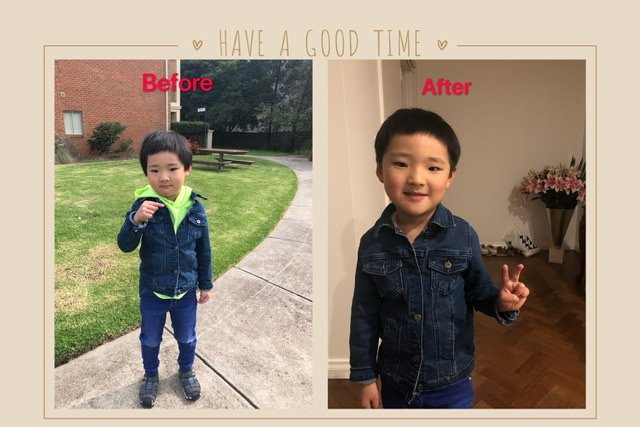 First up is my son. You get to be your mum's guinea pig. :)
She did a pretty good job in the end don't you think?
---