My favorite activity these days is taking the kids out for our daily walk. It's one of the things they look forward to the most each day as well. Since the weather has been extremely nice recently, its been such a joy just to be outside.
Whilst the kids are running around and trying to catch butterflies, my wife and I try to get some exercise too, and get some vitamin D from the sun.
Today, the weather was again perfect, just enough wind plus a nice warm Autumn sun. Being outside again reminded me how much I enjoy the beautiful Melbourne Autumn scenery. Here are some photos we took on our adventure outside today.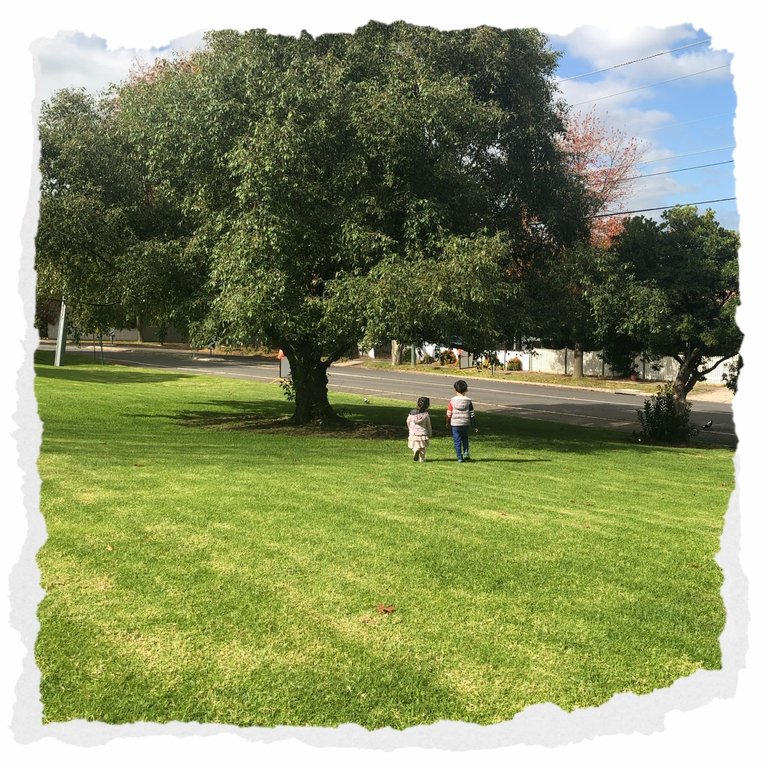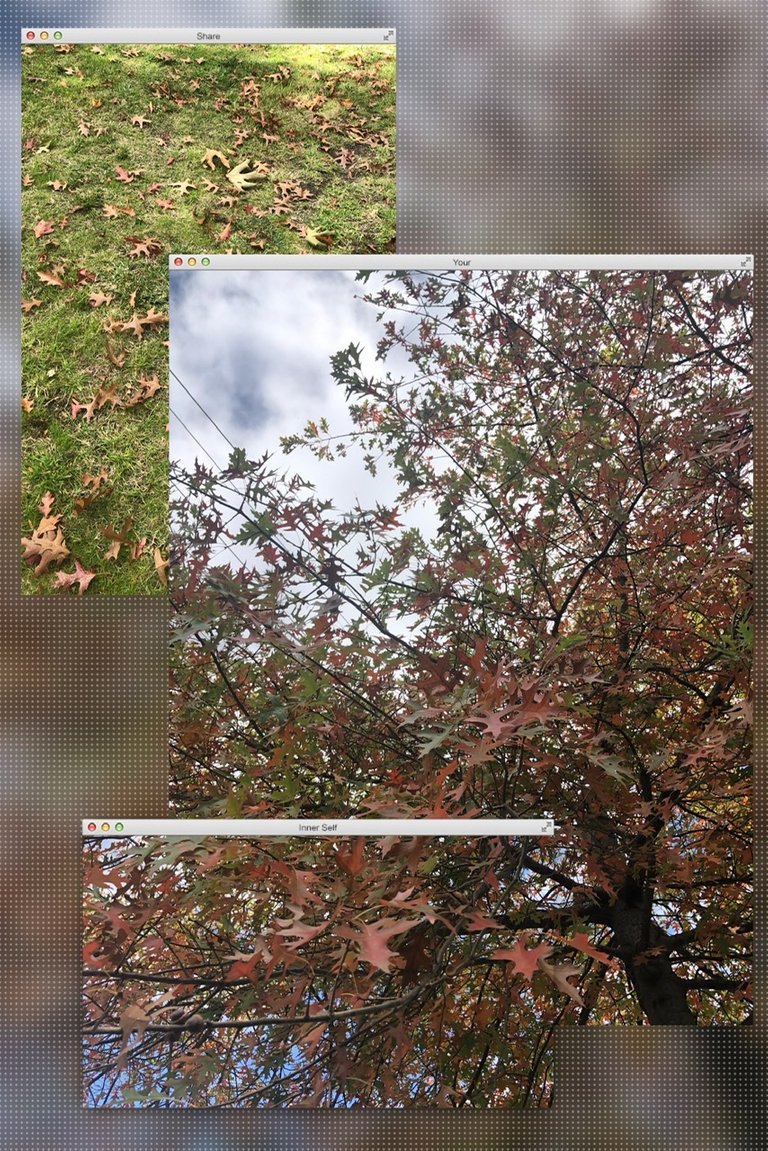 PS. This is a POSH post in support of the POSH initiative, where each day HIVE whales such as @theycallmedan and @ocd will be looking to reward engagement on posts.