I have always been a big fan of home schooling and free play. I enjoy the freedom of teaching my kids through nature and through the process of play. My son is naturally curious and intellectual, so I've never been concerned with his academic learning, but I'm more concerned with his learning in the areas of social and emotional development. We have never pursued home schooling before because to be honest, my wife and I haven't found the time and energy to do it, or so we thought.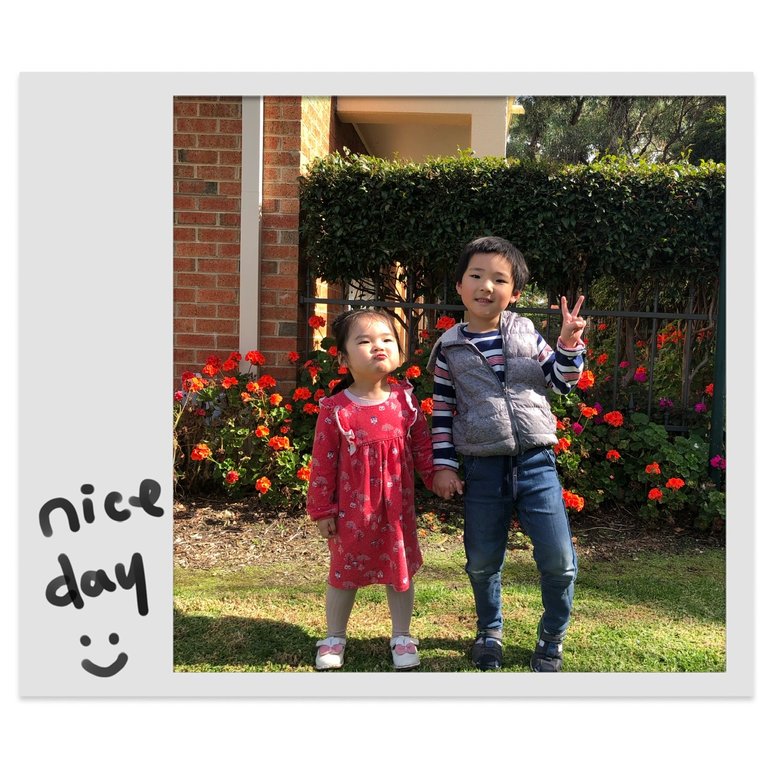 The past few weeks have been a real blessing in terms of being able to home school my kids due to the coronavirus quarantines. So instead of entirely following the school curriculum, I've been taking the kids on walks, and on these walks I find that they are having lots of fun and learning about nature. They are become curious about different plants and flowers, birds and nature. It's a real joy to see their appreciation of our beautiful creation.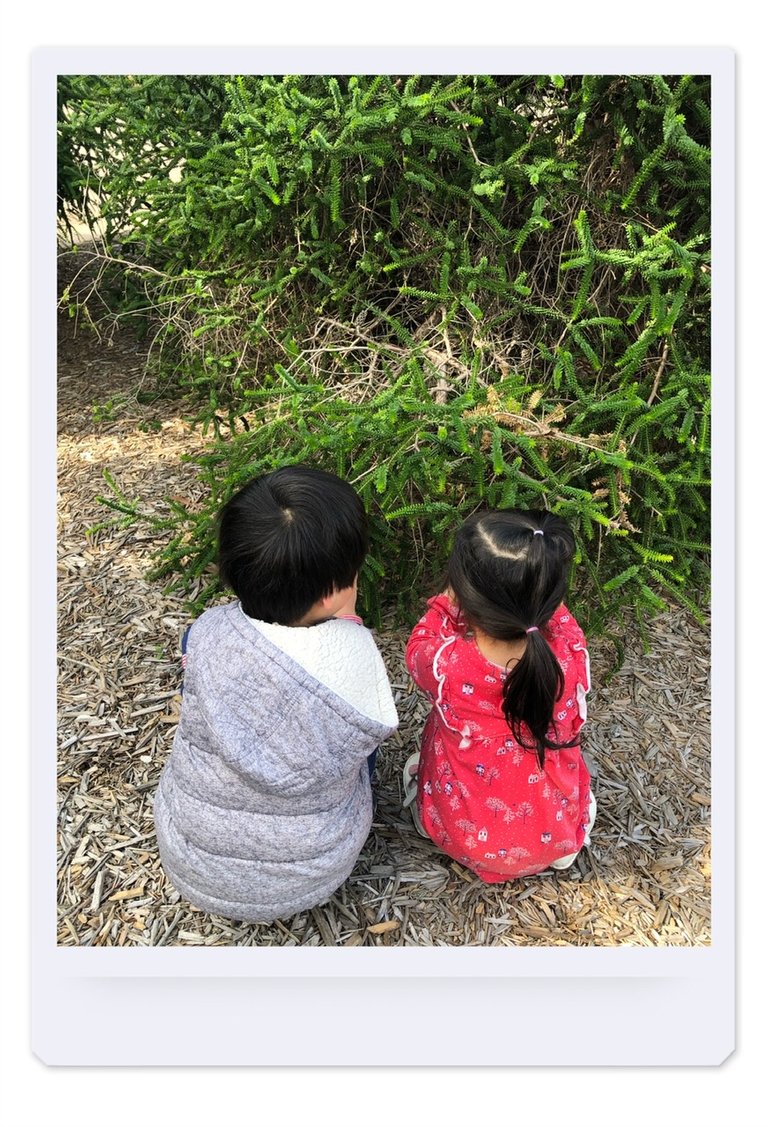 At home, they are spending time on reading, and developing their creativity. Each day they are enjoying playing with magnetic blocks and lego, having lots of fun, developing their creativity and social skills with learning to share and collaborate.
Moreover, this season of home schooling has been a really fun journey for me, and I hope that I would continue a lot of the routines we've developed once school opens for them again.
---