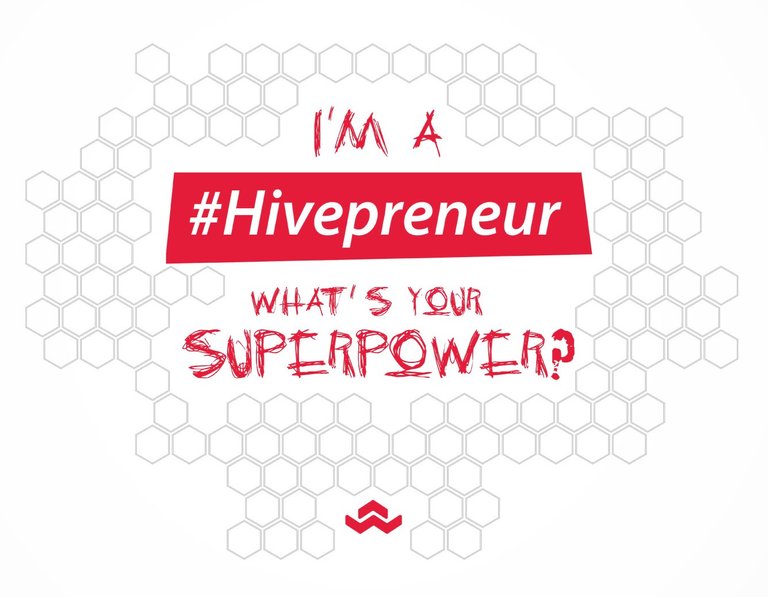 Hi there,
How's it going? It's NEO here with a new NEOwear design project made especially for Hive Community. To give You more options with deliveries, prices and type of material I am using two different outsourcing companies (Based in US and UK but both can deliver internationally). I've got T-Shirts available in black/white (US,UK) and black mugs (US). We will add more types of clothing constantly.
---
HiveSwag is based in US with 100% Cotton and you can pay using HIVE/HBD and other Crypto:
---
Teemill is based in UK with 100% Organic Cotton, more NEOwear designs available and you can pay using your Card or Paypal:
---
You don't want to wait for delivery? There is also a "digital art" option so You can buy, print and use my designs on anything you would like. It costs $4.99 (You can pay in Crypto or PayPal, contact with me directly through my email or any social media available at https://neopch.com)
---
Do you like #Hivepreneur design and idea? Let me know in comments.
Thank You.
Stay Safe.
Bless.
/NEO