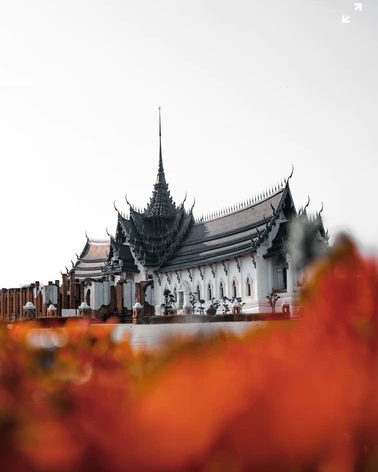 Can only now hold onto hope,
For things are twisted,
Beyond recognition,
Beyond truth.
It wasn't a sin,
It was pure,
It was a dream,
Of what should have always been,
A land of hope.
The people around,
Won't know any better,
Yet God who is all-seeing,
Should aid in this dream,
To make it all come true.
On the cap,
Lines marked,
Pray for nothing bad or evil,
But all good things for all.