Hello friends how are you all Hope everybody is well. Today I will show you some pictures of my Eid. I am a new photographer.
I like photography a lot. I have a nice DSLR camera for photography. With this camera I do different types of photography. Flower pictures, animal bird pictures, and Nature photography are my many favorites.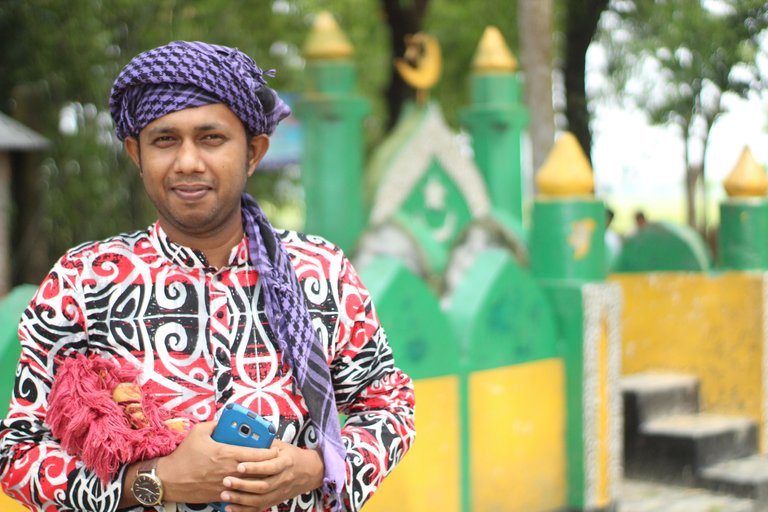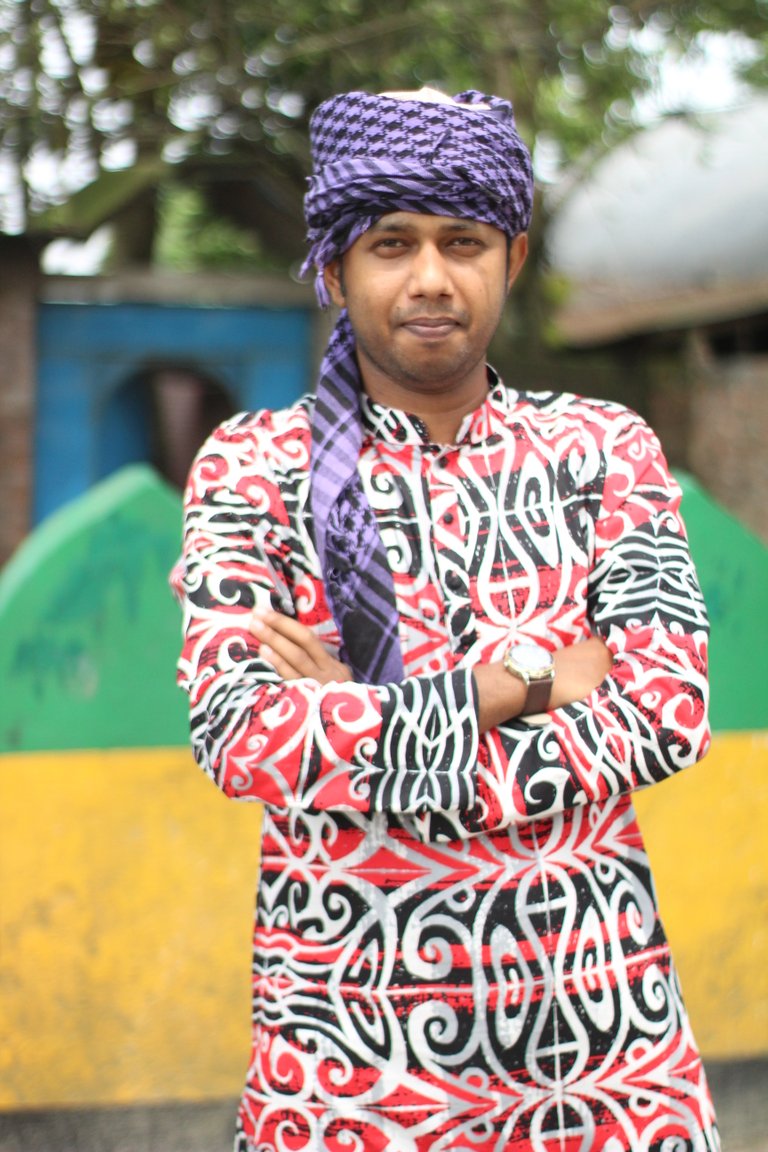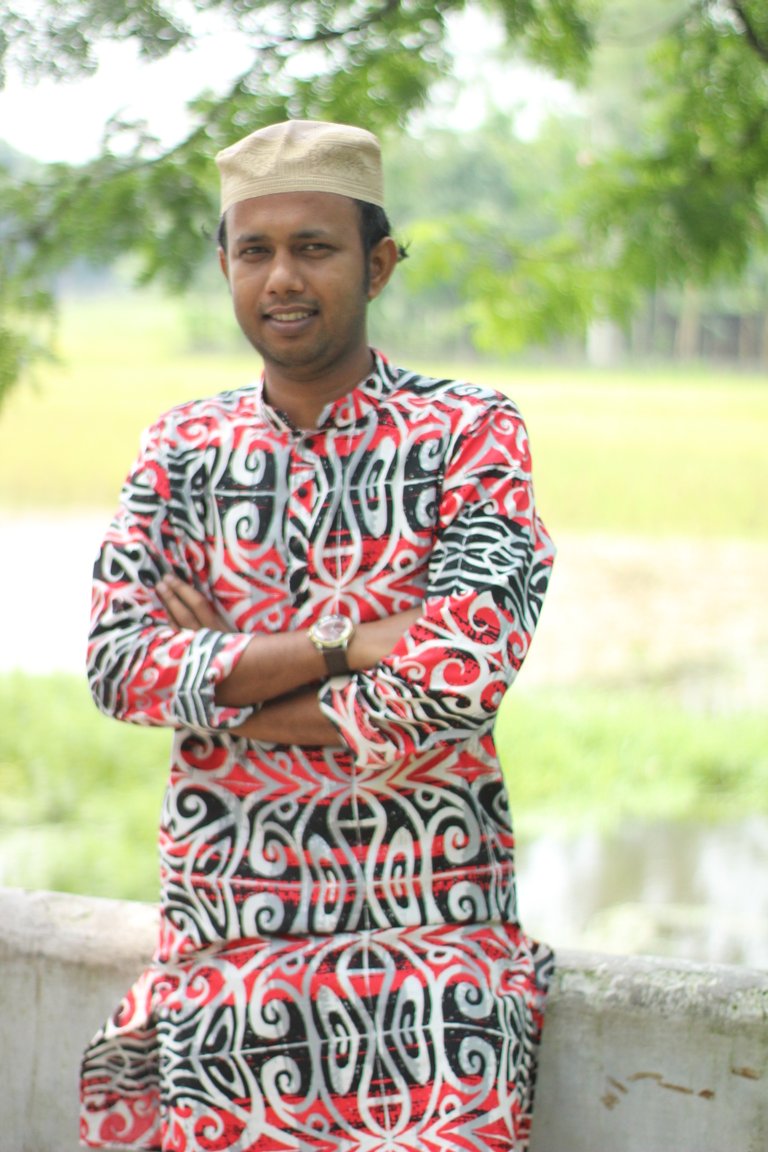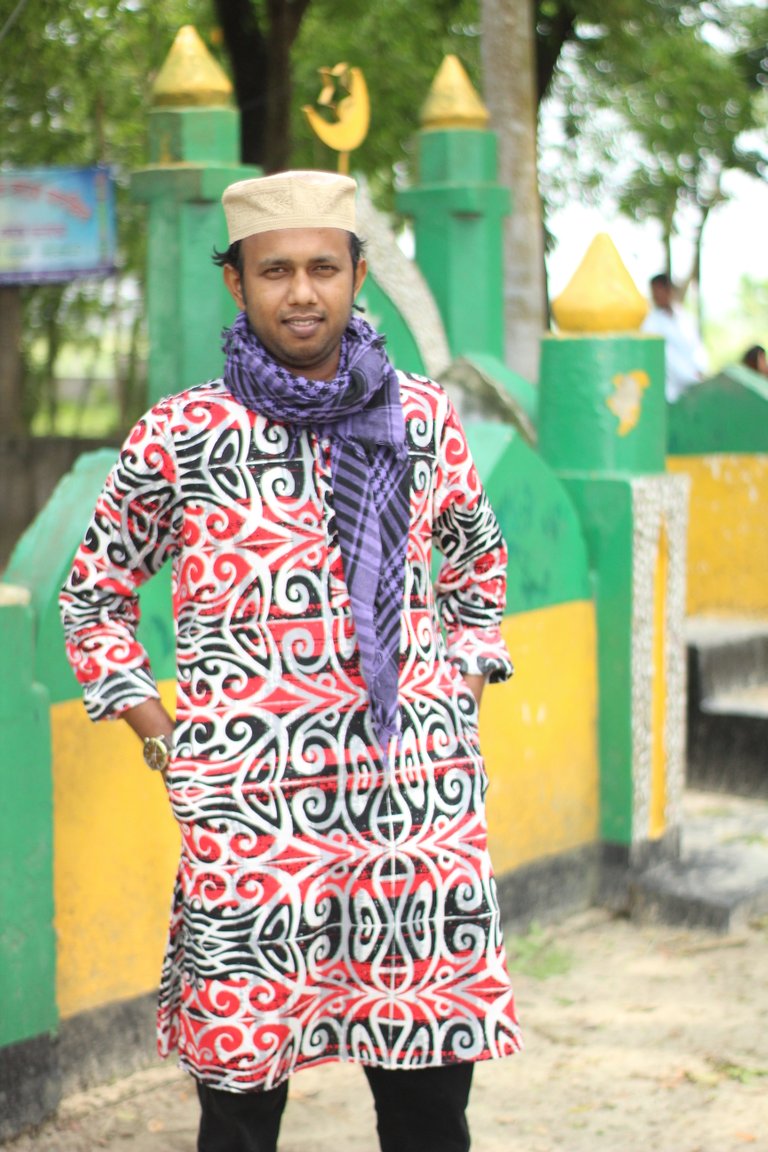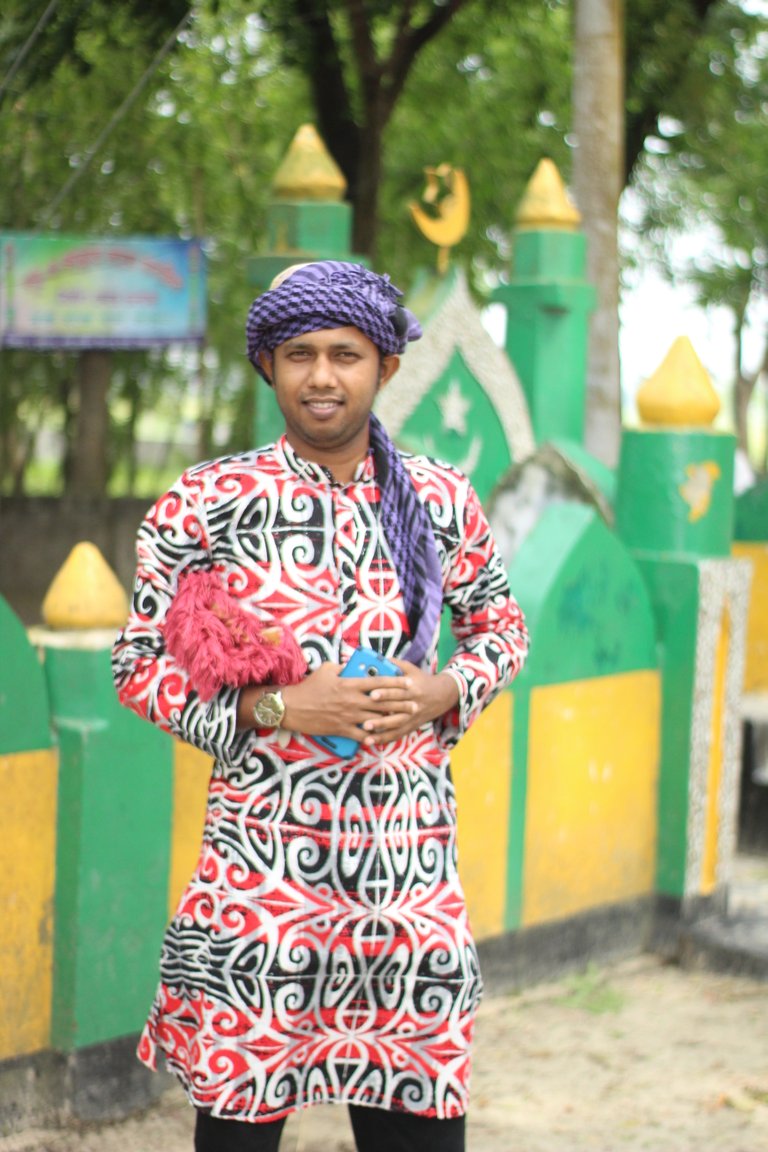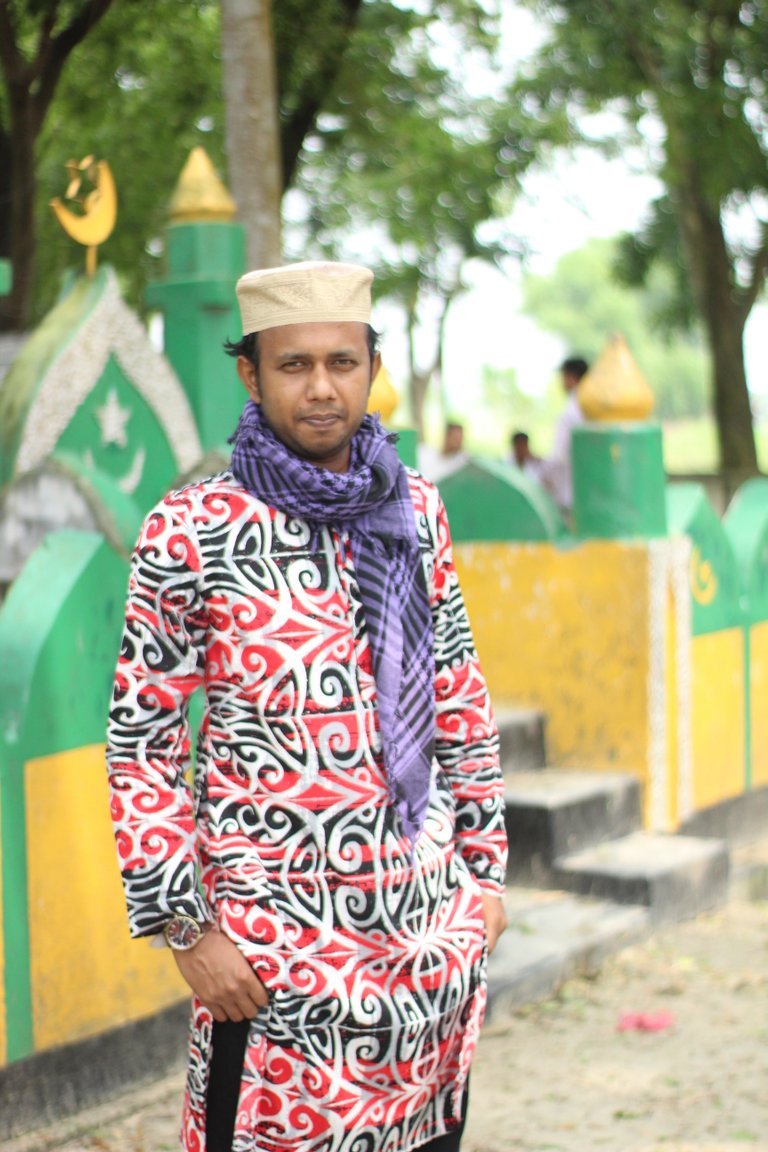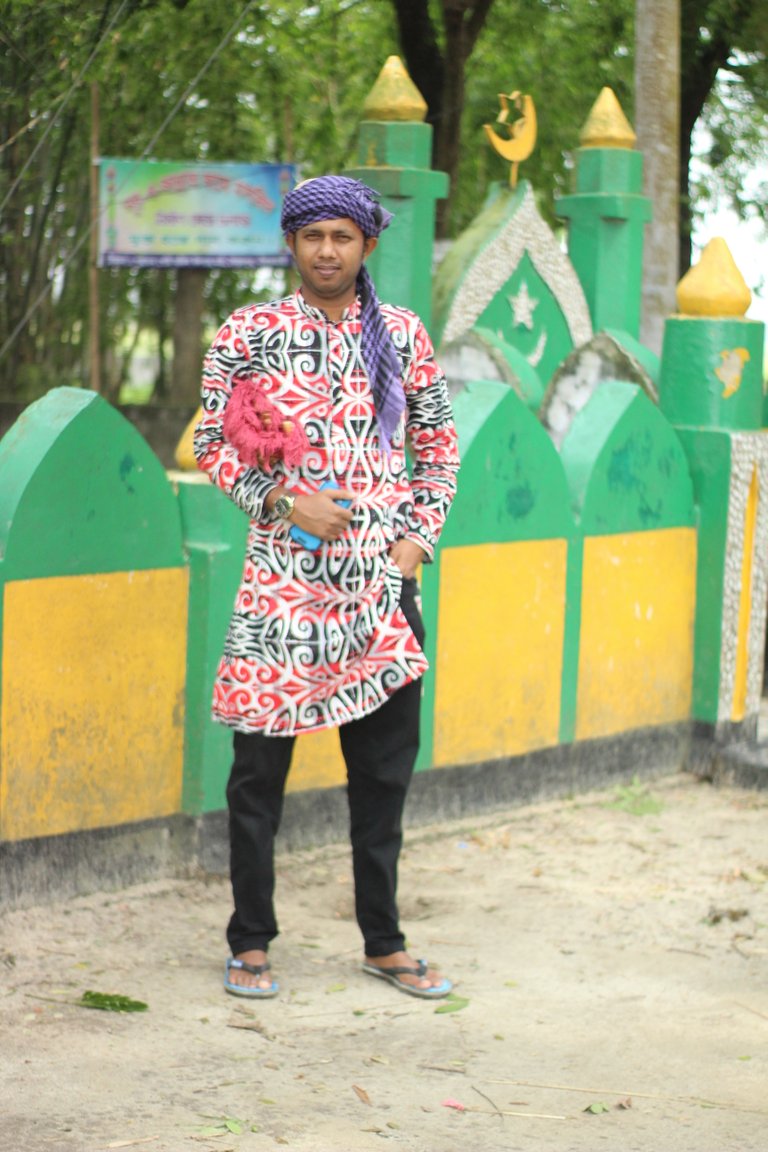 Thanks for Your Time...
So stay in a safe place
And
Stay Home
Thanks for Your Time Friend.
♥♥♥♥♥♥ ♠♠♠♠♠♣♣♣♣
Ok
See you Again in a New video.
Thanks for being with me.
Plese Follow Me......
@mspbro
★★To contact me★★
Subscribe My 3speak Channel
Subscribe me DTube
Follow me Twitter
Add me Facebook