Climbing walls so we can soar.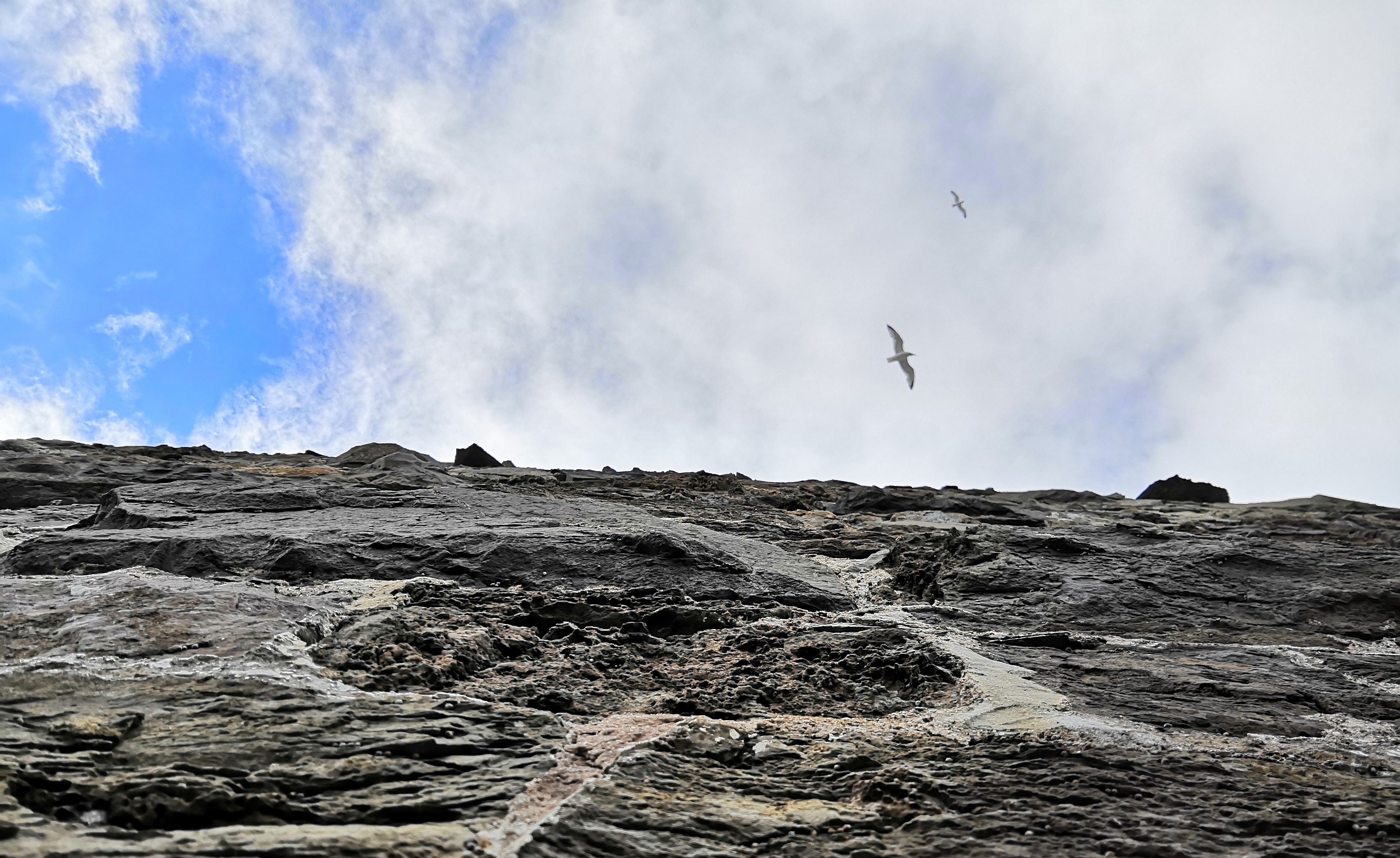 I don't often share just pictures that I take, mainly because they aren't very good. However, I am very happy with this one. It is taken at the foot of a sea wall. To get the shot I had to get as close as possible to it and shoot straight up. Just as I snapped the two seagulls came into frame. I like to think of the picture as breaking free, or climbing walls so we can soar.

I'd love to get some feedback on the photo. It isnt modified in anyway, save a small crop at the bottom, but no filters or adjustments made to balances etc. So, Hive what do you think?


Boring technical details below.

13 MP4608 × 282310.2 MB

HUAWEI COL-L29

ƒ/1.81/12843.95 mm
ISO50
---
---