Hello Hiveians
Fashion illustration is used to save up a new idea that may pop into a designers mind on how to style an outfits and what to use for designing it in terms of fabrics and accessories but not everyone knows how to draw or present the image in their head perfectly.
And I wish that there was a gallery for saving various designs, styles and stuffs like this.
Sometimes I find creative designs and styles from fellow fashion designers and I feel like saving up in case i might need some inspiration to make something similar or even better.
This was made by my tailor friend for her clients, I found some creative ideas on the sleeve and the babies dress to so I decided to keep them here for later use
Blouse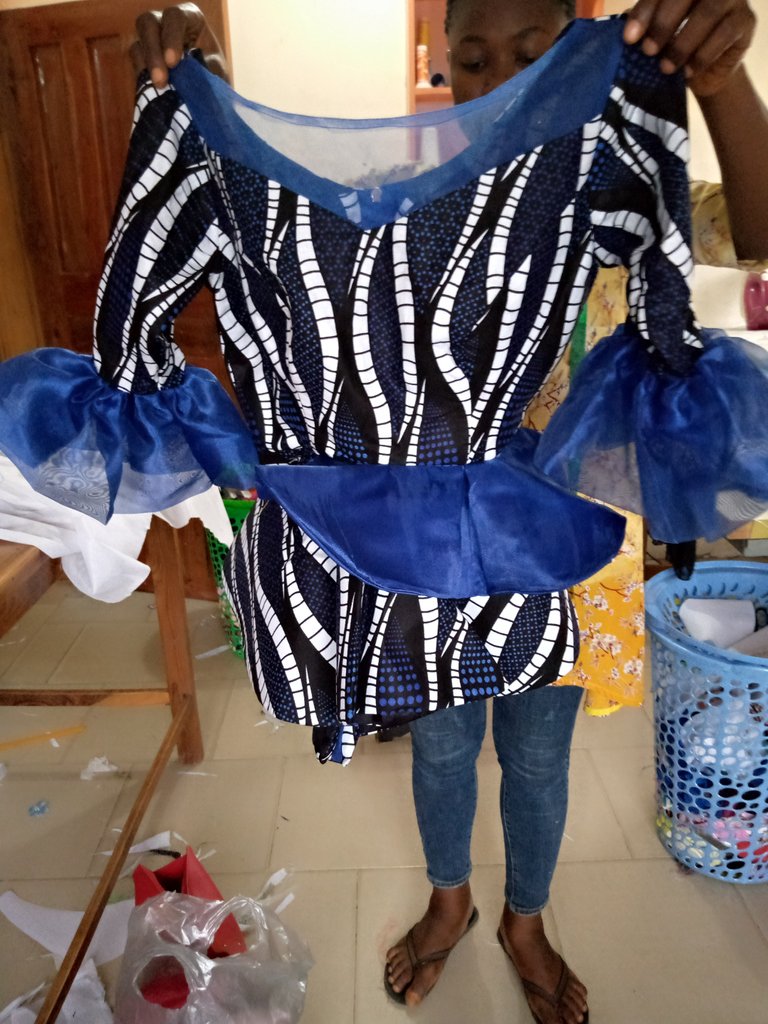 ---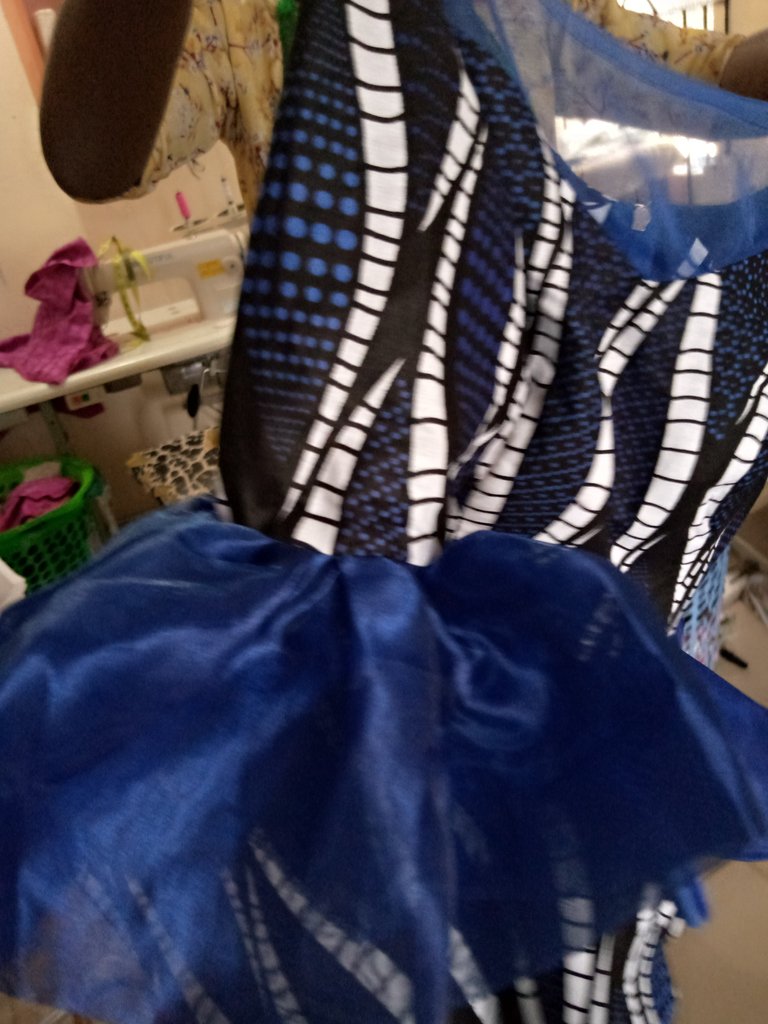 Skirt.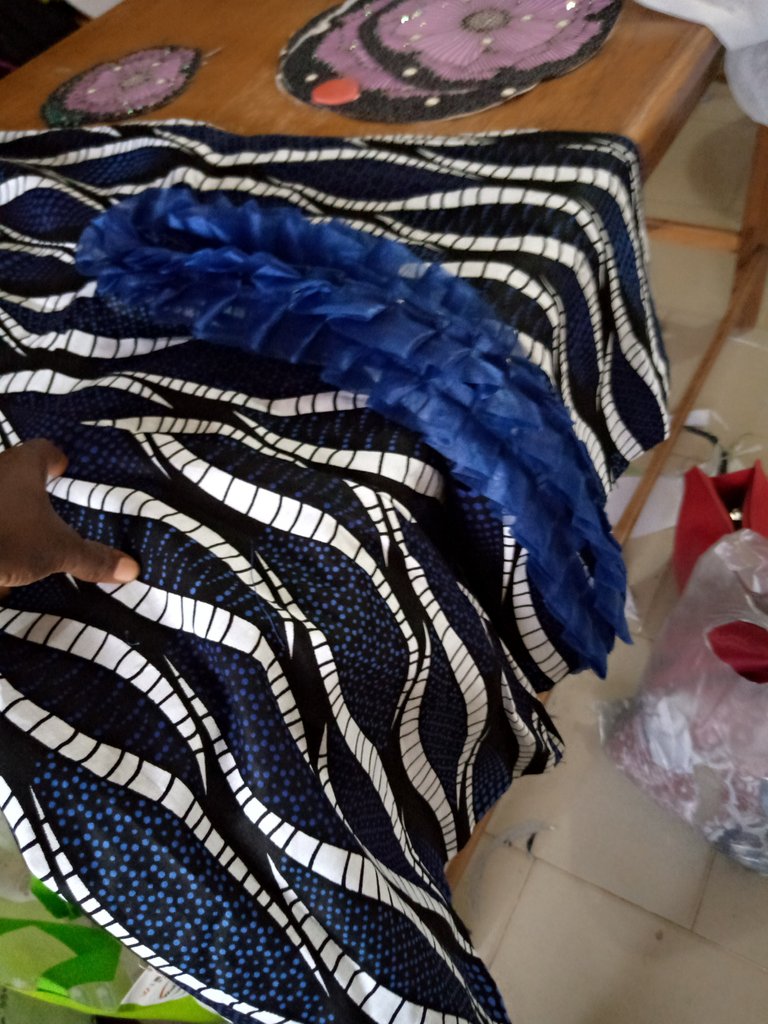 ---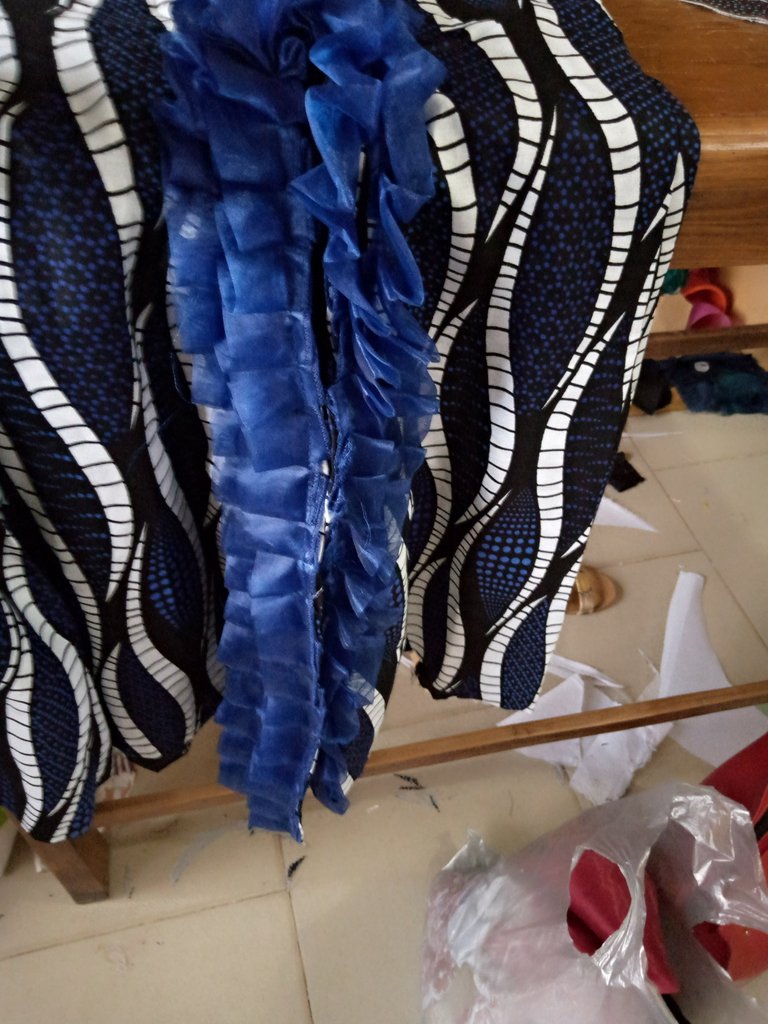 ---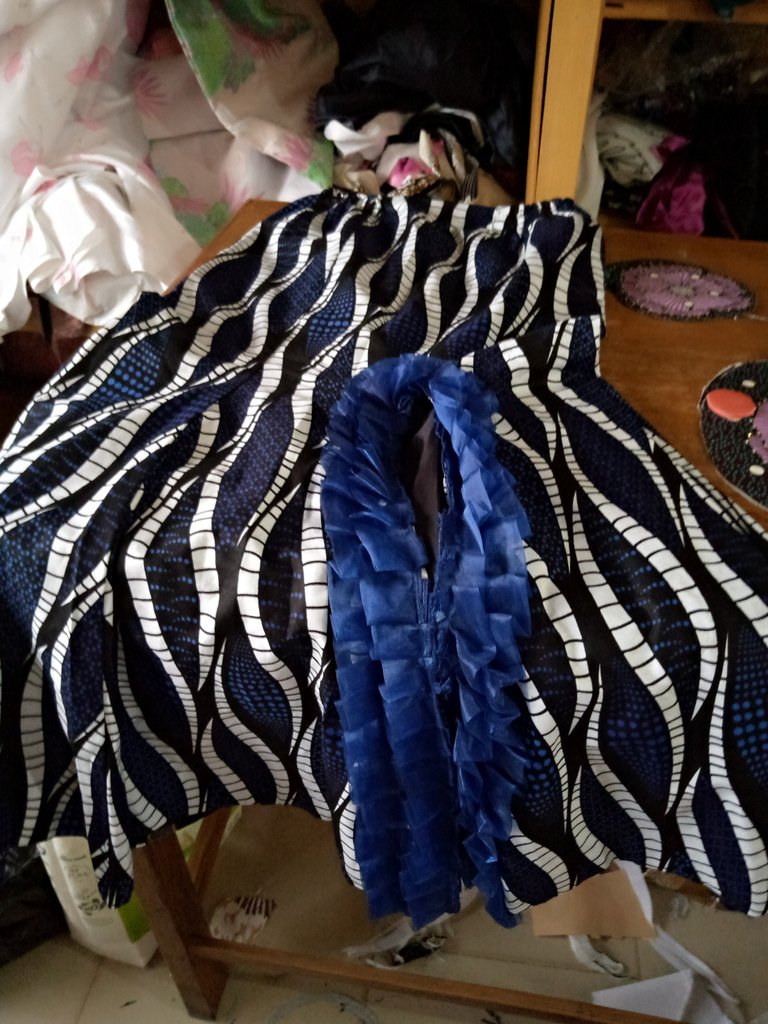 Baby Dress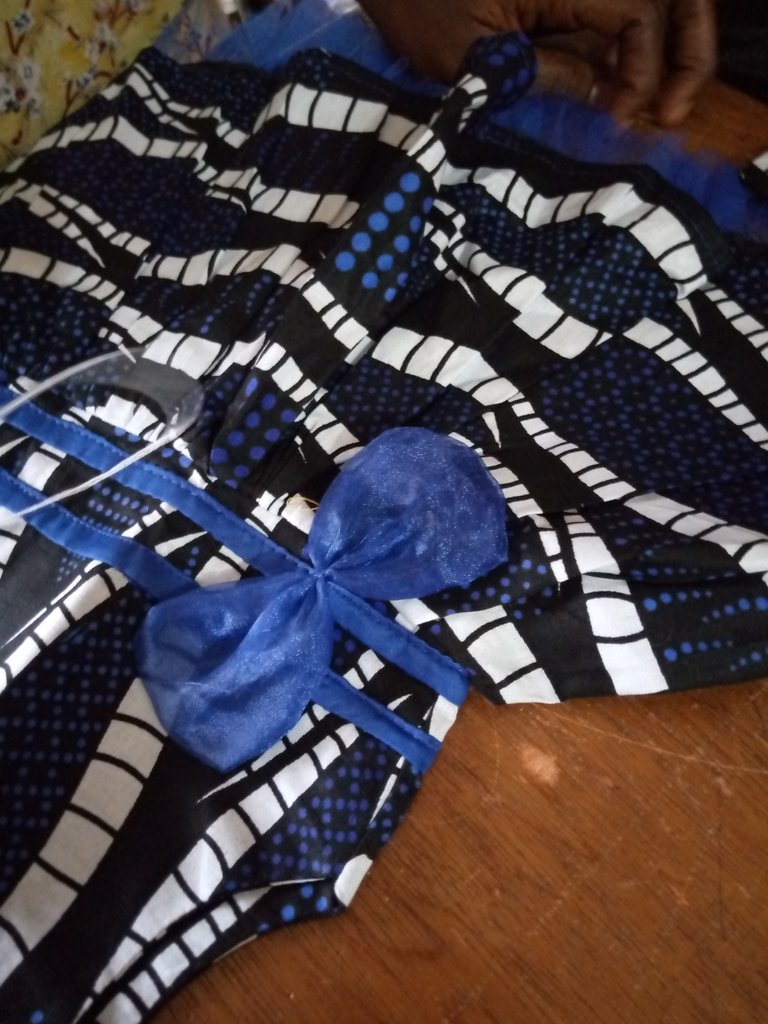 ---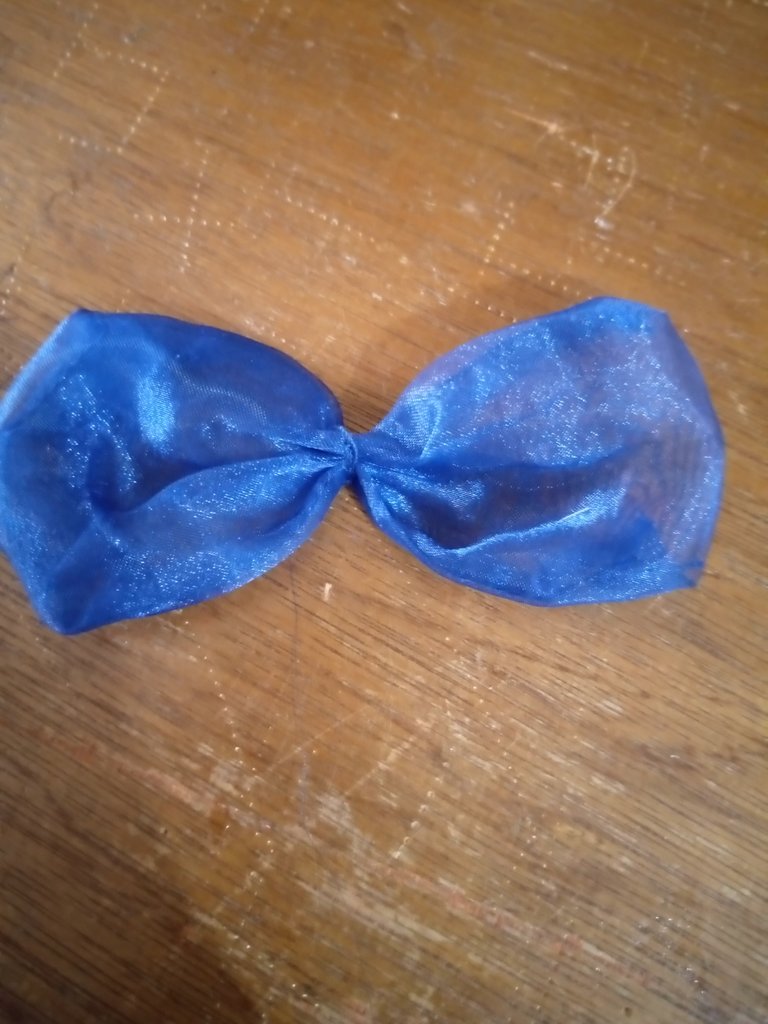 ---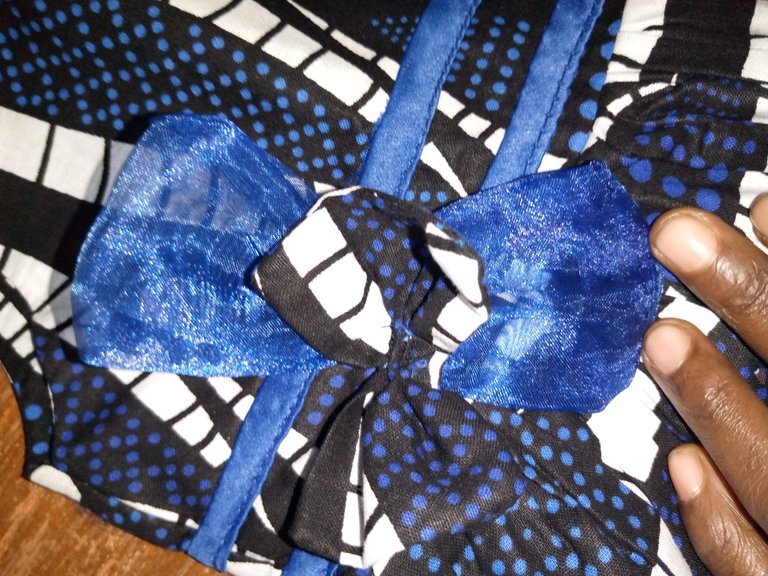 ---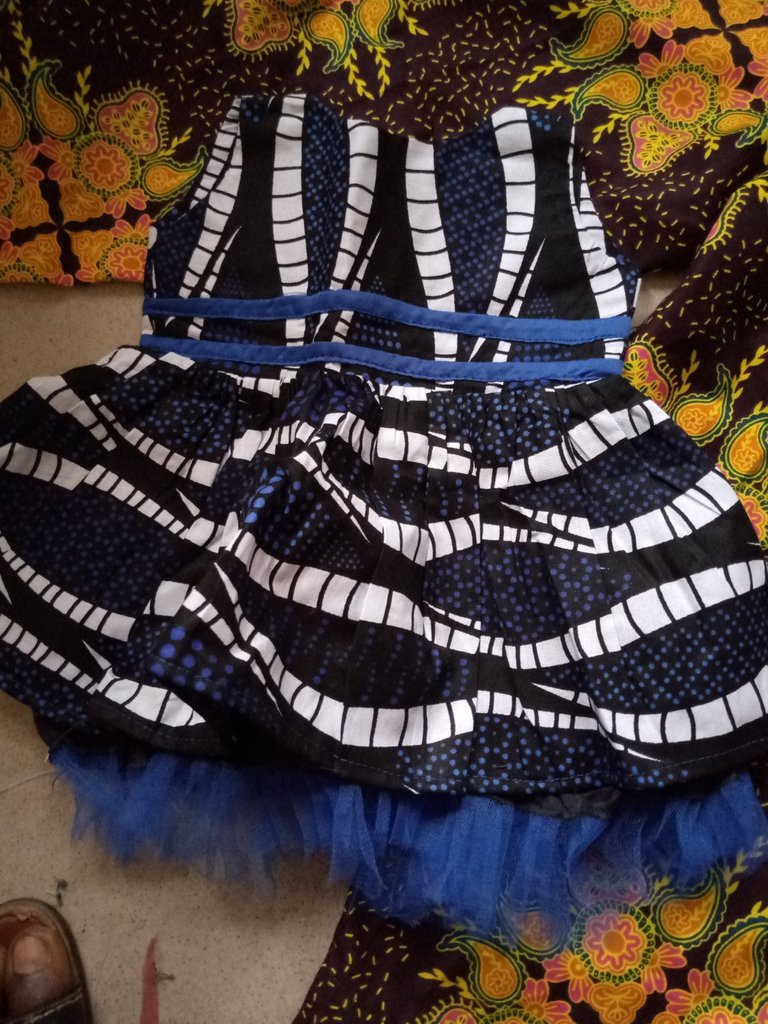 Aren't these beautiful?..
Pleasant night to everyone here.