...you might get a beautiful flower heart like me.
...bekommst Du vielleicht so ein wunderschönes Blütenherz, wie ich.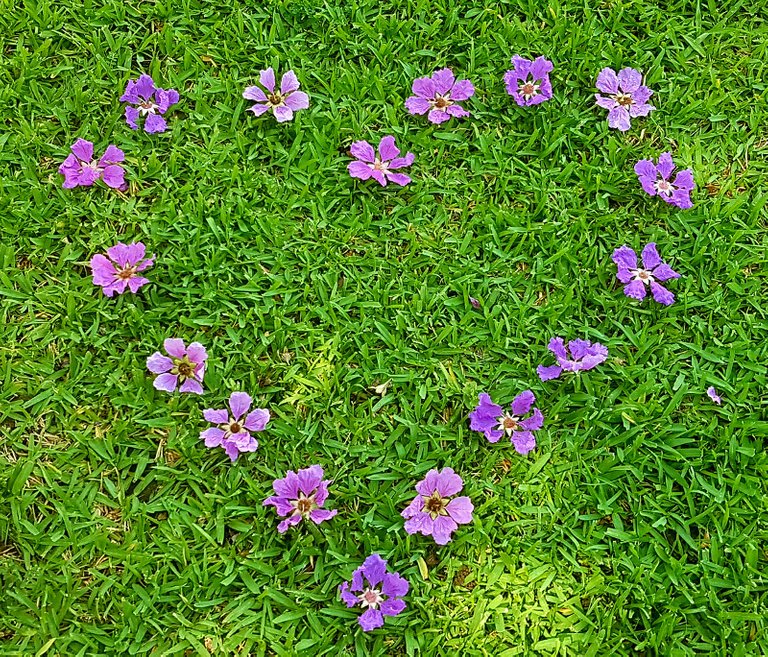 No, it's not my birthday. When I went for a walk, my kids found flowers in the grass. First one.
Nein, es ist nicht mein Geburtstag. Beim spazieren gehen haben meine Kinder Blüten im Gras gefunden. Erst eine.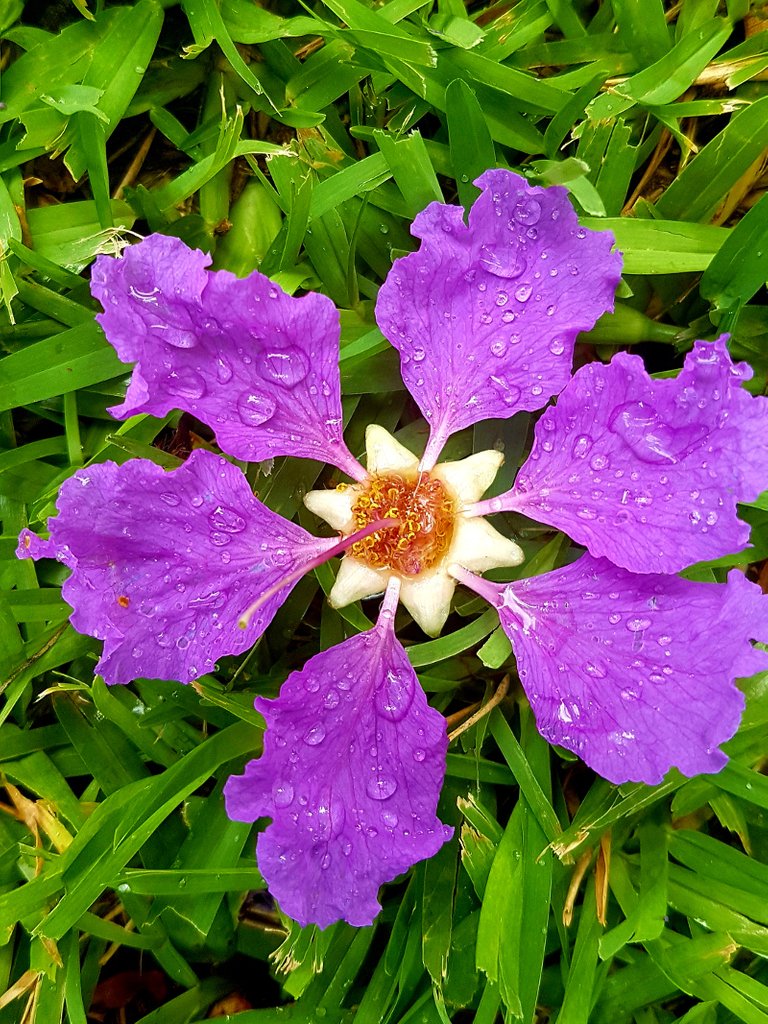 Then there were already 3 blooms.
Dann waren es schon 3 Blüten.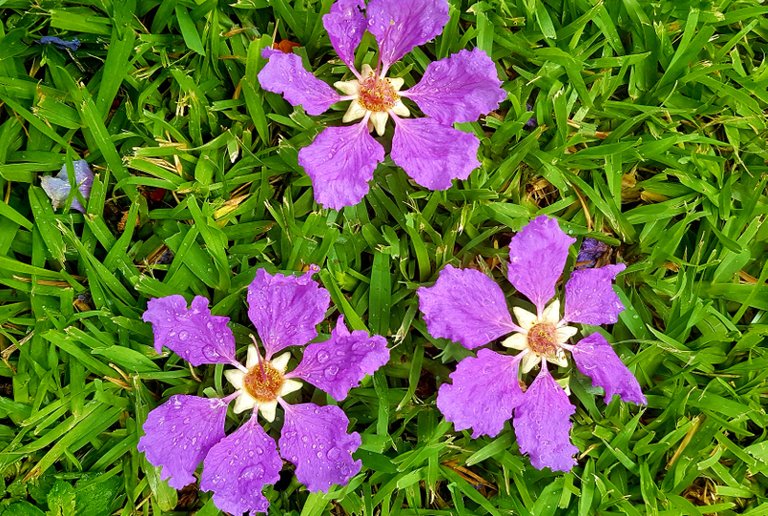 And then it was a whole handful of beautiful flowers.
Und schwupps war es eine ganze Handvoll wunderschöner Blüten.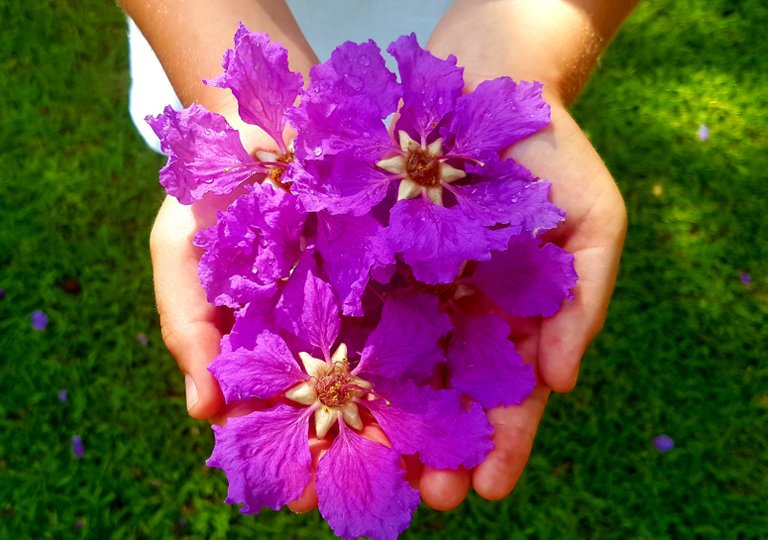 Yeah, I feel loved. Only for me, my kids created this heart. Can you wish for something more beautiful? I don't think so! This is priceless!
Ja, ich fühle mich geliebt. Nur für mich, kreierten meine Kinder dieses Herz. Kann man sich etwas Schöneres wünschen? Ich glaube nicht! Das ist unbezahlbar!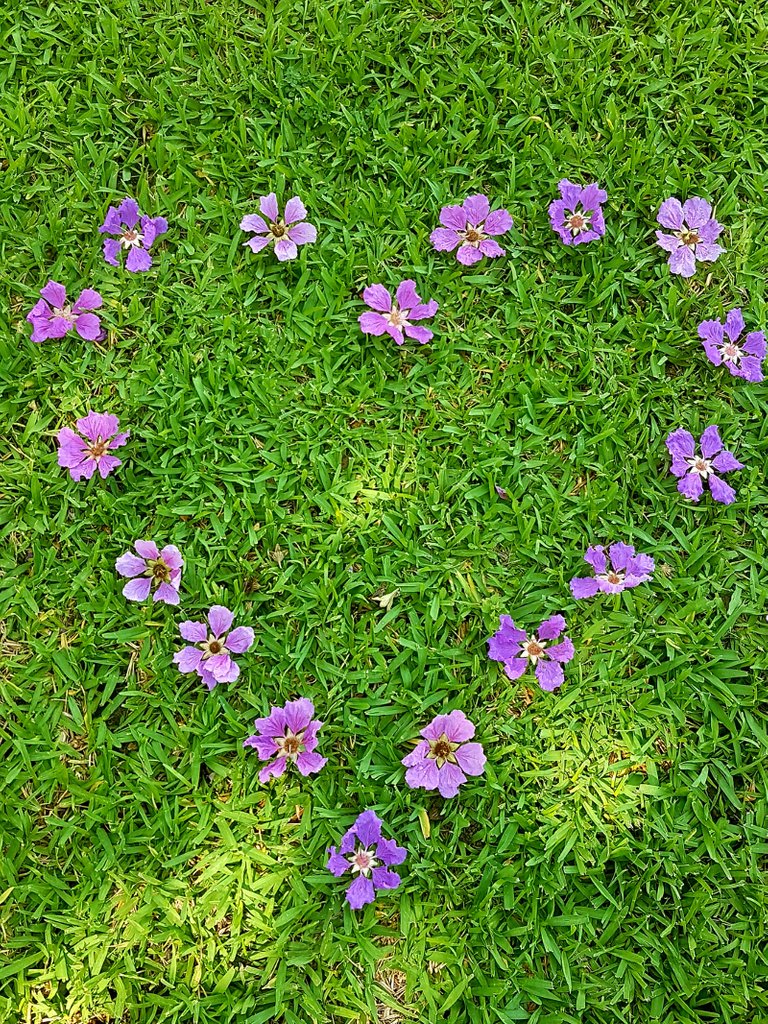 "We cannot direct the wind. But we can adjust the sails."
(Wir können den Wind nicht ändern, aber wir können die Segel richtig setzen.) Aristotle
Please like, comment and follow my work. I have a lot more to come!! :)