All I can see is yellow
What is the medical term for Yellow Tape Phobia?
Wie lautet der medizinische Fachbegriff für Yellow Tape Phobie?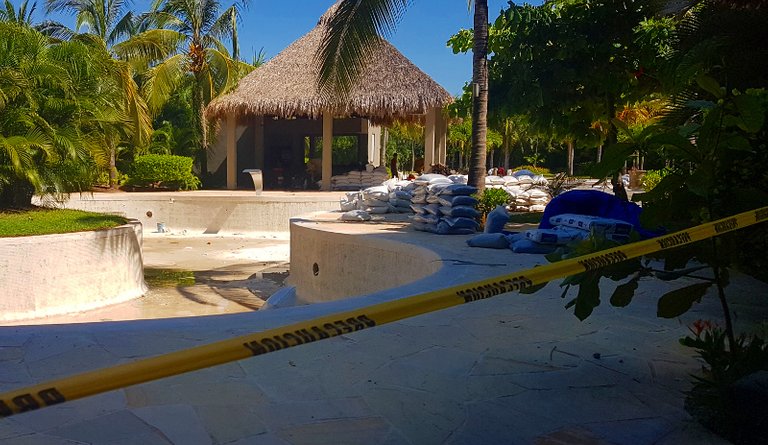 Am I at a crime scene unaware of what's going on? Everywhere I go and stand, I see yellow tape.
Bin ich unwissend an einem Tatort oder was ist hier los? Überall wo ich gehe und stehe sehe ich gelbes Absperrband.


No, the barrier tape is used to prevent access to certain areas, because a virus could be sitting there and in addition, various construction work is being carried out.
Nein, das Absperrband dient dazu, gewisse Bereiche nicht zu betreten, weil da könnte ja ein Virus sitzen und außerdem werden verschiedene Bauarbeiten durchgeführt.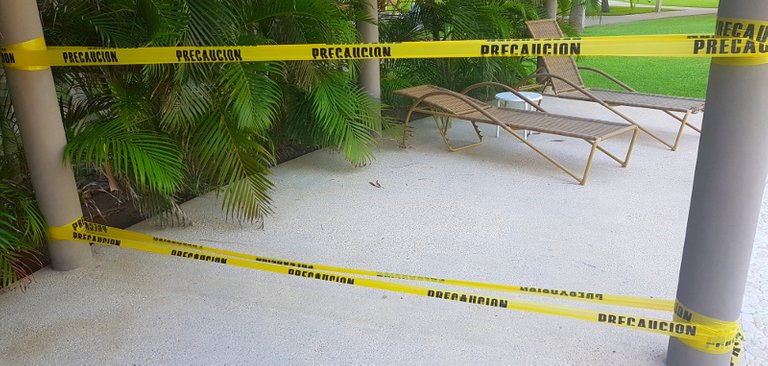 Still, for my taste there is a bit too much yellow tape around me. I have to be careful not to get a phobia.
Trotzdem, für meinen Geschmack ist da ein bisschen zu viel yellow Tape um mich herum. Ich muss aufpassen, dass ich nicht eine Phobie bekomme.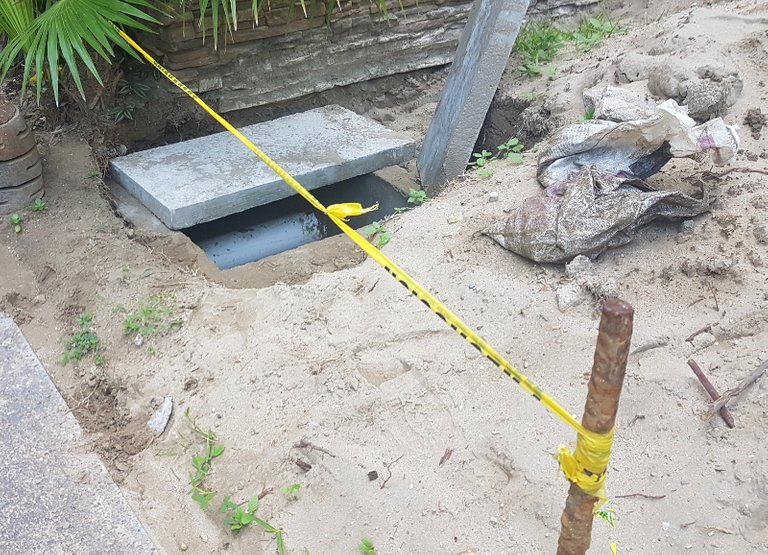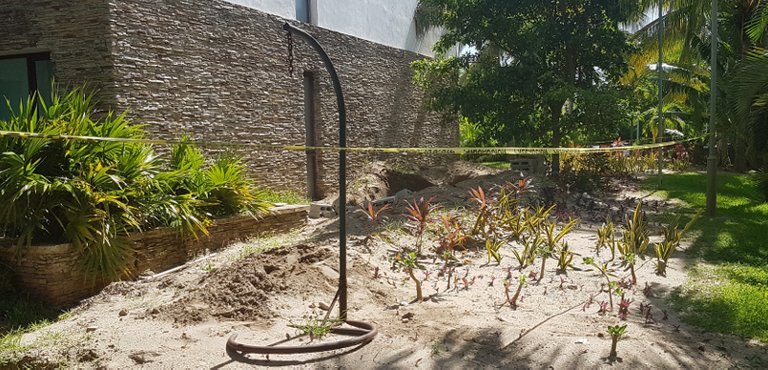 So, is it just me? Or, is all this too much? "Social distancing" seems to have become "life distancing".
Liegt es nur an mir? Oder ist das alles zu viel? Der soziale Abstand wird zum " Abstand auf's Leben".

"We cannot direct the wind. But we can adjust the sails."
(Wir können den Wind nicht ändern, aber wir können die Segel richtig setzen.) Aristotle
Please like, comment and follow my work. I have a lot more to come!! :)
---
---