24H with HF24 Hive Eclipse Hardfork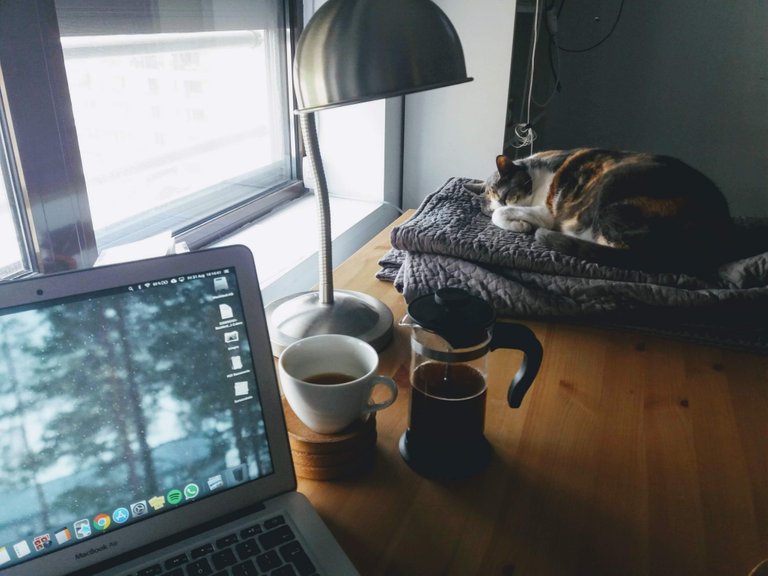 Photo by Ioana Tabarcea on Unsplash
First report! One of my servers has been running on the testnet for 24 hours now with an Eclipse version of Hive (HF24).
You can read my post from yesterday Testnet HF24 Eclipse: Feedback about my installation 👍 to see how I proceeded.
My server is no longer alone with those of @howo and has been joined by those of @gtg and @thereawolf 👍

Apart from the 23 blocks I missed at the beginning, like an idiot I activated my witness account before I put the information in the config.ini, no incident to report.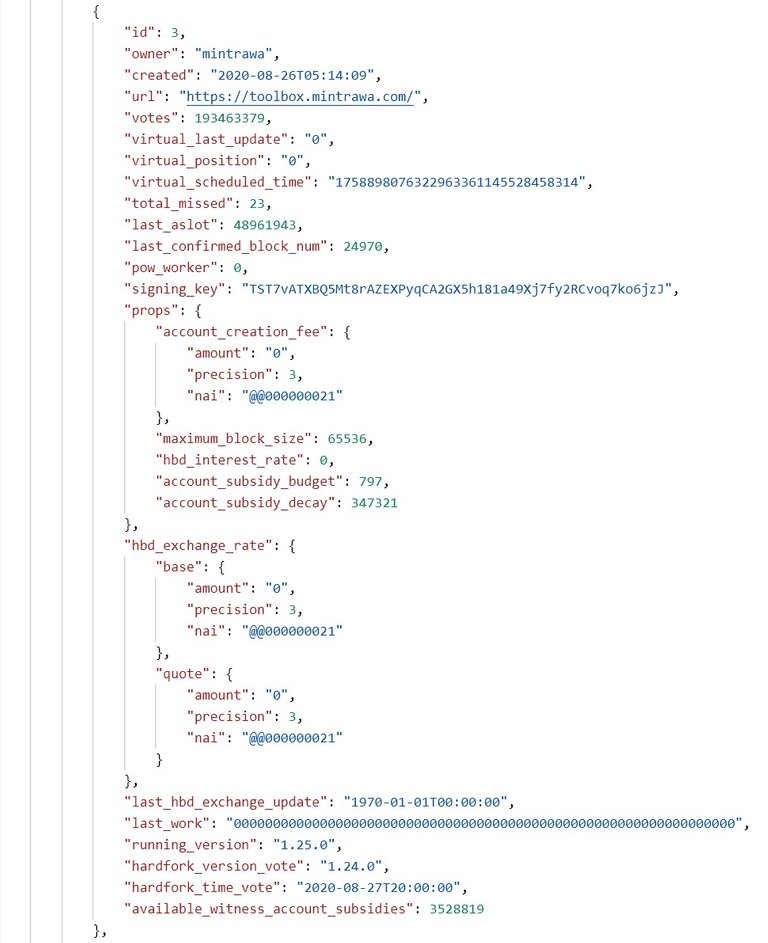 Finally, put aside to compile Hived I can't say that for the moment it's consuming a lot of resources!

Now let's see what will happen for the Hardork on 2020-08-27T20:00:00.000Z UTC (1598558400 unix time) of this first testnet.
---
My Testnet HF24 server
http://hf24.mintrawa.com:8090
wss://hf24.mintrawa.com:8091
hf24.mintrawa.com:2001
---
Thanks for reading :)

Last posts
Testnet HF24 Eclipse: Feedback about my installation 👍
HaPpY 100 days on Hive!

[MTW Toolbox] A new view of witnesses 👨‍💻

---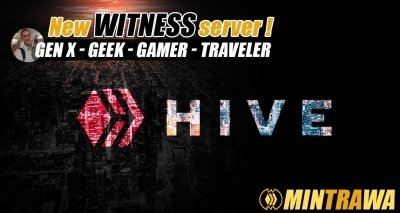 If you like my work, consider voting for my witness
it will only cost you 30 seconds of your time 😉

My witness presentation: @mintrawa a Gen X - Geek 🤓 Gamer 🎮 Traveler ⛩️ Witness
Upvote for my witness: https://toolbox.mintrawa.com/witnesses/@mintrawa or click here via HiveSigner
---
---