Hello Friends,
How are you all.Hope all are well.And I am also pretty good.
Today is Friday, 11 September 2020.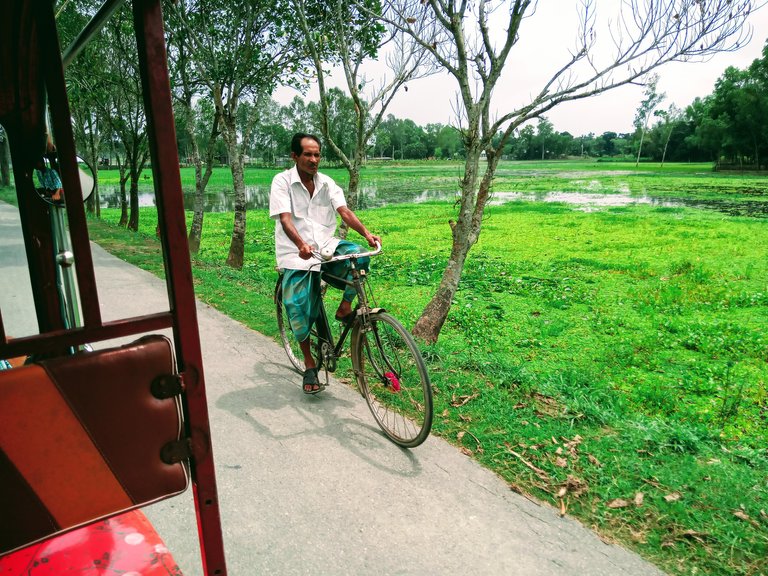 Friends, I woke up at six this morning.I woke up and planned to go to the village.Today I decided to go to the village after a long day.Today, after a long day, I decided to go to the village from Tangail city.But I will not go to the village and stay the night.I will back to Tangail town in this afternoon again.Then I decided, I will leave for the village at ten in the morning.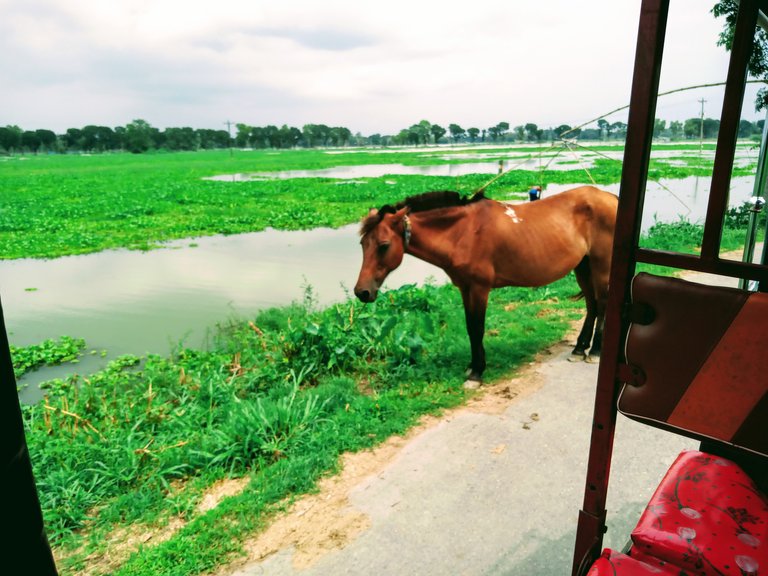 Then I decided to start the journey at ten in the morning.I took several pictures during this trip.I also made video during this trip.Today I will show you the scene of my journey in pictures and videos.
Let's see the scenes,
You can see in the first five pictures below I am journey down the road inside the village. am traveling in an auto car👇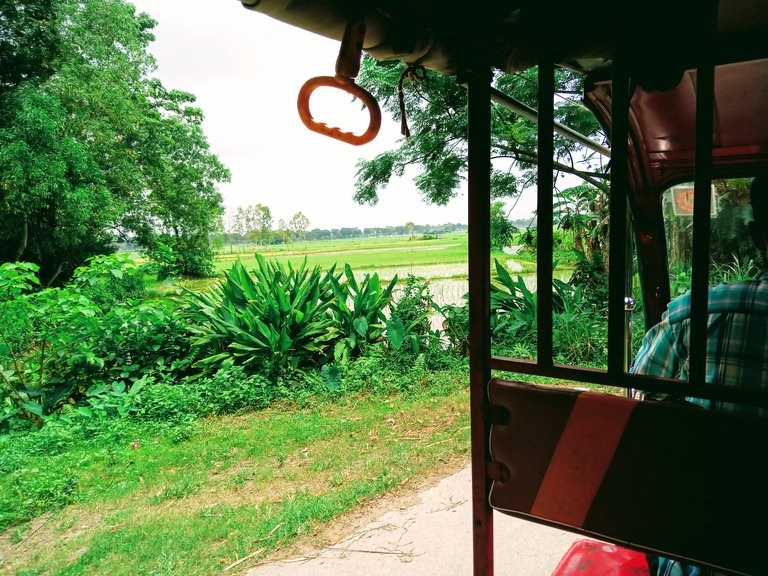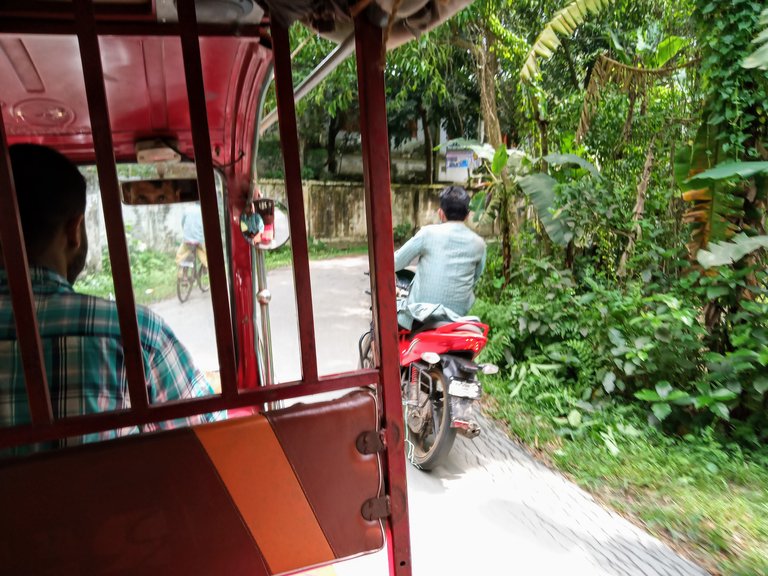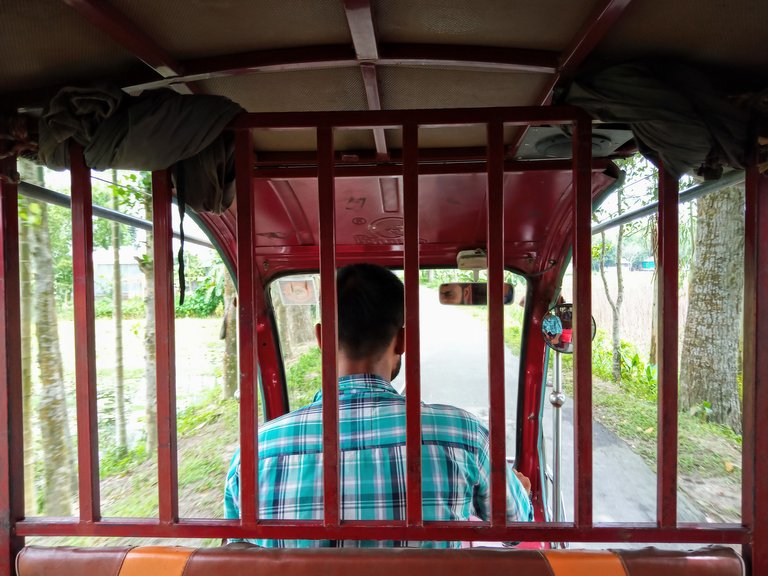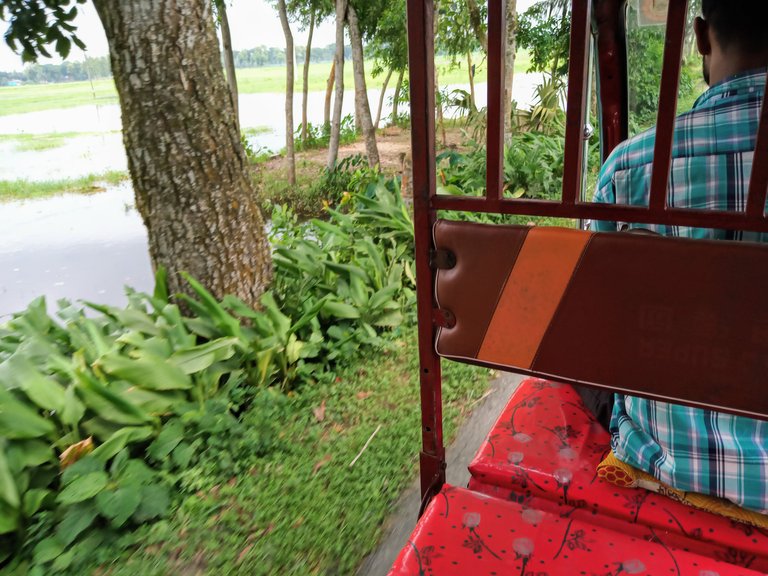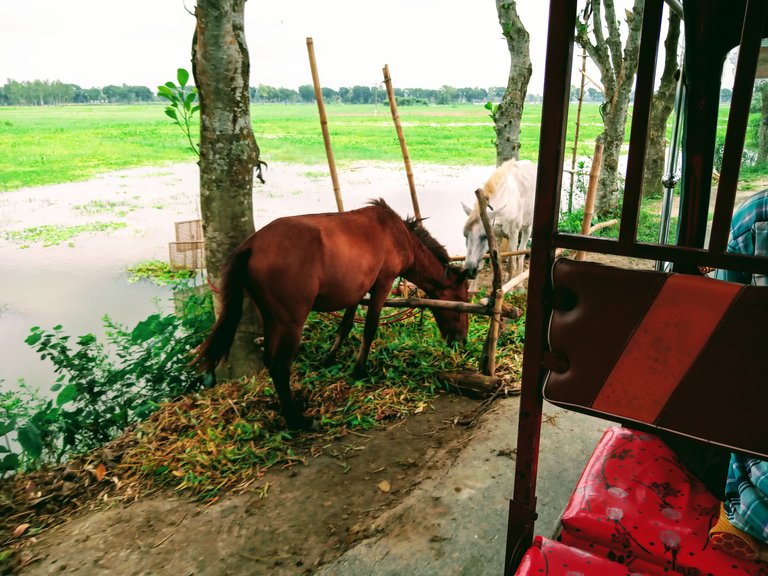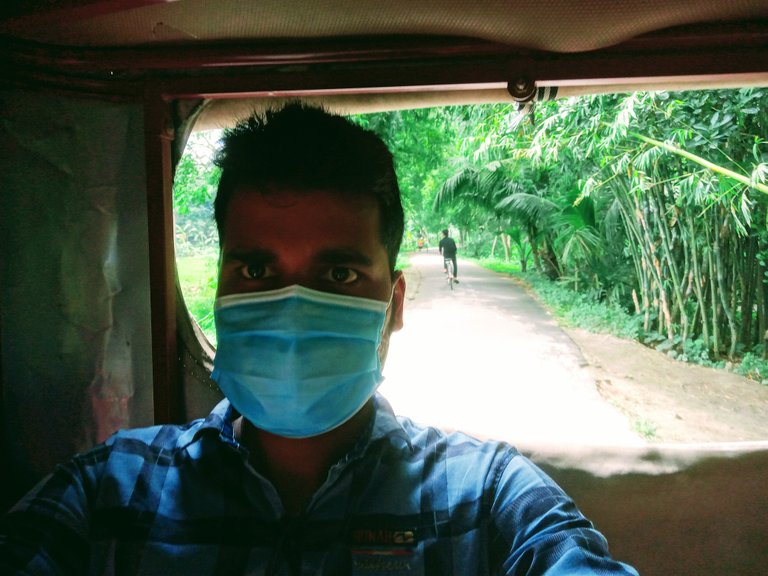 There have been many domesticated animals along the village roads.I like the scenes very much.You can see that scene in the next pictures👇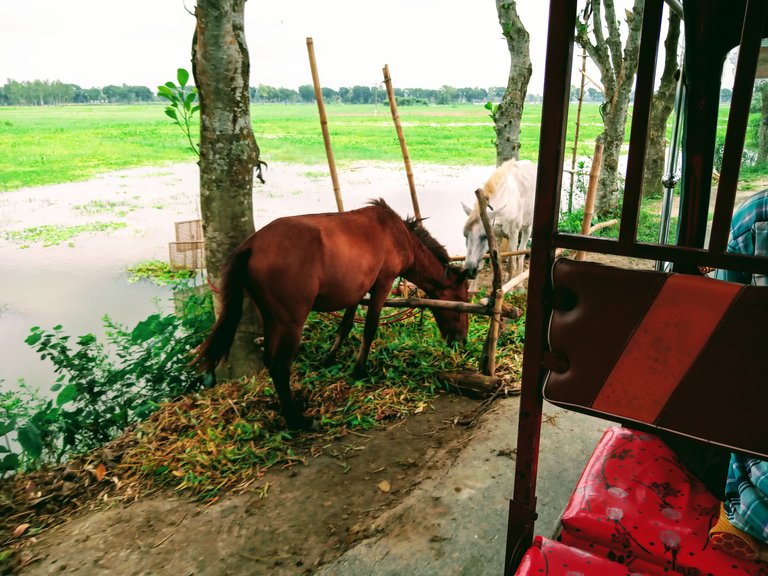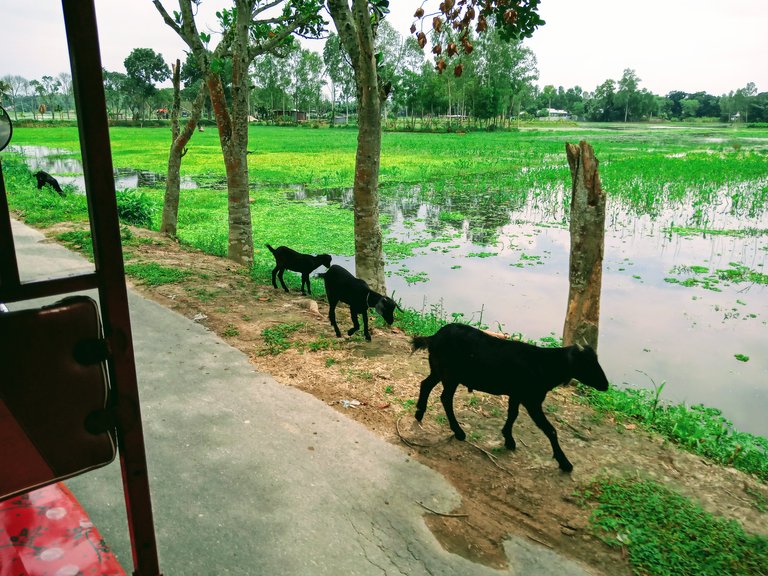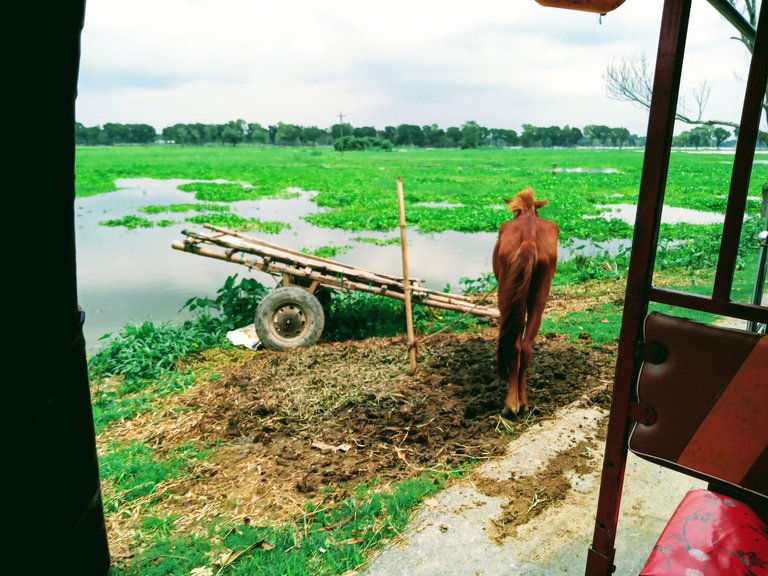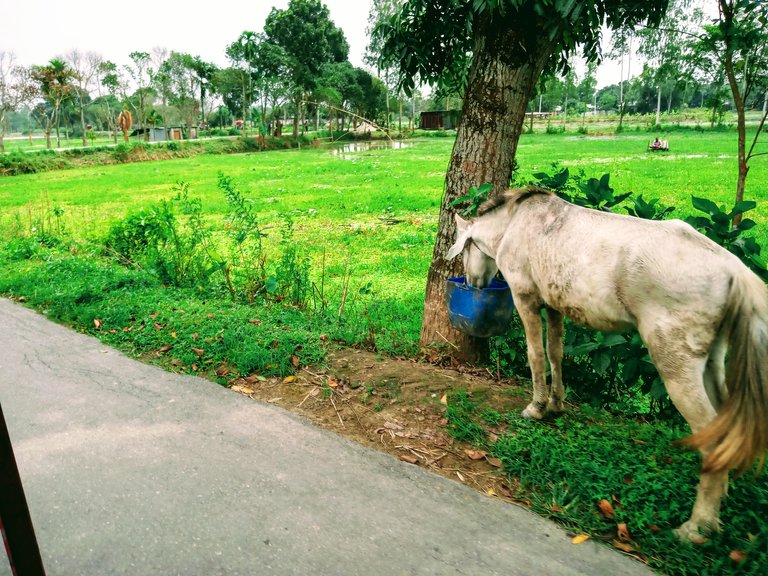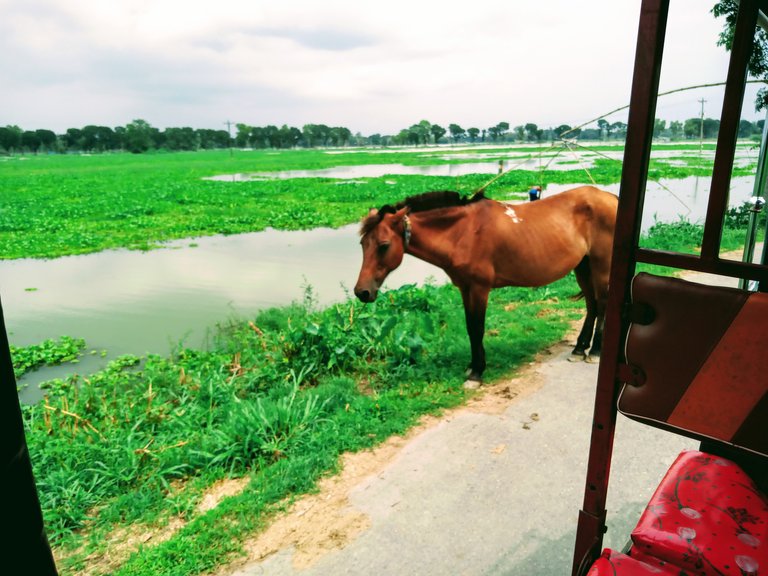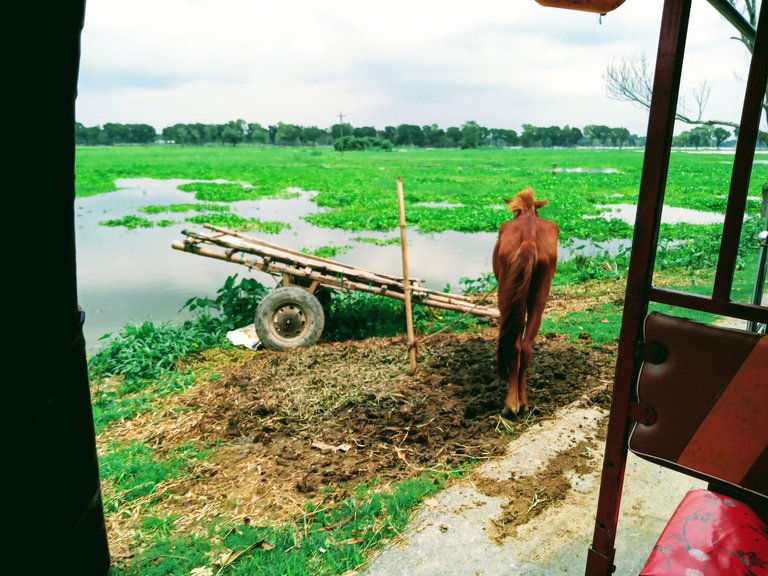 In the next pictures you can see the beautiful green nature.Just green and green all around.I'm moving forward to see these beautiful scenes👇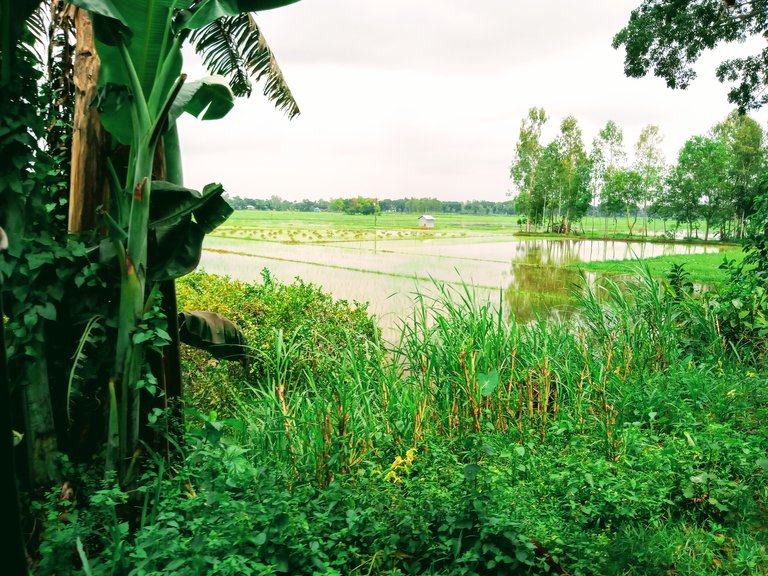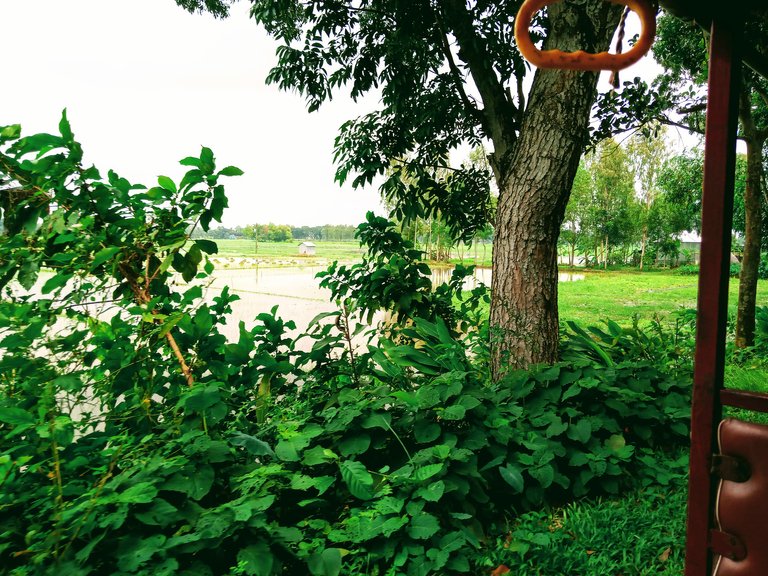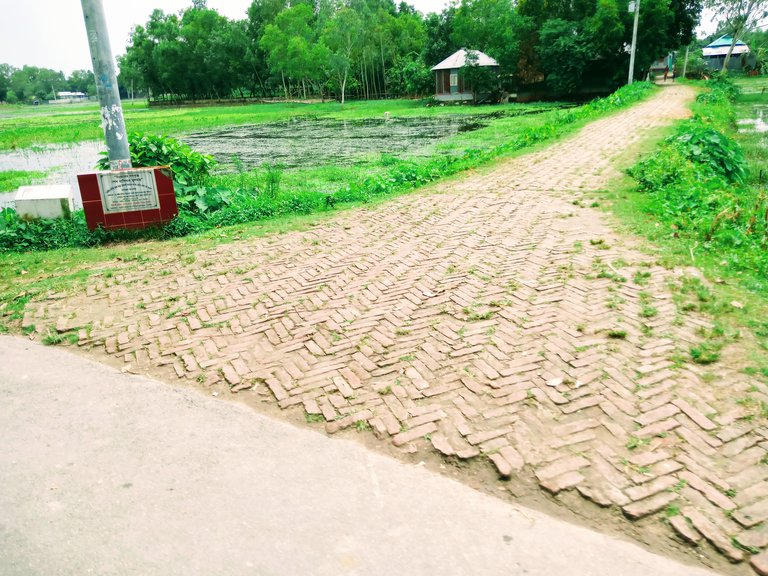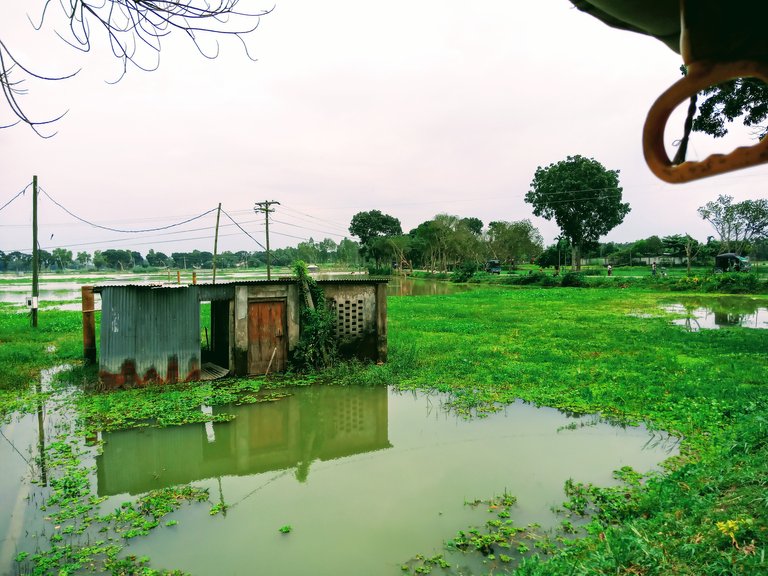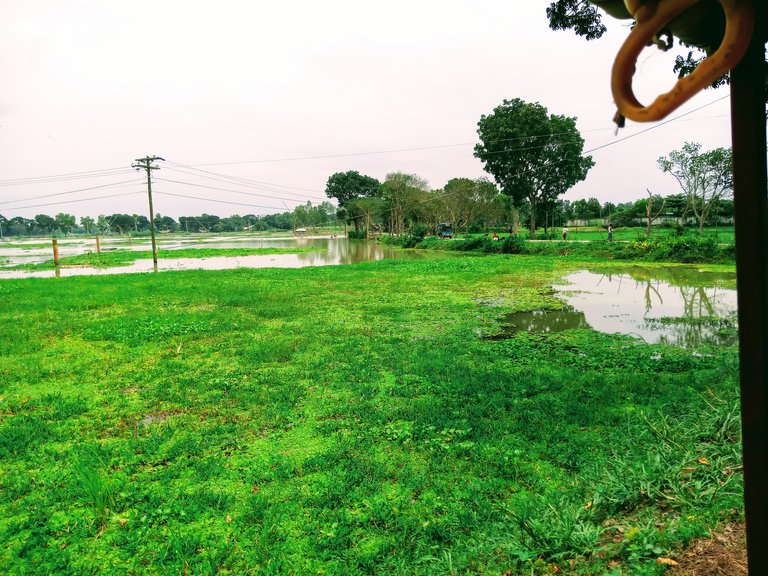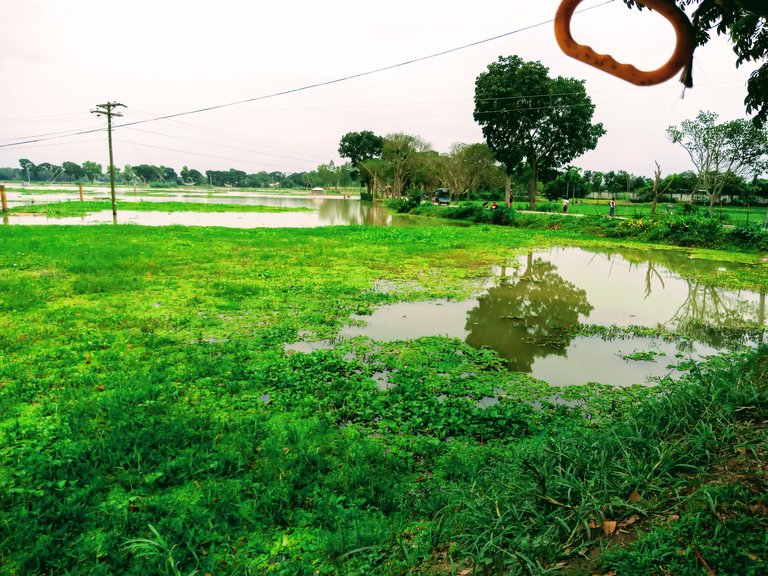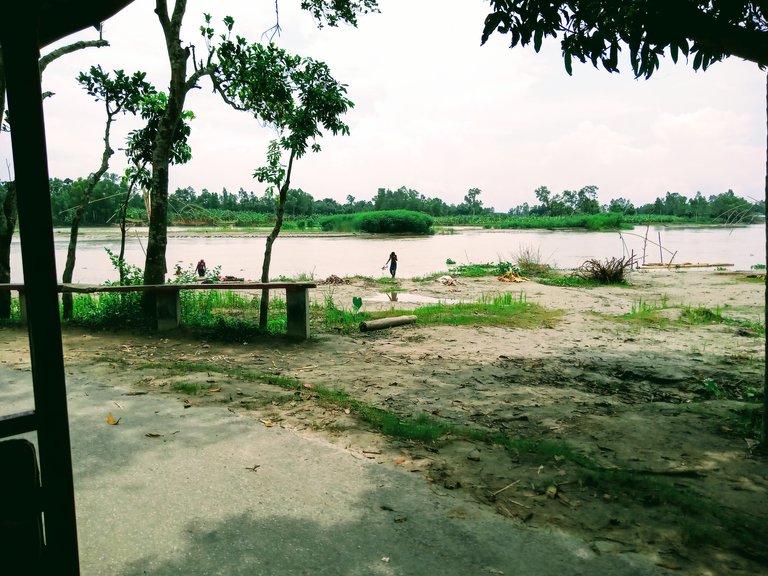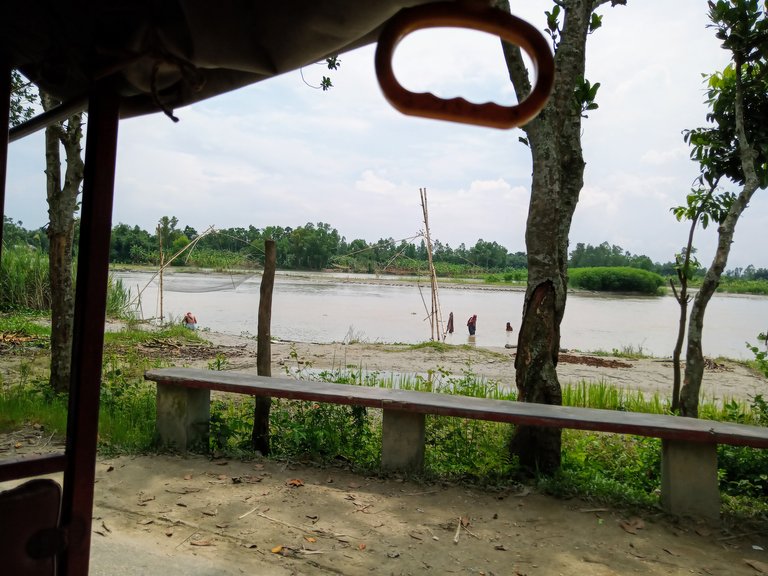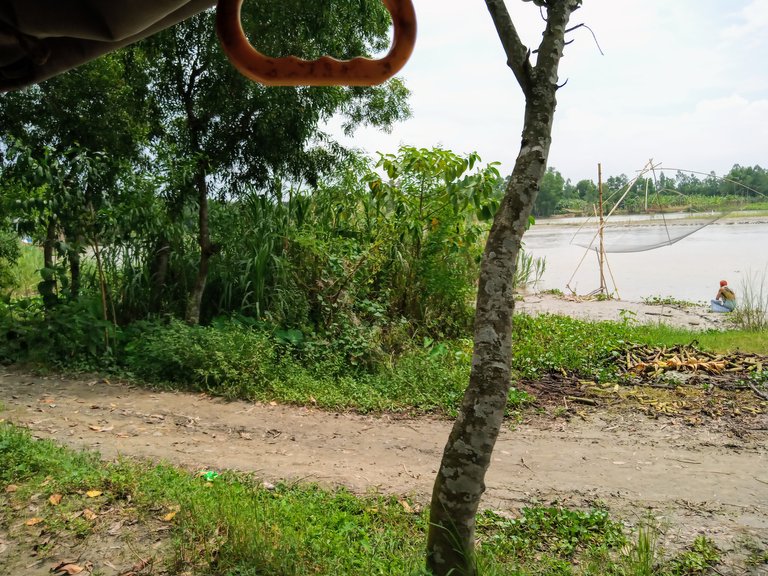 I made the video while journey in the auto car.I shared the video here.You can see the scene of this beautiful journey through the road inside the village in the video.👇

You can see in the some next pictures, I have entered the border of our village.The name of the village is Gorashin.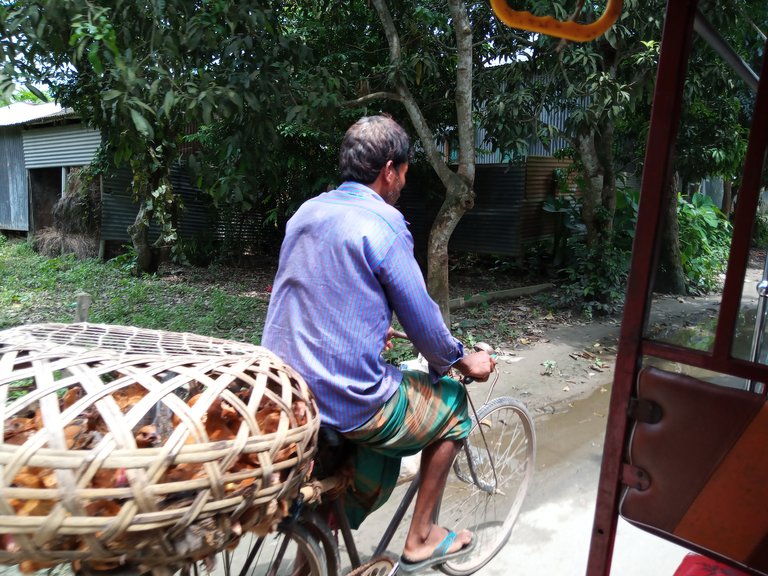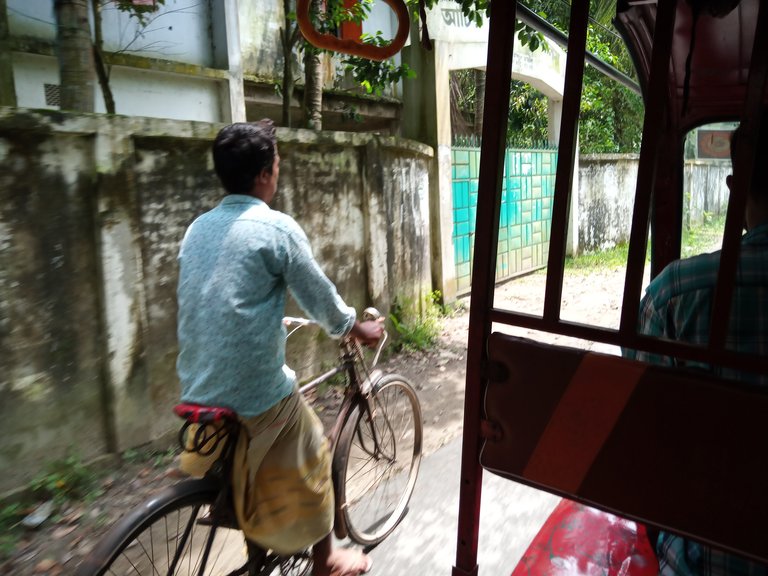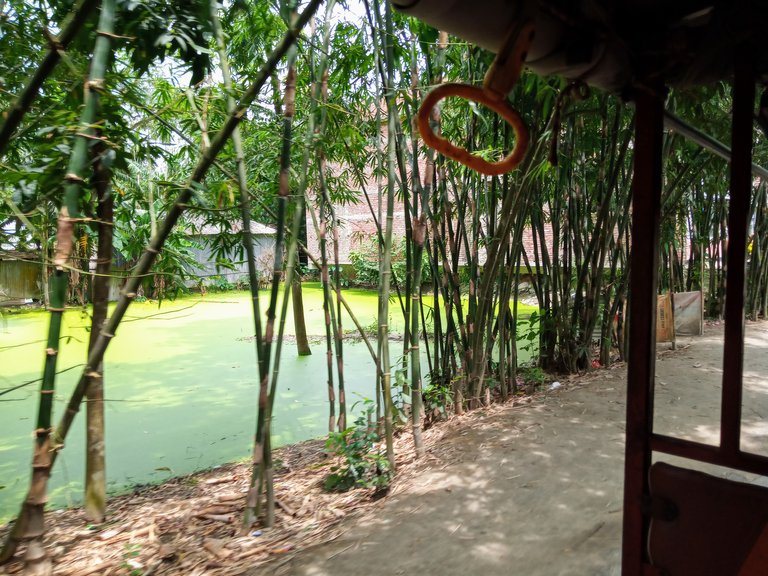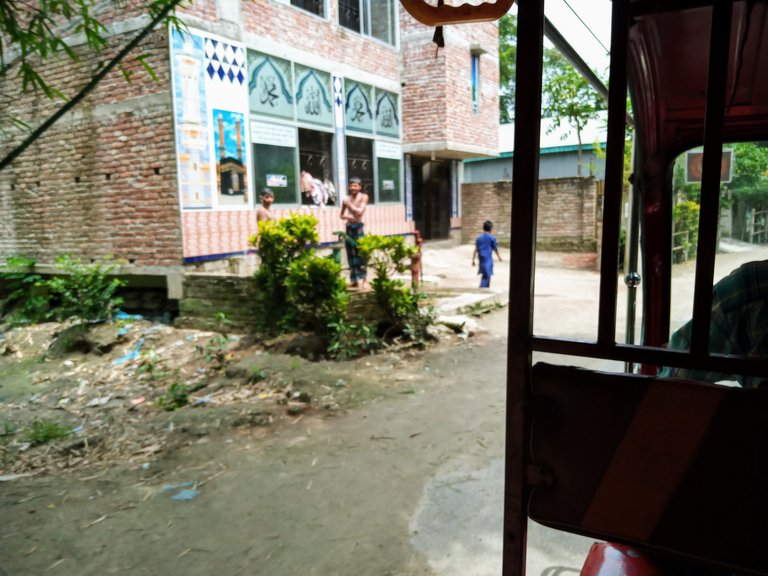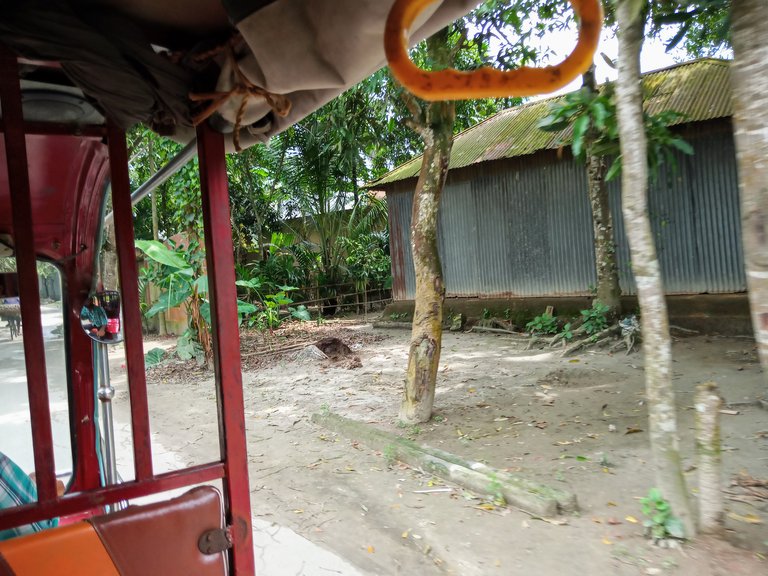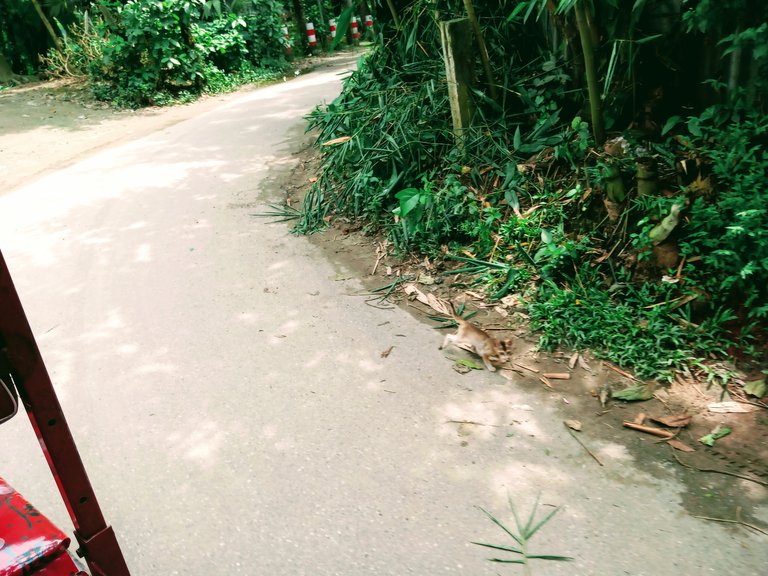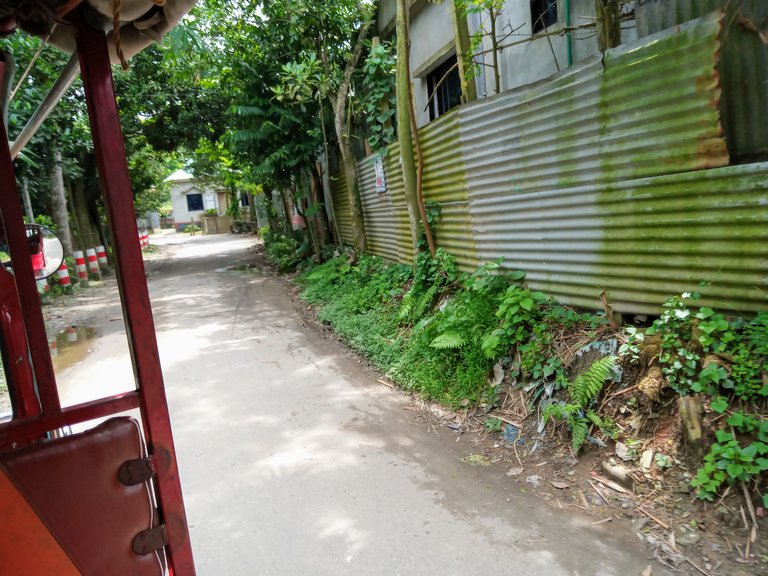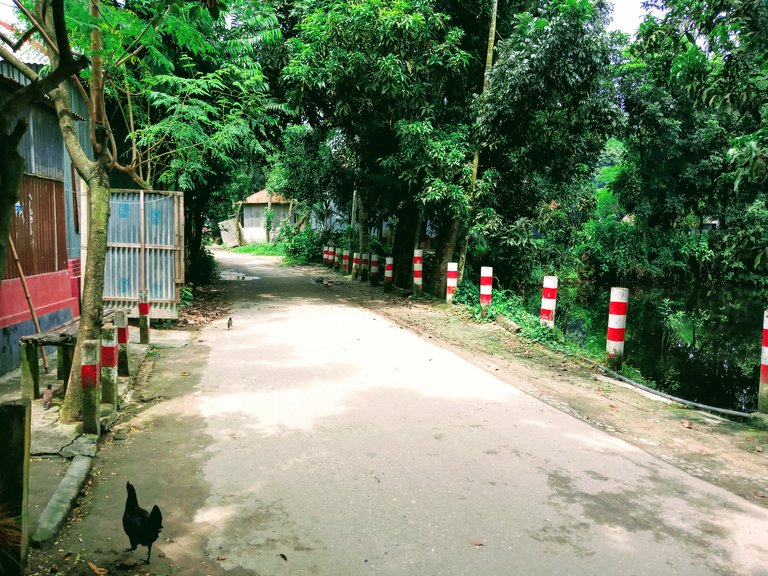 And a little later I entered our village home.In the picture you can see my village house.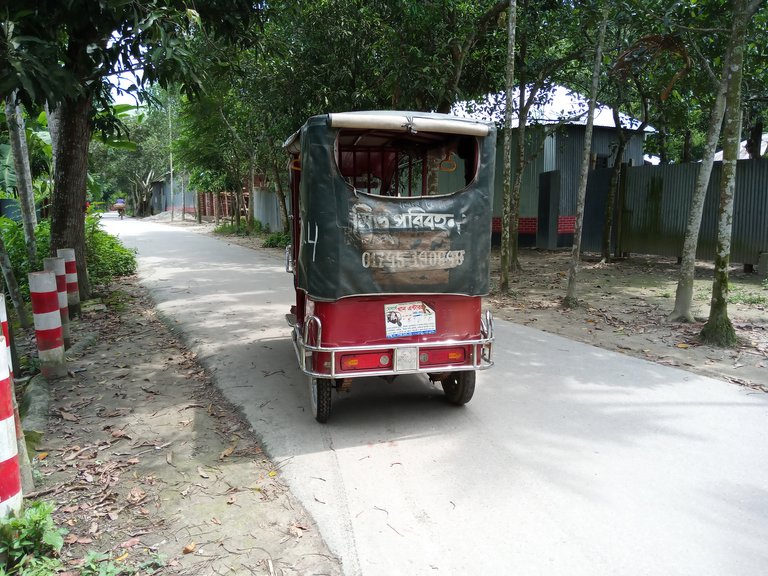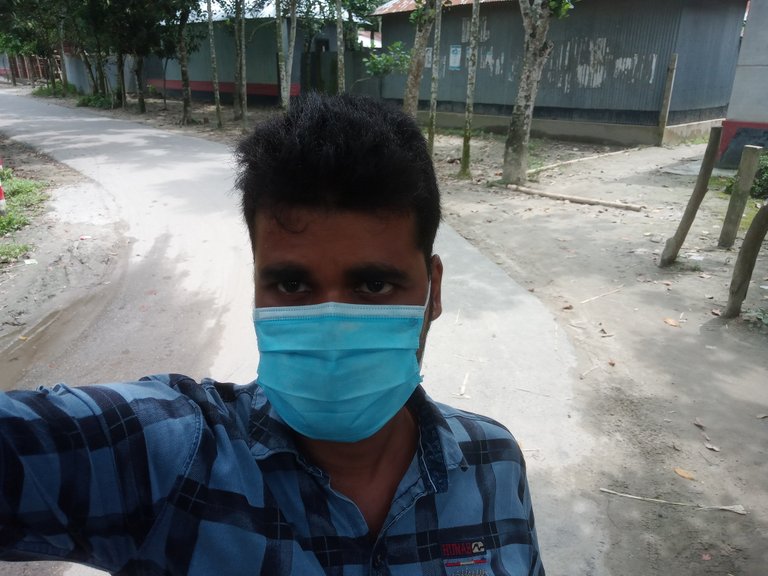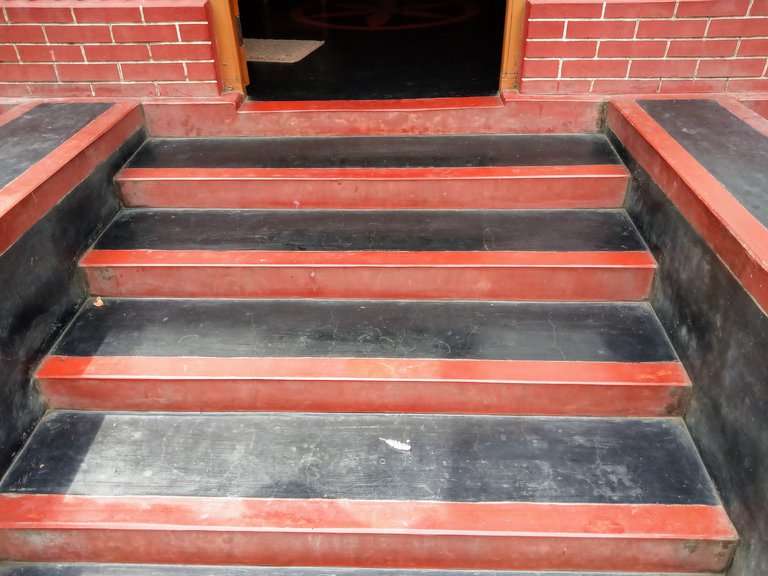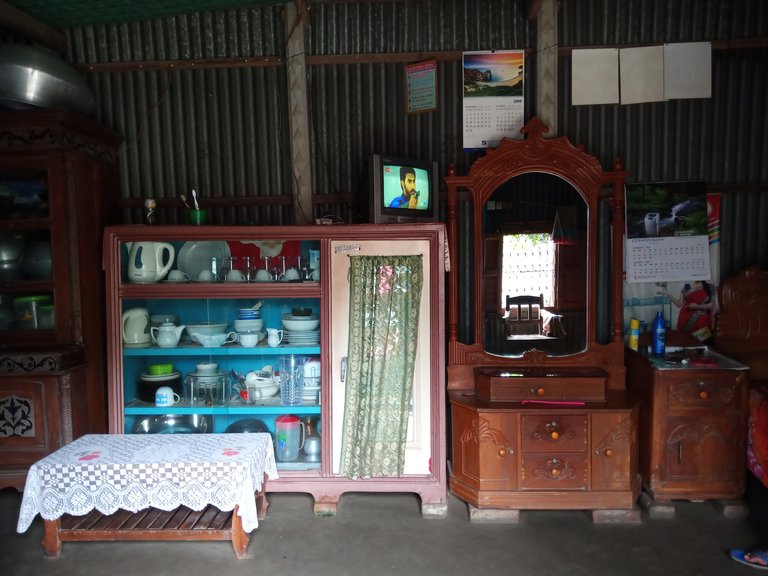 Then below I shared some more pictures.I took these pictures when I was returning to Tangail town from the village.I took these pictures while sitting inside a CNG car.The CNG car was running.Sitting inside the CNG car I saw all the beautiful nature on both sides of the road.The scenes were really beautiful👇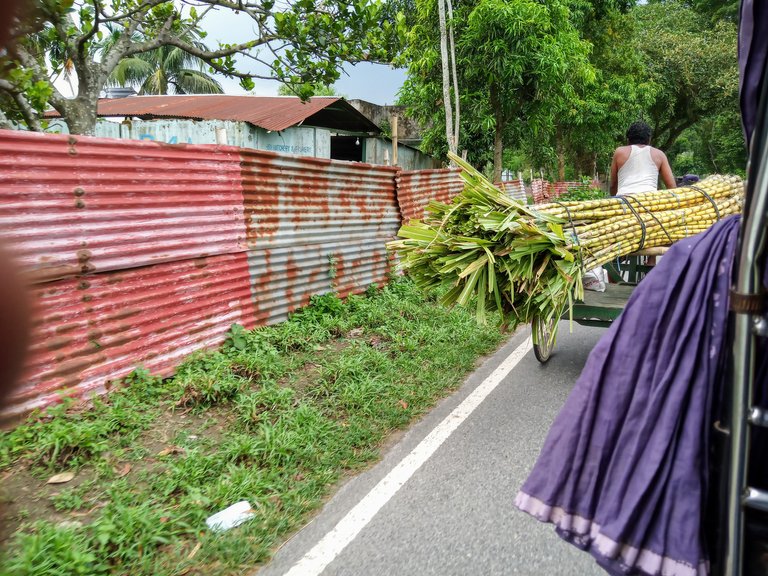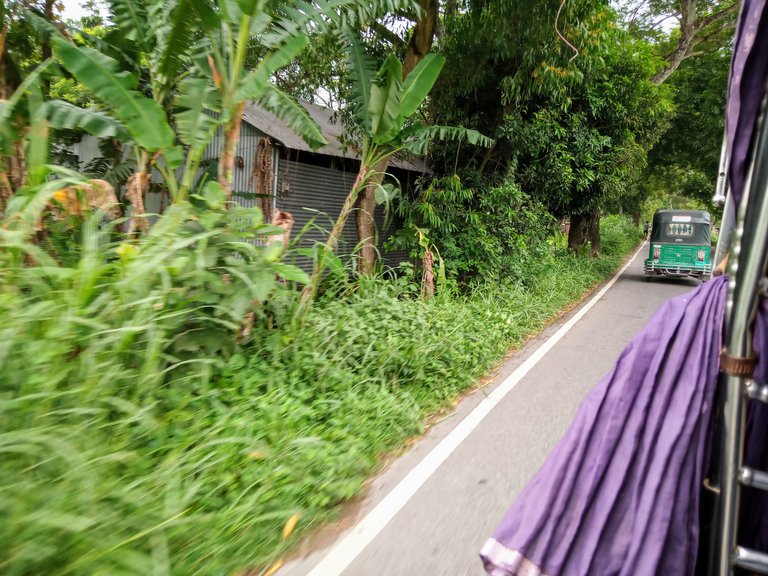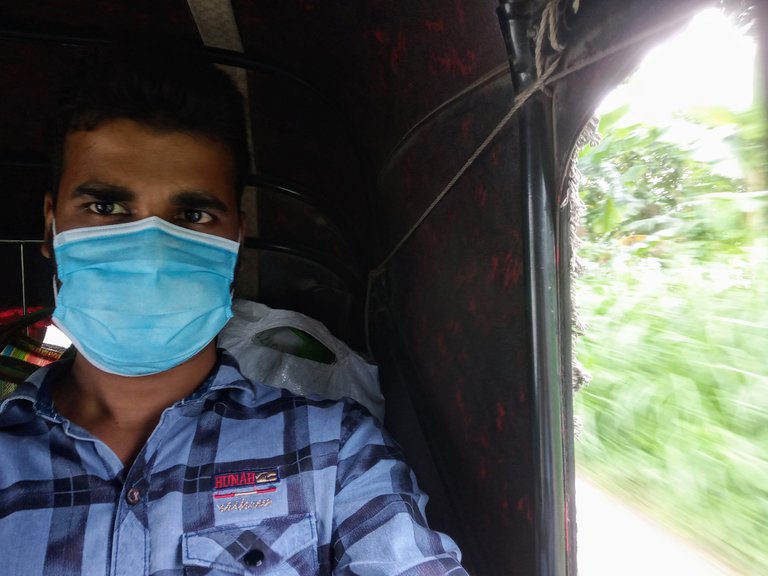 This video I recorded sitting inside CNG car.👇

This was my journey scenes on this Friday.I hope you all like the scenes of my trip.
Thank you