Hello Friends
How are you all.Hope all are well.And I am also pretty good.Today is Monday, 07 September 2020.
Today i will talk to you about my another trip.
Let's talk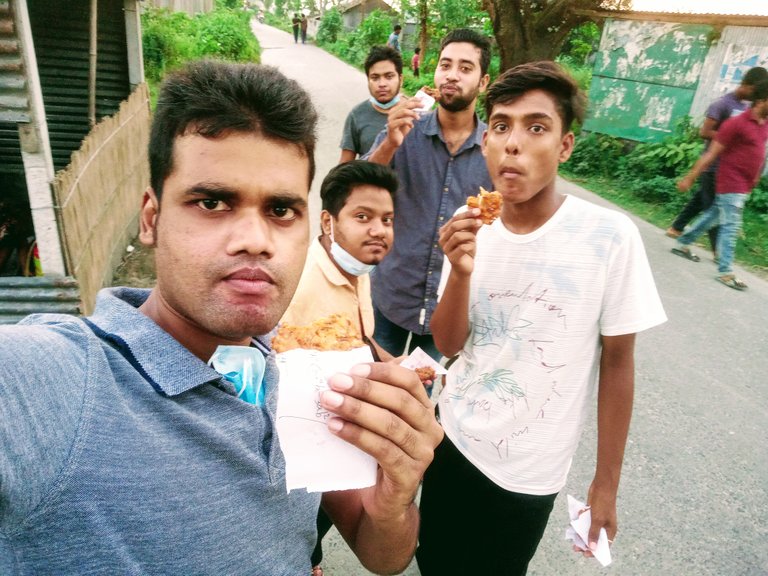 That day was Friday.That was a beautiful day for me.Because last Friday I went on a trip to an unfamiliar village.The name of the village is Jangalia.I had five friends with me.Six including me.The day was a gift for me.Because I was really enjoying that travel with friends that day.Besides, I like to travel with friends any time.I really like spending time with friends.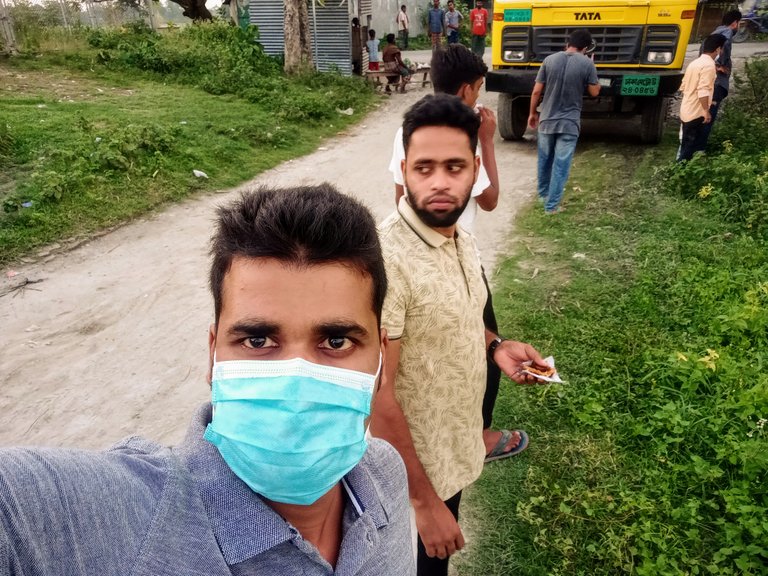 Such as, last Friday we went on a trip to the unfamiliar Jangalia village.We left for Jangalia village on Friday afternoon.That village has many natural beauty.There are beautiful roads through that village.There is a beautiful soils road through that village.There is a natural beauty on both sides of the road.We had a nice time on the road to that village.I took some pictures while traveling inside that village.I took pictures with my used smartphone camera.In the picture you can see the scenes of our journey.
Let's see our more travel pictures👇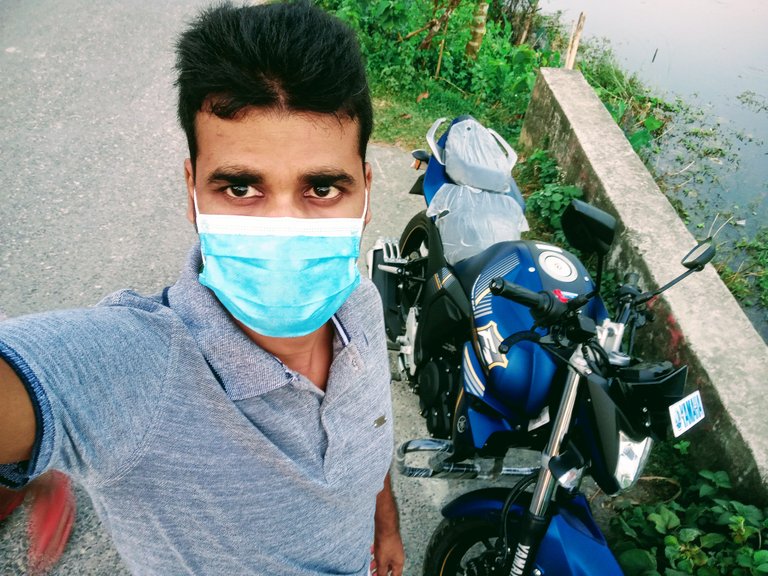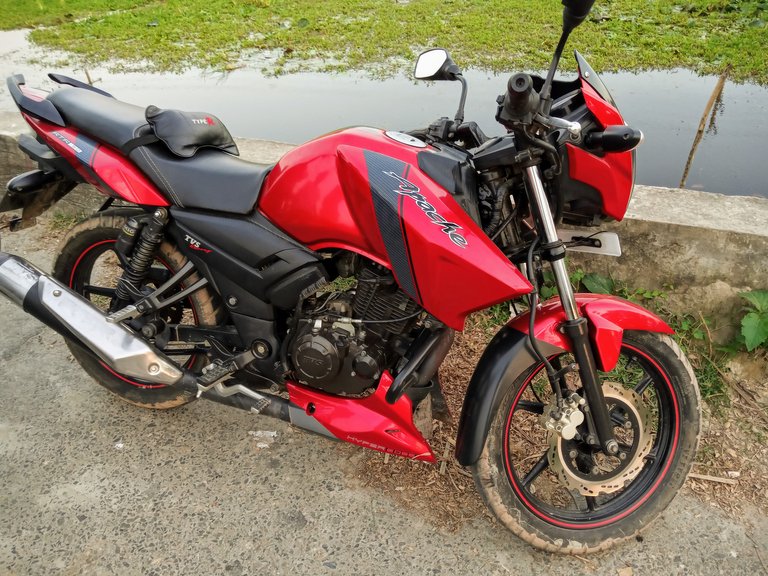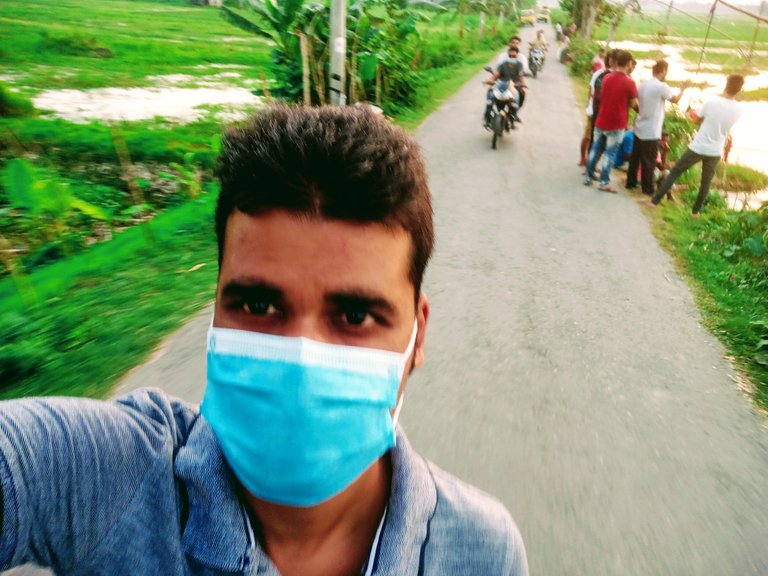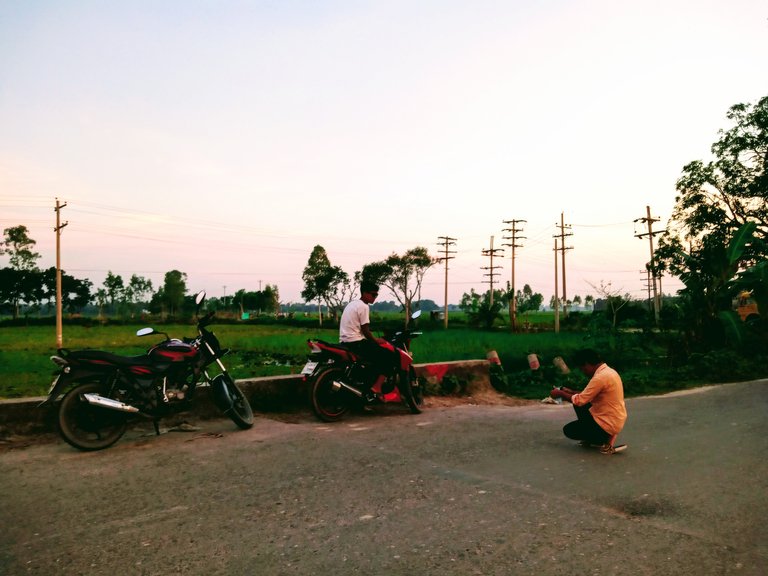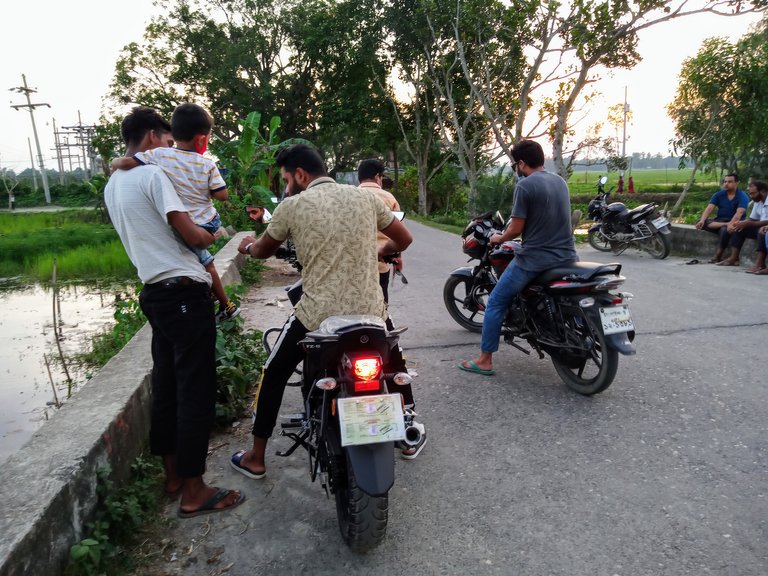 We went on this trip with motorcycle.In the picture you can see our motorcycle.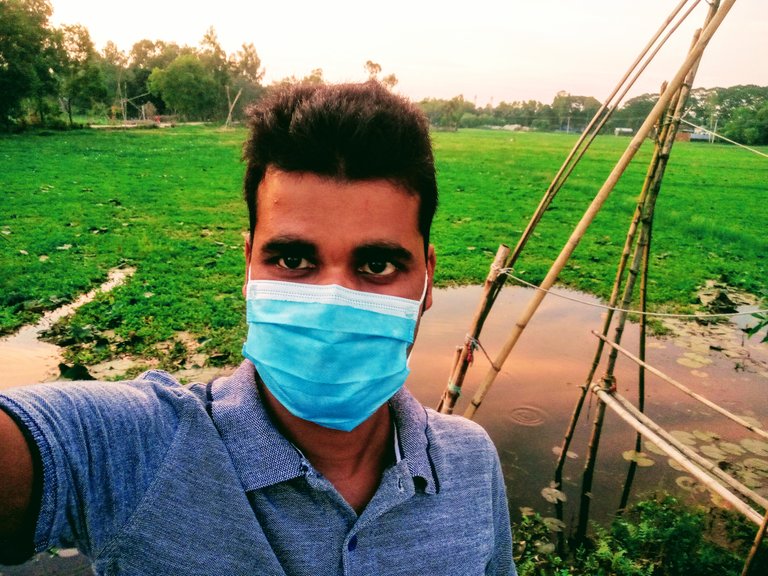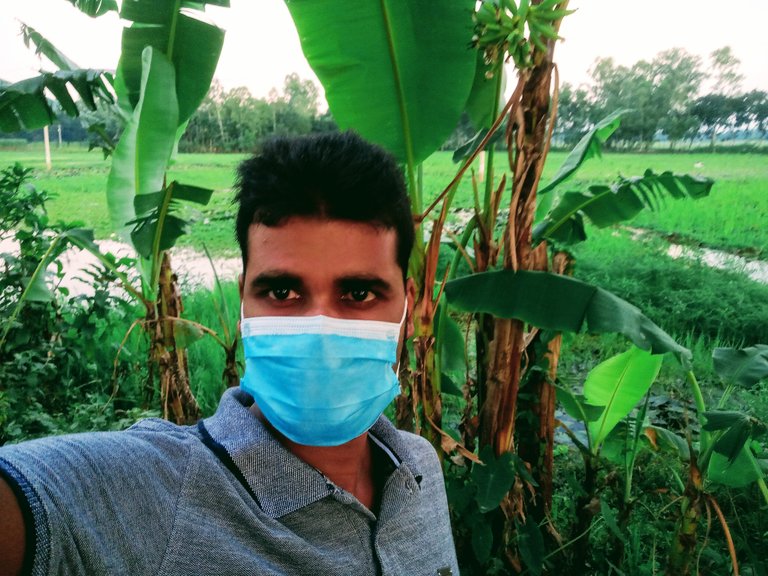 My selfie in the middle of nature.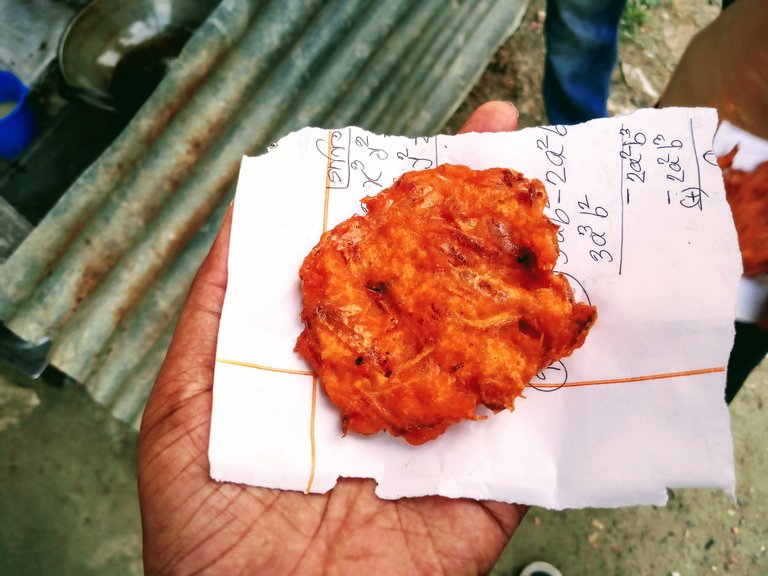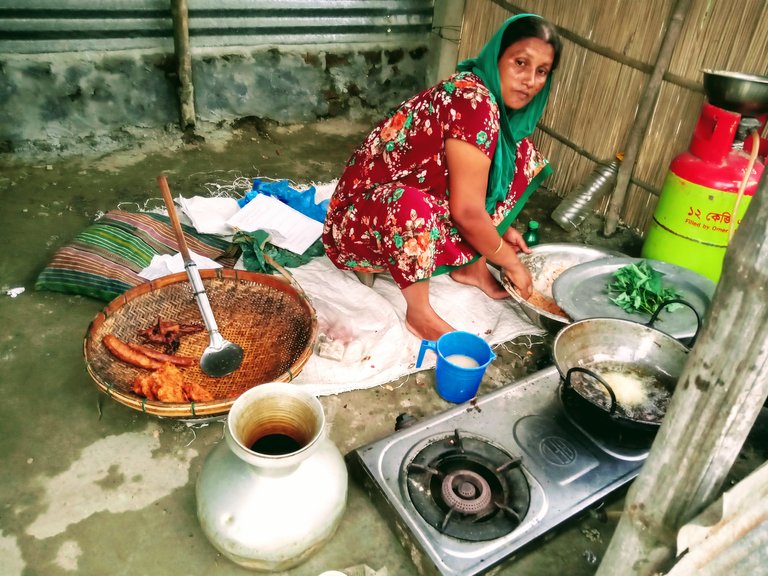 The scene of us buying food from the side of the road in that village.There was a small shop.We bought some food from there and ate it.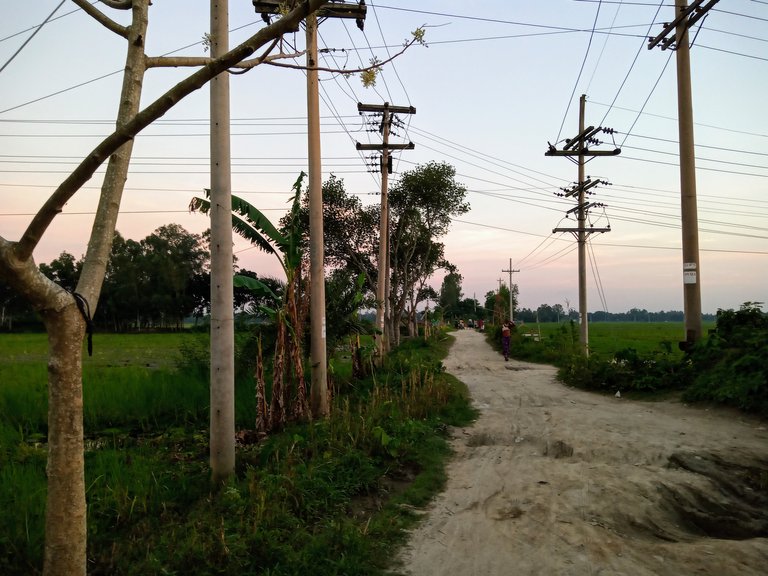 A beautiful soils road in that village.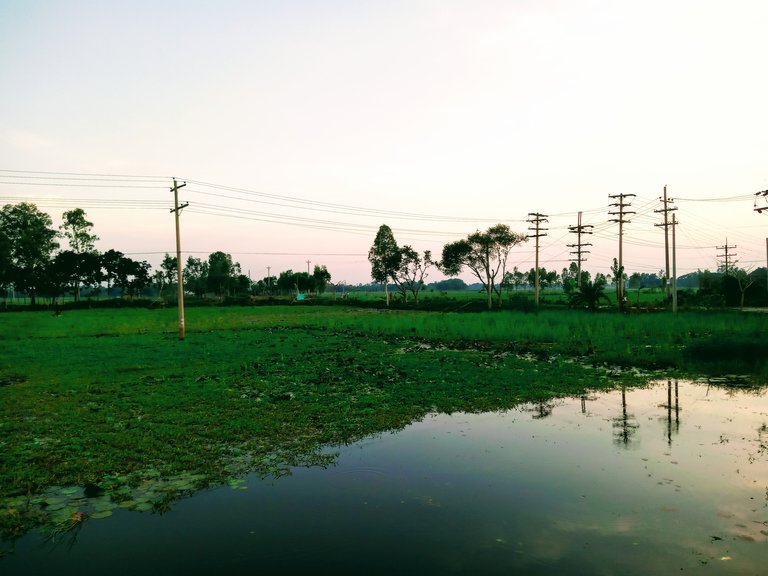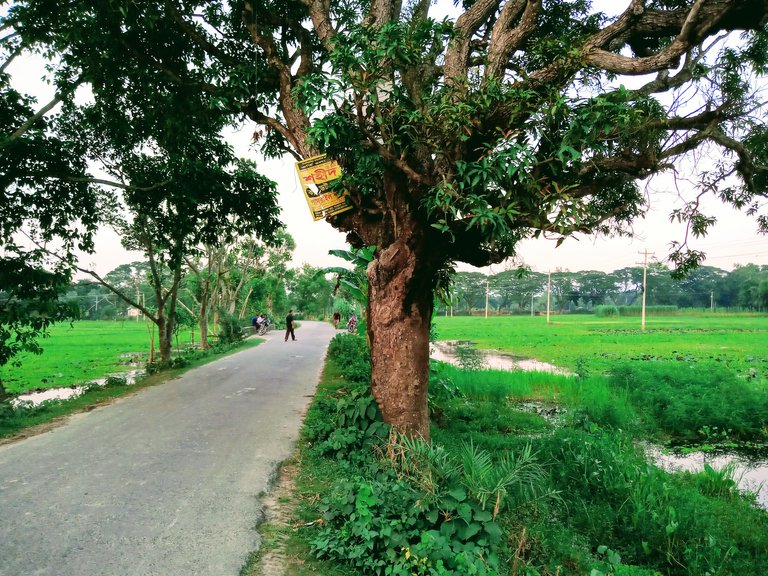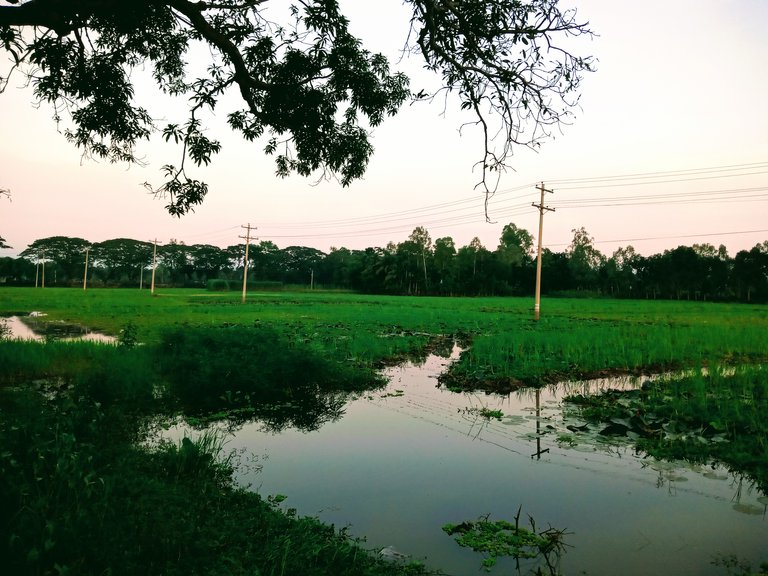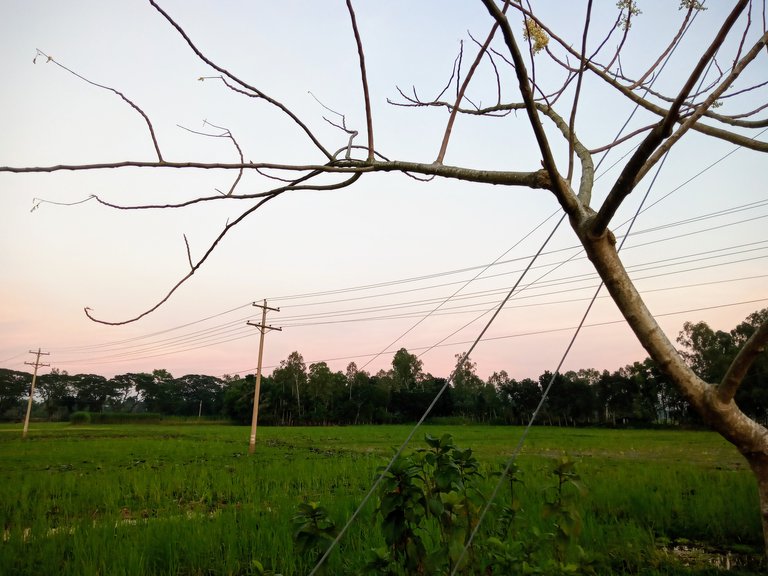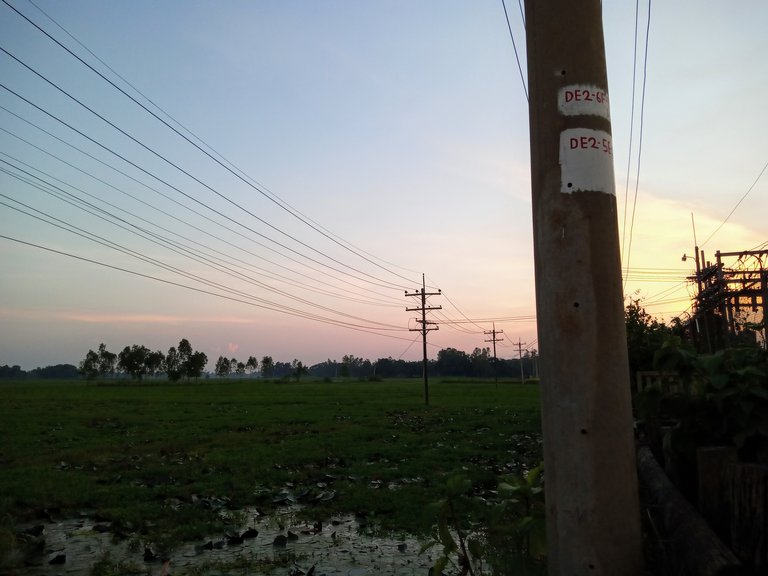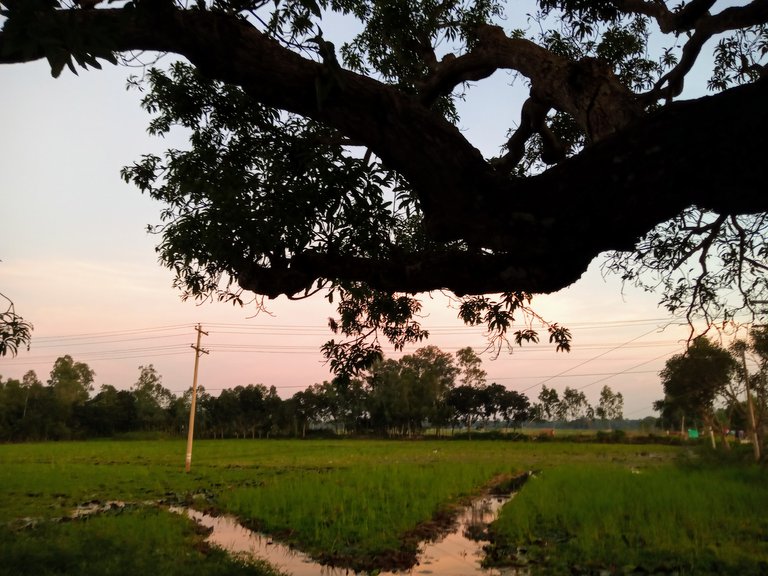 Finally you can see some more beautiful views of nature.Which I have collected from that village.
Friend, this was our travel photography.
All pictures captured from my smartphone camera.
Subject: Travel Photography
Device: Walton
Model: Primo N4
Lens: 3.62mm f/1.8
Location: Tangail, Bangladesh
Thank you