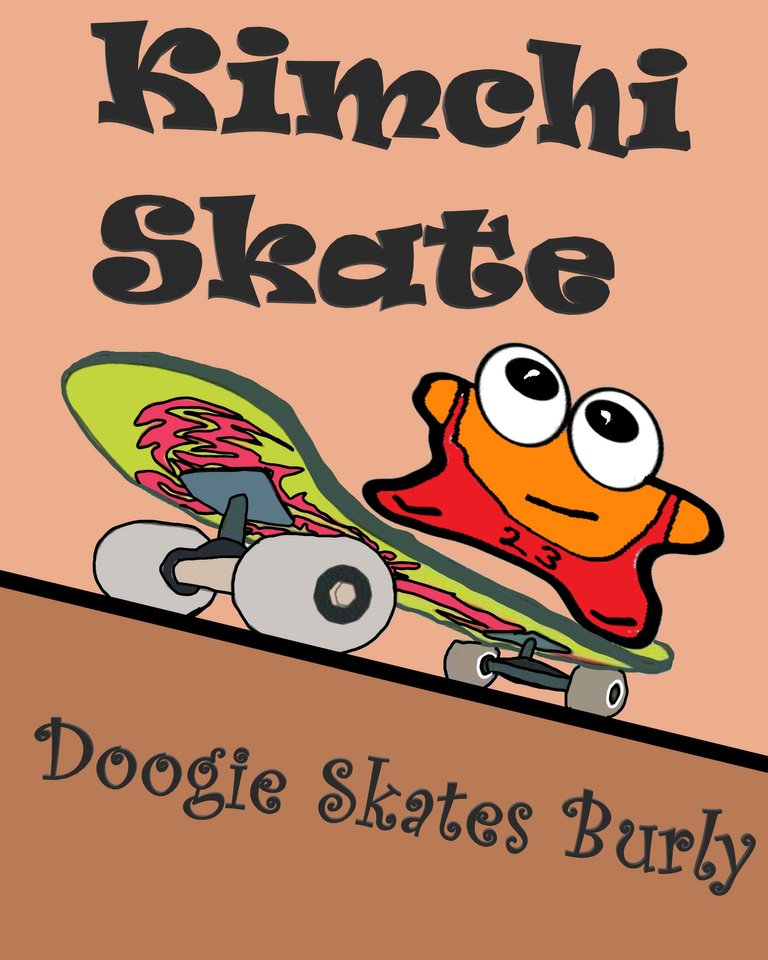 Kimchi is Bad Ass and cute.
Now that the typhoon passed Doogie Kkak took his board and headed to the ramp. This is one bad ass dude you should not mess with.
Doogie skates burly.
I checked Kimchi skate in google and good fermented skate fish which is awesome!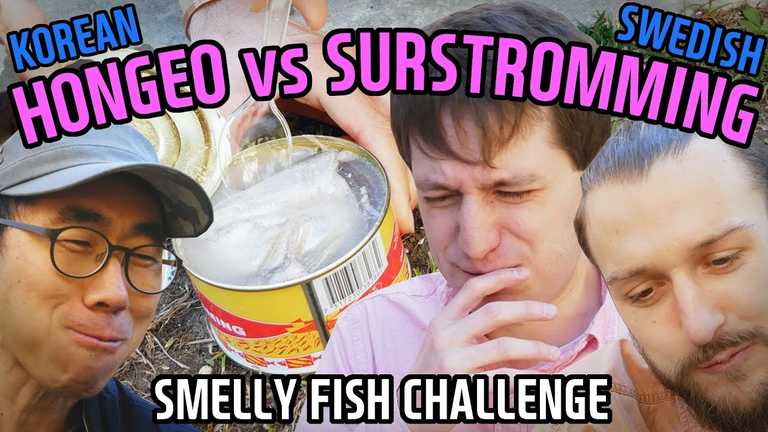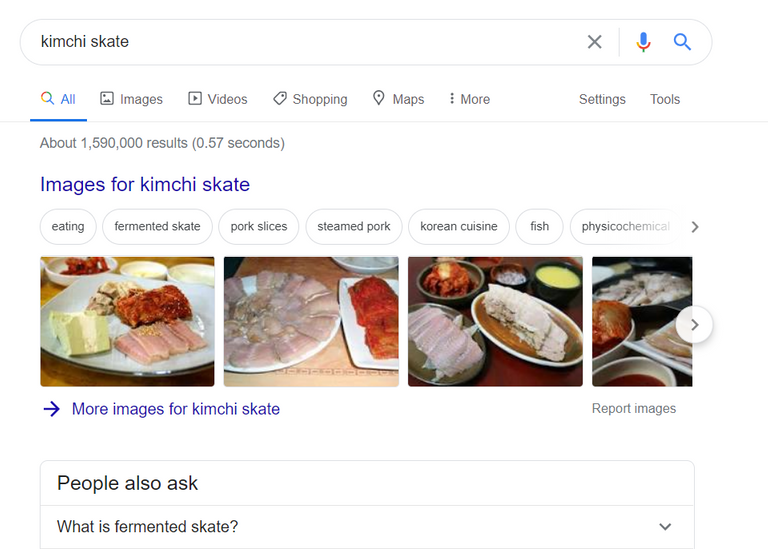 skatefish pic
You should try fermented skatefish
If you haven't tried it yet this is the fish with a punch!!
This is the life. Here I write about what I like and make what I like to make. There is nothing like this on earth. Last week I tried some Print on Demand. It was challenging but mostly I found that Print on Demand companies such up all the artist's money and on top of that it is hard to make a sell and the field is saturated with spammers.
But the problem is the artist in me is like I need to create and I need to send my creation to the world. So what should I do. Hmm, duh, start by posting them on Hive! Excellent!!
Do something New!
Do something that you would never think of before and fail big time at it! This is the best thing for growth. It may be painful but boy it puts you in your place and helps you figure out quickly who you really are.
Failure is the best thing. Do you know how I learned to rid a bike? I skinned my knees! I did it again. My brother broke his collar bone trying to ride his bike, but he did it again and again and again.
How did little kids learn language?
They repeat again and again and again! This is the most annoying thing to parents and teachers and big brothers. The little kids even make songs and rhymes out of what they are learning. It is almost gibberish but they are saying it again and again and again until it makes us sick.
They also repeat everything. Did I say that already, they repeat everything. It doesn't matter to them that they said it a thousand times they will say it a thousand times more until it drives you crazy. That is the drive we need to learn anything today. As adults are brains are almost frozen with cobwebs and pipe smoke. The ganglion are frozen stiff so what used to be a neural synapse is now the Grand canyon. We need practice. We need to fail and get back up and try again and each time realize what is so obvious. We need to realize what we thought we knew but now know it deeply from experience.
There are so many hypocrites who think they know everything and got it all down. When you are feeling comfortable that is the biggest danger sign. That is the calm before the storm.
If life gives you lemons
Suck them!!! I heard too many times growing up, "Life sucks".
That's great then go do something instead of sitting here complaining about it.
You are great, more wonderful than anything that was ever made. You are a human being living at a time of innovation and adventure. Do you know how amazing it is that we are alive today. It is beyond impossible, but we are living and breathing.
For me I love to skate. As soon as the typhoon passed I was on my board. After that I like to garden. Korea basically has two garden seasons for planting the early spring and the late summer. Today I was out in the sun planting lettuce. After that I like to draw pictures. I'm not good at it but I like it. I like to draw on the computer and make creations when I am in my office. I like to draw sketches at home and paint them. More than that I like painting. I haven;t been able to spend much time painting but when I do everything in the world stops.
Anyway,
It is great to be outside today!
Just be careful to keep social distance.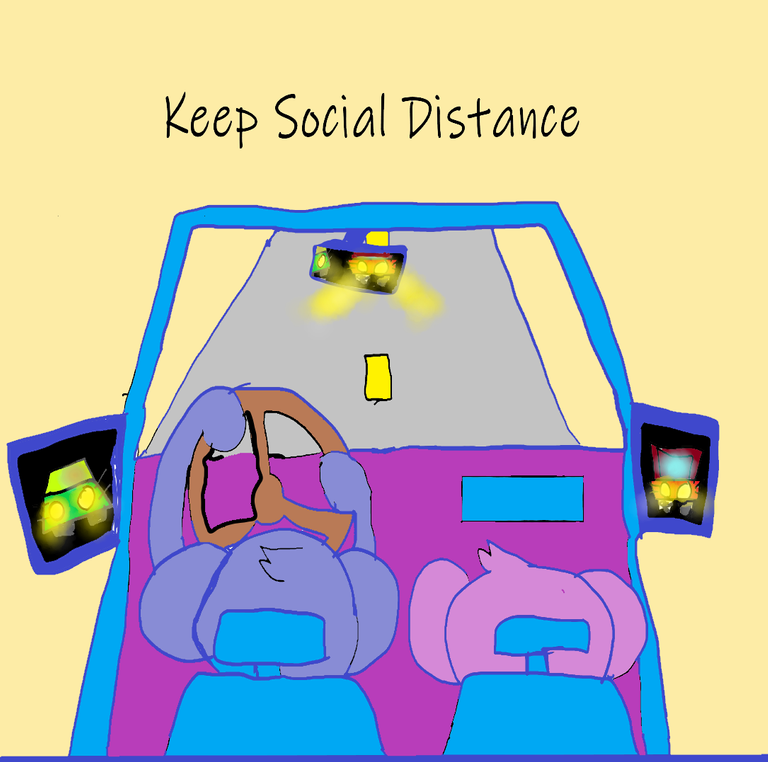 We are all a work in progress
This picture I started three months ago. I am still working on it. There is always something to add. It's a silly cartoon, but it is a work in progress. I don't own it. Someone else can take it and change it to something else.
This is the way art should be. This is the way life should be. It should be like a folk song. Anyone can come and change the words according to the times and what is relevant to them. You can keep the same rhythm and same melody but just change it a little bit and make it part of you.
How do you feel?