The kitteh is getting more used to the life around here. Recently it mastered walking down the stairs so a whole new area has been unlocked.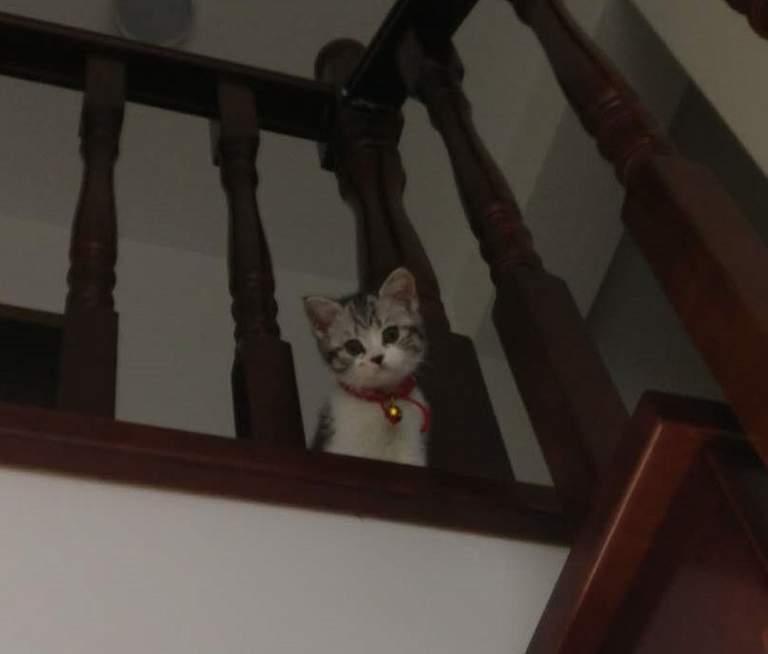 It seems to enjoy crawling inbetween folded blankets as opposed to sitting on top. :o)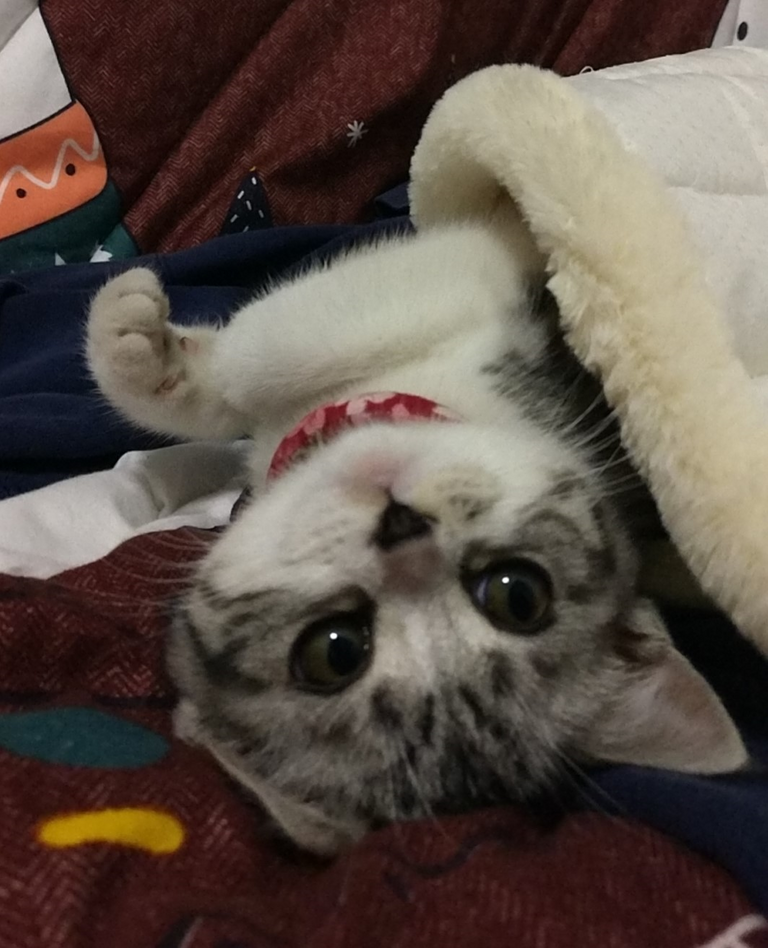 When encountering new things it seems to have three modes: I want to play with it, i want to destroy it, i am confused by it. Bananas fall into the latter group: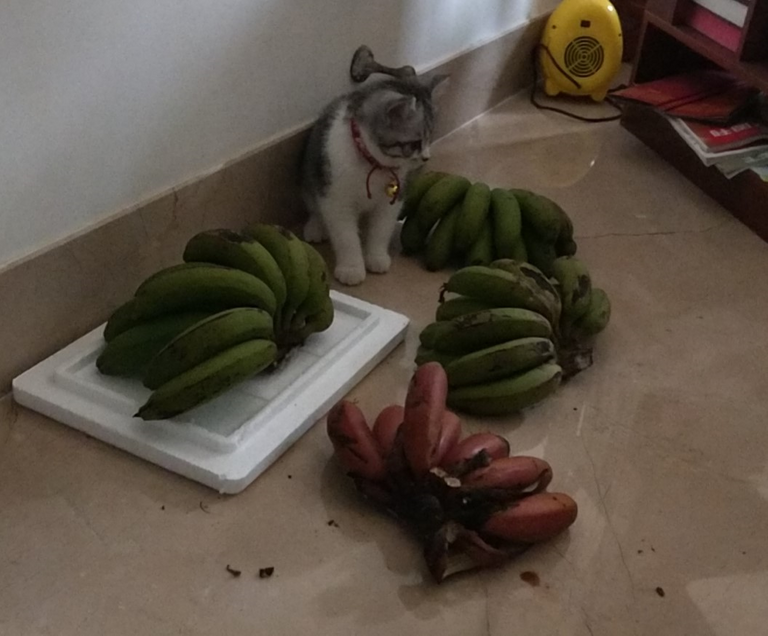 Up until last week it was active most of the day. But from this week it has a proper nap schedule. A morning nap from 10-12 and then an afternoon nap from 15-18.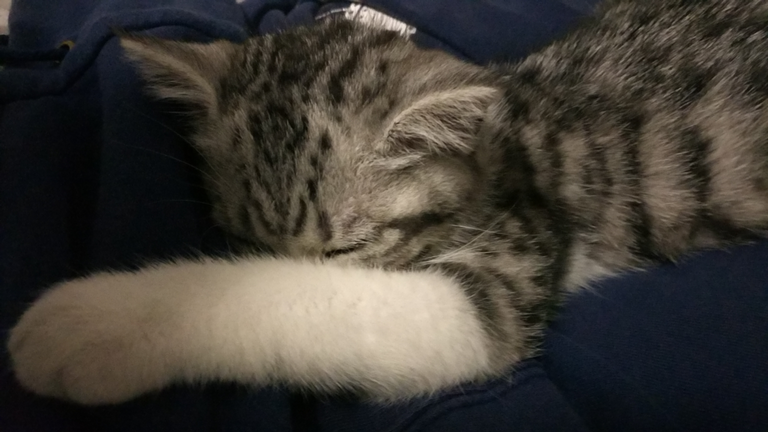 Will get back to technical posts when she stops being so cute around me:P