congratulations malm friends hive friends, tonight I want to post again about the fire that is so hot, and I will upload some of the pictures, I hope friends are always healthy, and always successful.
Here are some of my photography pictures tonight, and I took a photo of this burning fire when I wanted to burn dry wood in the forest while guarding my plantation, and I thought when I saw the fire, how about taking pictures, and the results were cool. once, and fire is very beneficial to man.
and this is what I can convey to friends who are on this hive, and hopefully friends like it, and if there is an error I explain I apologize, because I use google translate.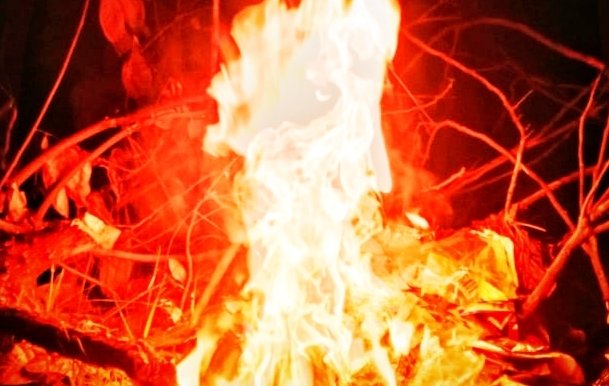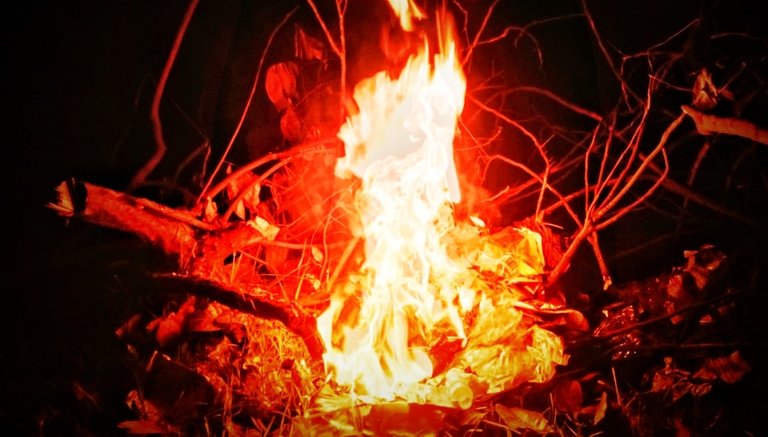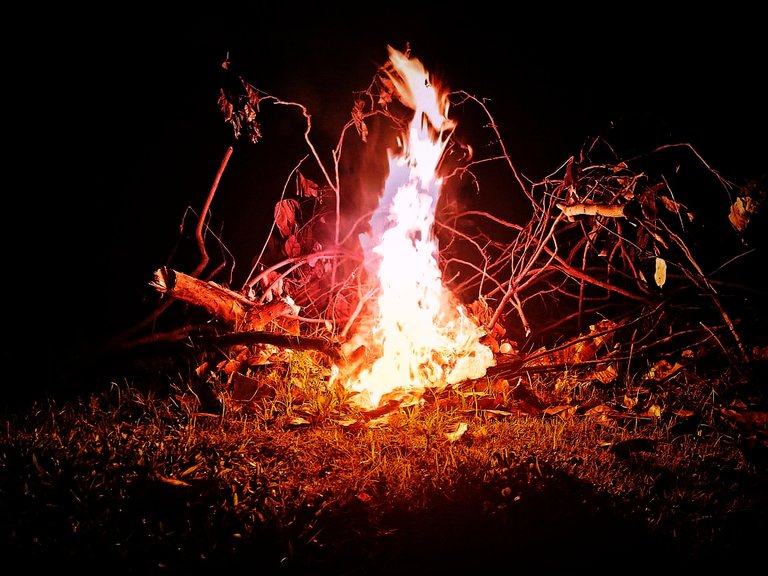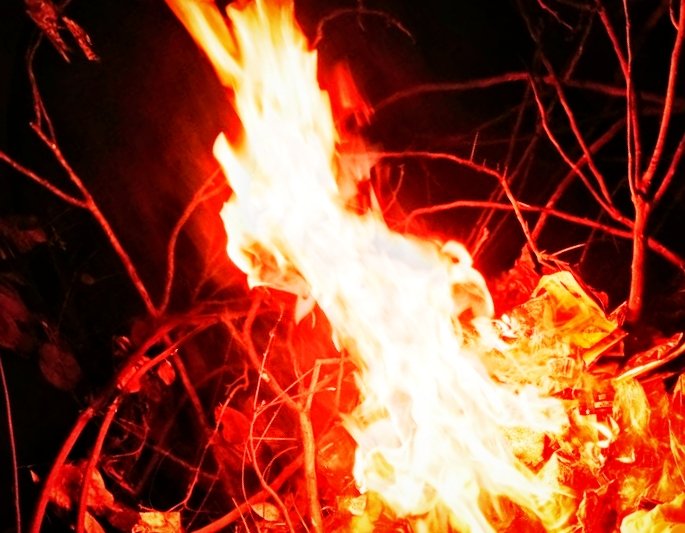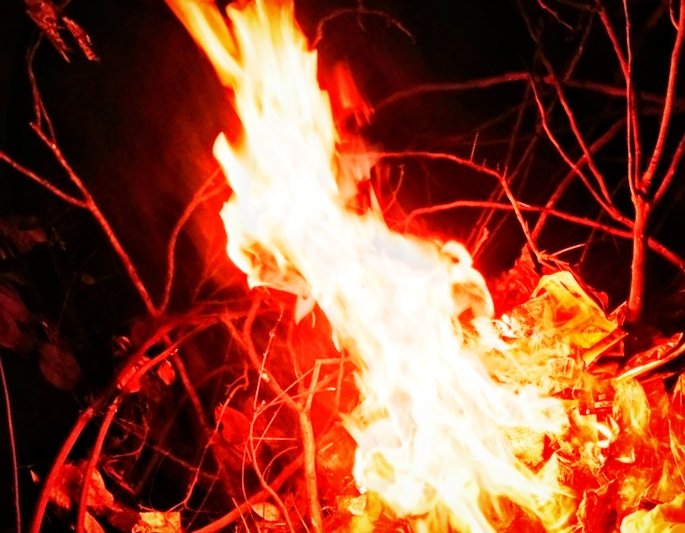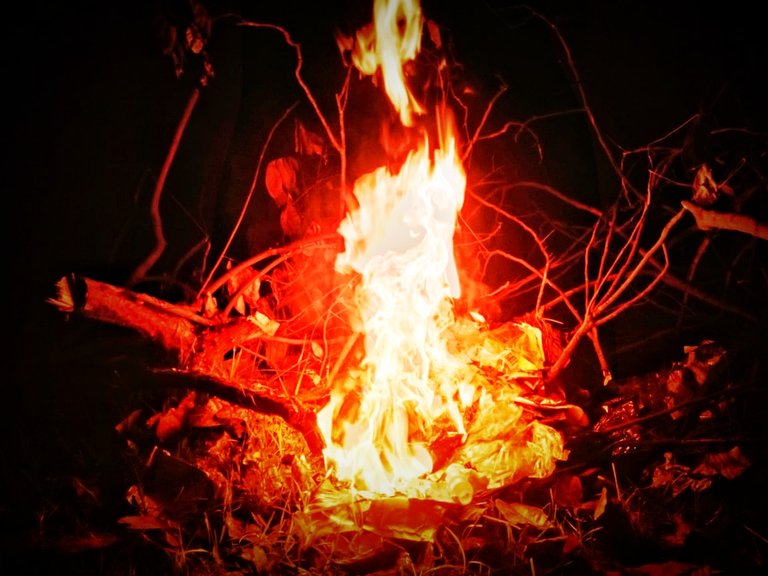 PHOTOGRAPHER @MASRIl