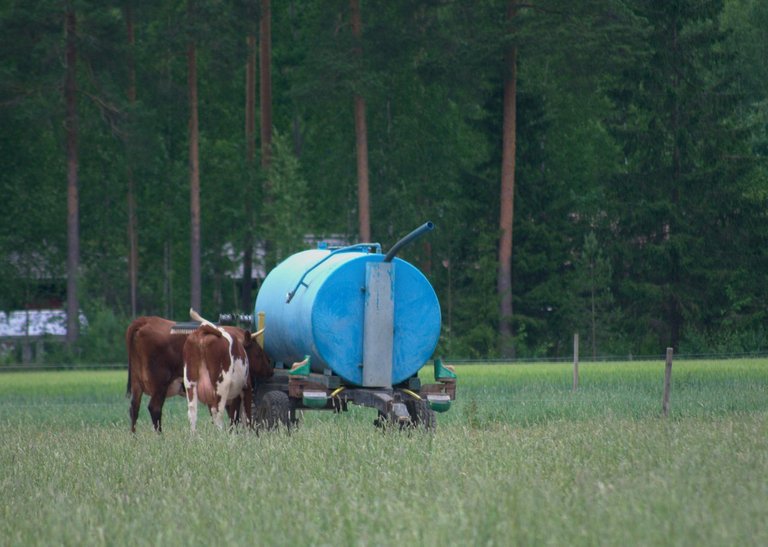 Hive (and earlier Steem) is a complicated platform not even every long-time Hive user fully understands. Its nature escapes many of its critics. One of the most common misconceptions is that Hive is a Ponzi scheme, a type scam where the profits of earlier investors are paid for by later investors whose profits in turn are paid for by even later investors, the idea being that large stakeholders get paid by small stakeholders or later joiners. This is a complete misunderstanding.
The HIVE cryptocurrency is given value to entirely by liquid coins being traded mainly against BTC on cryptocurrency exchanges. Hive Power, which is staked HIVE is non-transferable and cannot be traded. It controls the allocation of the token inflation.
To say that small stakeholders somehow pay for the share of the inflation pocketed by large stakeholders is completely false. Staked HIVE (also known as Hive Power) is not liquid. It cannot be transferred between accounts.
When the traders of liquid HIVE pay more for liquid HIVE on exchanges, that is usually the result of the price of Bitcoin, the main trading pair of HIVE going up in price.
Another criticism I've heard is that small stakeholders work hard for a pittance and that large stakeholders collect the benefits of that. This ignores the fact that the curation rewards large stakeholders get for voting on posts have nothing to do with the stake held by the user who made the posts. Anyone who works hard to make popular quality posts gets to keep their author rewards 100% to themselves.
Of course, the larger your stake, the more you will benefit from the price of the token going up. This is because the tokens are fungible. You benefit in linear proportion to the size of your stake. If you would like to benefit more, you can always buy more tokens and power up or create better content.
Finally, there is not a single platform on the entire Internet that pays amateur content creators better relative to the quality of output and the level of effort spent than Hive. To criticize this platform for not paying even more is the epitome of greed and ingratitude.