Hello All Hive Users.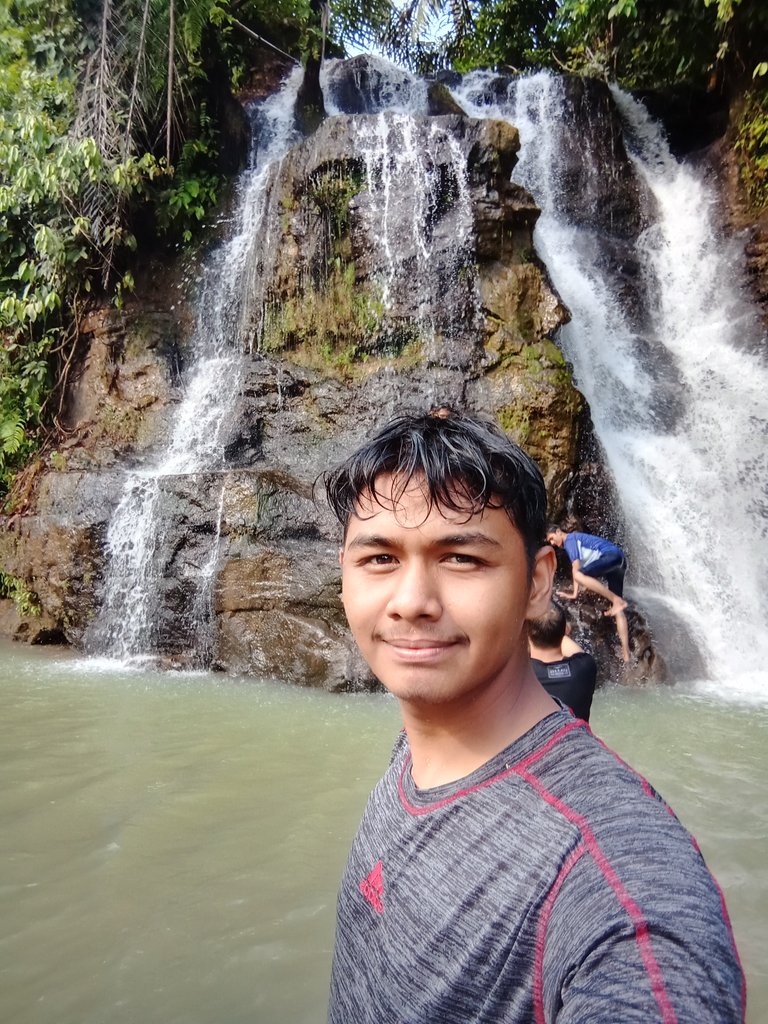 Let me to introduce my self and my name is "Muhamad Zarzani" I am a man, who came from Aceh, Indonesia. I am the first child of 3 brothers. At the moment I am studying at one of the leading universities here, namely the Lhokseumawe State Islamic Institute.
I was there majoring in law. My hobbies are playing futsal and football, and right now I am busy teaching and maintaining a business in an institution here. My goal is to become a teacher who can produce students who can shake the world and can benefit the environment and also many people .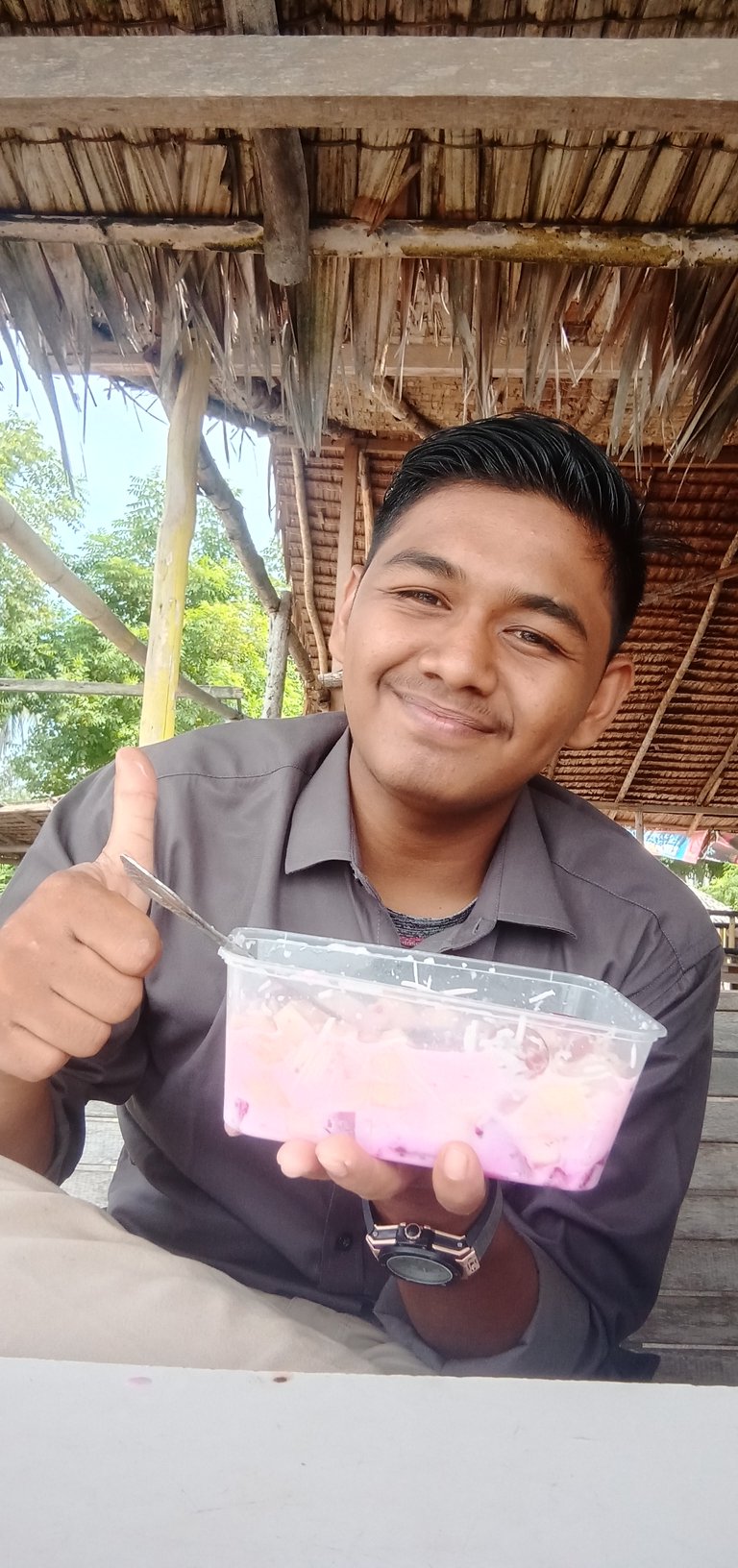 I am also a coffee lover, often going out at night for a cup of coffee and joining my friends every night to have a warm chat and brainstorm every hot and hot thing to talk about.
I know the hive blockchant from one of my friends who was already there, namely @rahmatulyaa24 and @sultan-indo. For my initial post. I hope that the response will be good for my arrival to join this hive. And my main goal to join here is to find a little income and experience.
Best regards...
Zany