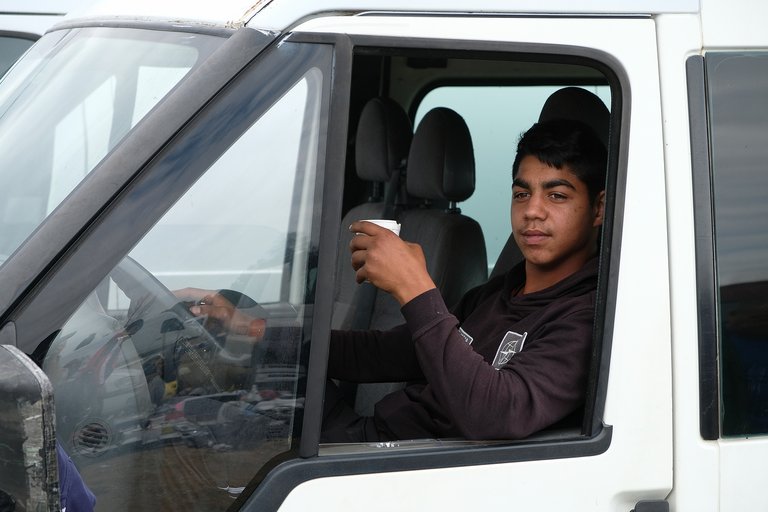 Don't worry, this title doesn't have anything with Roger Rabbit. It's a photography clickbait only…
One of the things that photographers can't resist are frames. Framing is a discipline unto itself. It gives your photos a third dimension effortlessly, and simply draws the viewer's gaze to the subject inside the frame. Whenever you find any frame, do not hesitate, use it. The frame can be natural, like this for example…

Ништа не брините, наслов на енглеском нема никакве везе са Зеком Роџером. Има везе с мамцем за фотографе…
Једна од ствари којима фотографи не могу да одоле, јесу рамови. Урамљивање је дисциплина за себе. Она вашим фотографијама даје трећу димензију без по муке, и просто повлачи поглед посматрача ка субјекту унутар рама. Кадгод нађете било какав рам, не оклевајте, искористите га. Рам може бити природни, на пример овакав…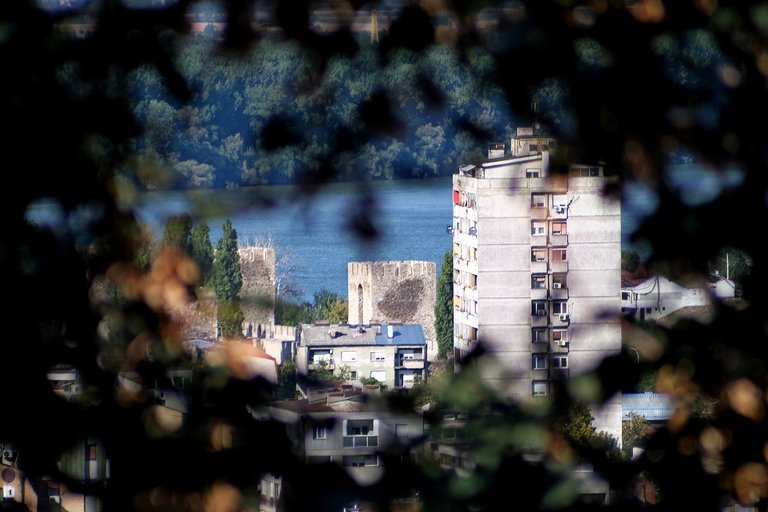 Fujifilm X-T20, Exacta 70-210mm f/4.5-5.6 @210mm, ISO200, 1/350 sec, f5.6, -1 EV
---
See how in this photo the Danube looks like it is really blue! But let's not digress. The frame can also be handmade:


Погледајте како на овој фотографији Дунав делује као да је заиста плав! Али да не скрећемо. Рам може бити и ручне израде: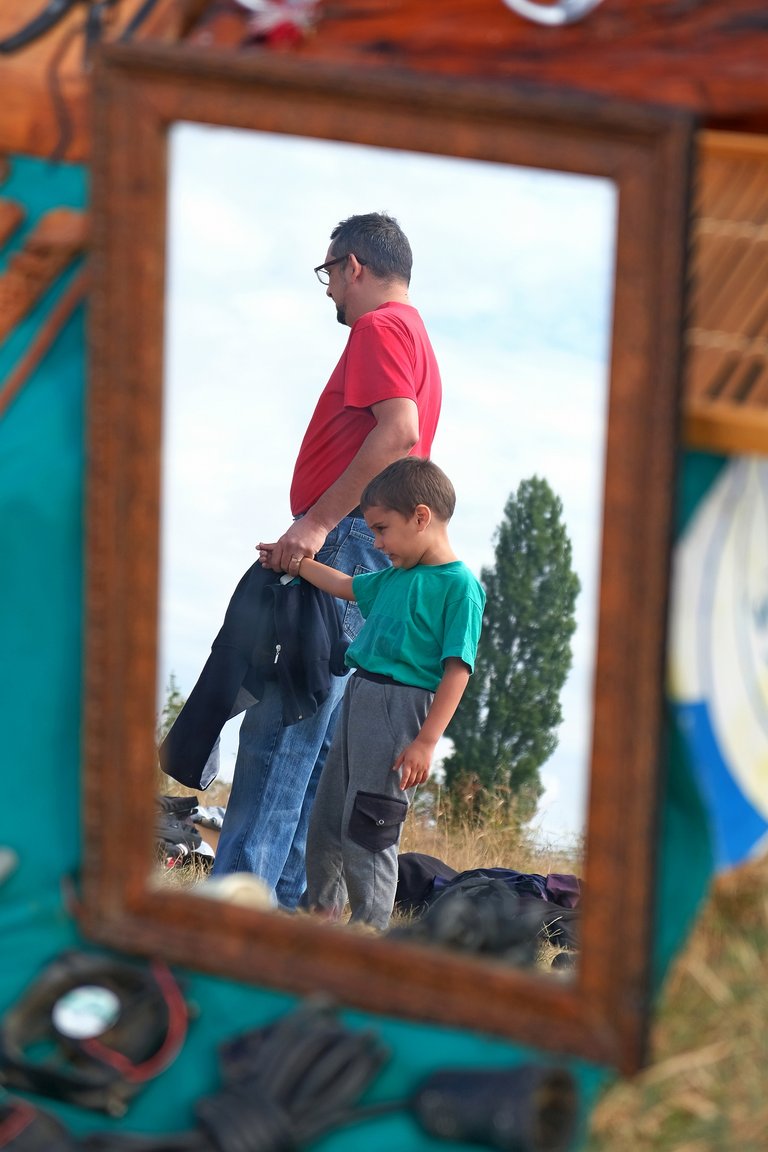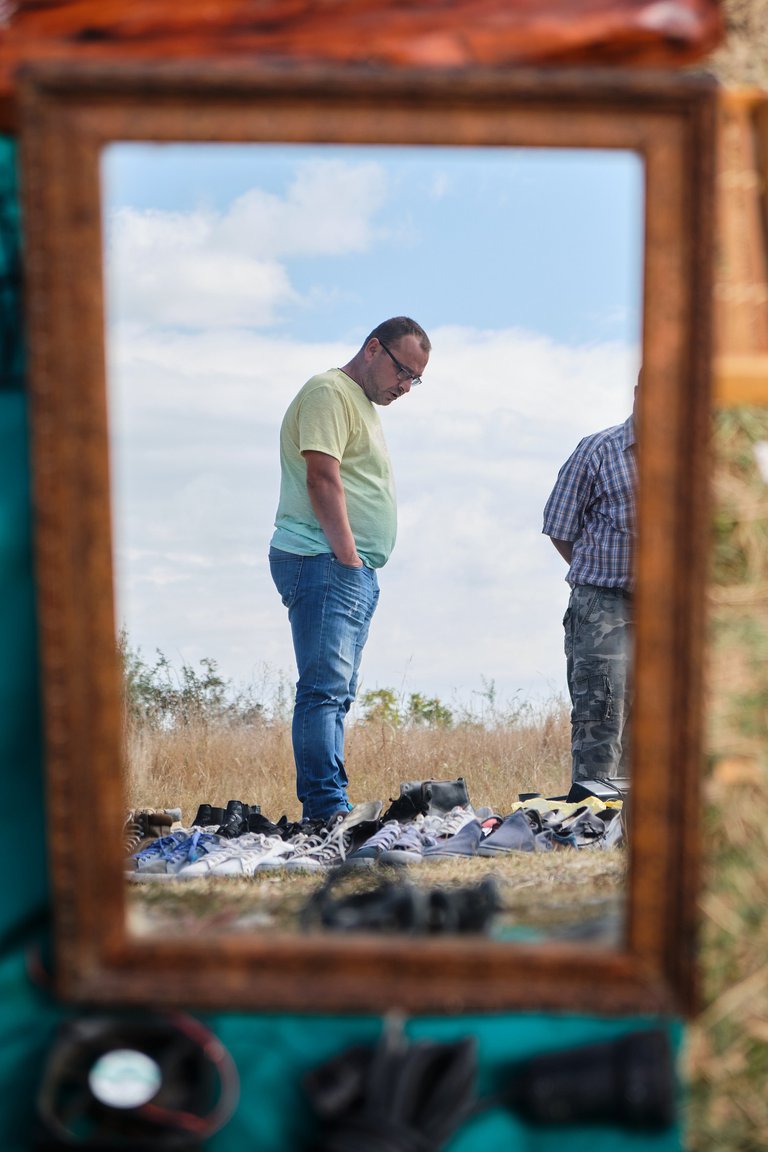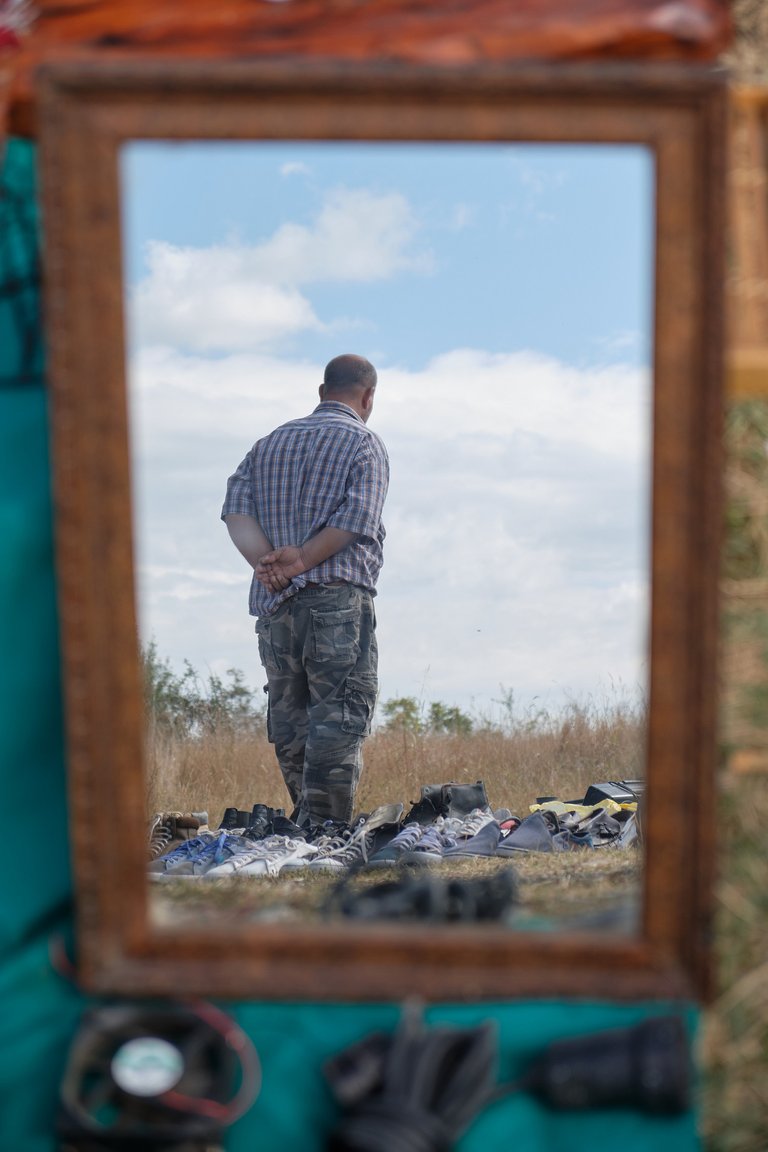 ---
The owner of the frame, Mr. Kemza, has a very expressive character. I hope we will have a chance to make another portrait with him.


Власник рама, господин Кемза, има веома изражајан лик. Надам се да ћемо имати прилике да направимо још неки портрет с њим.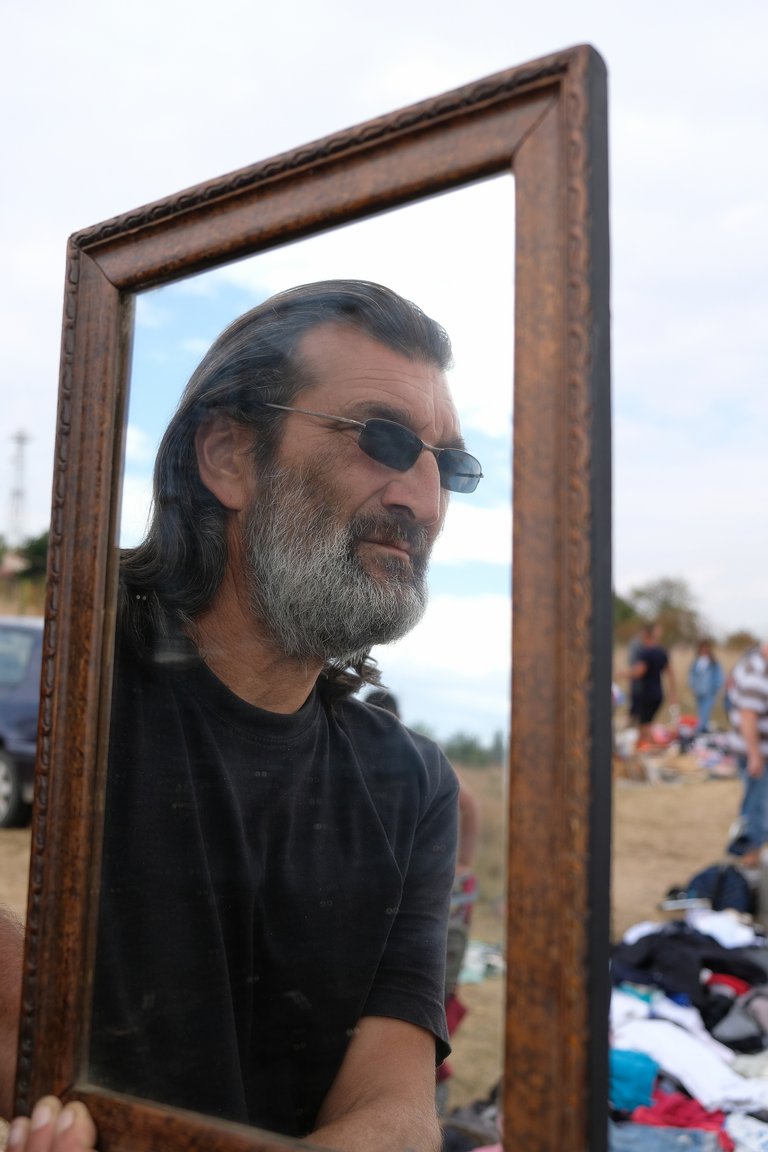 ---
You can use anything as a frame. For example, a hole in the wall, a car tire or a window… Speaking of windows, let me introduce you to today's star:


Можете искористити као рам било шта. На пример, рупу у зиду, аутомобилску гуму или прозор… Кад смо код прозора, да вам представим звезду данашњег дана:


---
This young guy is obviously aware of the great future that lies ahead. He gave me his artistic name – Guesto Pribaldi! Of course, he wished a photos of this meeting with relatives and friends. I'm not quite sure if this is his brother…


Момак је очигледно свестан велике будућности која пред њим стоји. Дао ми је своје уметничко име – Гуесто Прибалди! Наравно, пожелео је да овај сусрет са родбином и пријатељима. Нисам сасвим сигуран је ли му ово брат…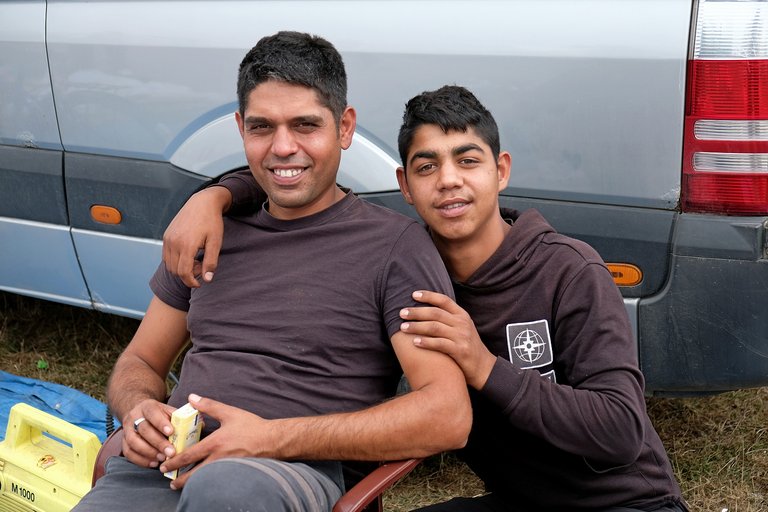 ---
…but this photo definitely has a brotherhood looks!


…али ова фотографија свакако делује братски!


---
And here he is in the photo with, I would guess, friends from the art gallery.


А овде је на фотографији са, рекао бих, пријатељима из уметничке галерије.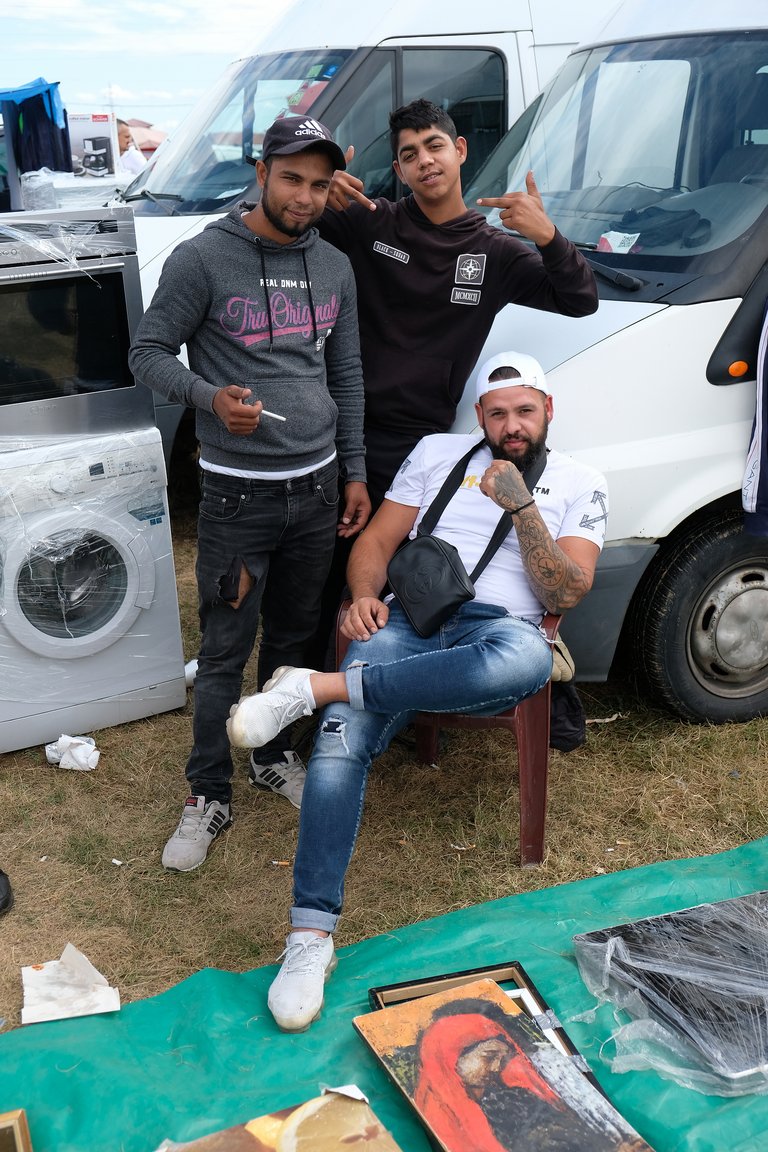 ---
And now a bit of brag: Guesto, satisfied with this photo shoot, handed me the first fee (aside of Hive rewards) since I was doing reports from the flea market – he gave me this elegant bottle opener with Homer in the frame!


И да се сад мало похвалим: Гуесто ми је, задовољан снимањем, уручио први хонорар (поред награде са Хајва) откад радим извештаје са бувљака – поклонио ми је овај елегантни отварач за флаше са Хомером у раму!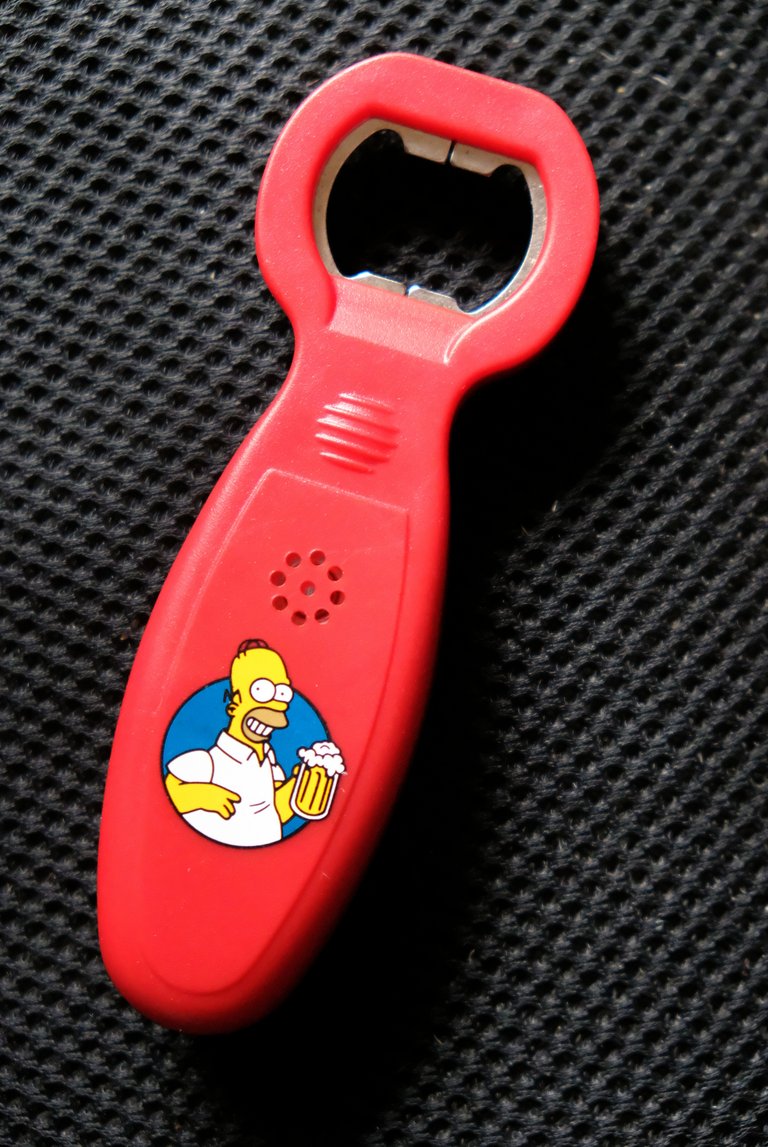 ---
Big THANKS to young Guesto, and Cheers to you all!
Велико хвала младом Гуесту и живели!
---
See you next week!
The photos in this
#wednesdaywalk
taken with the Fujifilm X-T20, Fujinon XF 18-55mm f/2.8-4 R LM OIS, and Exacta 70-210mm f/4.5-5.6 lenses.
Видимо се идуће недеље!


Фотографије снимљене фото-апаратом Фуџифилм Х-Т20 и објективима Fujinon XF 18-55mm f/2.8-4 R LM OIS, Exacta 70-210mm f/4.5-5.6


---
---
* * *
Related Posts / Повезани текстови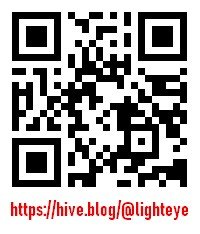 Check out ABRA and easily invest in 28 cryptocurrencies or BIT10, an index of the top cryptos. Use this link to sign up and get $25 in free bitcoin after your first Bank/Amex deposit, or 1.5% cash back when you exchange cryptos

1GZQG69sEKiMXKgGw9TcGcUCBoC4sC1ZYp