Hello everyone!
I am not an experienced gardener. I like to photograph beautiful flowers. Clematis is a perennial plant that belongs to everyone in the garden. Experienced gardeners say Clementis is easy to grow. If you plant several different varieties, you can have large, beautiful flowers throughout the season. I guess I need to do this.Such a variety of clematis varieties. It's not easy for me to make a choice. But now I took pictures of beautiful flowers.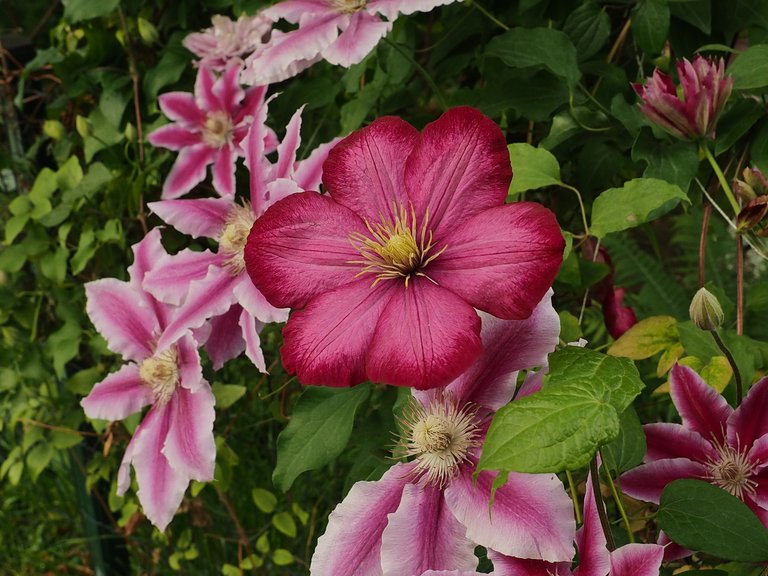 The flowers are just beautiful!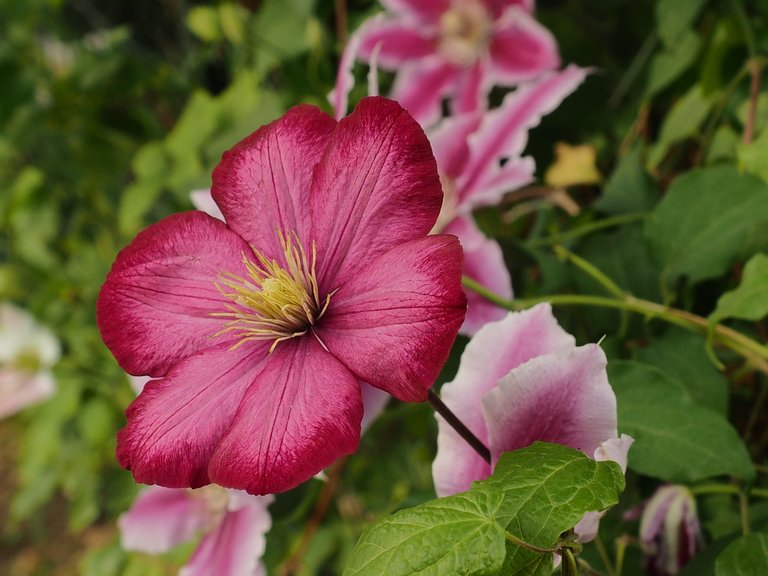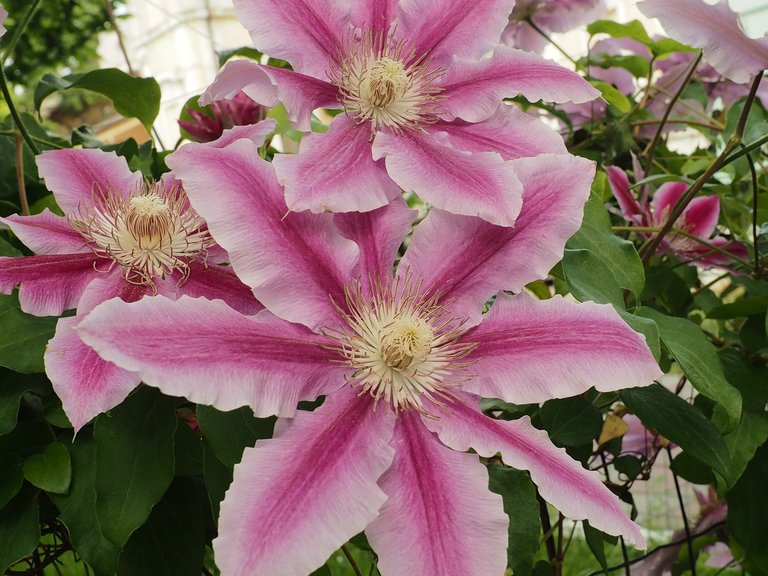 Like stars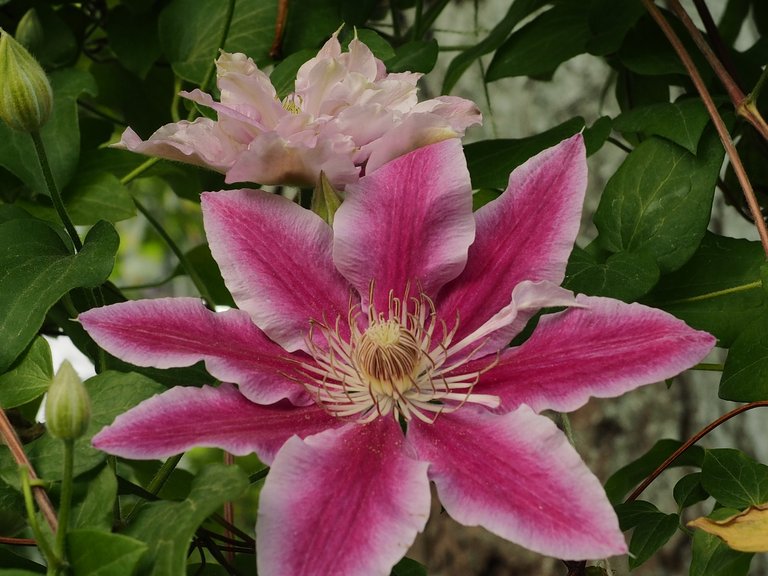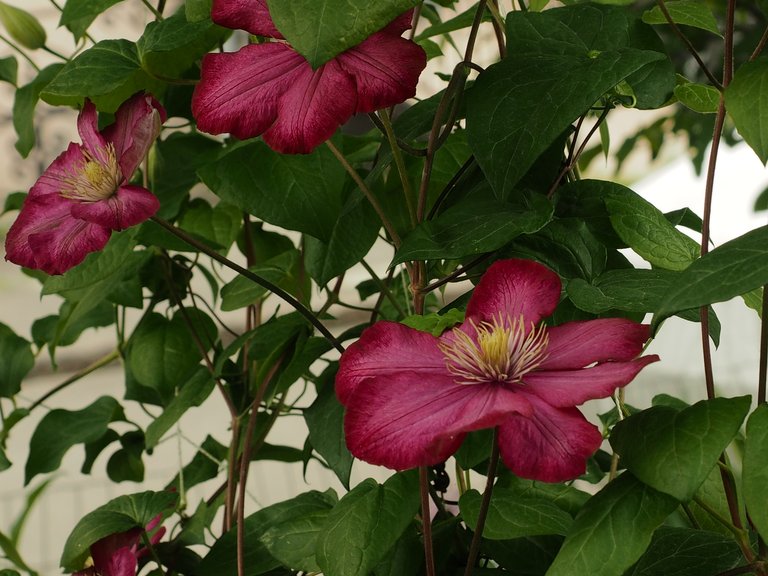 Fence of flowers.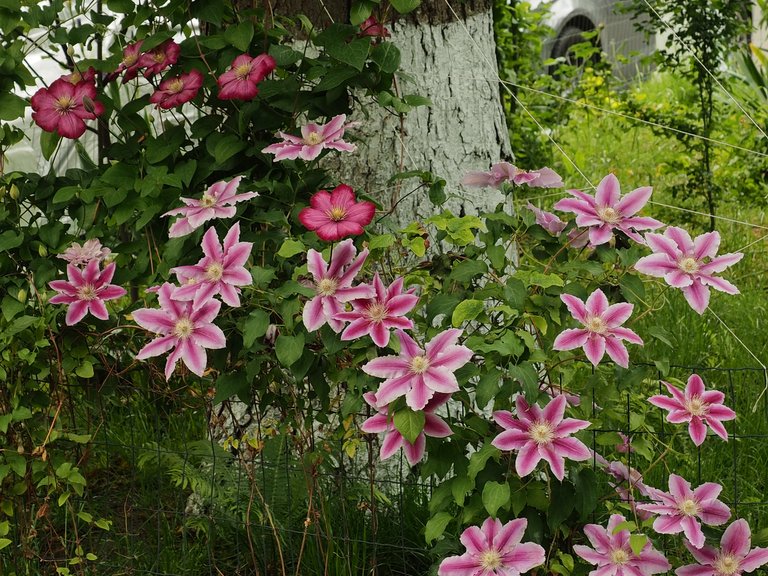 Enjoy the beauty!
Take care of yourself and your loved ones!
Original photos by @leylar The photos were taken by OLYMPUS E-M1 Lens M.Zuiko Digital ED 12-40mm 1:2.8 PRO
Thanks for your time!