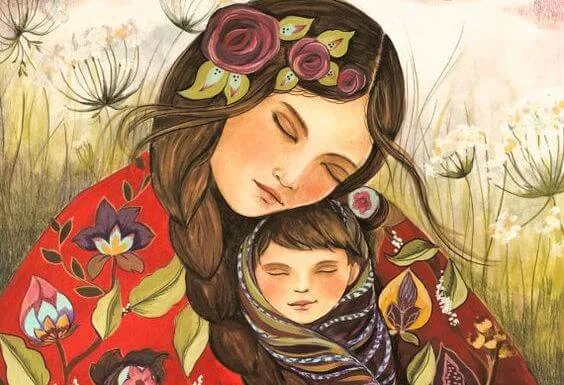 --

Yesterday the mother the best ... And now what?

--

Yesterday we celebrated mother's day,
we gave her different gifts
and we fill her with hug and kiss
but today she has to stay
the same because that ray
passed and must wait next year,
so that they say again: dear!

This is how we are for all things
that we see as fashion and nothing else,
because she is a lady who always brings
things that are not to buy or to sell

With these sincere words I want to mean
in a clear and forceful way to say
that she doesn't need a day from her or from him
because every day is mother's day!!!

And with coin or without coin,
this is the end point.