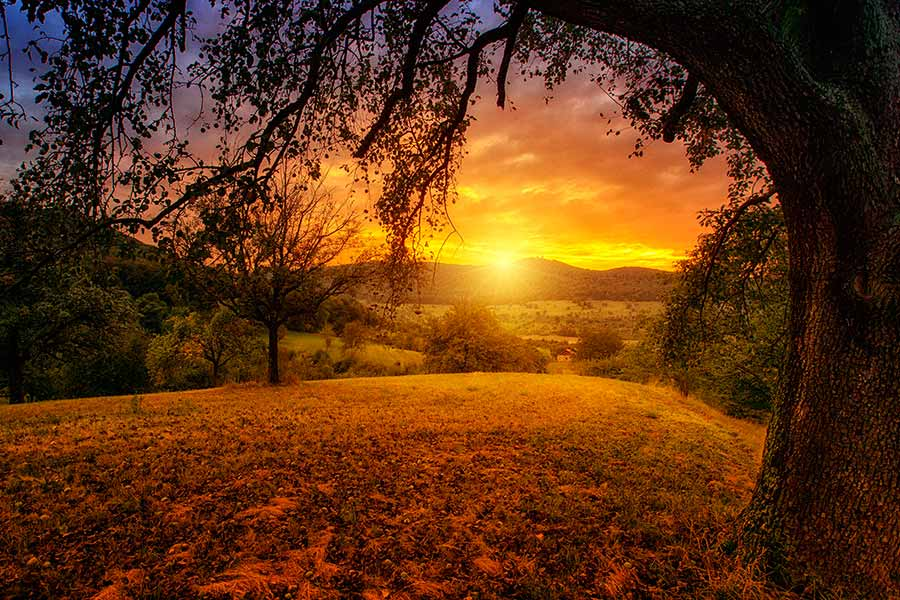 --

Today you woke up.

--

Today you woke up prettier than ever,
and I thought I saw the sun on your face,
your smile and your shining grace,
and I feel like life has another level.

Your voice like that of a bird of dawn
is a song full of pure love,
and I can see more beuatiful the grove,
and all the happiness for you is shown.

Your joy and your gestures excite
for a beautiful day project
and I thank God for every lightning bolt
that cloca in your eyes like light.