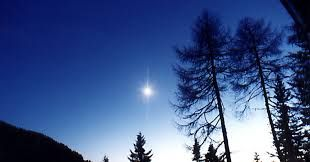 --

Silent morning star.

--

Silent morning star
that you just left,
I am left alone and thoughtful
when i wanted to say
that did i expect to follow
in your pleasant company
and spend with your lighta nice day.

I was hoping to tell you
about this sad absence
that disturbs my awakening
because a lot of loneliness
my heart has taken.

Either way, morning star,
I wait for you at the same time
so that you tell him that in my heart
she is a permanent line.