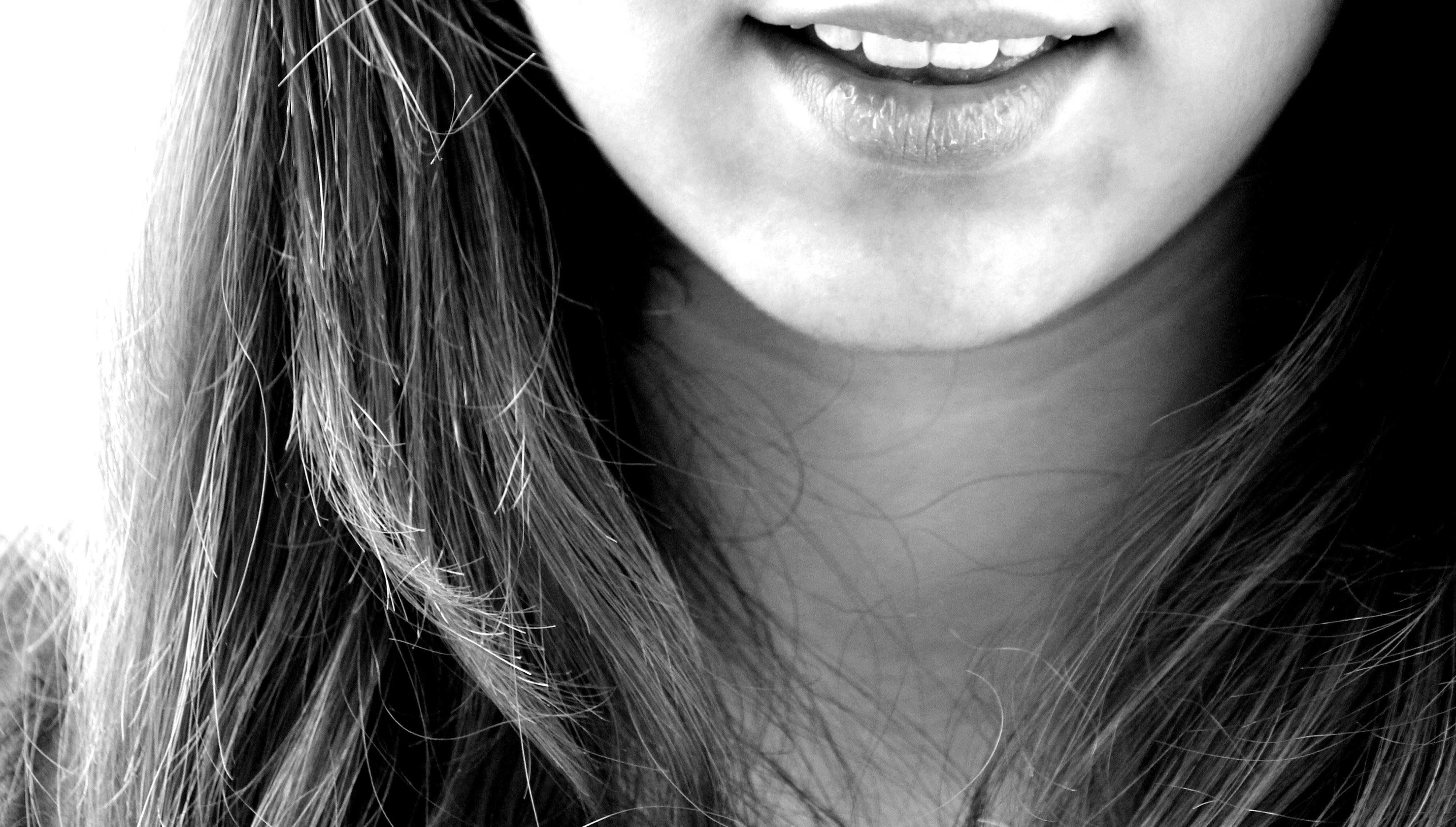 --

I live for you.

--

Despite the bad present times
and that the adversity is true...
do you know, my little love?
I am living is for you!

I've learned to hope that life
is better to be with someone,
and the days have another brightness,
another aspect... and another sun!

You became a special paradigm
that I mark even in the gloom,
and to know if I stay alive
I have your love as a faithful proof.

Your morning smile feeds my air
and when I wake up with you,
I infer that everything will be nice
and my sky will appear blue.

I live for you, I know that
and I ask my God to be
to continue this existence
and you keep loving only me.