Hola chicos soy Leandro Villegas.
Vivo en Venezuela específicamente en el estado Yaracuy, y pronto me convertiré en diseñador.
Hi guys I'm Leandro Villegas.
I live in Venezuela specifically in the Yaracuy state, and soon I will become a designer.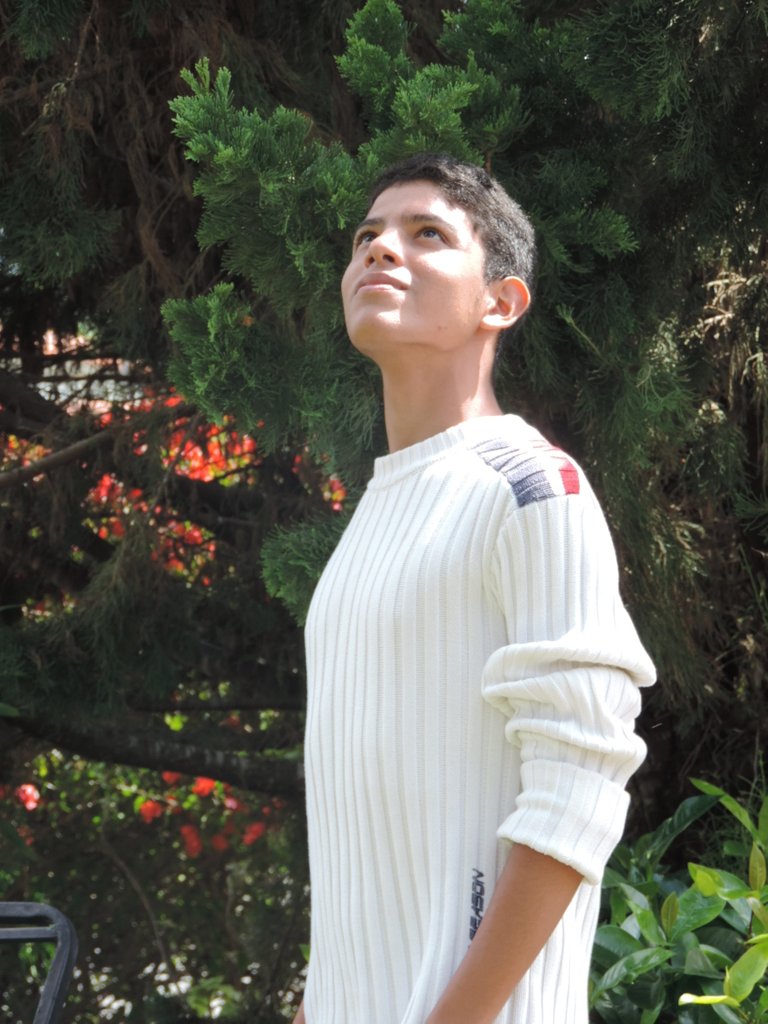 A menudo, uso los dibujos para plasmar emociones, pensamientos y sentimientos. También capturo pequeños recuerdos.
I often use drawings to capture emotions, thoughts, and feelings. I also capture small memories.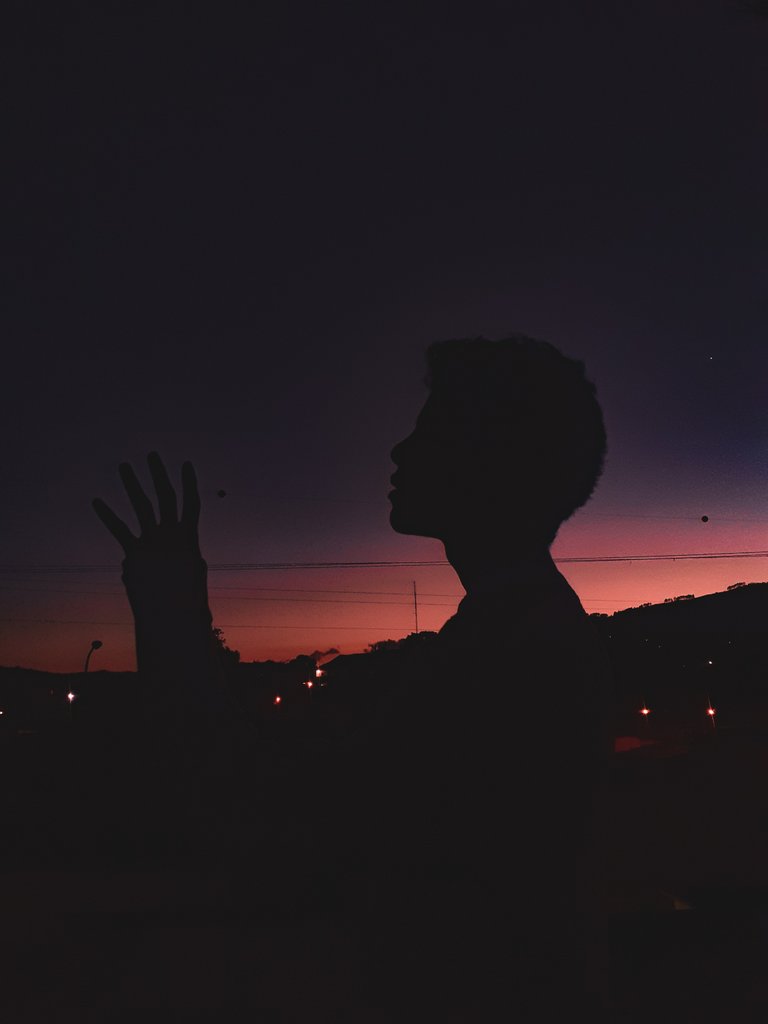 Hago todo cuanto me es posible para conectar con cada dibujo que hago, y transmitir parte de mí en ellos, me inspira mucho la naturaleza, los libros, la música indie, y todo cuanto me ha hecho crecer en esta vida.
I do everything I can to connect with every drawing I make, and transmit part of me in them, I am very inspired by nature, books, indie music, and everything that has made me grow in this life.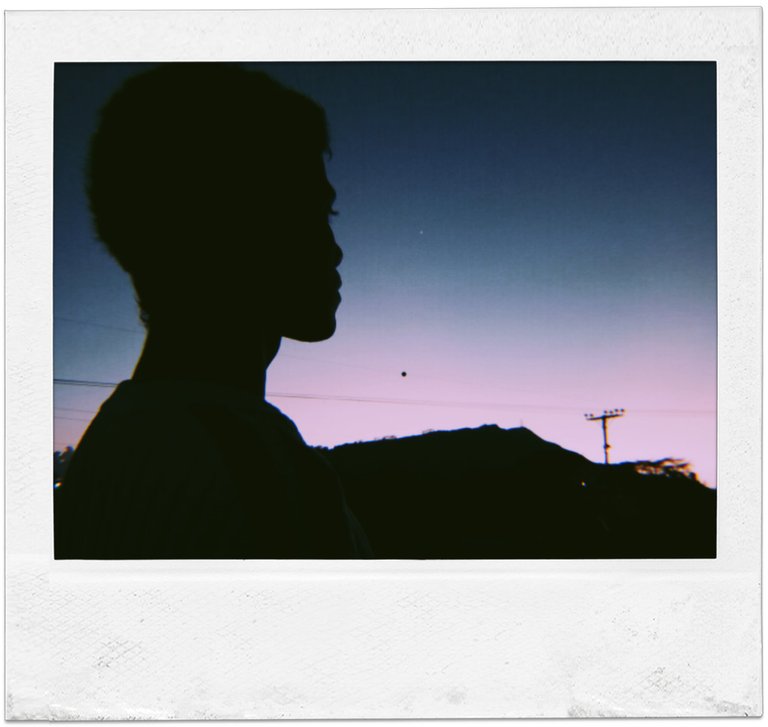 Espero poder conectar con ustedes a través de mis trabajos, los cuales pueden estar llenos de colores o neutrales a blanco y negro, bien sean pequeños dibujos o momentos en pixeles.
I hope to connect with you through my works, which can be full of colors or neutral to black and white, whether small drawings or moments in pixels.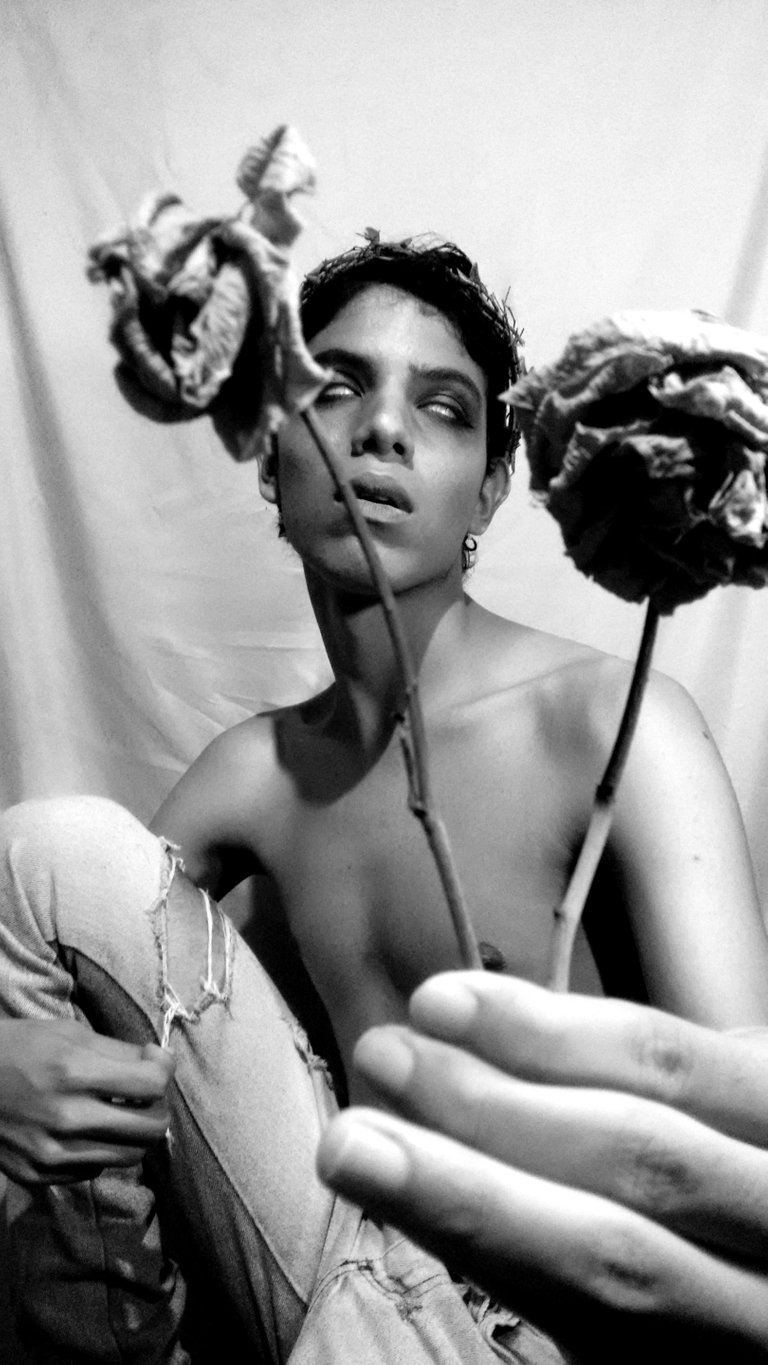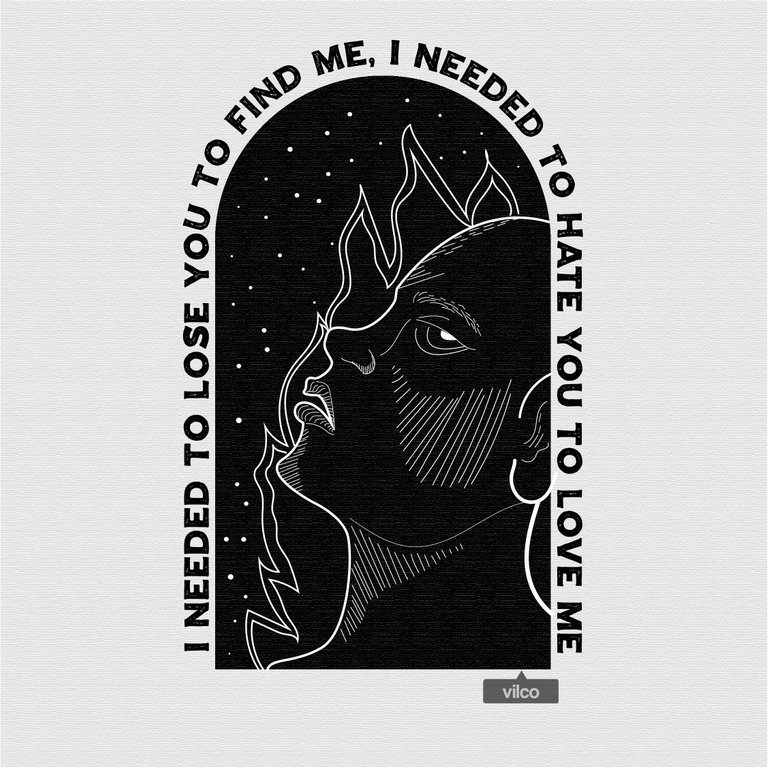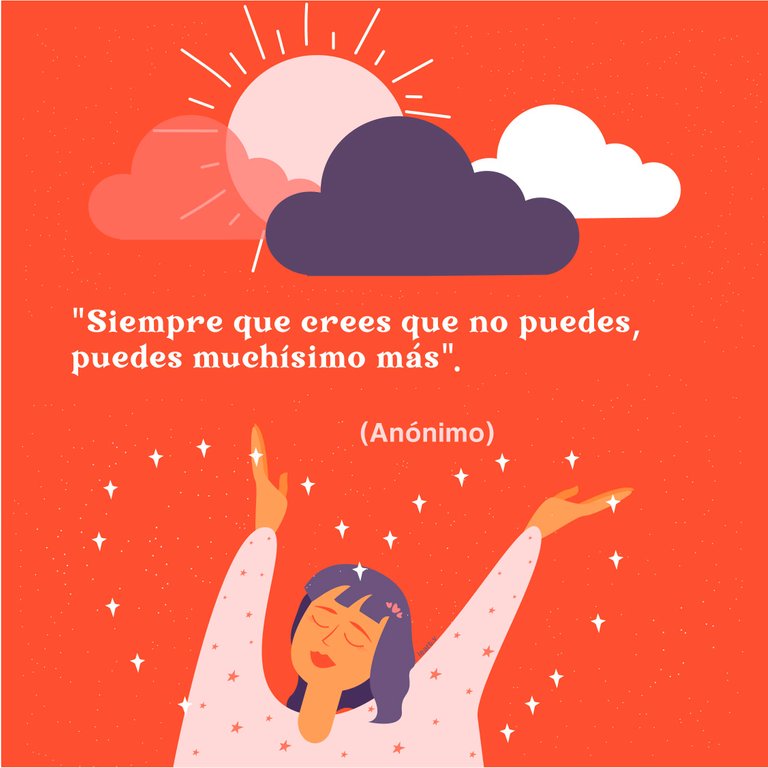 Si te ha gustado mi publicación de presentación, no te olvides de seguirme para acompañarme en mi proceso.
If you liked my presentation post, don't forget to follow me to join me in my process.