Wednesday-Quickie FEAR
This WQ has once again really motivated me to write.
---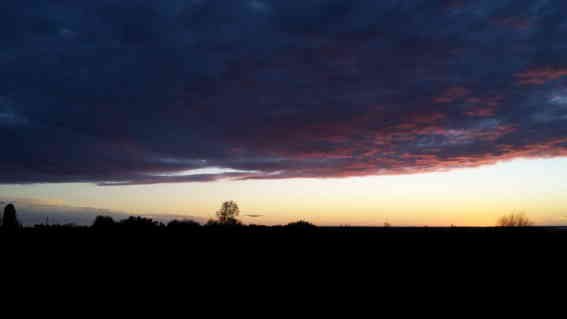 Fear can be like a threatening cloud that hovers over us and almost crushes us
---
FEAR- is a big topic and has many facets.
But what makes me especially angry and sad is when I hear the word fear
misused as a manipulation tool.
We all know, that for example, politicians and others- use this tool consciously and in a very precisel way.
Fear of job loss
Fear of poverty, especially poverty in old age
Fear of bankruptcy
and now also fear for our health
This list could go on forever.
But fear must not be allowed to determine our lives, because then we will all become puppets and without self-determination.
Whoever then pulls the strings (politics, family, friends, money etc. etc.)
of must not work against us using fear!
But fear is not only a bad feeling, it is also our warning system!
Fear protects us from rash actions and self-overestimation.
Example:
A small child wants to climb a tree, from a certain height fear will set in.
If this child were to continue climbing, ist grip and movements would become less secure and
Falling out of the tree would be pre-programmed.
Is this certain?
Now the child is experienced, next time it will climb- more carefully because it
already knows its boundaries.
Now is the decisive moment!
Will this child allow itself to be guided by fear or not?
If this child decides to climb further, to the next boundary, then it has gained a
big piece of FREEDOM.
---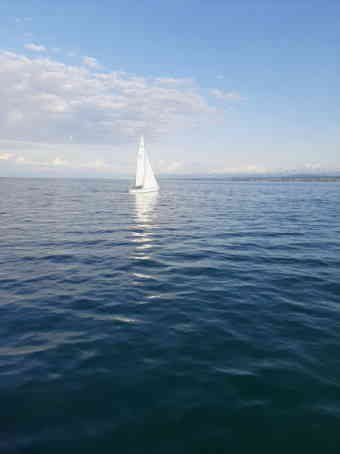 Let's not let fear take our freedom and determine our lives!
May the power be with you !
---
In this sense I wish you all less fear and more courage and confidence, because
these are the better life companions!
your Kizumo
All photos are from me and from my archive
The rules
How to write a #wednesdayquickie?
Write down everything you can think of about the current topic within 10 minutes and publish your thoughts with the tag #wednesdaysquickie.
The #wednesdaysquickie always goes from release to release. That means you have 1 week, usually until next week Wednesday 10 am to write down your thoughts.
That's it :)
---
---