My God, what have you been doing with my prayers?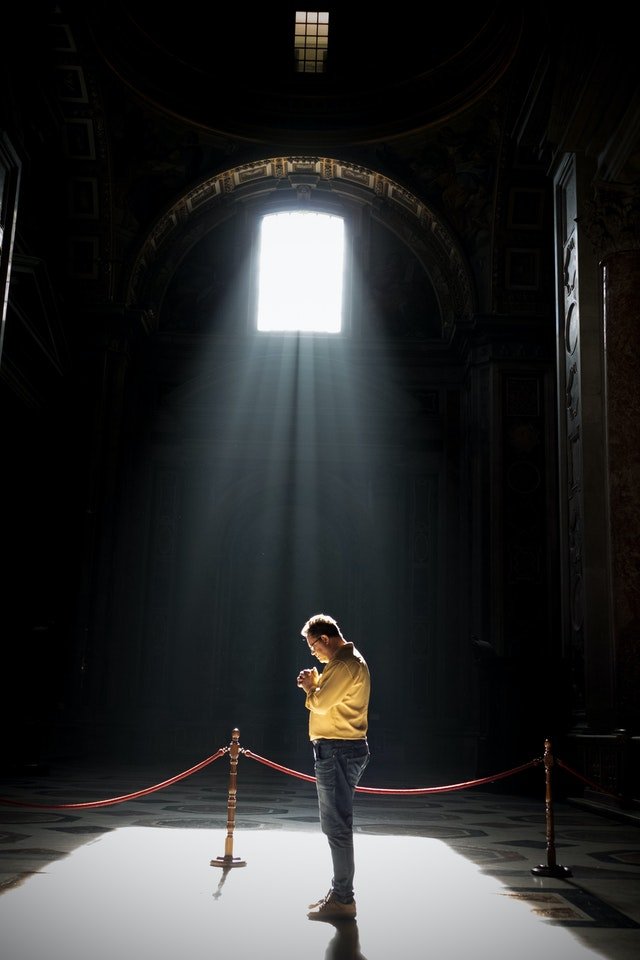 Image Source
I have been repeating the same prayer since 20 years ago and l have been asking you to touch her heart. I asked you to convince her to move on. Why didn't you answer my prayer?
Ohhh... I know why!
You wanted me to bear the burden of knowing that she is all alone in this scary World. You wanted me to repent of my sins and I've been doing that in this prison for over 20 years. I have been paying the price for murder.


This happened two days after my wedding and it's all because of the messy life that l have been living. I was a gangster and it landed me in prison but I found a new me in this place. I became a new leaf and l have been living peacefully while serving my 25 years sentence in prison.
I know that being alive is already a blessing so, I pleaded with God to touch the heart of my wife so that she will move on.
No one visited me throughout my stay here but I never felt sad about it. I have already spent 20 years without any phone call or visitation and l'm very convinced that my dear wife is now in the arms of another man.

All of a sudden, things started to take a different turn. I couldn't believe my ears neither could I trust my eyes but it's the reality.
I got my first visitation!
Who could it be?
The thought of who my visitor would be send chills down to my spine.
Lo and behold, I walked into the visitation room and saw a pretty lady, who was too young to be my wife, staring at me with tears in her eyes. She wore a familiar hairpin which made me very uncomfortable.
"That was the hairpin that l gave to my wife in the Christmas Eve of 1999"
This pretty lady had a very innocent look on her eyes and tears dripped from her eyes as she called me by a very strange name.
Daddy?
Are you truly my Dad?

This was a moment of bittersweet experience for me.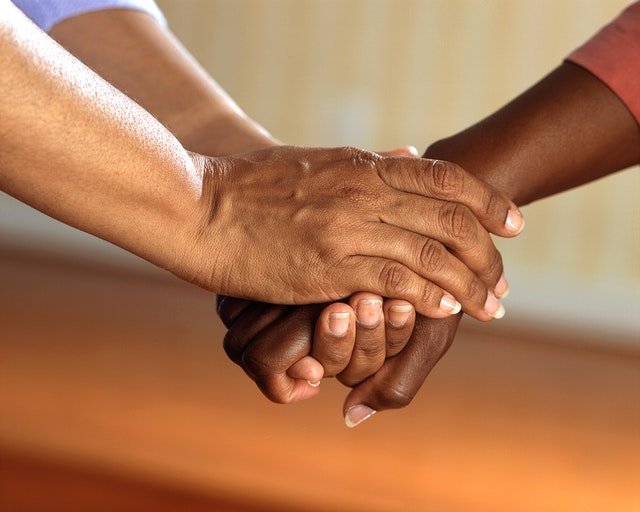 Image Source
She revealed that she have been living alone with her mum and that her mum, my wife, refused all marriage proposals that came her way. She was suffering silently and was patiently waiting for my return despite all the years that l have been spending in prison.
Tears ran down my cheek with reckless abandon
What have I really done to myself?
I never knew that I had a child neither did l know that my wife is still waiting for my return.
Having a wife that still love me despite my current situation is already enough for me but having a daughter in addition to that is a blessing that I never would have wished for.
DEAR GOD,
Do l really deserve this despite all my sin?

This is a crosspost from My Blogpage in another site.
Thanks For Not Missing Any Full-stop Or Comma