WALCOME TO MY HIVE BLOG
hello friends hive everyone.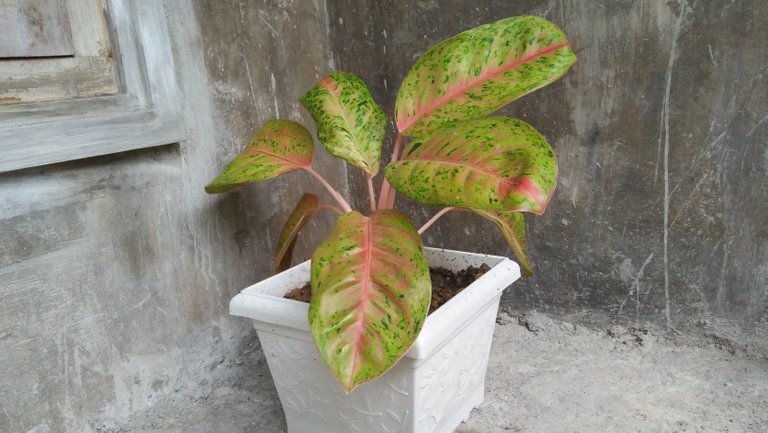 The aglaonema bidadari plant ornamental plant has become the center of attention of many people, especially women who are lovers of flowers with very beautiful colors mixed with yellow red green in one leaf.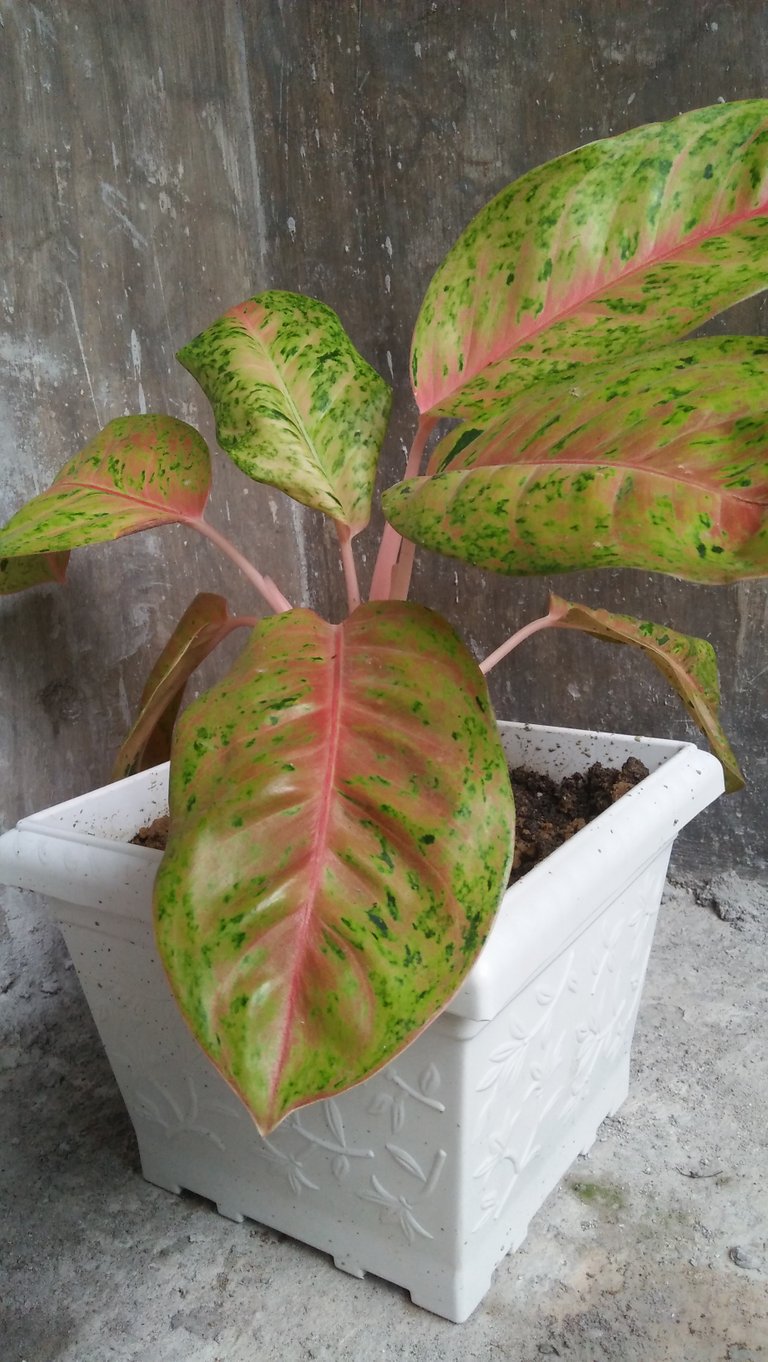 Aglaonema Bidadari has the scientific name Aglaonema sp which grows in Asia such as Thailand, Indonesia, and Malaysia.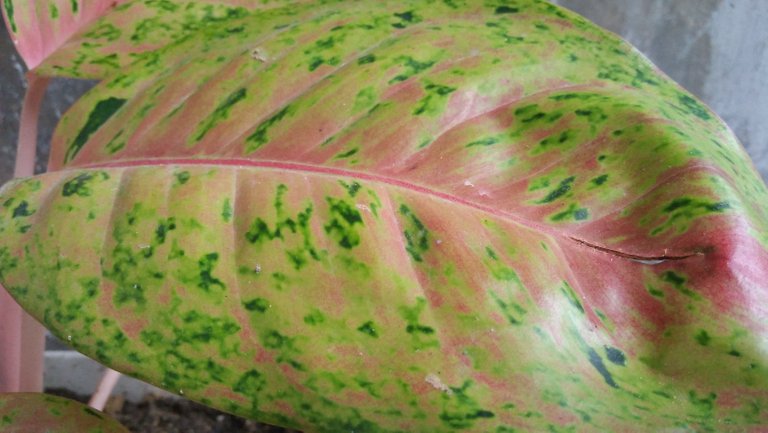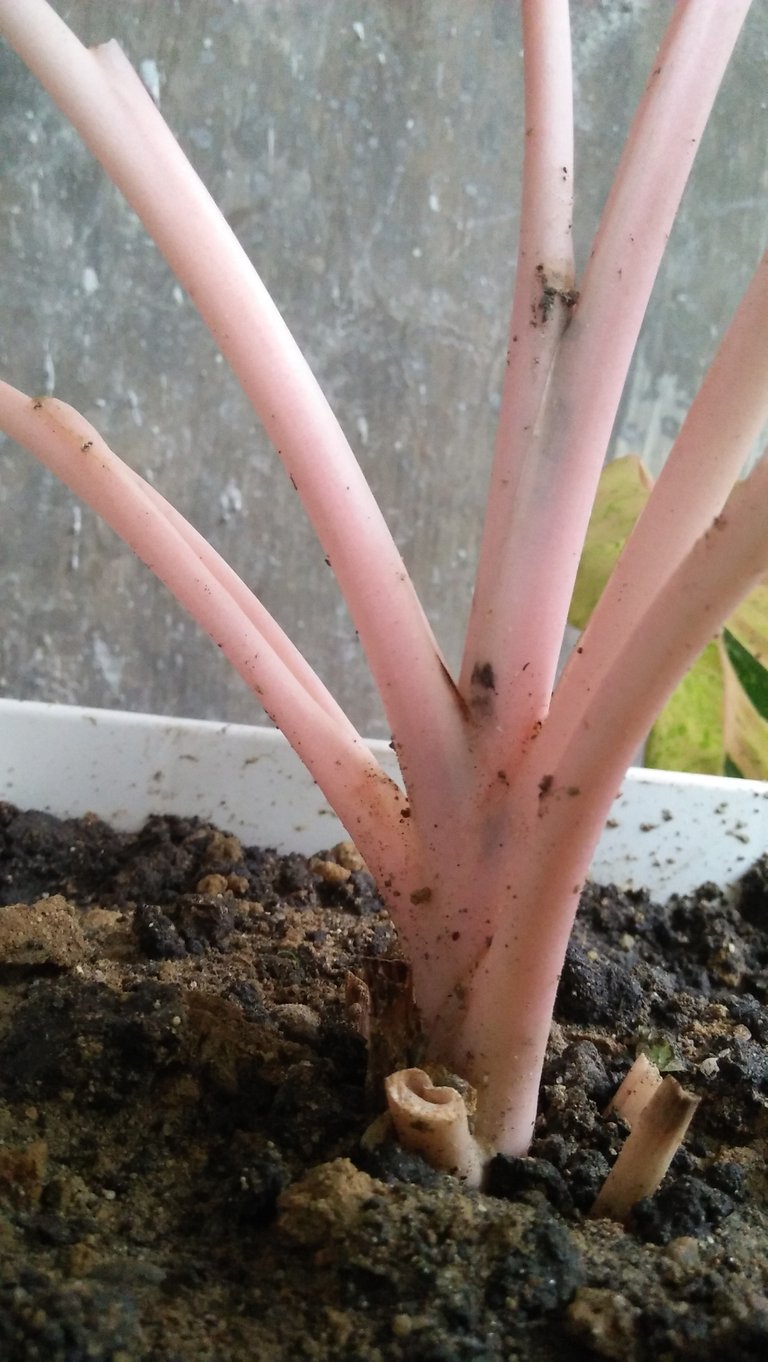 Aglaonema ornamental plants have very beautiful characteristics, namely leaves that are mixed with red, green, yellow, pink and white. This type of aglaonema has pink stems, so this flower looks very beautiful.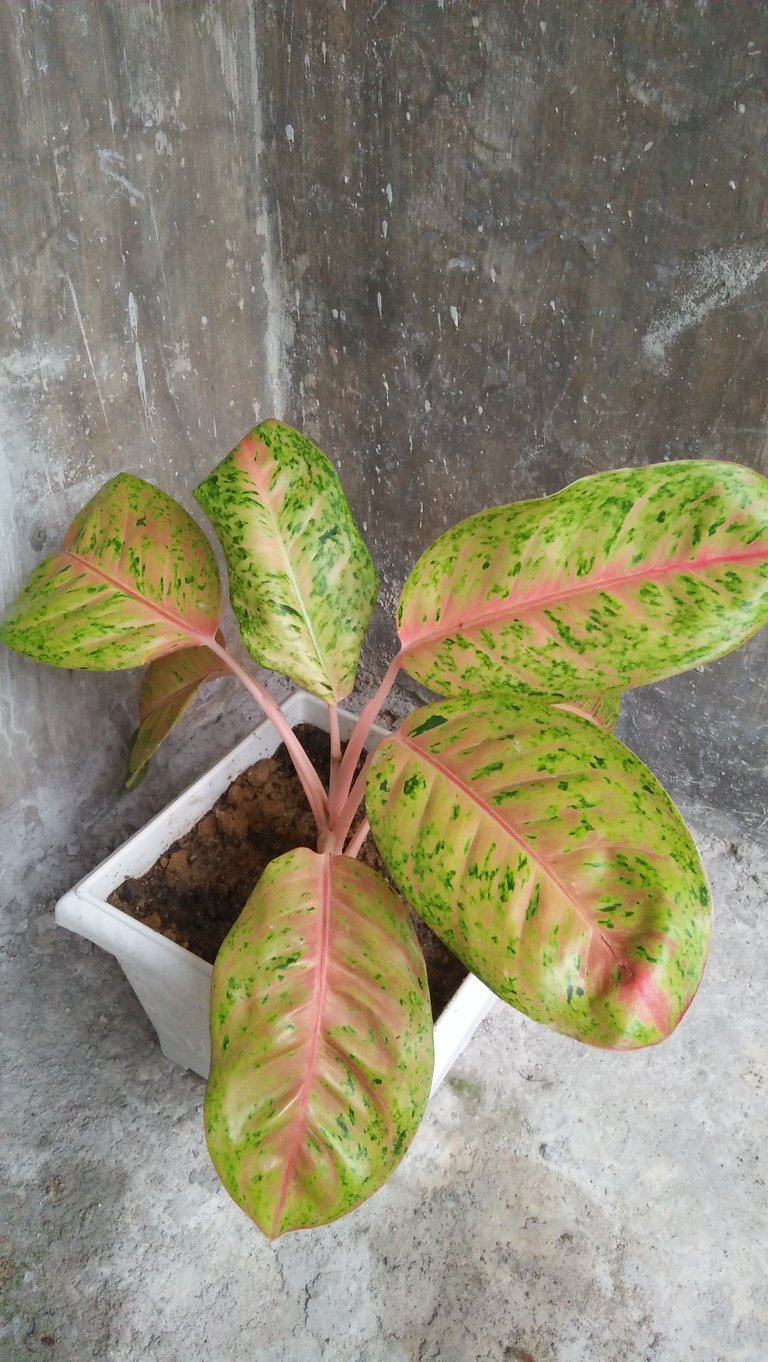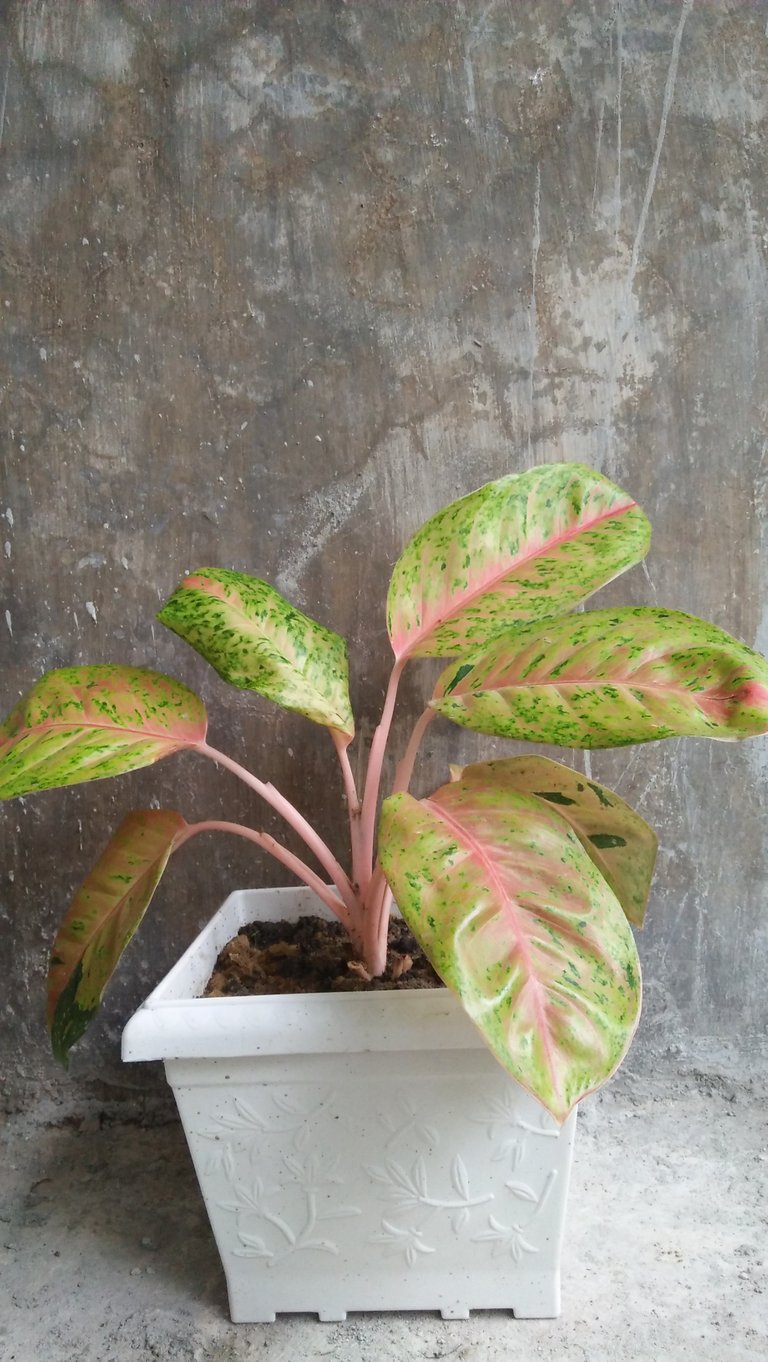 Aglaonema ornamental plants are very popular plants now in Aceh, mothers are willing to spend their money to have Aglaonema ornamental plants.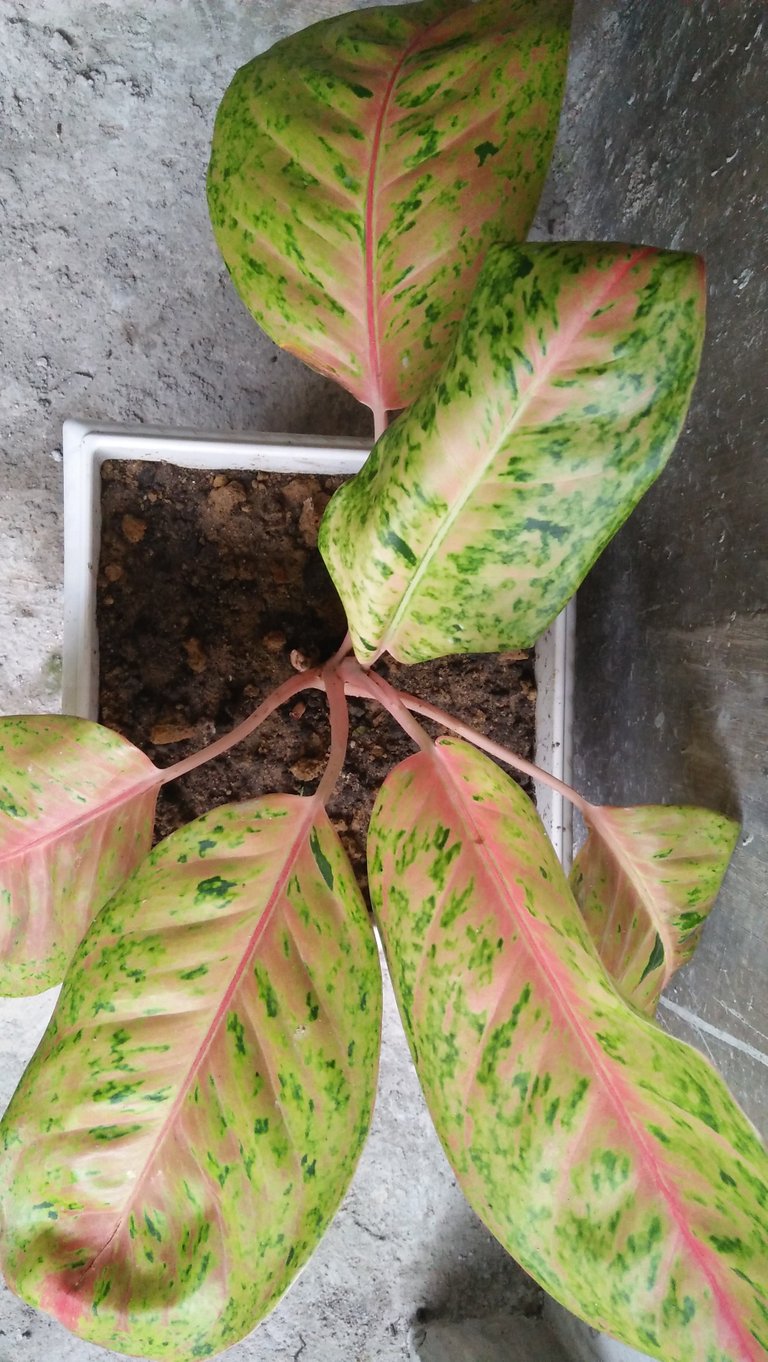 Aglaonema ornamental plants can be watered with water 2 times a day so that the plants stay healthy and grow.
thanks for those of you who have visited my blog hive.
Best regards.
@kenalofficial