Since I have gotten back in Holland I have been picking up my stuff that I had left there before I moved abroad. A box here, an old bike there, an old vacuum cleaner was offered to me by a friend which I gave to her years back. I just put loads of stuff everywhere because I needed only my two suitcases to go to the beach initially.
Now all of my stuff is find its way back home to me. Even my old schoolbooks from kindergarten have found their way back home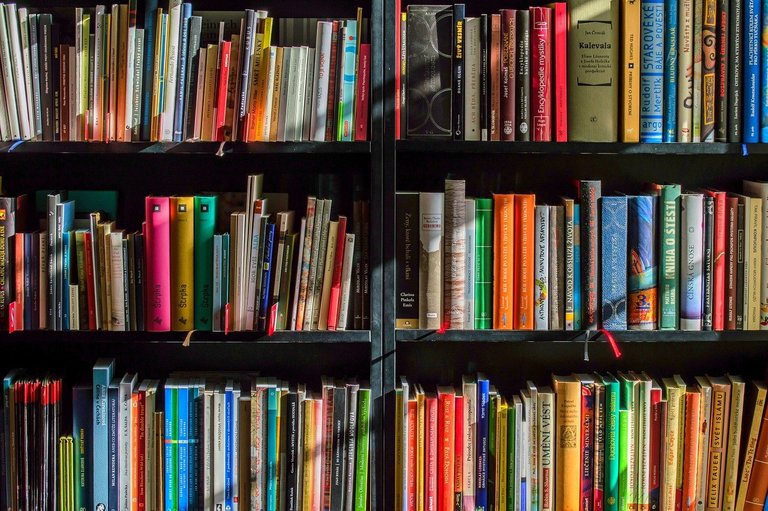 Pixabay


I am like the last person on earth who attaches value to stuff, and I am also not to good at keeping stuff and using it occasionally. I guess a lot of people refer to stuff as bringing up those memories. I guess I do this while talking to people and bringing stuff back up, or listening to music which makes me remember a lot of things. Pictures do it a bit but not always, and items do that even less for me.

Often the question is asked to people. 'What would you save from your house when a fire starts in there', and they will answer with pictures and memorable things which they own.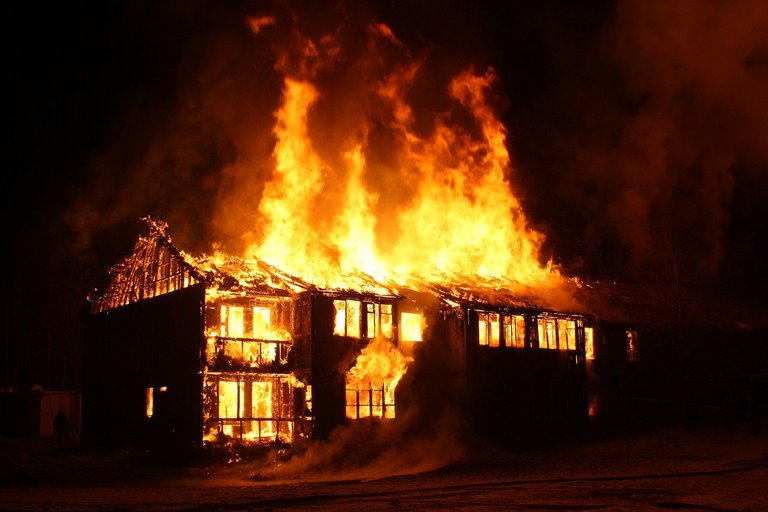 Pixabay


I had a colleague whos house burned down years back, and realistically what she needed was basic stuff. Towels for showering. Clothes for her kids. All of the clothing closets from her and her hubby and her 5 kids had burned down. Imagine how much time you had spent working for that and also searching for the right outfit which fittet perfectly. Knives she needed for in the kitchen, chairs to sit on. Basic stuff. Just basic stuff.
She said that she was just happy they were all okay, and she had great memories from the house and her time in there in her head. She never referred to pictures or anything from the past.

When I was runnign form the hurricane which was creeping upon us years ago I only carried my basic stuff with me like a hawk. Birth certificate, passport, educational diplomas. Stuff which you need to get your crap back together. Nothing from emotional value was in there.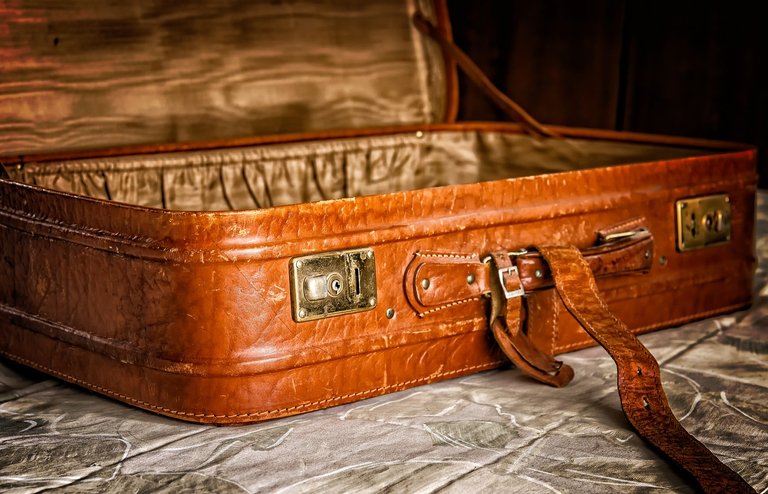 Pixabay
I really do think all of these things are not necessary for surviving nor for your wellbeing. Yes ofcourse, while you are at a place all of this is convenient to have and to use, but without them is also okay.
And if you look at stuff from you childhood. To me it will not change the way I look back at those days. The memories and the feelings you have and how you think about your childhood will not change by looking at objects from those days.
I was fortunate enough to have a really good, safe and fun childhood...I don't need anything to remind me of great these times are. I have a smile on my face just from thinking back at it.