I was lounging around this weekend drinking some sparkly water, I looked closer at the bottle which was extra carbonated for some reason and there were so many bubbles of different sizes I decided to snap a few pics.
I put my lighter behind the bottle and moved it around, it ended up giving almost a golden bokeh effect: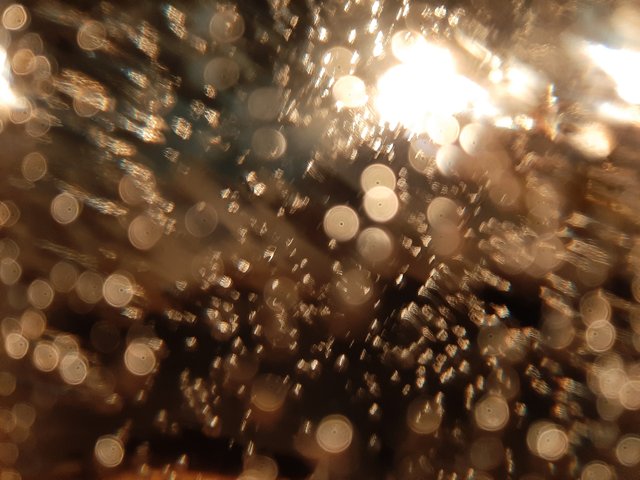 I snapped a few more with various lighting set ups: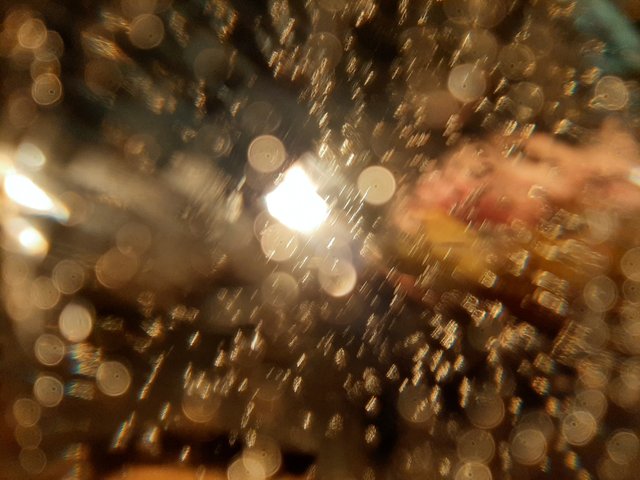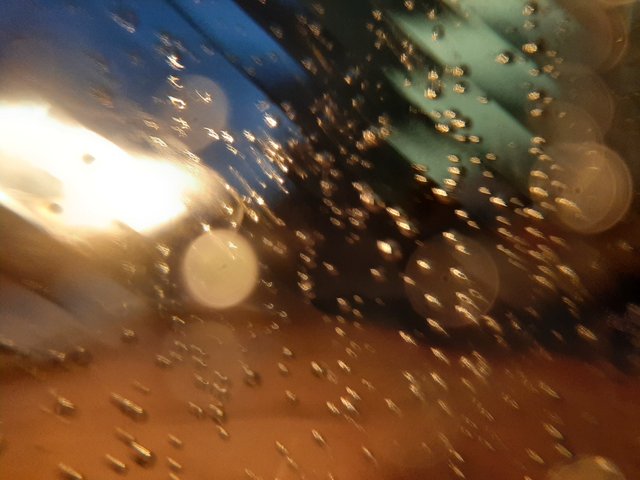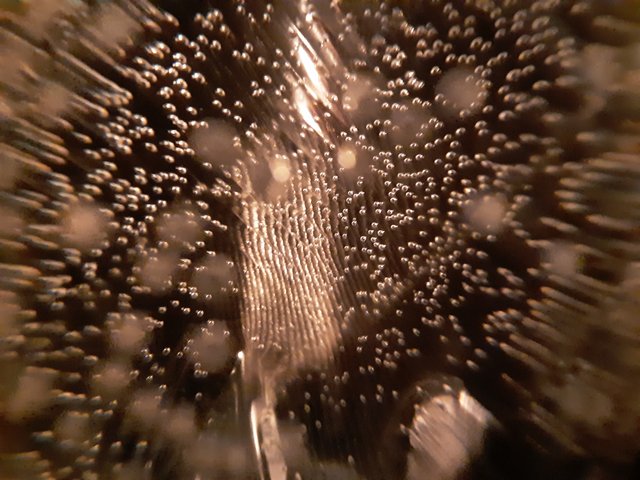 I ended up liking the textures in this last one the best!
I imported it to Mirror lab app and fractalized and played around with the topography map, this is the end result: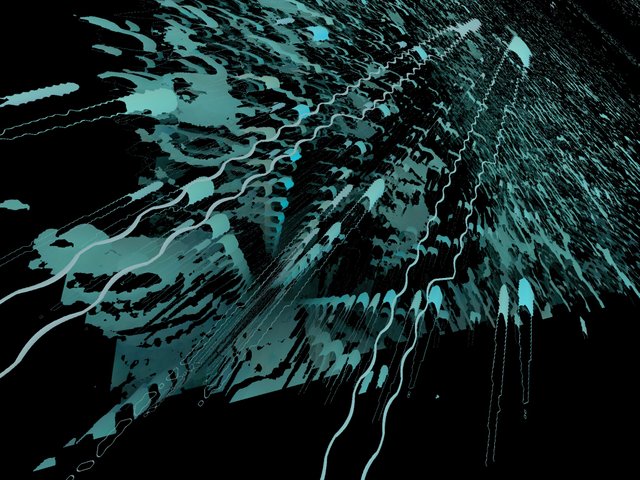 I then animated it a bit in pixaloop which you can see as the cover image!