Original Short Film - Roboc*ck VS Cthulhu and The 5 Mystical Ninjas! Episode 1 - Origins (A HIVE Exclusive Series )80s Nostalgia Fest *Warning Explicit Content, Parental Advisory etc* :))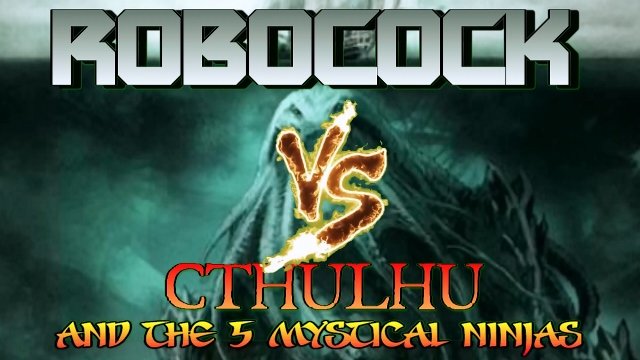 (watch the pilot episode on Dtube )
This is a video project which started out as an entry into a green/blue screen contest.I had fun making it and Im thinking I might continue the story if there's enough interest.
My friend Robbie whose directorial pseudonym is Beans Goldblum is working on a feature film called Dick Dynamite.He managed to raise £8000+ for his movie.It is nearing completion now and likely will be a big deal once it wraps up and is available to watch.
Check out the trailer for Dick Dynamite here if your interested to know more about that project...
As an interesting sidenote , when the kickstarter campaign for Dick Dynamite started I made this promotional trailer for a local film festival where the first trailer for Dick Dynamite ws being shown.I used green screen footage from the Hitler/Nazi movie Downfall...You can see it here.The Film festival was held in the Adam Smith Centre in Kirkcaldy ,Fife ,Scotland and I used background images from he venue in this little promo piece...

When the Dick Dynamite project launched Robbie gave us a few minutes of blue screen outtake and asked us to go crazy with it to see what we would come up with.I went with an 80s action movie theme and used footage from Robocop and Big Trouble in Little China as well as some Mortal Kombat green screen stuff.
(From this...)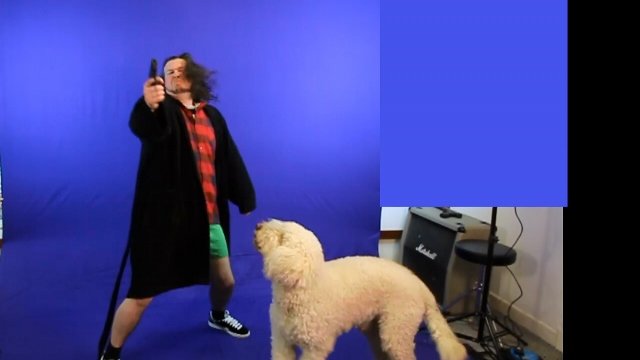 (To this in a few mouse clicks...)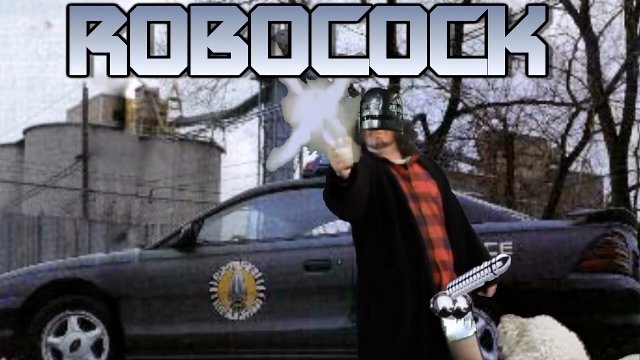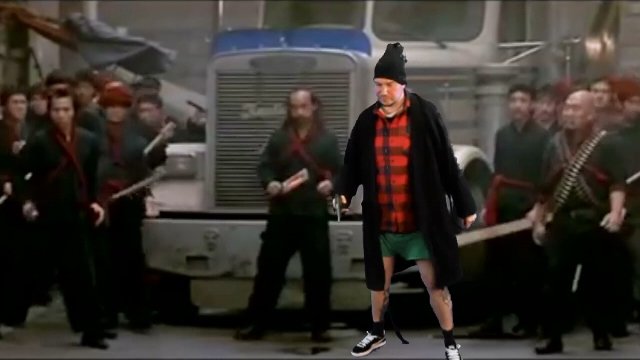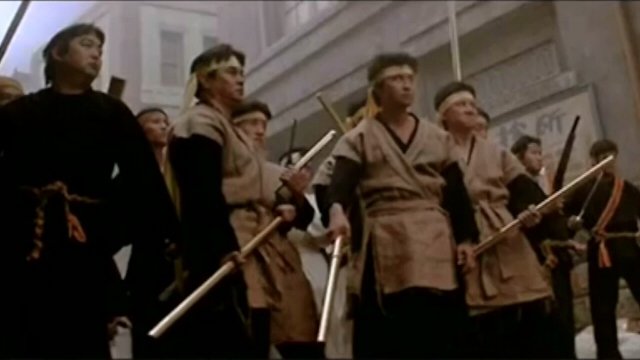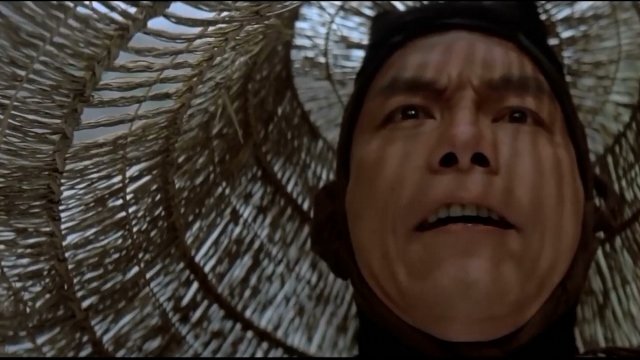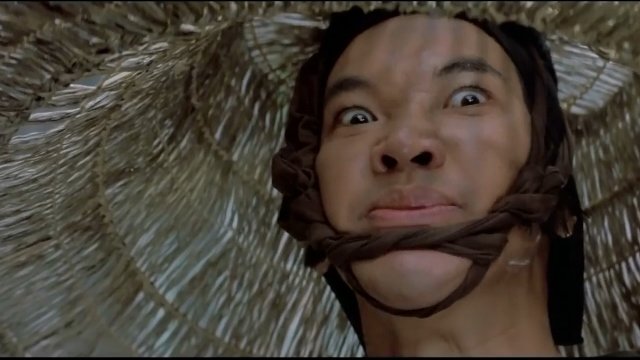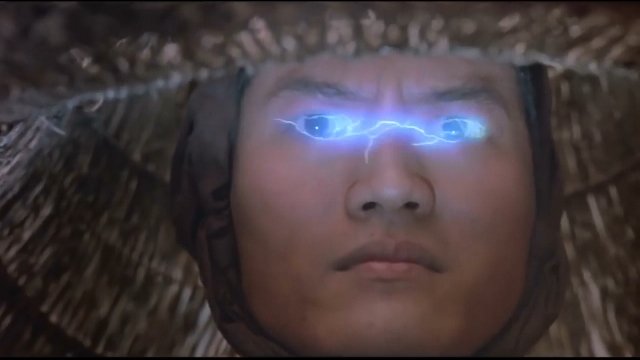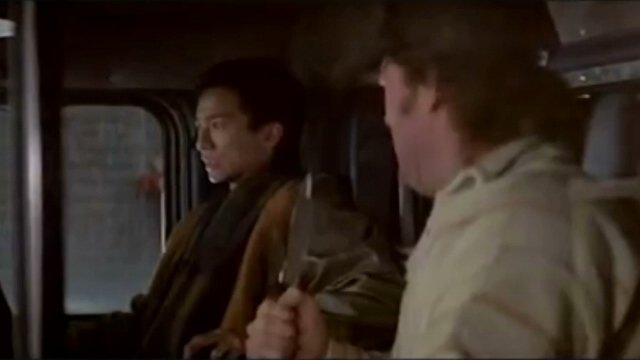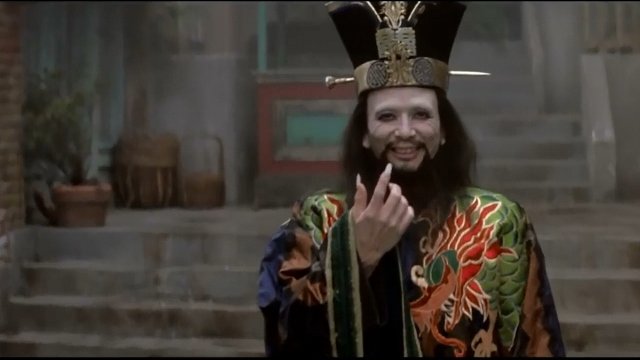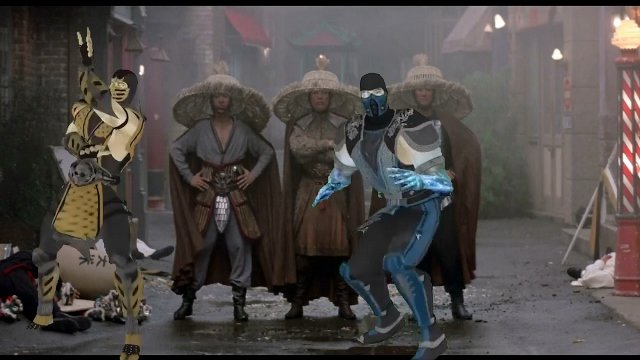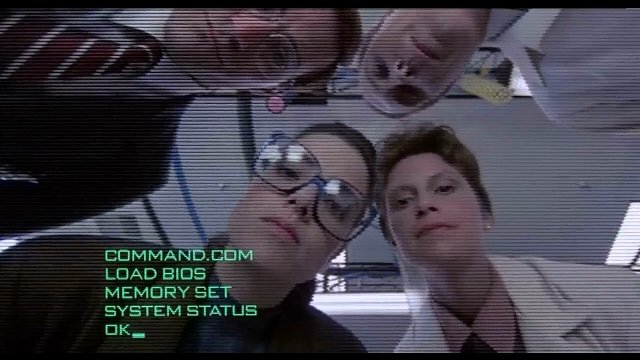 There is so much copyrighted content in the video that I cant even post it on Youtube so I figured I would see what kind of response it gets here.
If there's enough interest I will continue the story and make this a HIVE/OCD Community exclusive series.I am happy to collaborate with other filmmakers to tell this outlandish tale of weaponized robotic genitalia , Lovecraftian Elder gods and Mystical ninjas!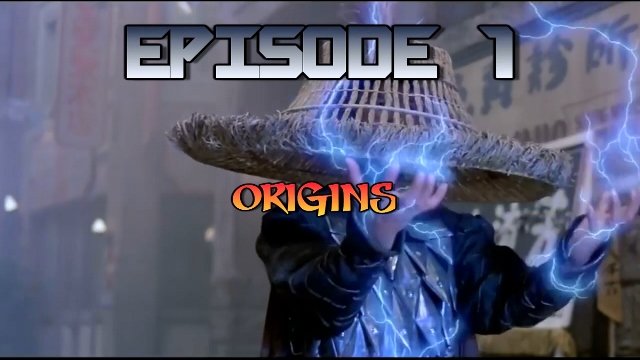 Where else can you see Hitler droids dancing to Nenas 99 Red Balloons and then being blown up by robotic super soldiers with lightning cocks!?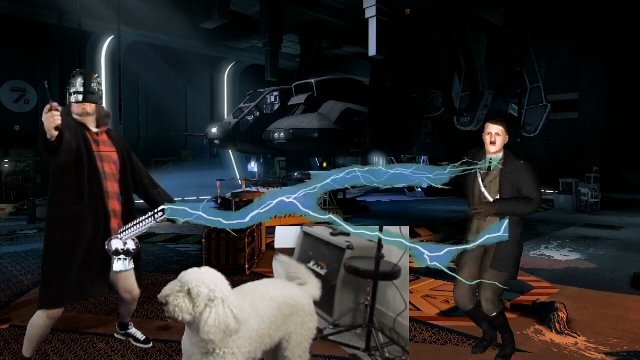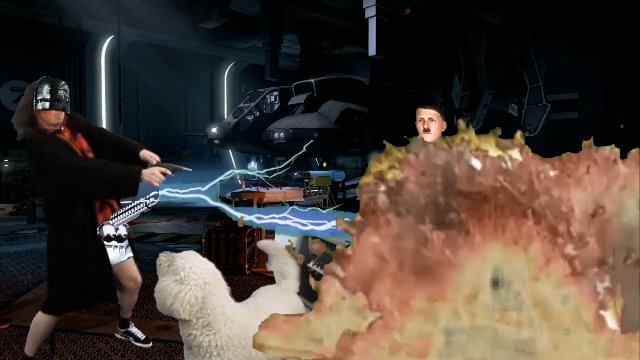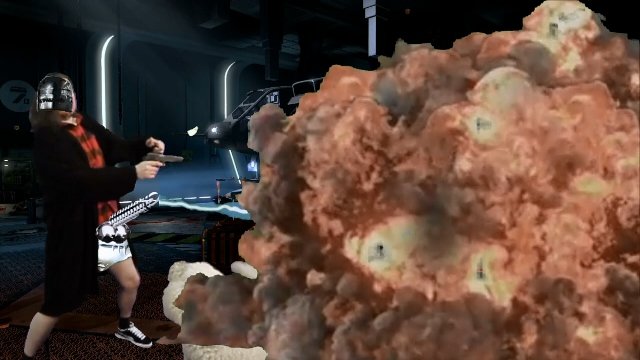 ROBOCOCK!THE ULTIMATE 80s NOSTALGIA FEST!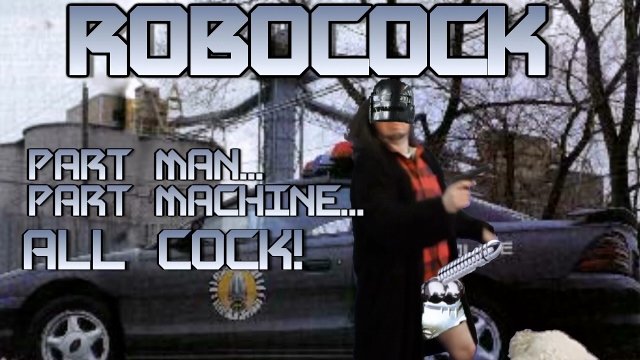 ---
---