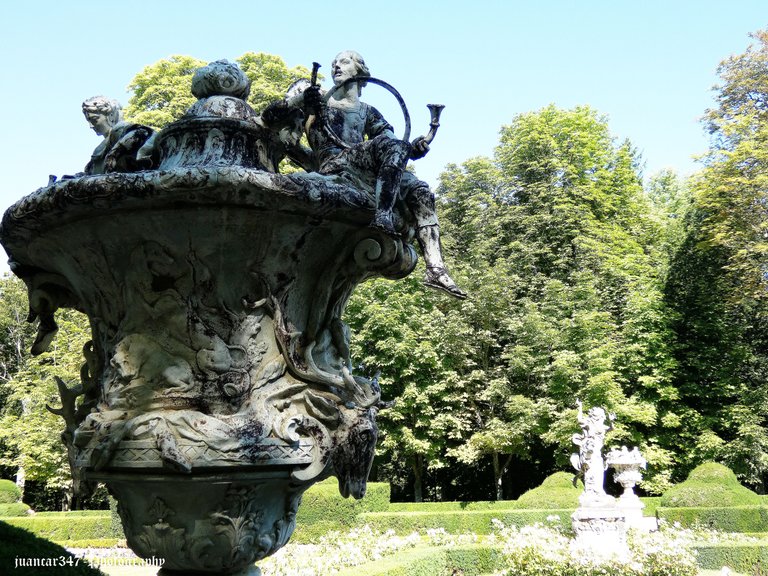 They were always, because as immortal they are, they never died, so that the earth did not welcome them, because it is remembered is a distant song, which only admits a very special grave, which is none other than the unconscious of man.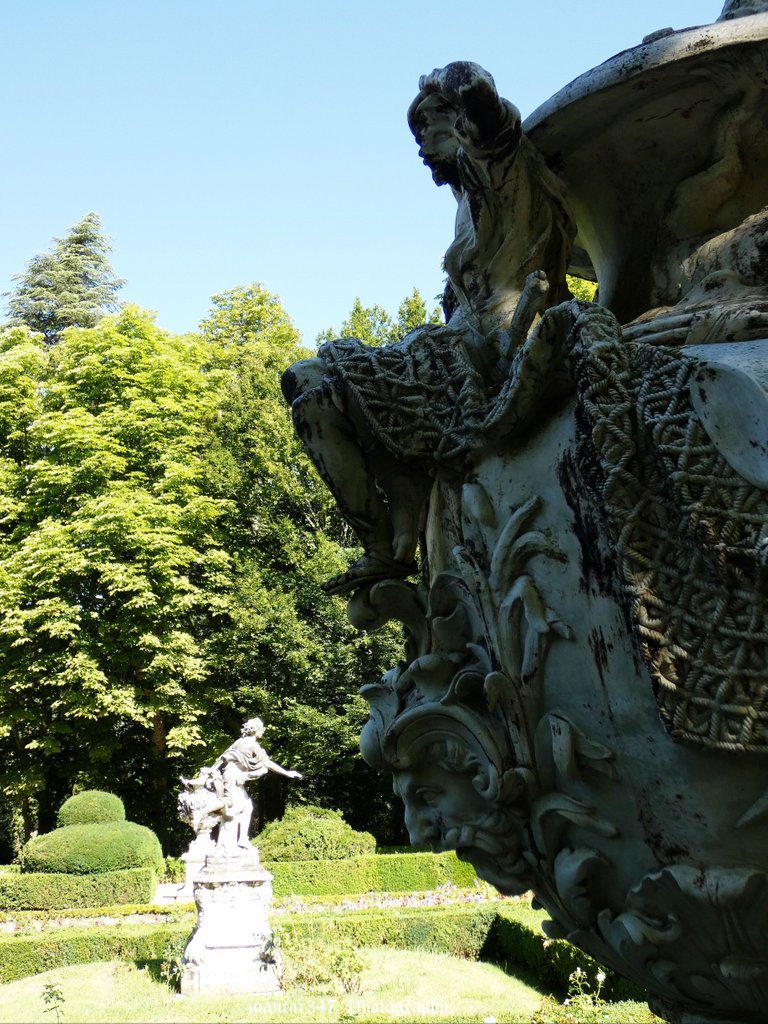 Outside, perhaps, because they are made of the same material as dreams, their immortality knows no time and time means nothing to them.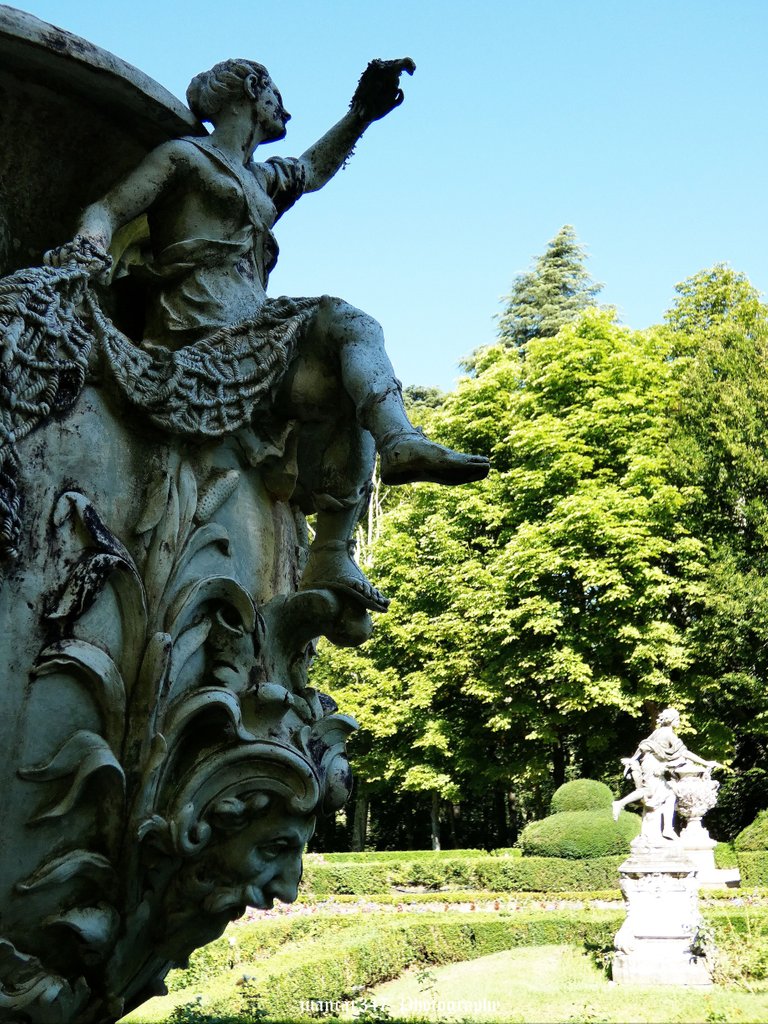 Its existence, far from being ephemeral, is casuistically perfect and remains constant around the corner of that Veil of Isis, which man has never dared to penetrate.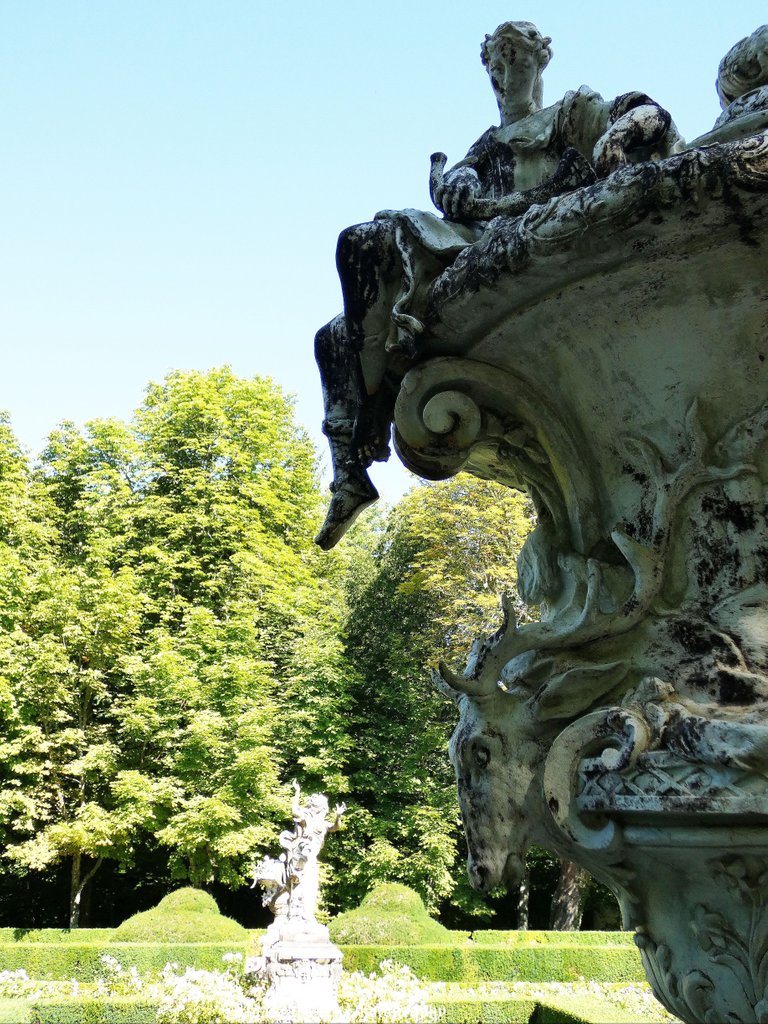 They are the Old Gods, the archetypes that inhabit the old forests where the human soul also dwells, fearful and shrunken.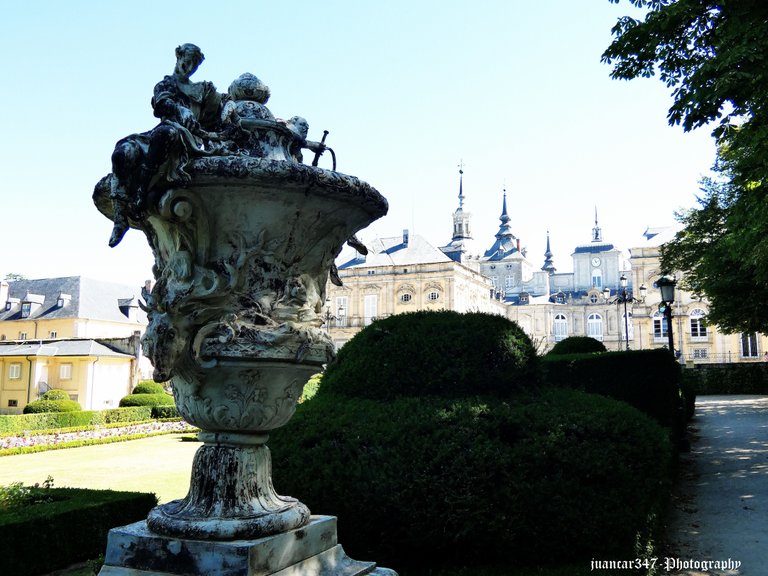 NOTICE: Both the text and the accompanying photographs are my exclusive intellectual property and are subject to my copyright.