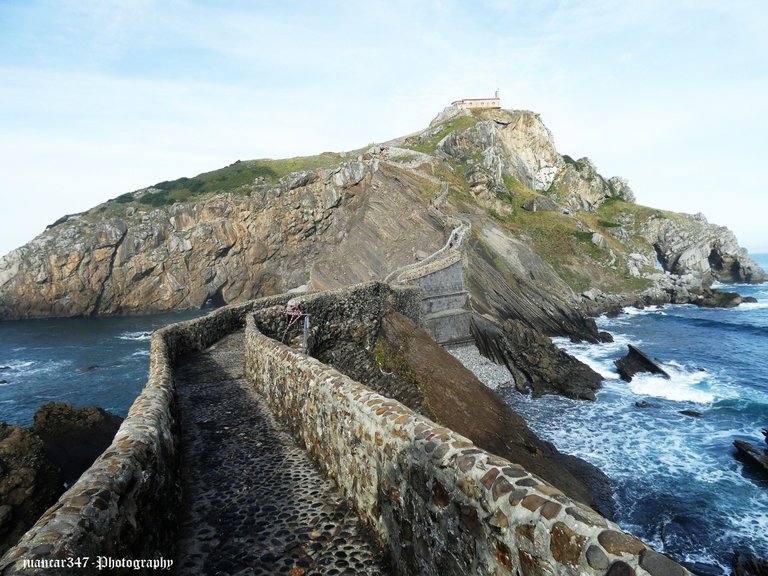 It may be true that the years do not pass in vain and that in doing so, even the most intrepid of adventurers discover that Ithaca is not a mysterious place that is in the confines of the world, but on the contrary, it is what surrounds you. and it is therefore deeply familiar to you.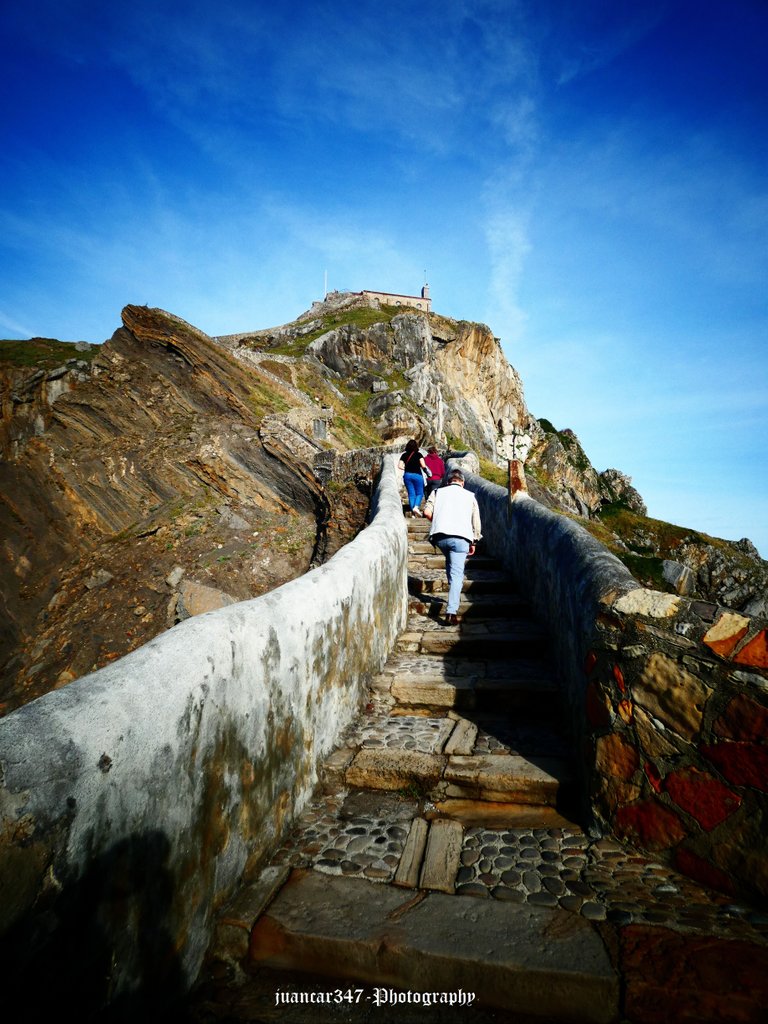 Perhaps I expose this conclusion, because the same thing happens to me as that brilliant German writer and Nobel Prize winner, Hermann Hesse, when he affirmed that his eyes were content to see, because they had learned to look (1).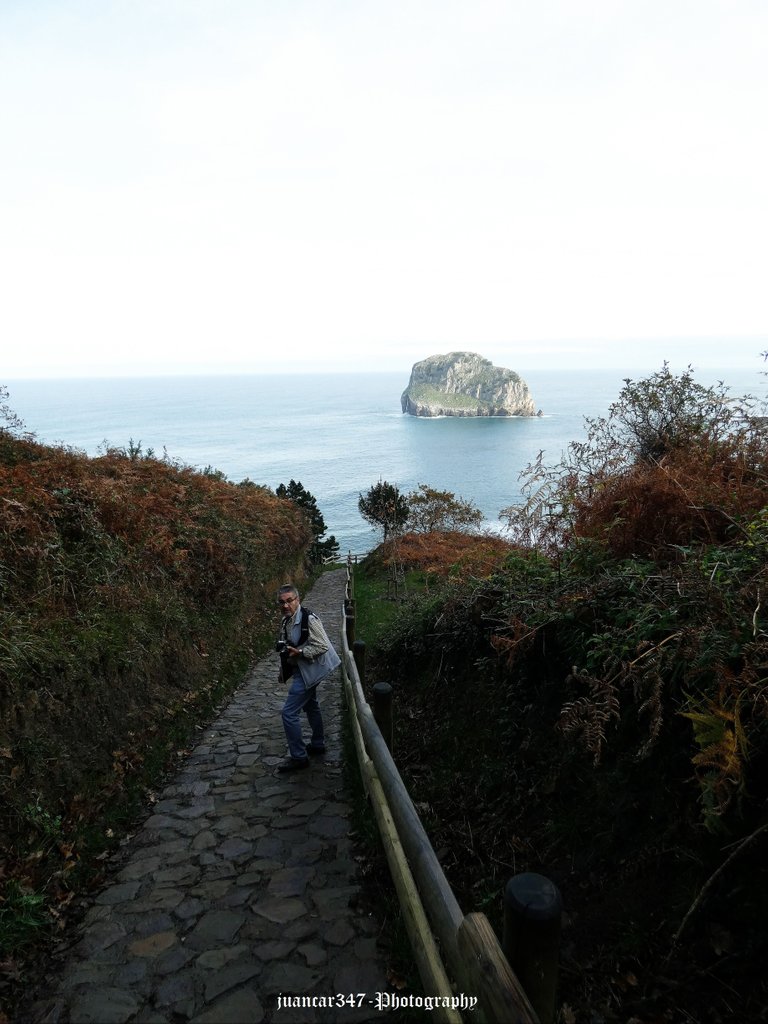 It is true, then, that I have learned to look, because everything is learned in this world, but I also believe that it would have been useless, if I had not had such formidable and at the same time selfless teachers as I had: the Roads.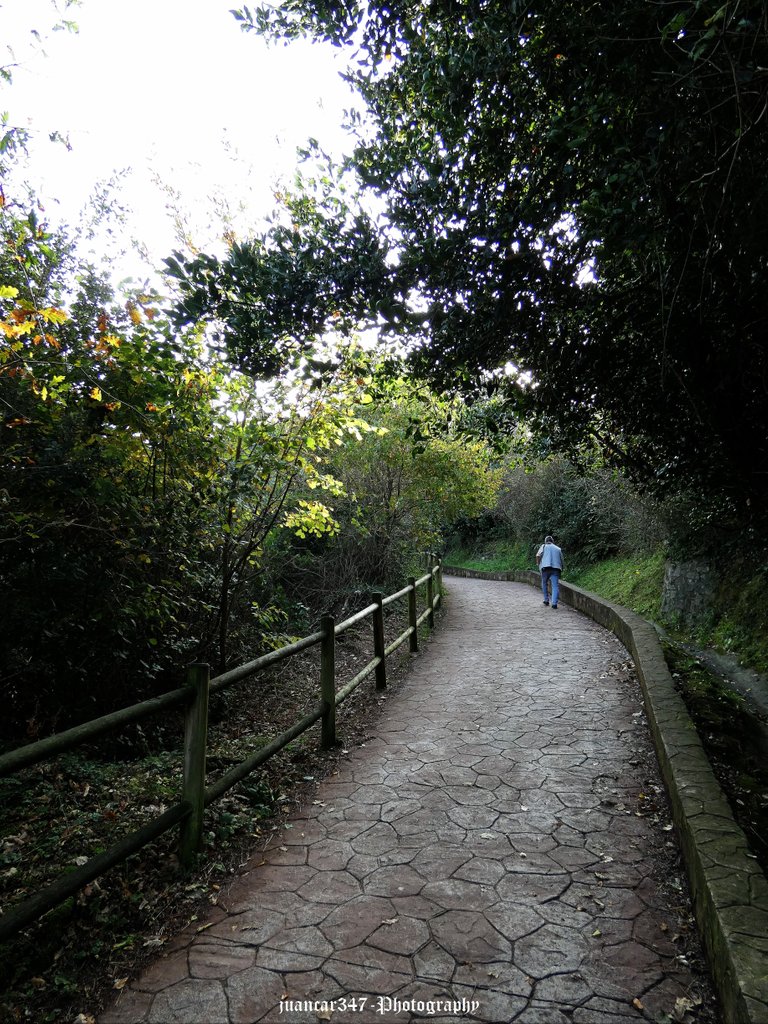 Actually and comparatively speaking, my life, in a certain sense, has been like that of the Buscón, with the difference that I was the blind man and the Caminos became the most attentive and helpful of the guides.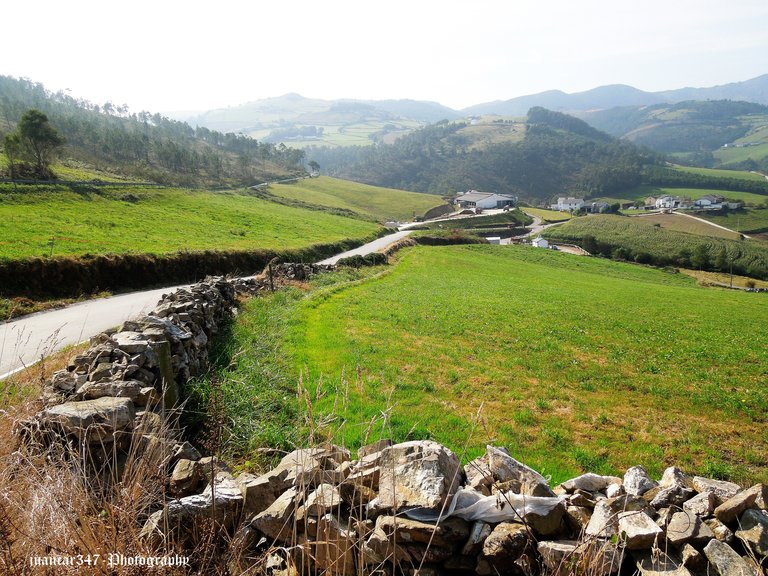 As my esteemed poet, Don Antonio Machado, said and later Joan Manuel Serrat sang it when he was also on the road with the guitar on his back: I too have walked many roads.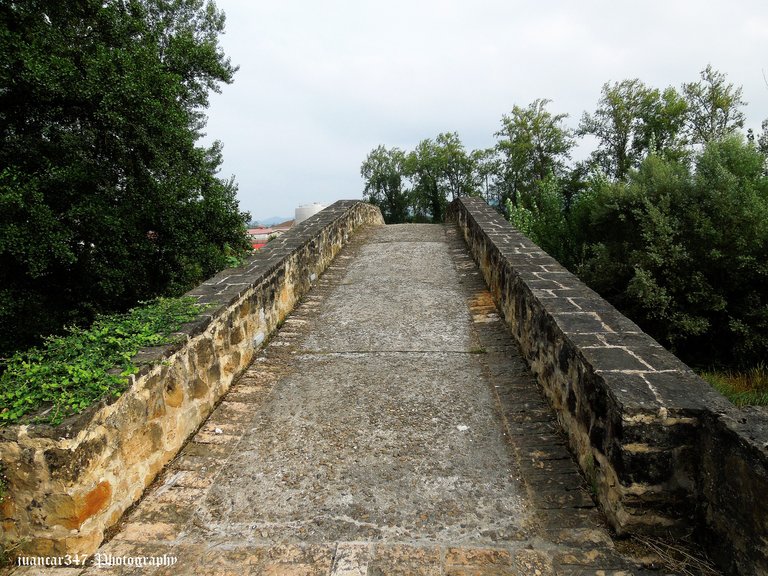 And in my wanderings - apart from opening eyes that one day will return to earth, although fortunately not tired of looking without seeing - I have also learned that after all, there is no better happiness or happiness more desired than to leave for return.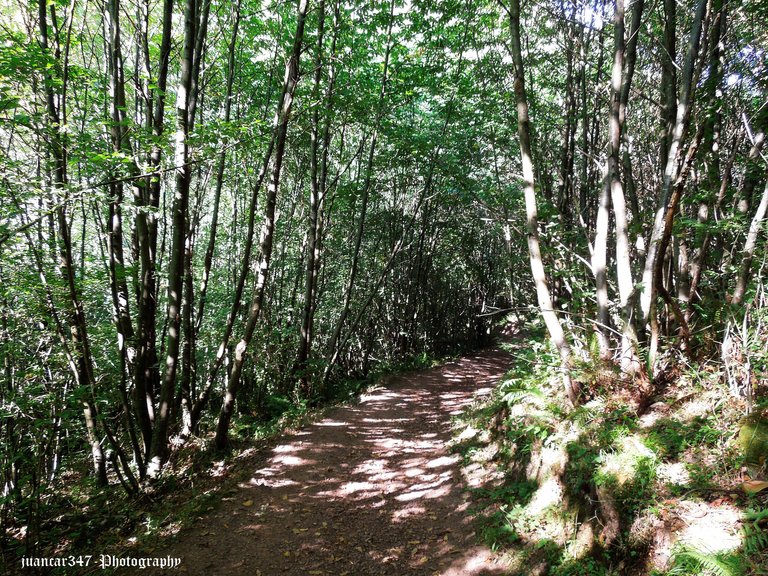 Notes, References and Bibliography: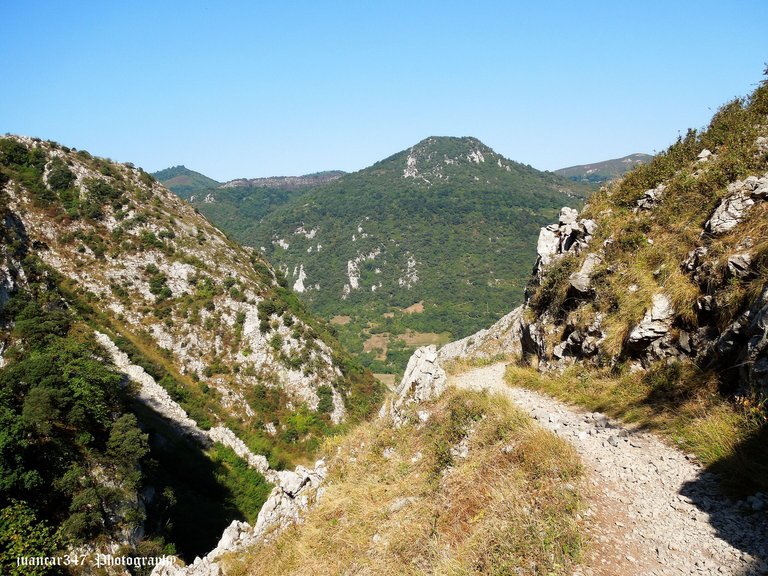 (1) Hermann Hesse: 'El Caminante', Editorial Brugera, S.A., 1st Edition, Barcelona, March 1978.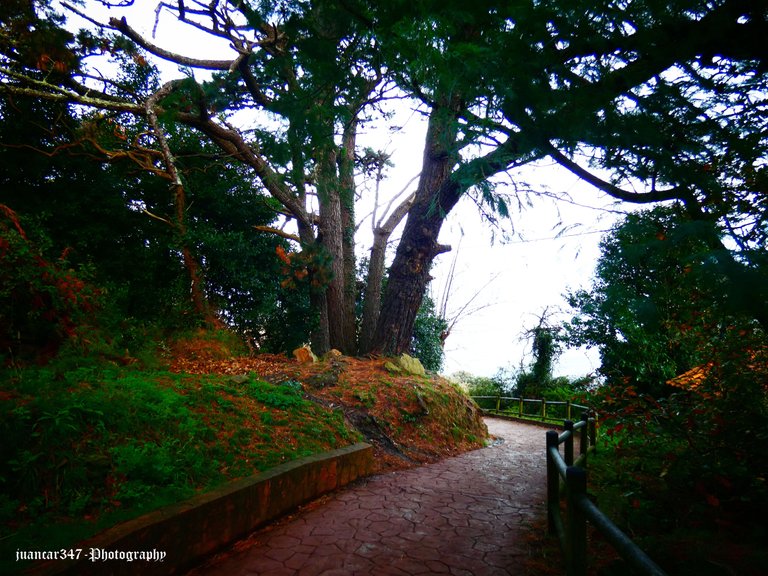 NOTICE: Both the text and the photographs that accompany it are my exclusive intellectual property and therefore are subject to my Copyright.