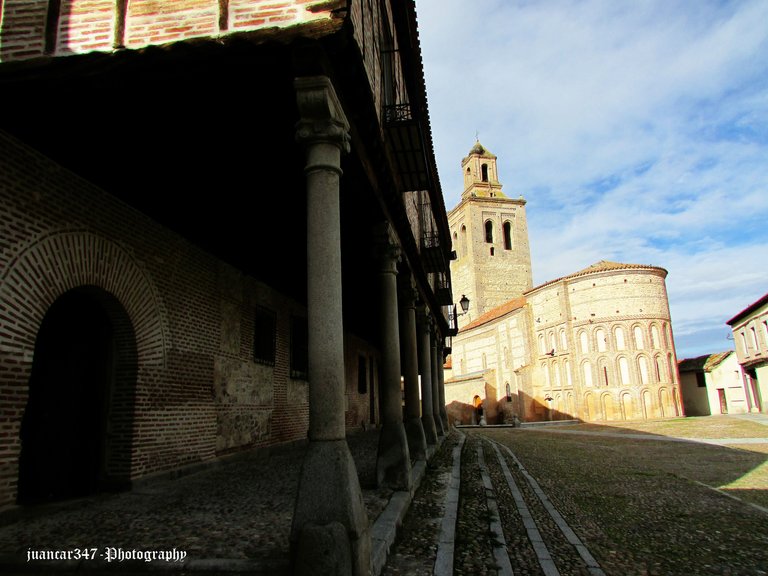 Arévalo is another of those imposing Castilian cities, which like Olmedo, can also be described, with all merit, as another capital of old Mudejar art.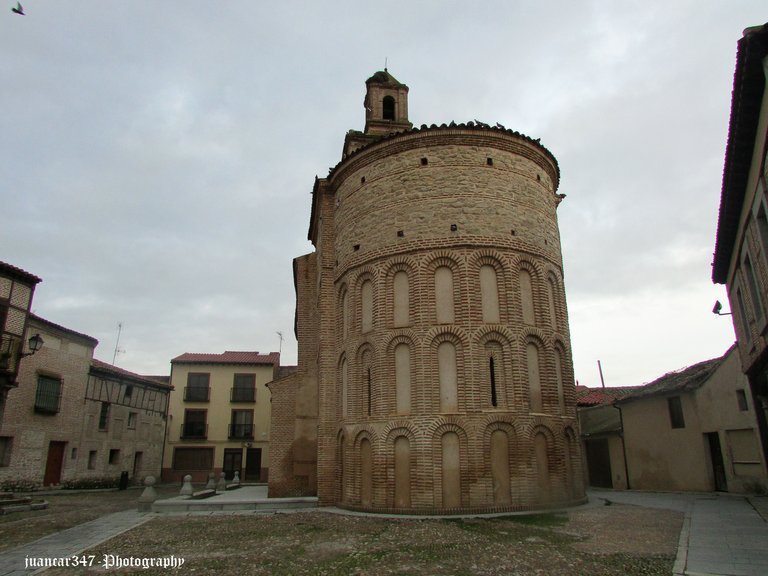 The beauty of its churches, of the upright towers that point to the heights, pretending to touch the skies that when seen clear of clouds resemble an infinite sea, indicate to the traveler the monumentality of a historical heritage, which can also be considered as an authentic cultural treasure.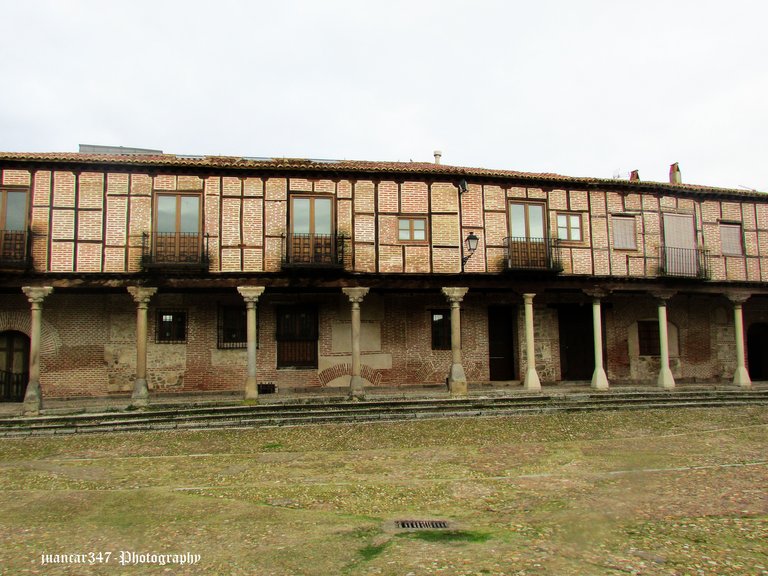 In its castle, also built by Mudejar builders and preserved in excellent condition, Queen Elizabeth the Catholic lived and there was also one of the fantastic paintings of Bosch, which today are part of the impressive collection of the Flemish painter, which It is kept in the Prado Museum in Madrid.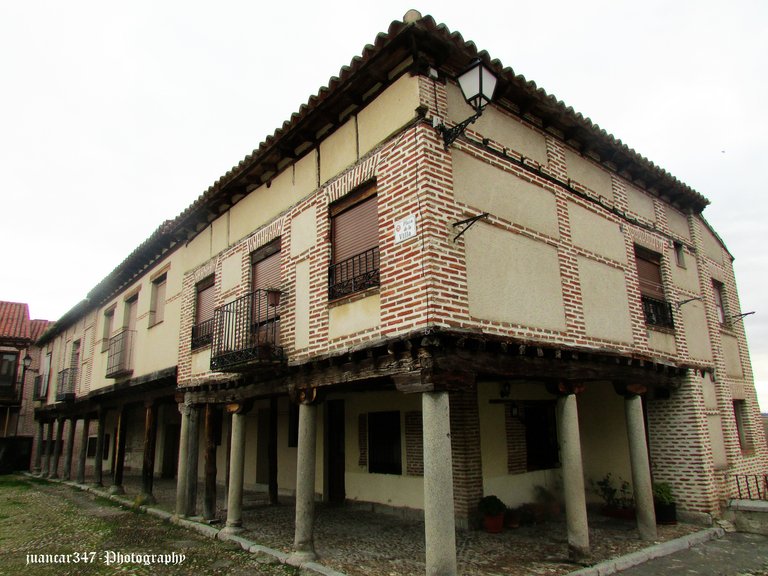 But perhaps the most attractive place, the one that seems to have stopped in a fold of time, is none other than its Village Place, crowned by two real pearls, such as the churches of Santa María and San Martín de Tours.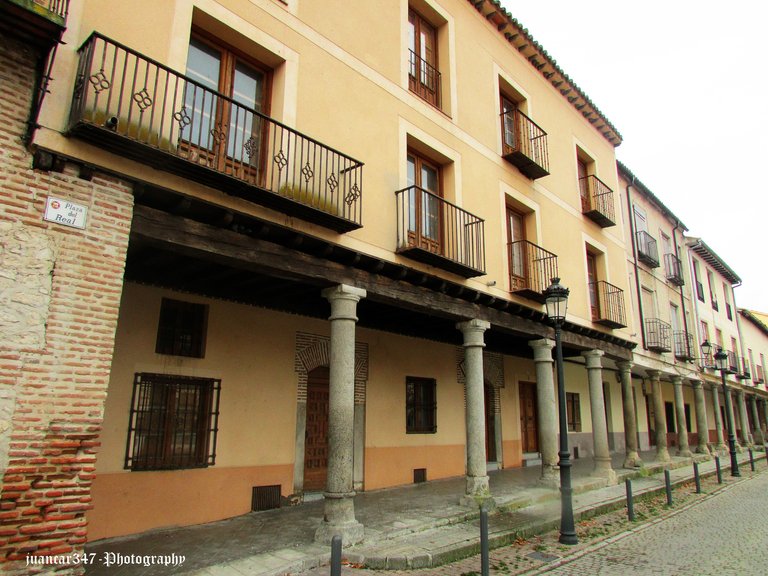 NOTICE: Both the text and the photographs that accompany it are my exclusive intellectual property and therefore are subject to my Copyright.