A matter of identity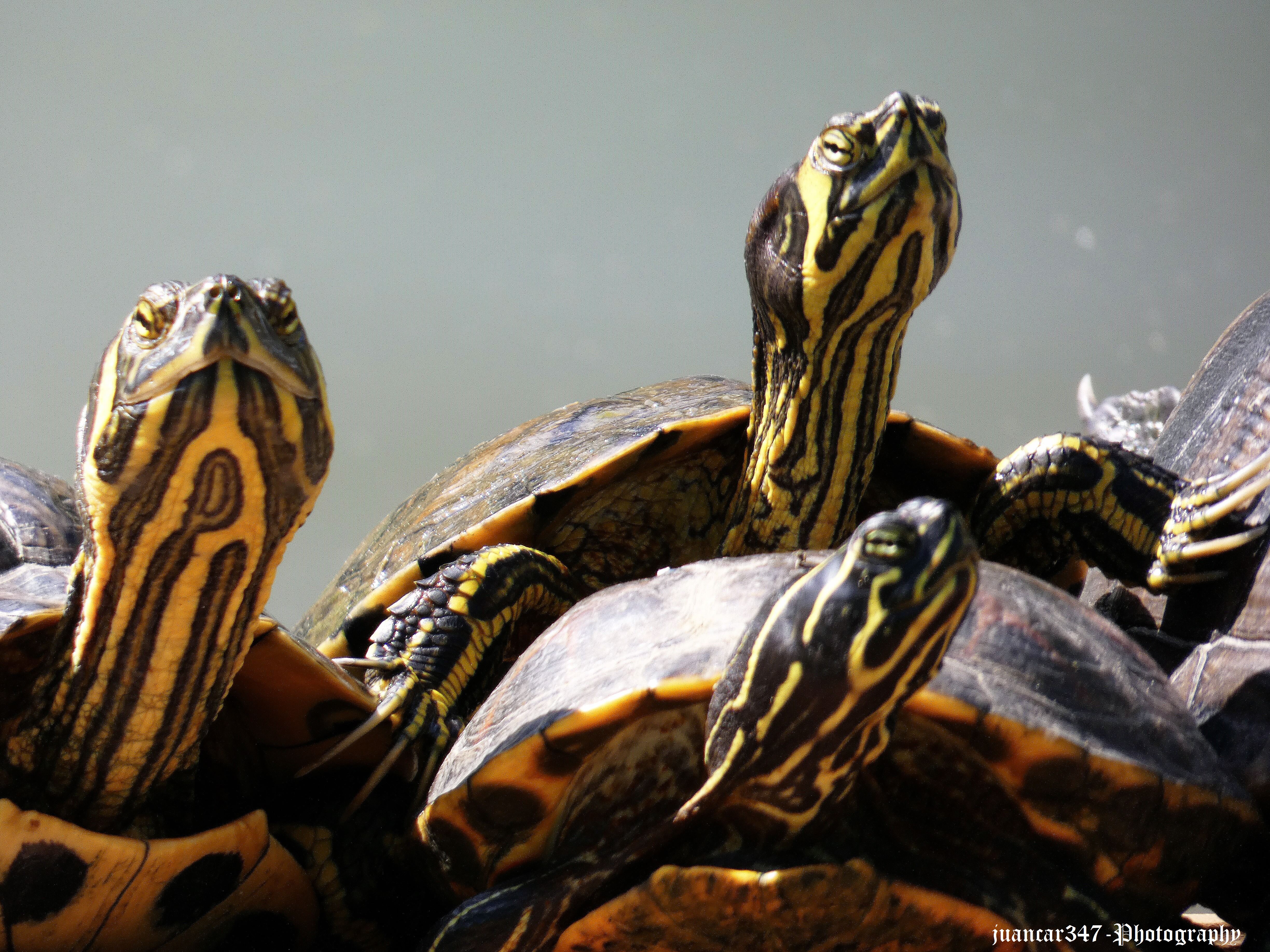 They say that fingerprints are the key that guarantees the originality of a person, with the particularity that no two people have the same fingerprints.
Another of the tests that confirms the assertion of Albert Einstein, when he said that God does not play dice with the Universe, we also have it, without going any further, in a simple animal, on which certain people execute the bad habit to abandon in ponds and gardens when they get tired of having it at home: the terrapin.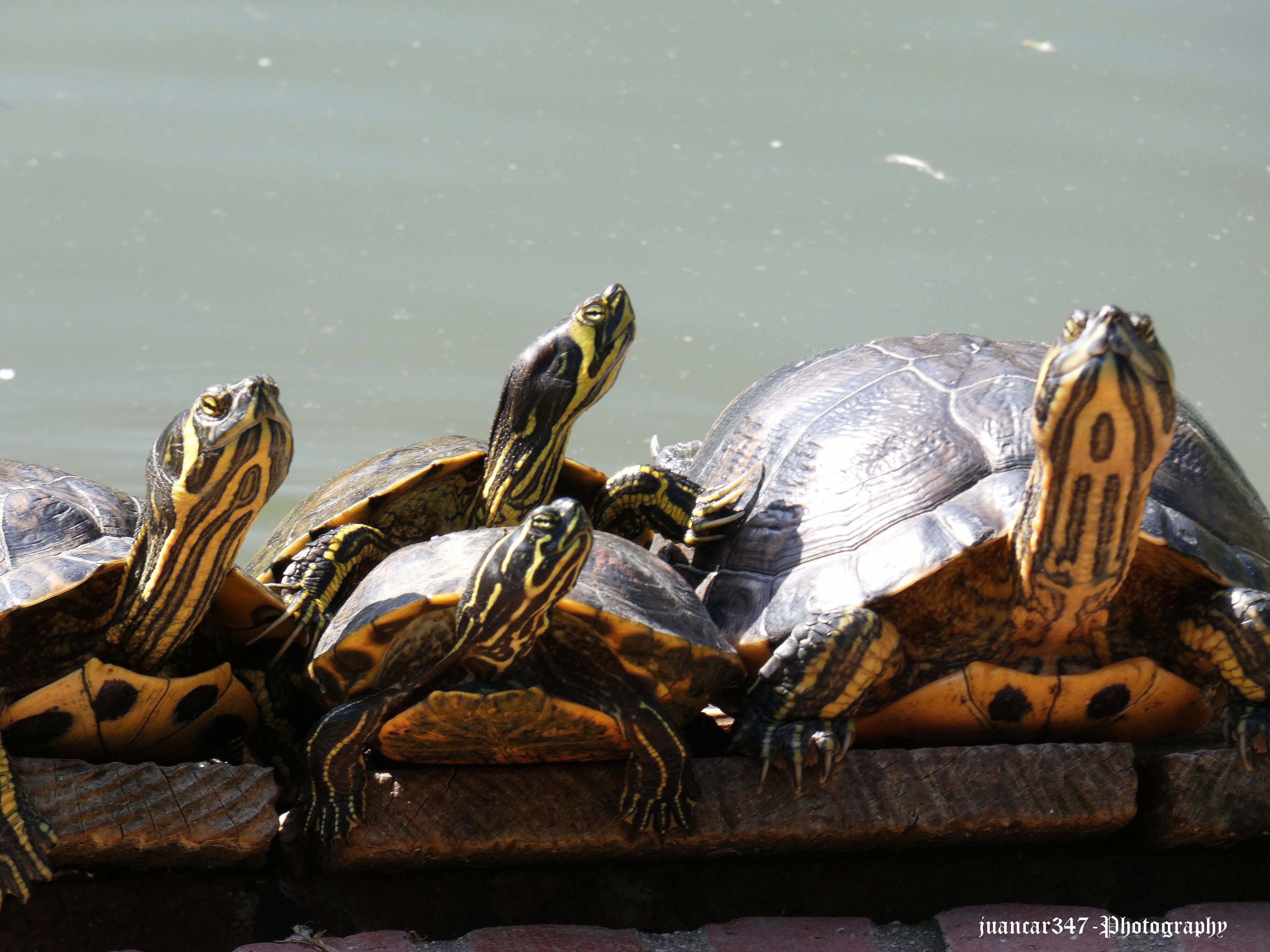 I am not, nor do I intend to give them to myself as a biologist, but as an observant person I consider myself, I recognize and therefore I intend to draw your attention, that with these authentic heirs of the reptilian and marine side, something similar happens.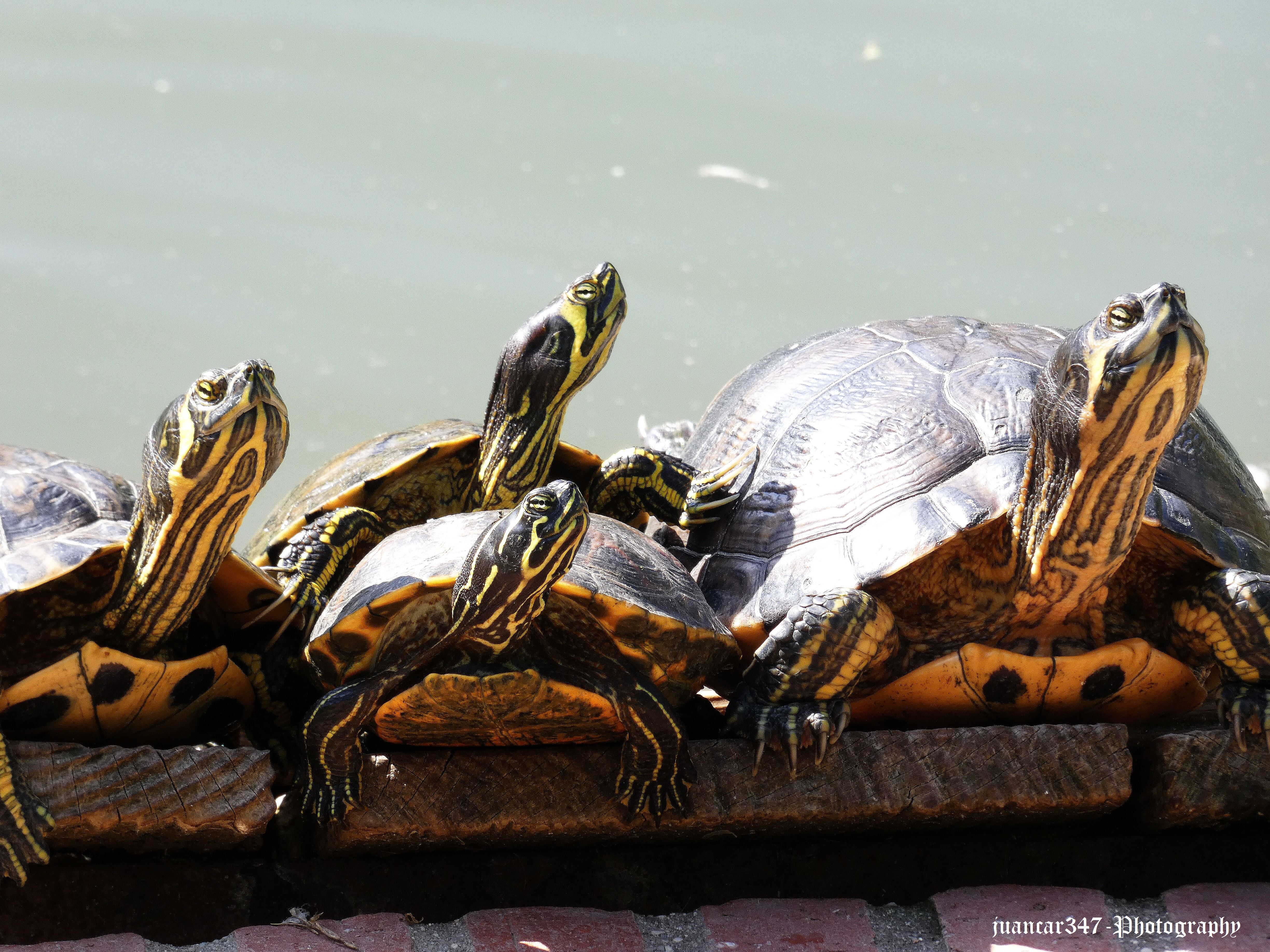 It is enough to observe the metaphorical 'binary code', of lines and points, which is seen, especially on the inside of his neck, to draw the conclusion that there is not, as in the case of fingerprints in humans, equal design.
And I imagine that something similar will happen with all living things: that each one comes into the world with his own barcode.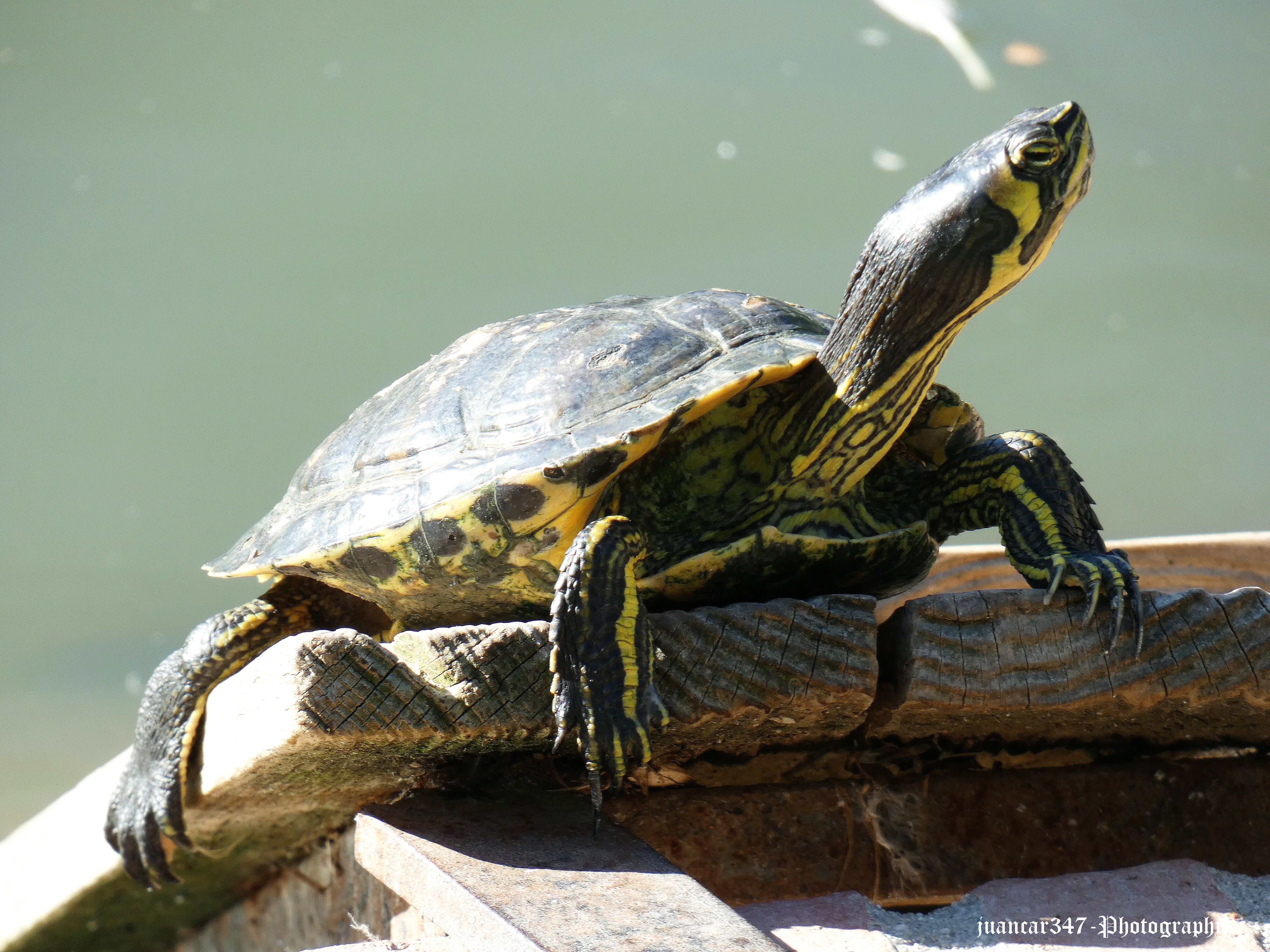 NOTICE: Both the text and the accompanying photographs are my exclusive intellectual property.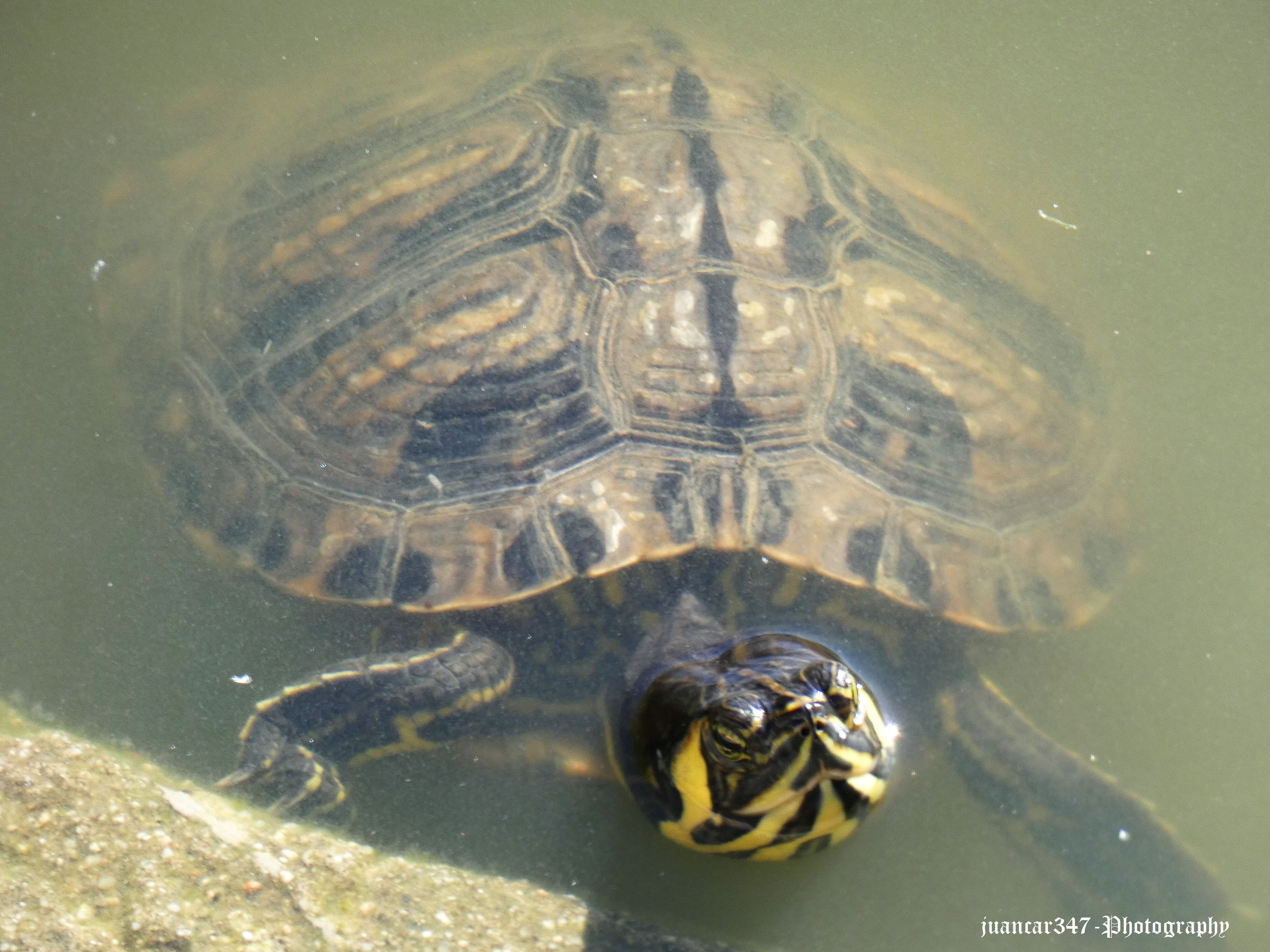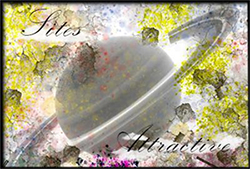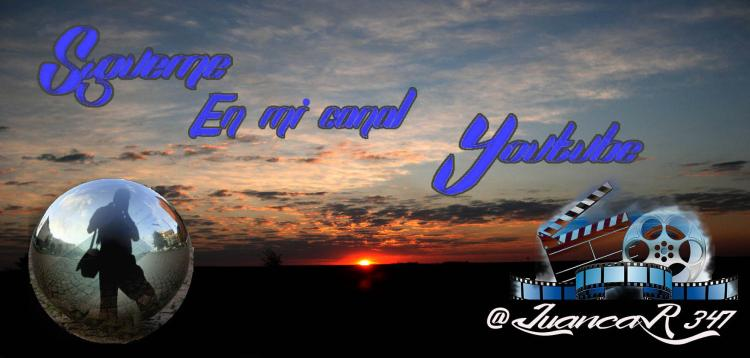 ---
---