Hello guys 🤗...
Here is another digital artwork I did with my android phone, Redmi8. I used autodesk sketchbook for the painting.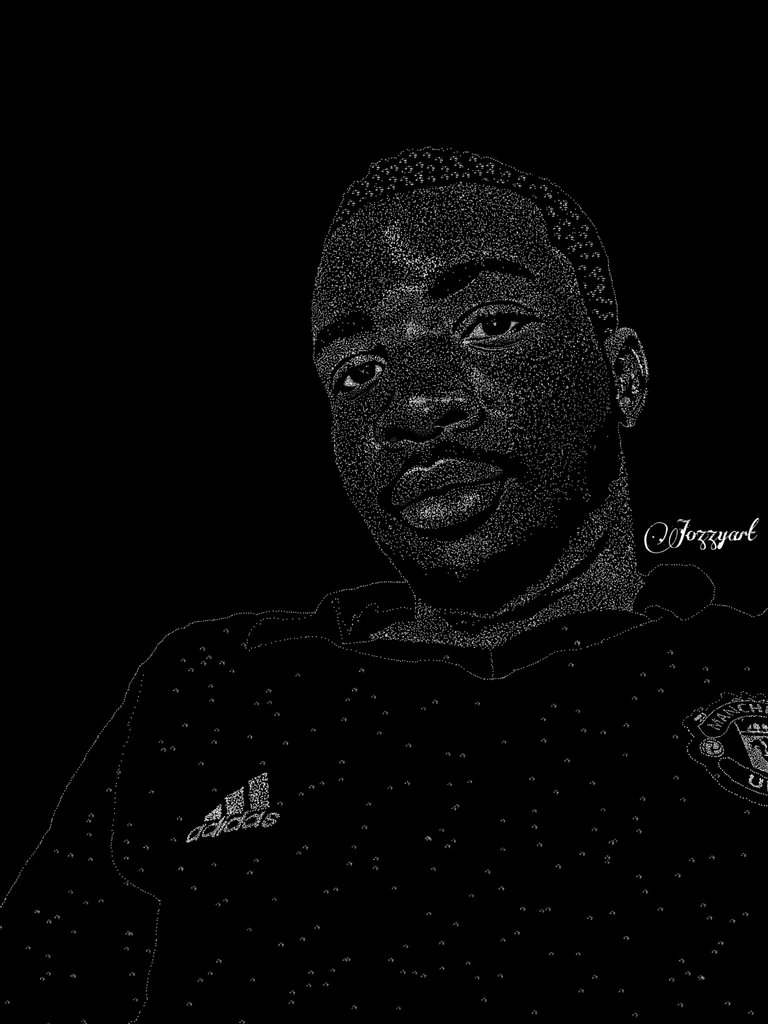 Here is how I go about it.
I imported the picture I want to sketch on autodesk sketchbook application. Then I picked a pen and coloured it white. Then, I make the background colour back, after that, I started dotting the image to get black and white artwork.
Here are the Reference...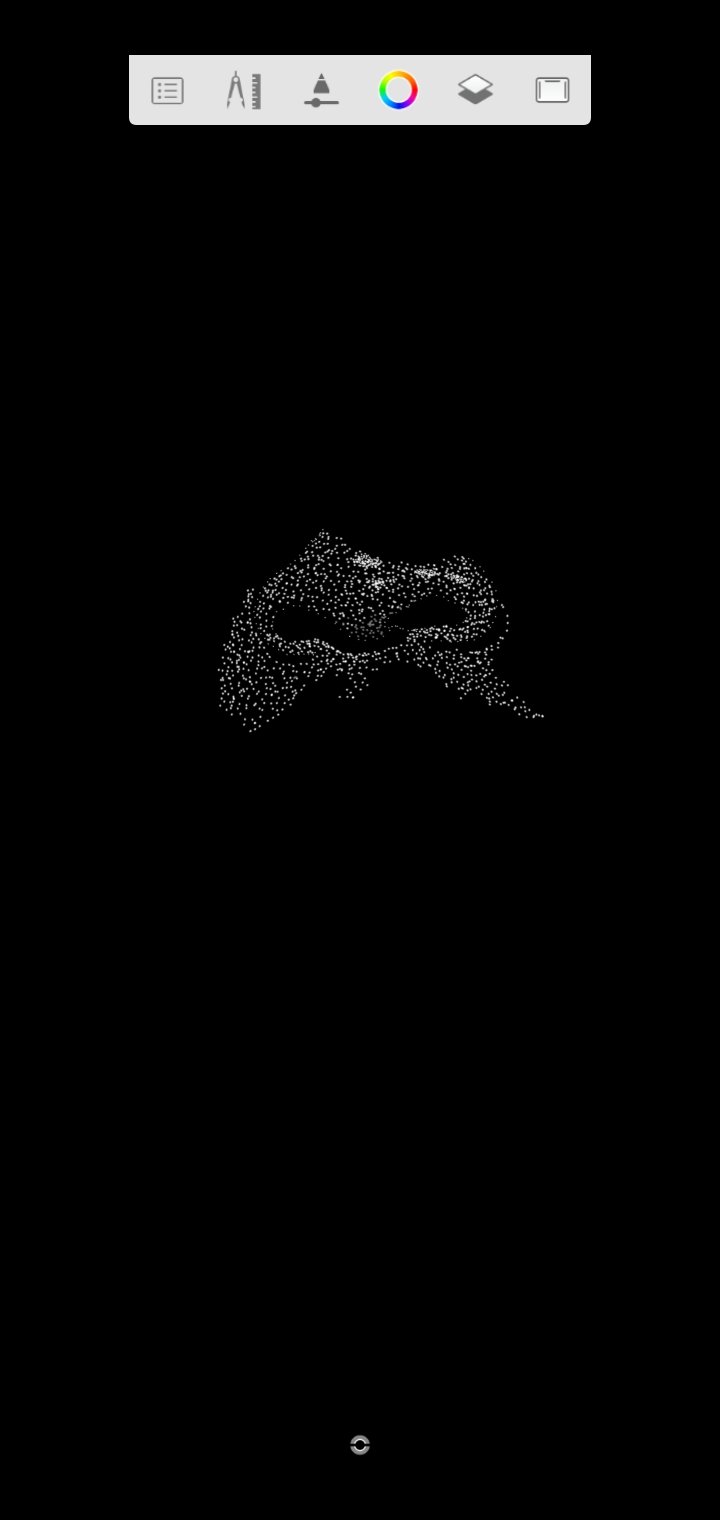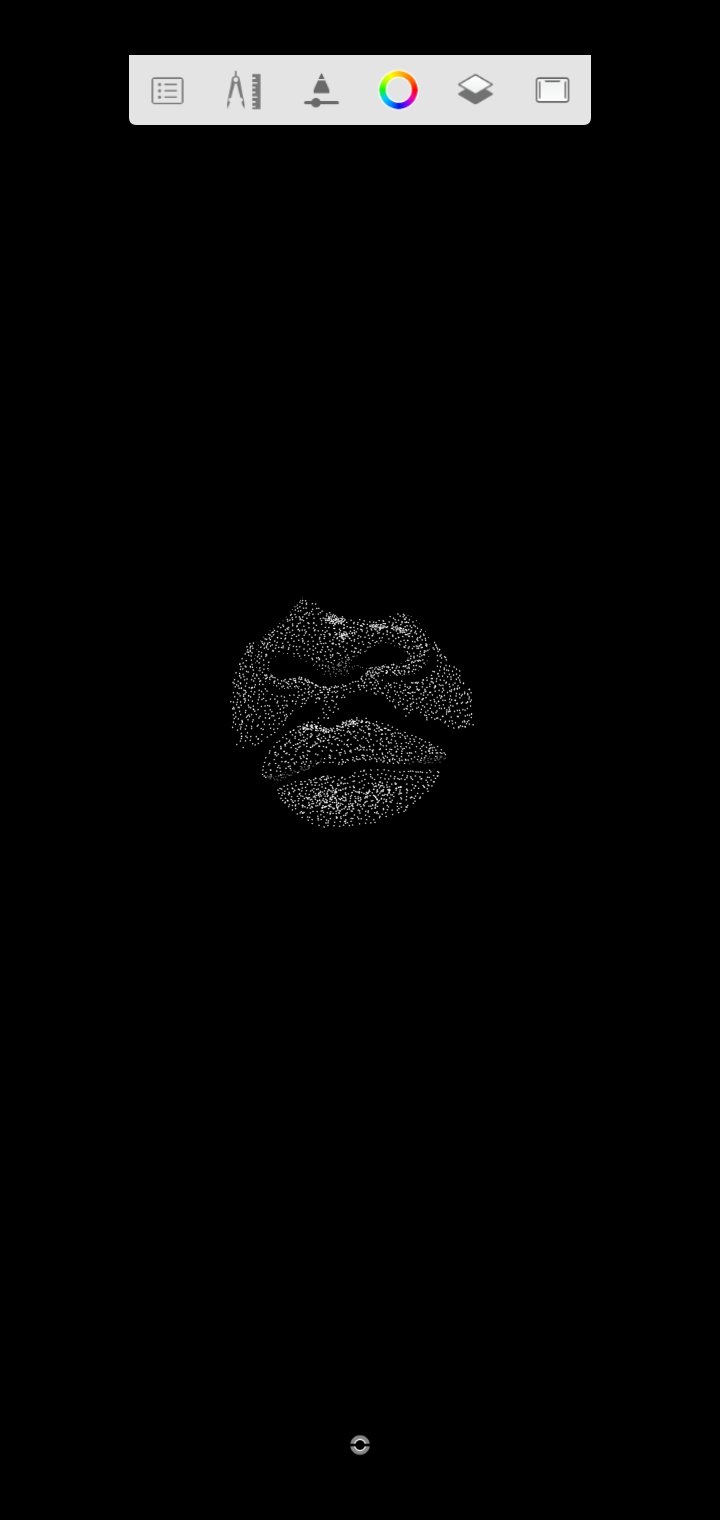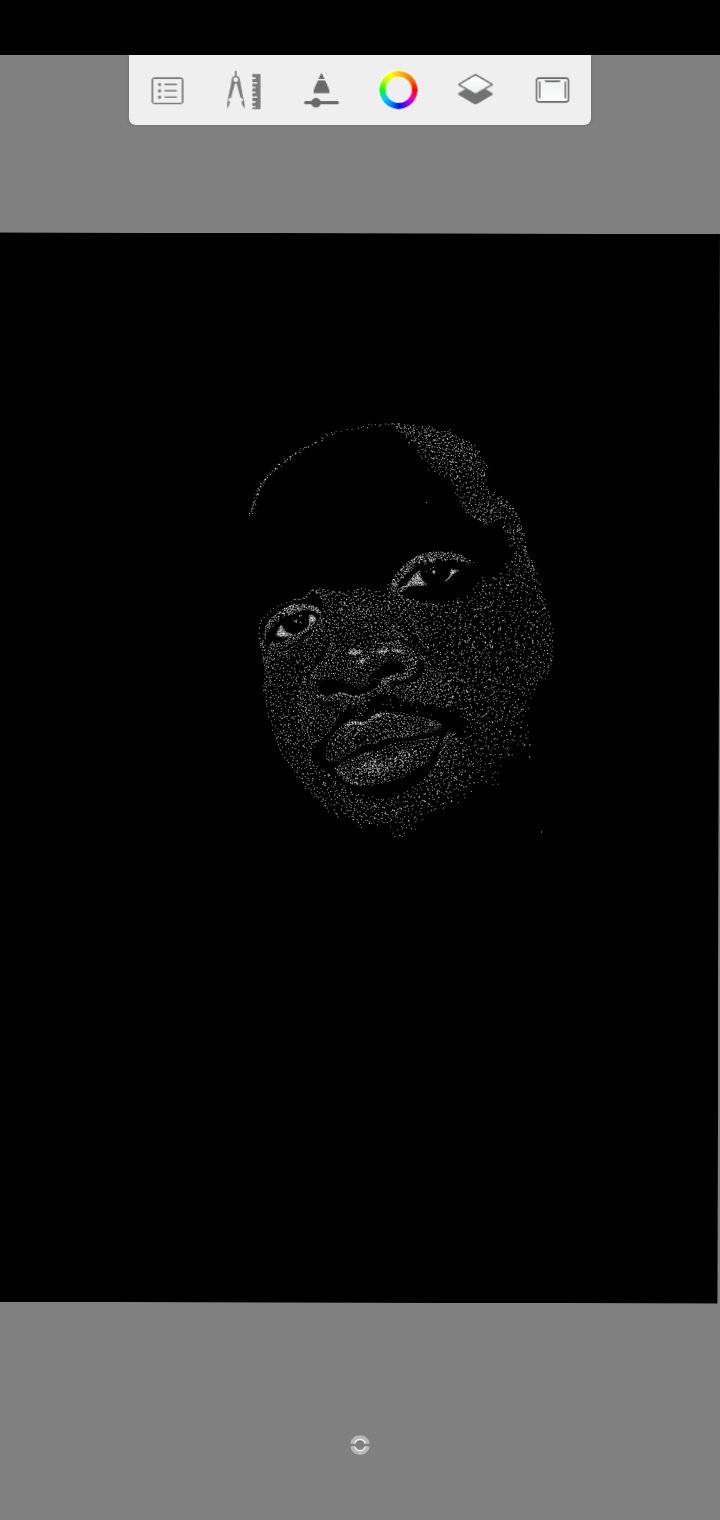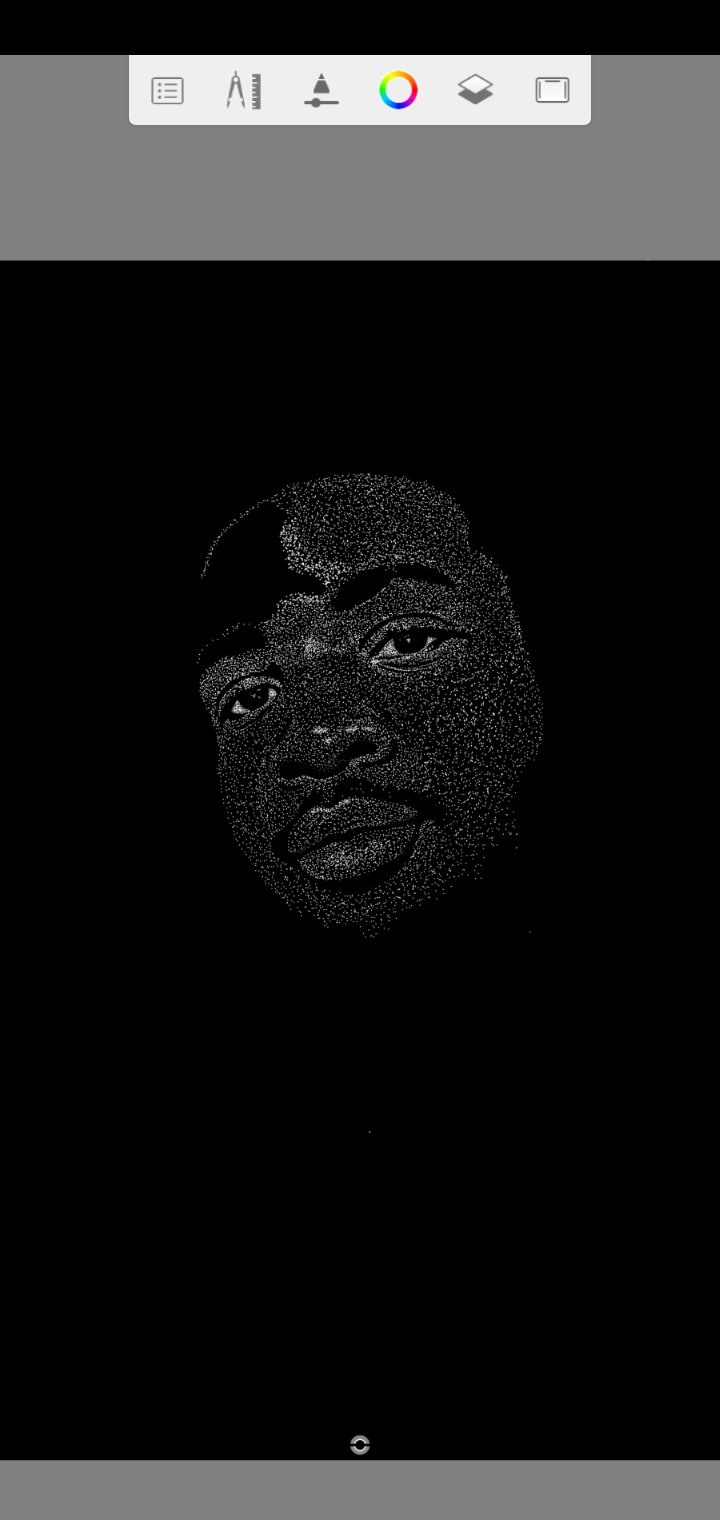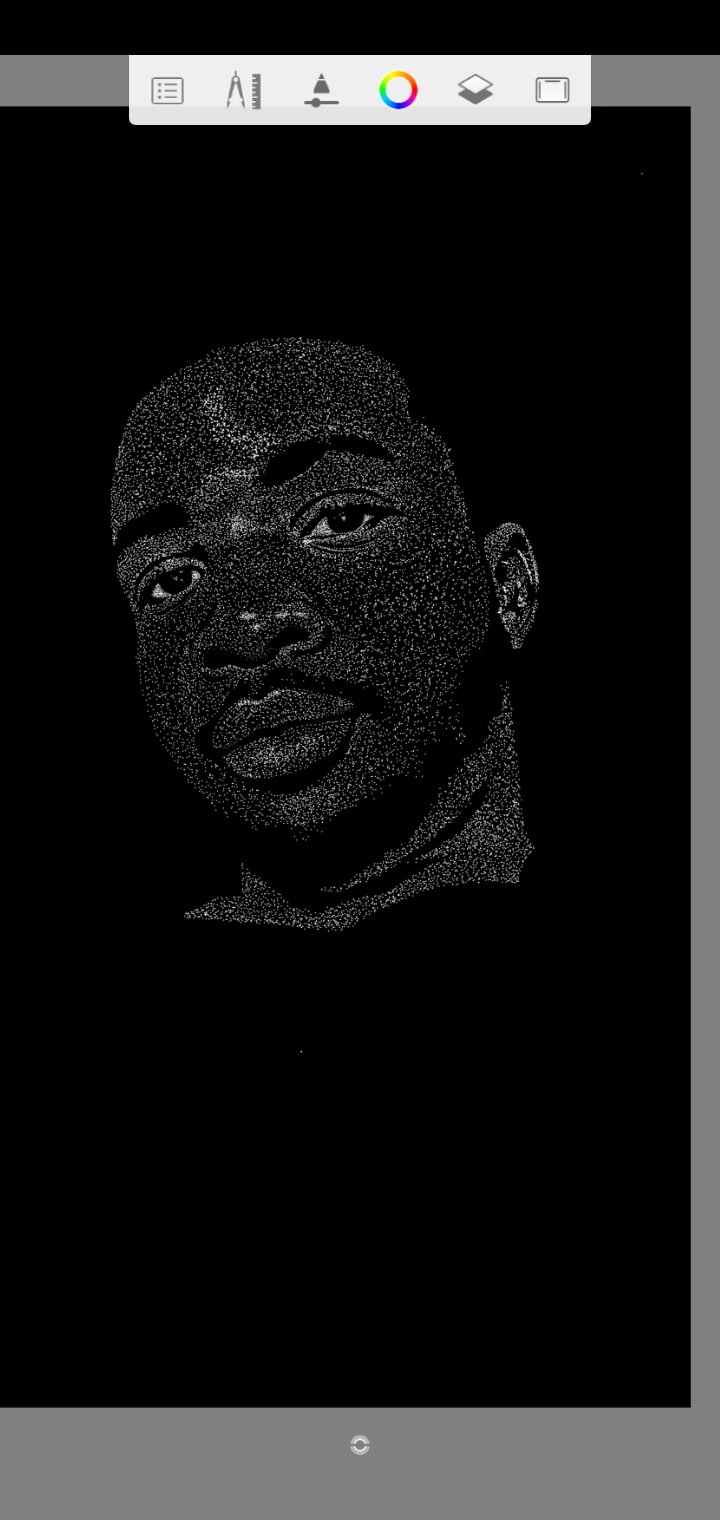 I hope you love my artwork...
Thanks for checking on my blog