Hello guys 🤗...
I've known almond fruit ever since I was young and what we do with it then, is just too eat the back and throw the shell away.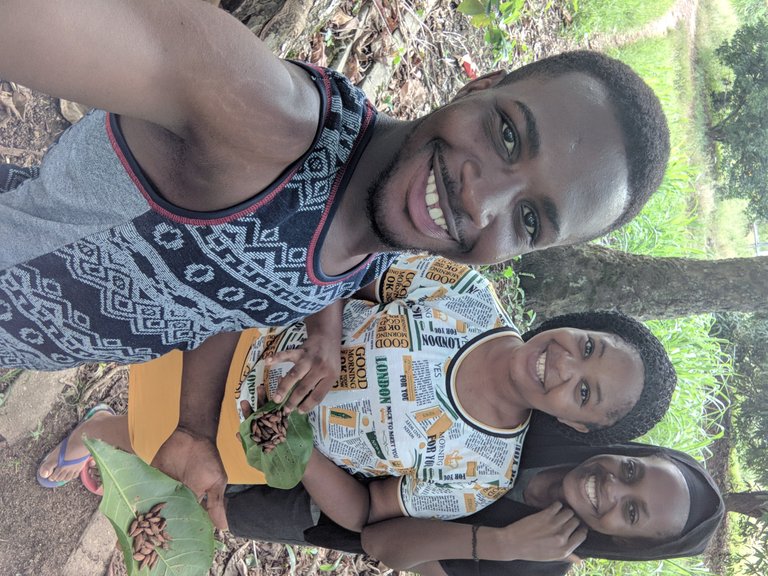 We actually found out that there is a fruit in Almond shell and which is eatable. I broke the shell of the almond fruit to find out what's in it, then I saw a little brownish thing inside of it. Then we go online to check about almond and we found out its eatable. I then put it in my mouth and I felt it tastes well. We had to cuddle up and break more shells and eat.
Here is what we got inside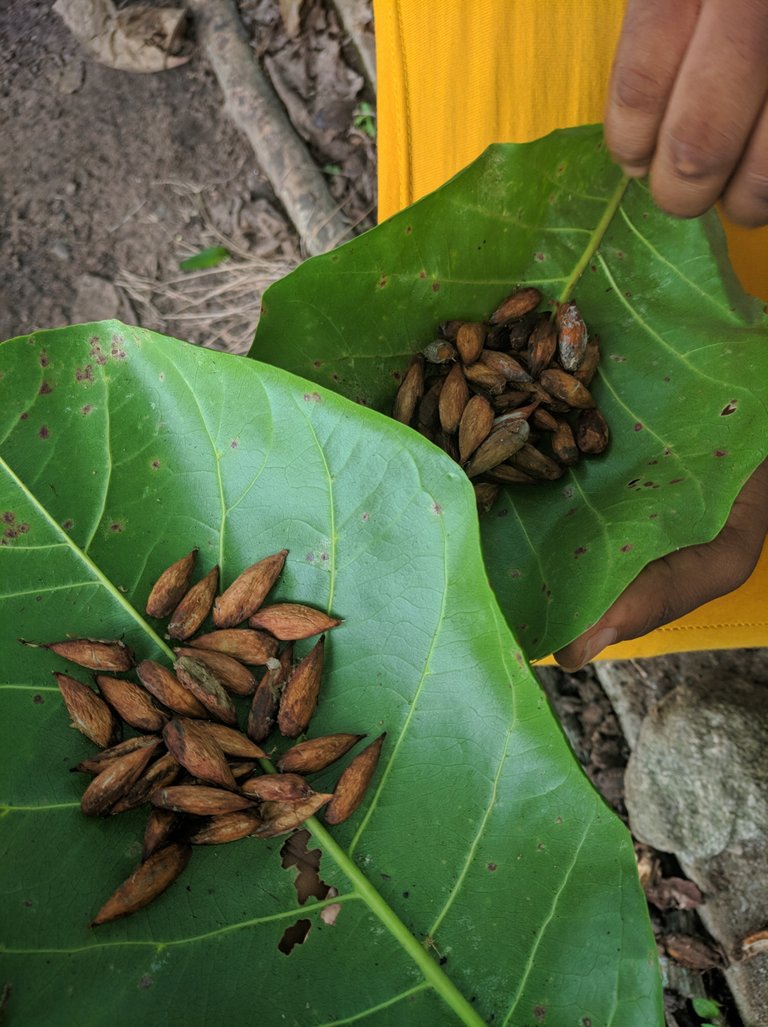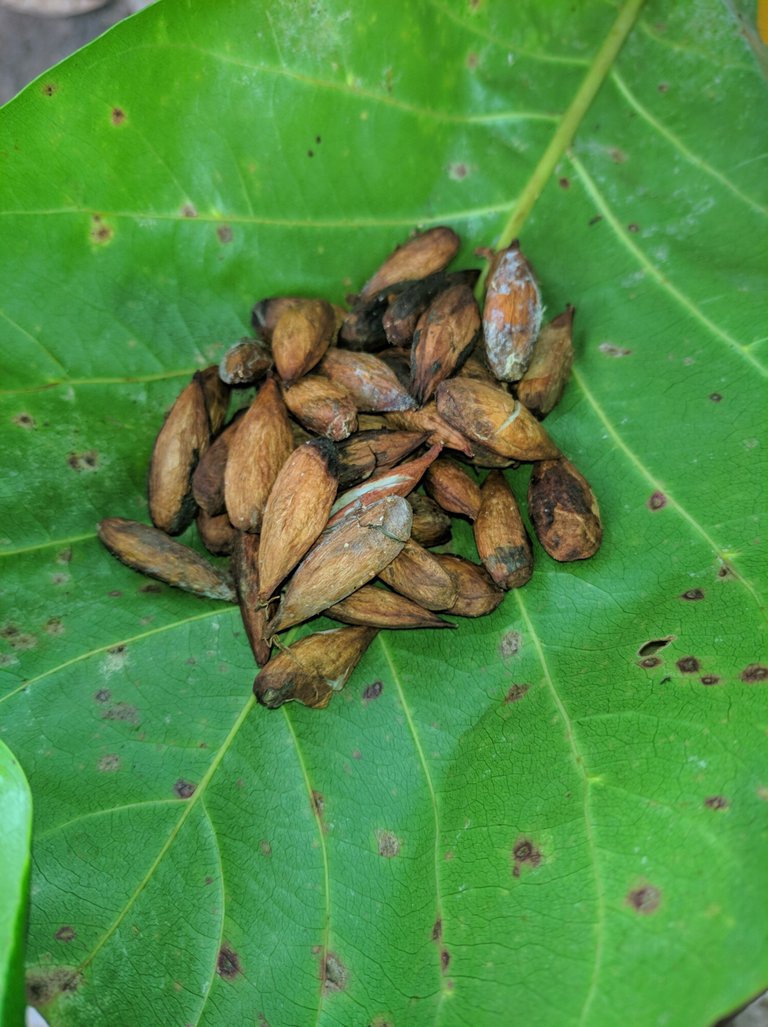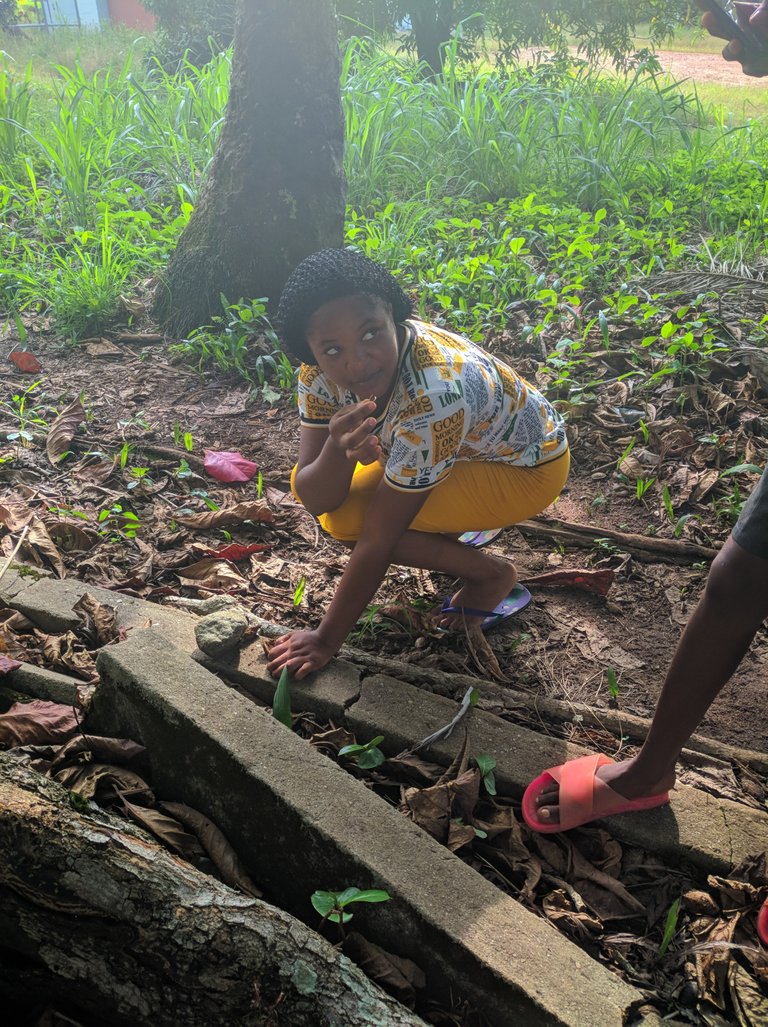 I'm very sure I'll go out tomorrow to break another almond shell.
Thanks for taking your good time to check on my blog
Your votes are appreciated.