Hello guys 🤗...
See what I got for you this morning....
I woke up this morning and I felt like drawing a portrait for my cousin. After wish i finished my morning workout, then I picked up my pen and cardboard to draw...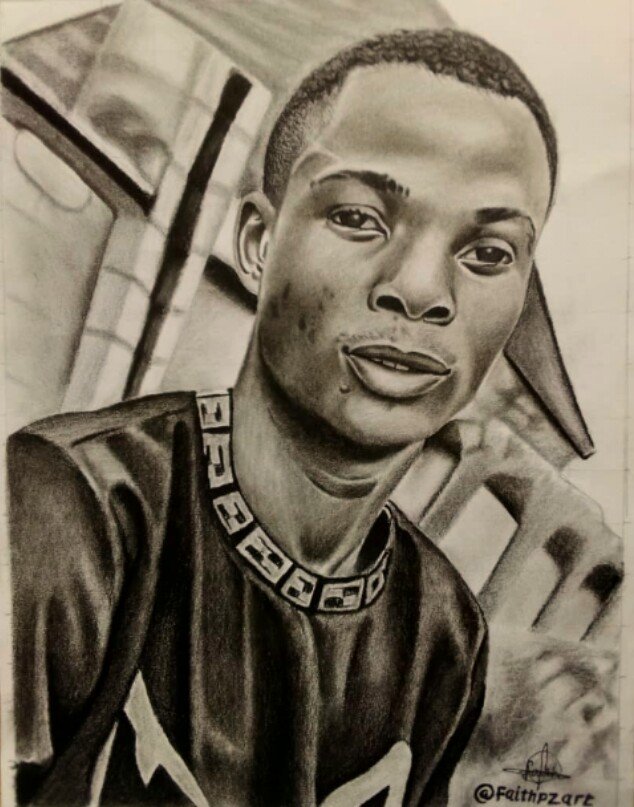 Here is the process
These artwork actually took me three (3) hours plus to get it done.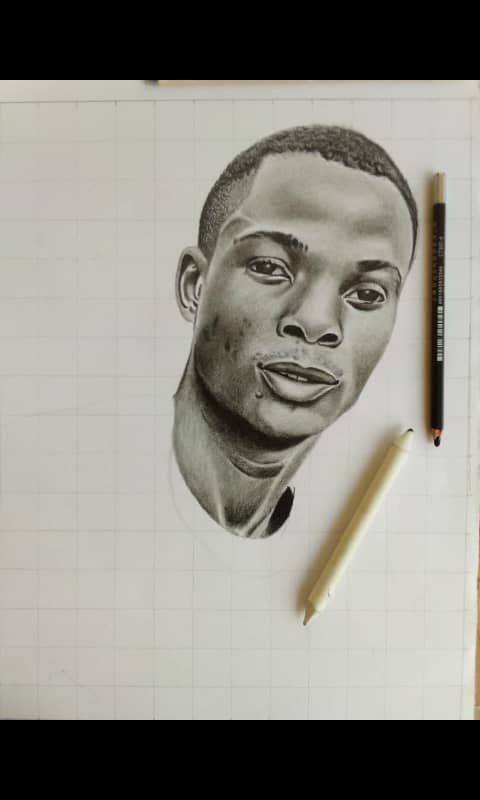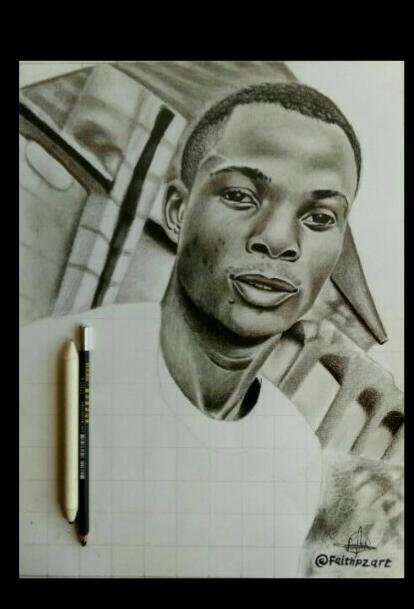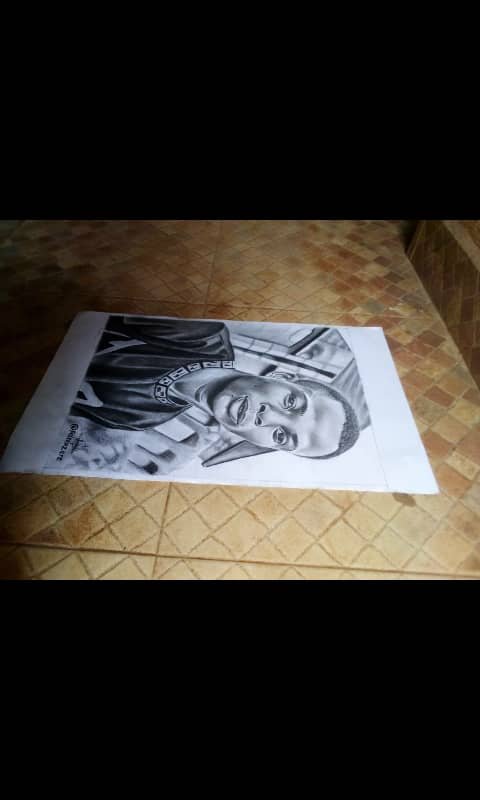 Hope you love it....Thanks for taking your good time to check on my blog.