Agriculture is the science and art of cultivating plants and livestock. Majorly in Africa, agriculture has been the key to Africans growth. We see that in Africa, most families engaged in farming in order to survive from from poverty.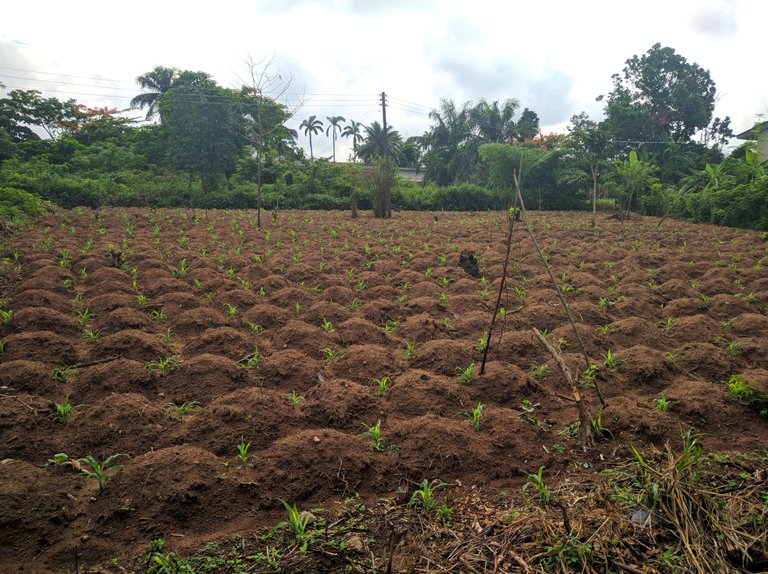 Agriculture in Nigeria or in any other part of the world is the science of cultivating the land and keeping or breeding animals for food and also for financial purposes. From this definition, we can see that there are two(2) distinct parts of agriculture and these parts are: cultivating the land (crops/plants) and breeding animals. All this things are very wild.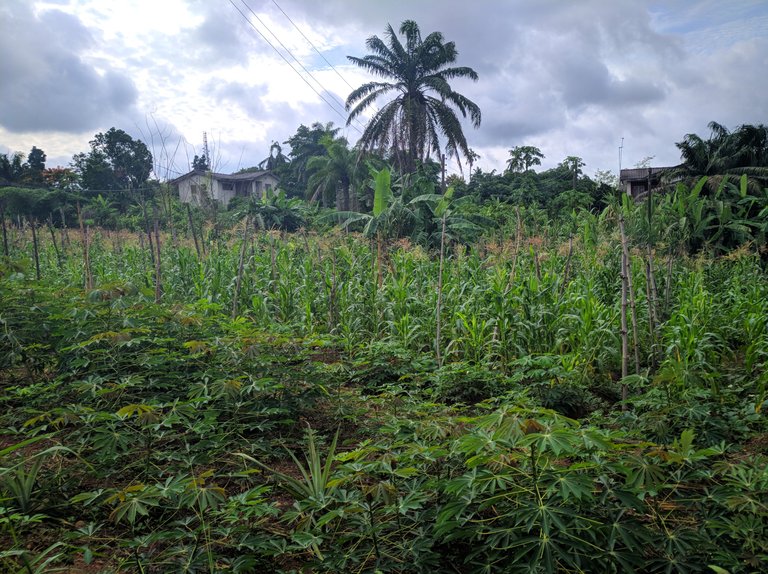 The picture you see in this blogs are originally made my me and this is my farms. I extended my farm in this period of quarantine and which makes me to learn more about agriculture.
I planted Cassava, maizes and also vegetables, so that at the end of the day, I can make something out of it.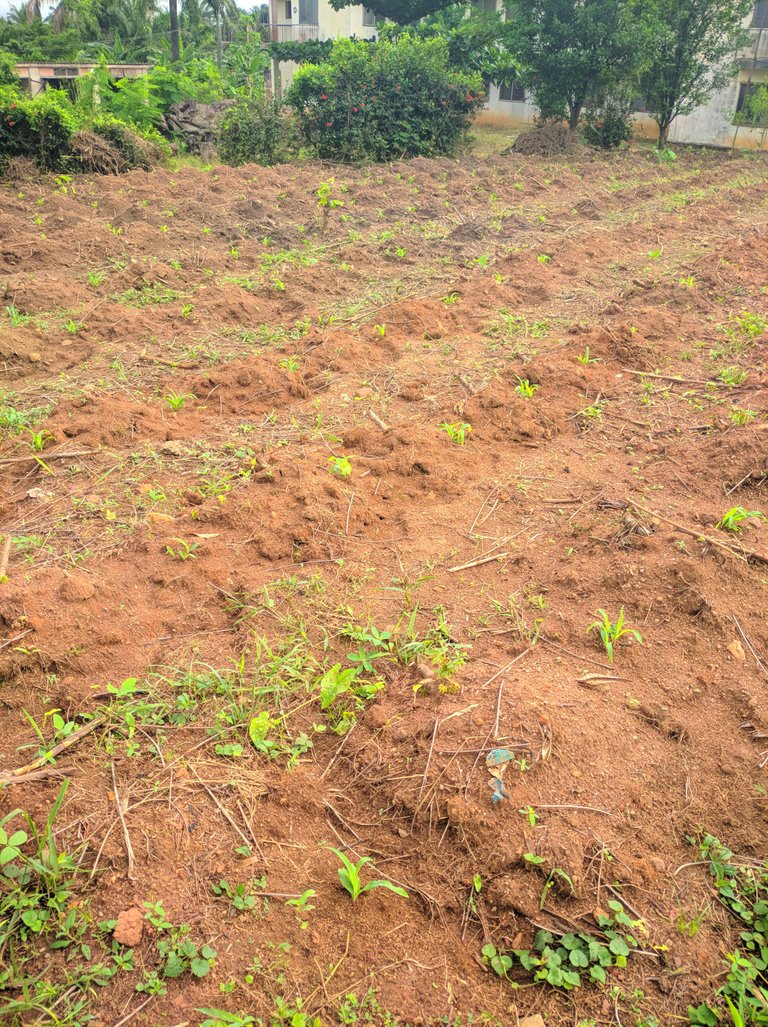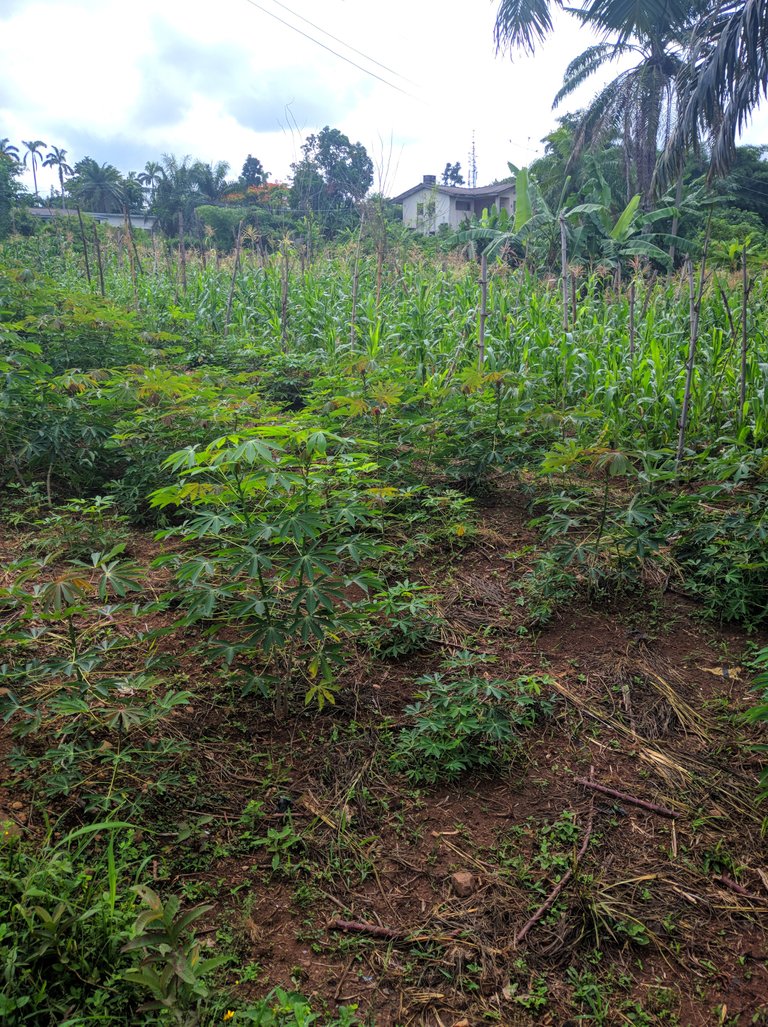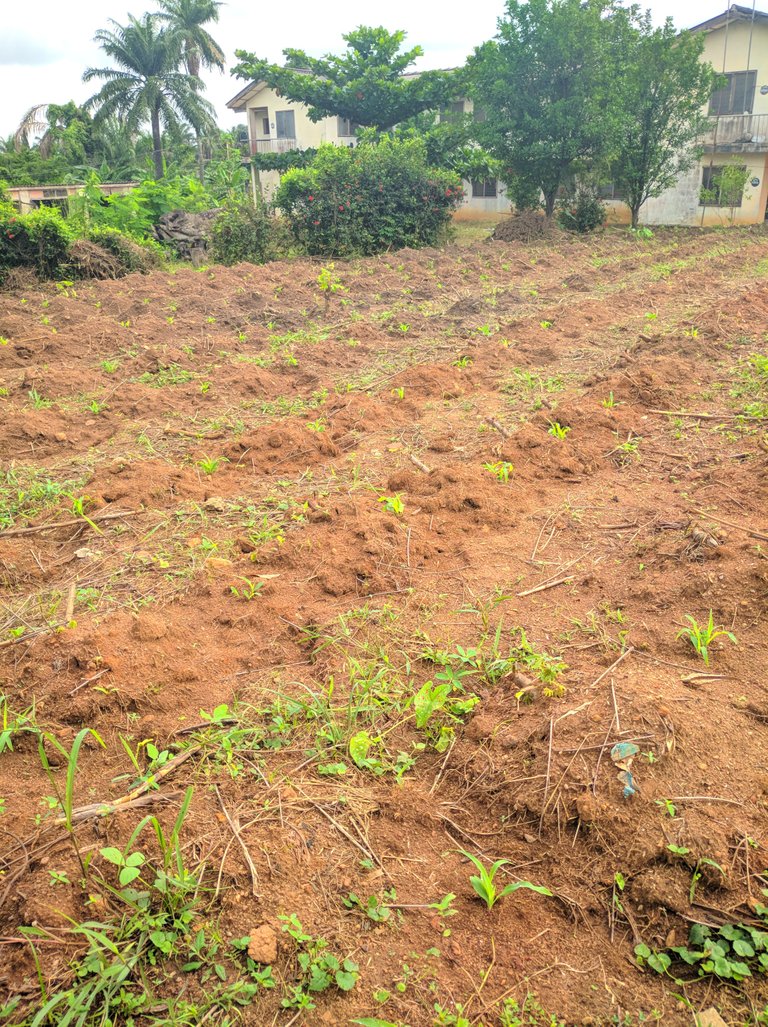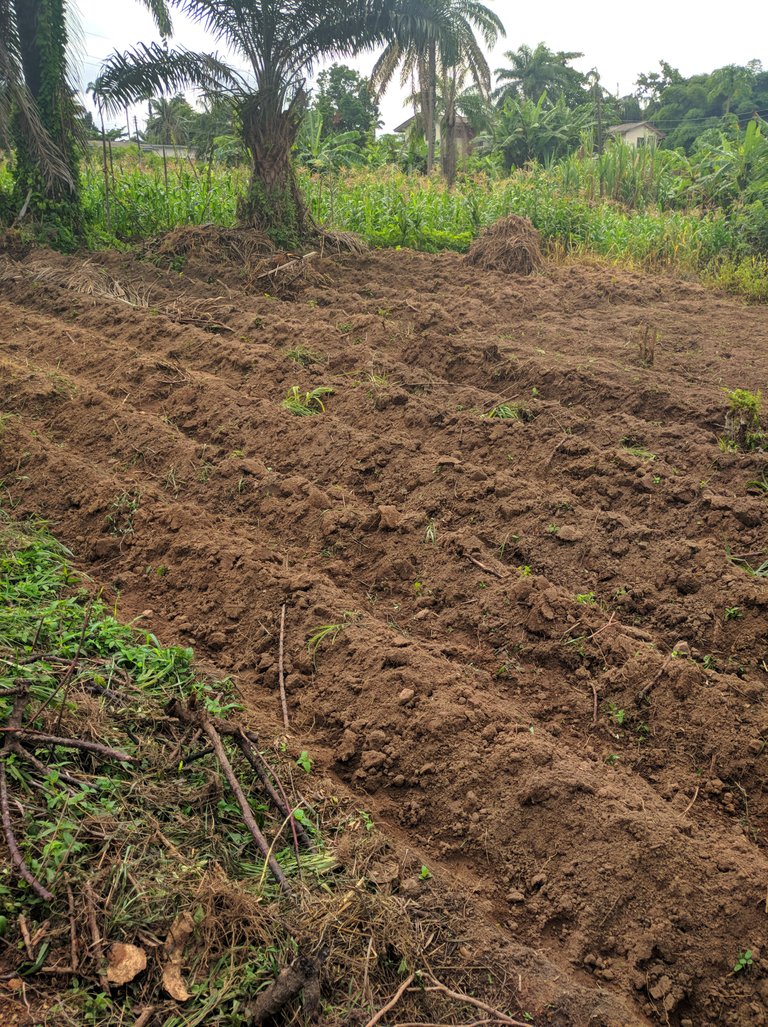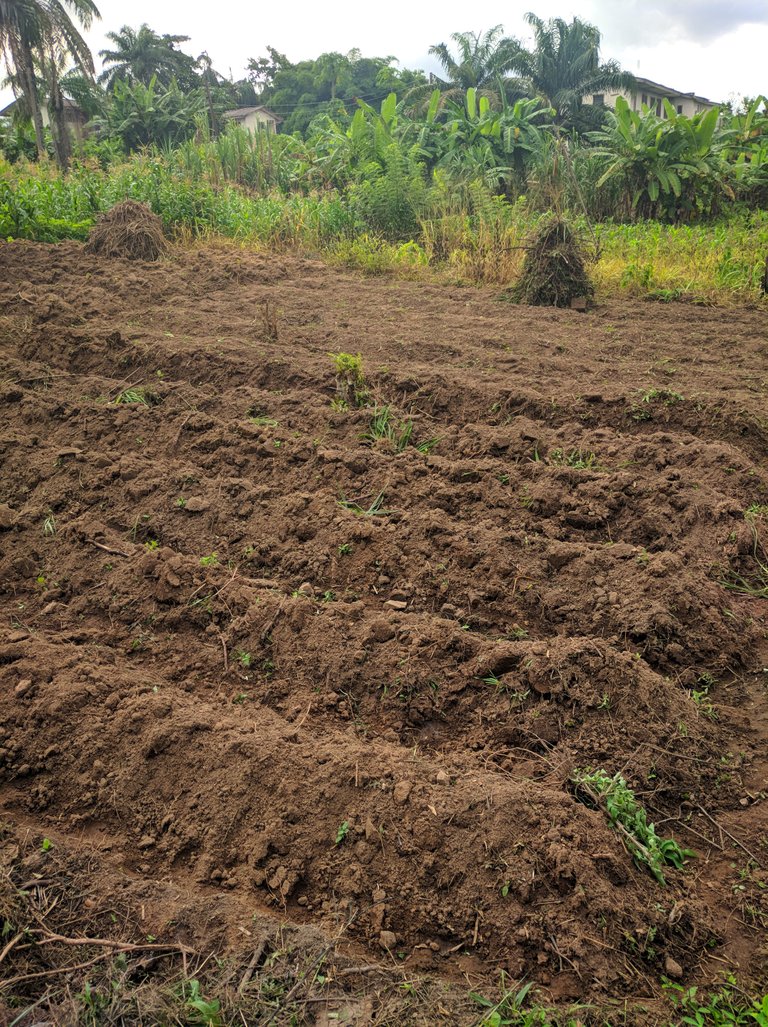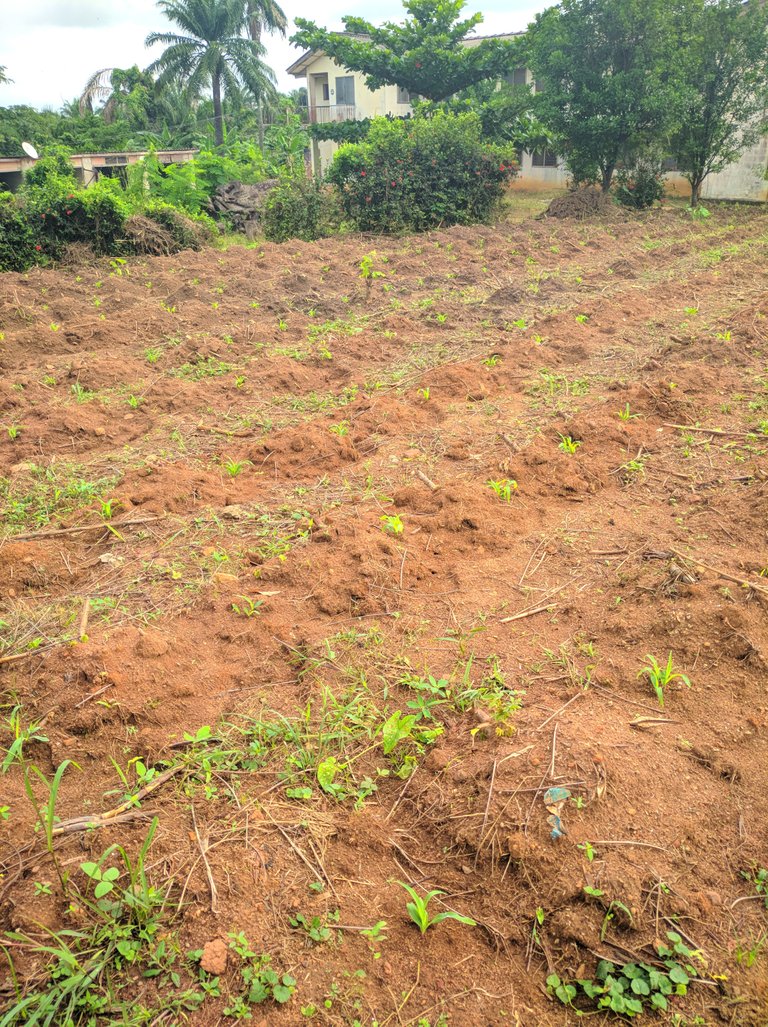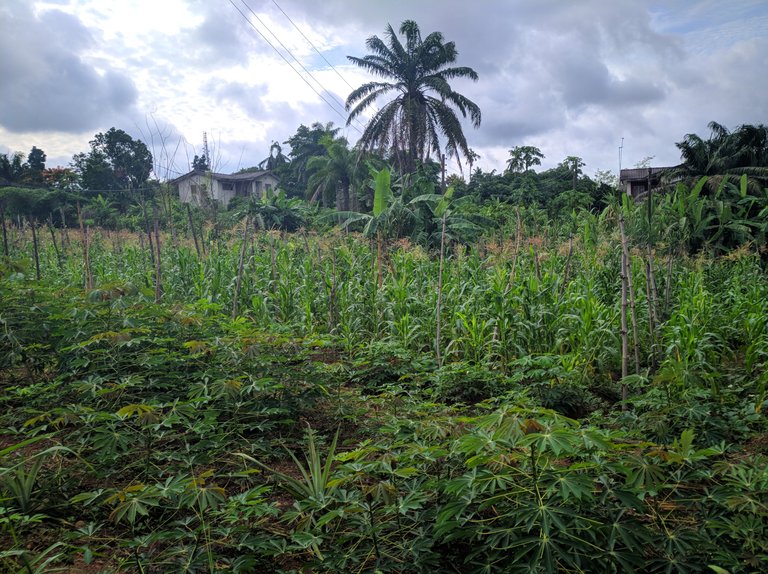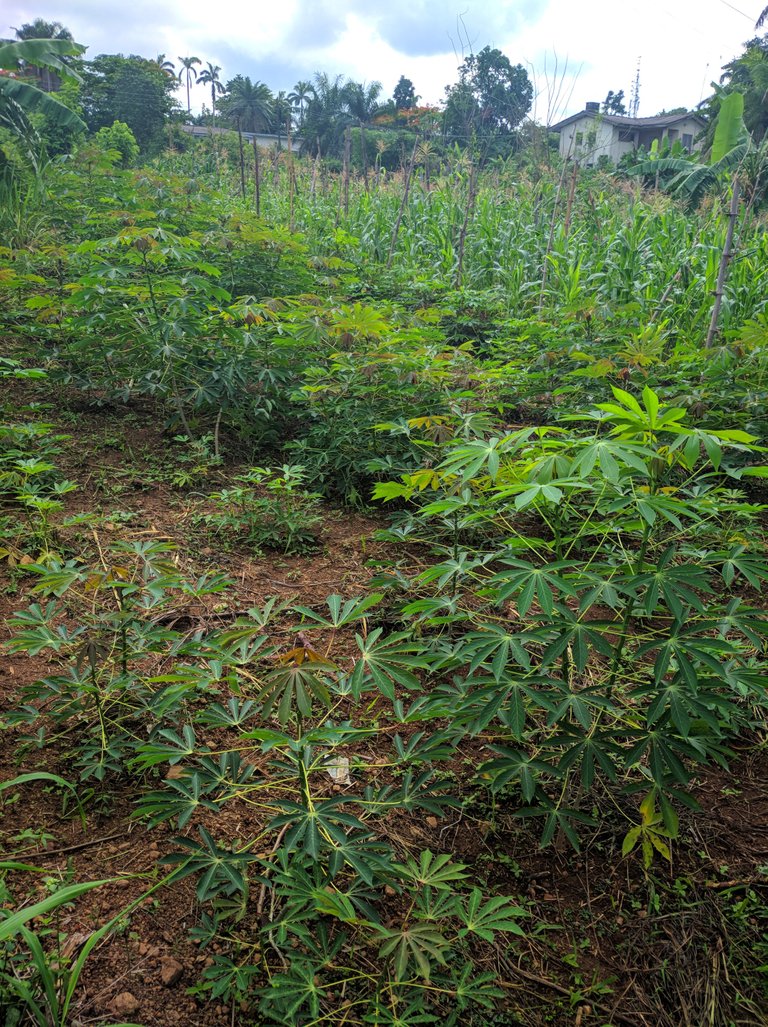 Thanks for checking on my blog.
Would appreciate your upvote and comments