Good evening guys 🤗....
I'm here with another artwork of a popular Hollywood Actor, The Rock. I've so much loved him to an extent that I have his full album of his movies on my pc 💻. I was actually checking his profile on net and I got to take a screenshot of on his pictures posted online in order to sketch it. I absolutely used 7b and charcoal pencil for the artwork With the help of grids.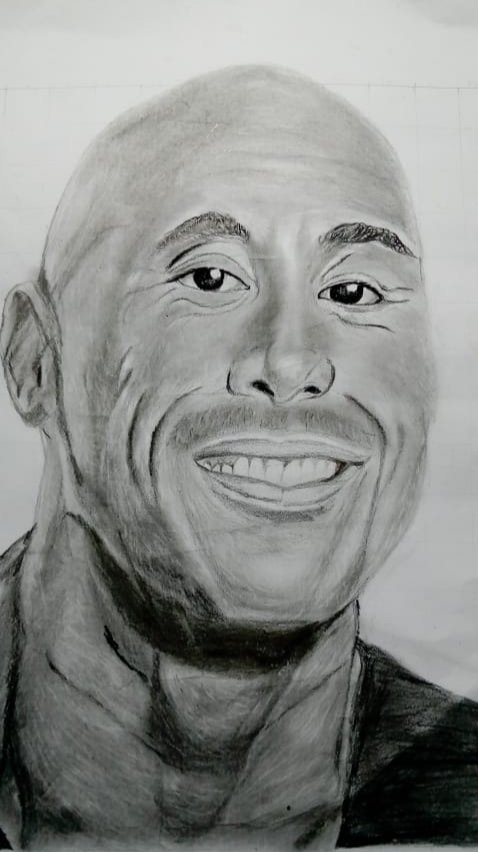 Here is the process
I hope you you would love it. I didn't actually take much time on it.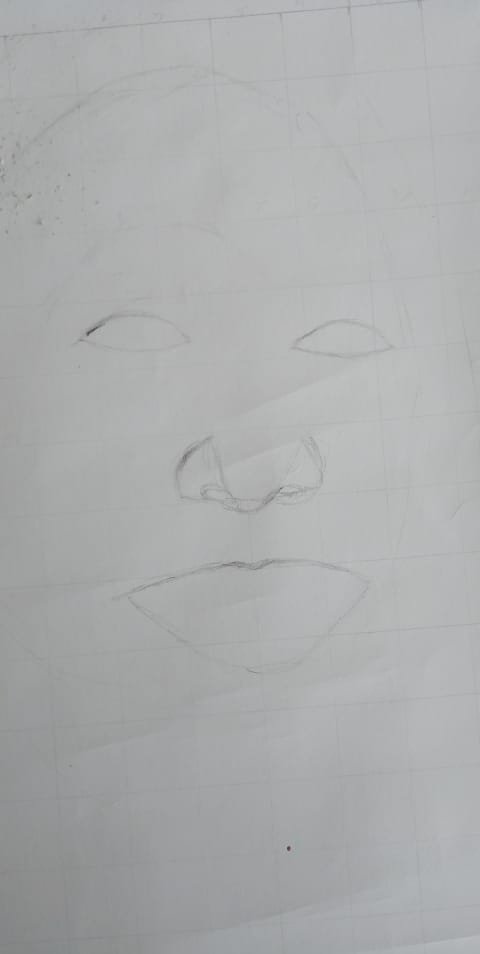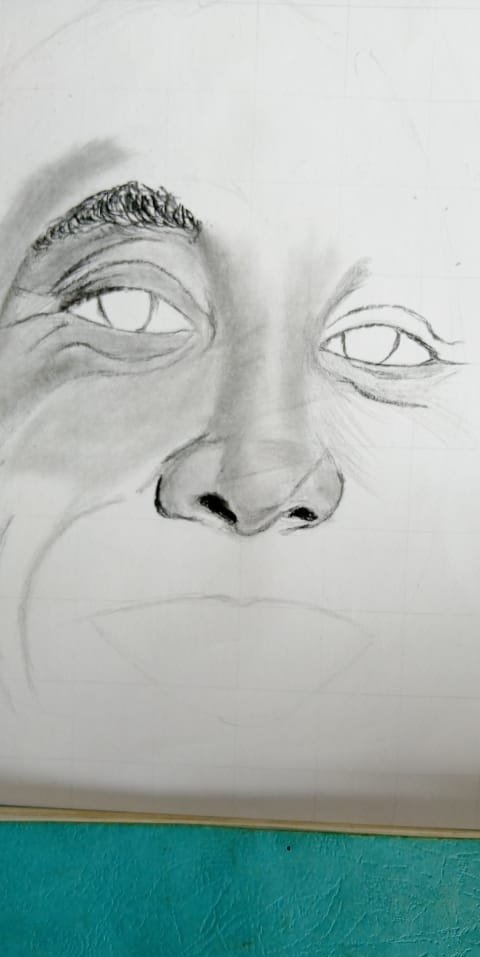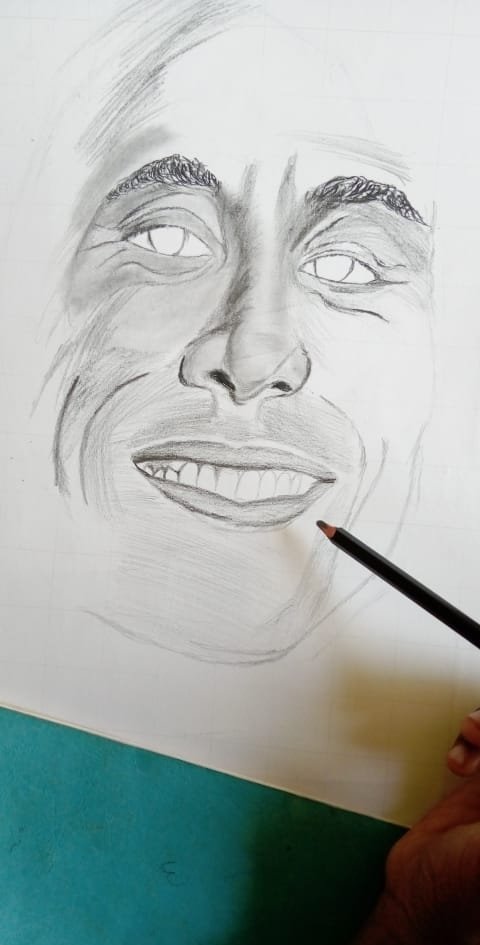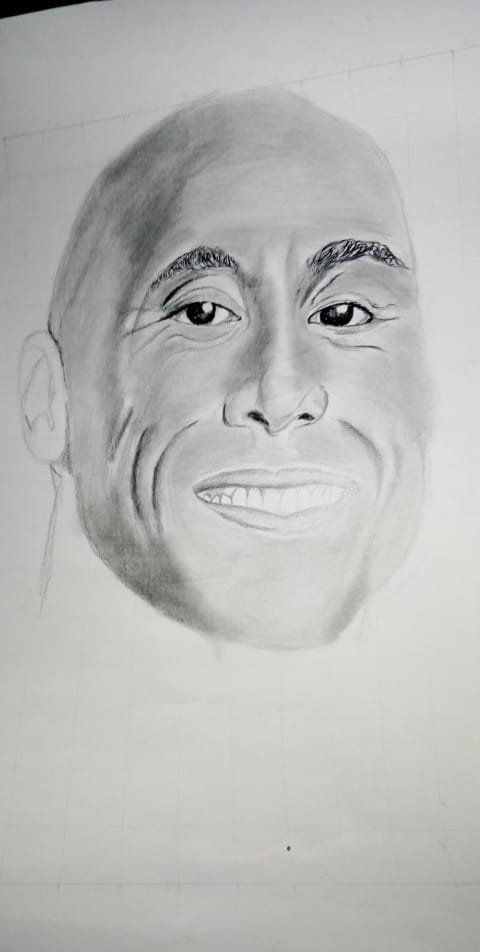 And Finally
This Is the last step before I gave it a deep shade, obviously shown on my first picture above.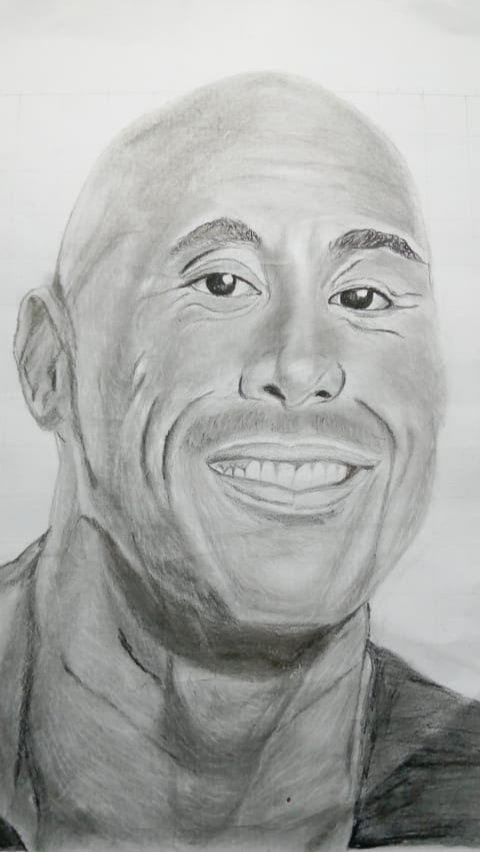 Thanks for taking your good time to check on my work.
Please upvote, comment and reblog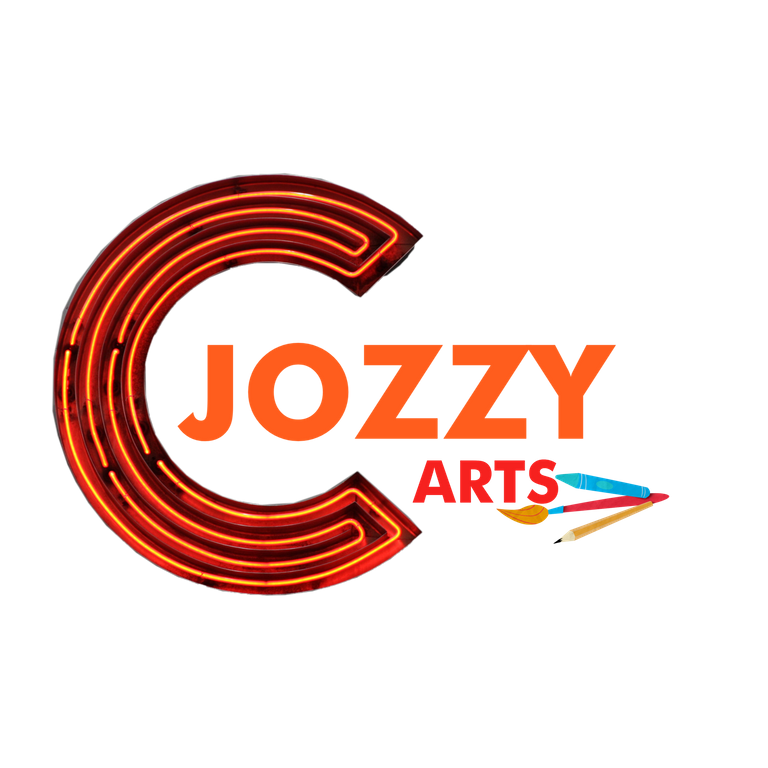 Here is my digital artwork logo