This is my entry to Qurator's Photo Quest | Bokeh weekly contest, which is sponsored by @qurator, for information Here
For those of you who don't know what "Bokeh" is, and I should point out that I didn't know either, here's what it is:
"Bokeh" is a term that comes from the Japanese word boke, which means blur. In photography it is used to refer to the quality of the blurred areas of a photo, usually in the background. The clarity of the areas in focus in a photo is just as important as the appearance of the blurred areas in the photo.." Fuente
Here's the photo I'll be participating with: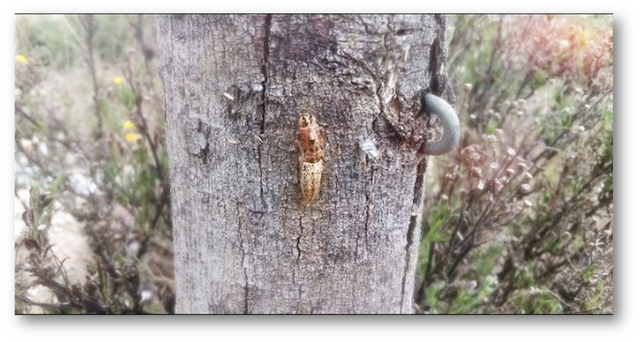 Image of my autorship
This image was taken with my Hawei Y5 phone.
This is just one of the different competitions or challenges that @qurator organizes weekly.
I invite you to visit their blog and participate in the contest Qurator's: Hive Top Chef! | Rice! or any of the others.


I invite you to visit Project.hope and learn about the benefits of this project for all those interested in growing while helping others to grow.
Note: Emojis used are from the Bitmoji application.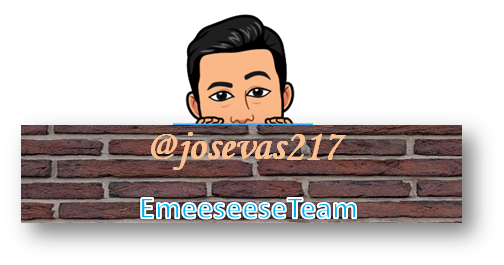 I invite to be a part of