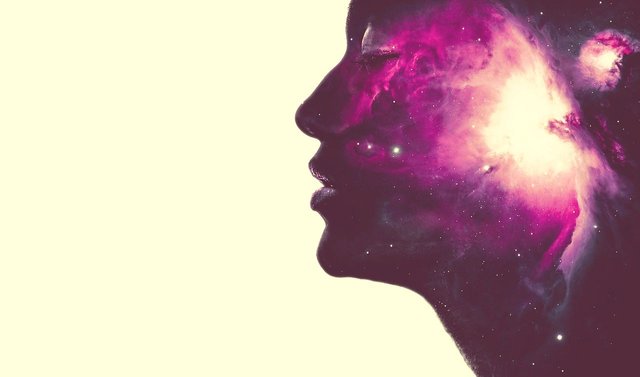 ---
We are blessed with the intuition to read a particular situation, process it, deduce meaning to it and give and opinionated perception about it. Whether we however turn out to be wrong or not, the fact that we can come to a certain conclusion about a particular issue means we have used see ingredients, external ingredients not created by us to base our perceptions which means our end result might end up being wrong but not entirely baseless or without fact. For example, we can tell when a person is trying to communicate an idea simply by putting thought to their usualities and unusualness, there is always more meaning when people actually decide not to place importance to a particular aspect they've exposed us to. However the reason why people suddenly start communicating ideas to us and end up suddenly stopping makes us get the idea that something is particularly wrong.
In reality, there's this need we crave and it's the fact that we want to be heard irrespective of how little or how loud we speak or communicate, however we sometimes often give up when we realise this is an audacious craving. Truth is, our emotions radiates in the way we think and most times we make decisions when we're not emotionally attached and why is this? Because we want to place a certain credibility or rationality to the decisions we make, because we're weak underneath and sometimes we release an aspect of us that's uncalled for because we failed to be concise, clear and free to make reason decisions. However as much as we can be weak, time is the solution to every problem we have as people time often let's us off the hook, unentangles us totally and set us in a motion the right path.
In essentiality we're often burdened when we follow our sense of reason and this is because we feel we've missed out on the games of emotion, how it feels and how it'll ruin us. Would it feel good being ruined or would it feel extra bad being ruined? Sometimes there's this sense of failure we see from an unexplored potentiality but the truth is as much as we're happy not going through that process of failure, we're sad not having to know the endgame of an experience or endeavor we knew we'd fail at. And this is how complex, ironic and complicated the human mind is, can you beat that? Sometimes we feel failure isn't bad when we look at it from the perspective of a person who has failed and we feel we can be better, However failure itself is not a thing, it's that sadness, that emotional emptiness and that inner disappointment that makes failure seem irreparable and it's often harder when we feel we shouldn't but eventually we get involved simply because of curiosity and a sense of potential loss of not trying out an endeavor.
In reality, our curiosity exposes us more to a chance of being failures because we want to know it all, However the moment we decided to give everythingup that's when we begin to feel a sense of loss. So the original message here is: We are possessive of intuitive abilities to know when our Chances at a prospect will hit a wall and the best option would be to let go but letting go and missing the lessons or fun in the experience is the reason why some of the most intelligent people make some of the most cheapest of mistakes. The truth is they already knew it was a mistake but they never expected failure to be so bad and we end of learning lessons and suffering emotional rebuff brought about by us. Lessons? No one is immune to feel weak and sometimes we are let down by the things we feel However me must note that following our heart might seem interesting but following our sense of reason is the way forward, we realise this everyday we grow and develop.
---
---
.
---
---
Interested in some more of my works?
---
---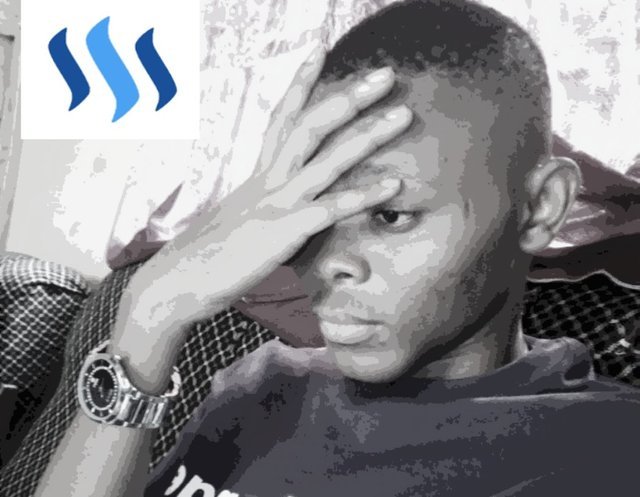 ---
My name is @Josediccus, a young Nigerian student who is a Dtuber, 📷 Psychologist, Poet And Sports Writer/Analyst. I'm using my contents as a process to create shared meaning as well as create expressions through which people on/off steem can relate. I believe content is a process to be enjoyed and relished and I'm up for any collaborations in my field stated above. Cheers
---
@Josediccus, your brother in pen and video 📷
---
I'm hoping to reach more people who are broken at heart and spirit, so share on any platform or resteem
---