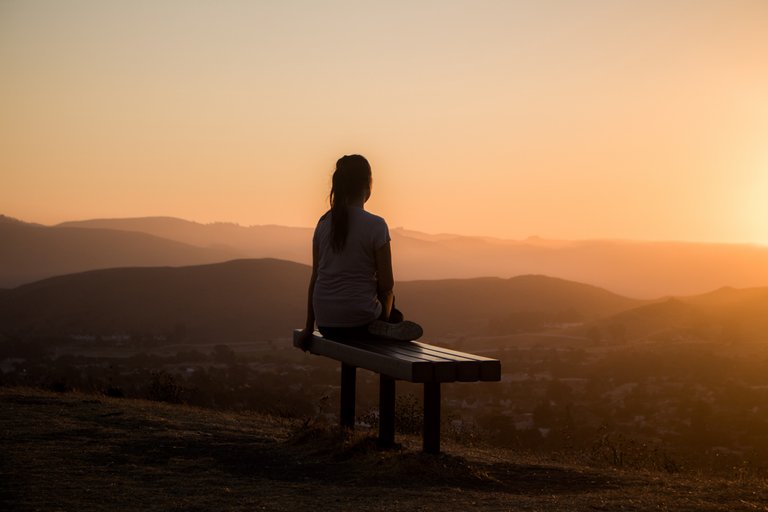 Toss out
life's blueprint
etched with
permanent ink —
and inhale,
each and ev'ry
uncertain day,
the oxygen
of serendipity.
---
I've been undergoing a transformation of sorts — and it seems to me that last year I also echoed the same refrain. It's not necessarily bad; that means I am growing.
And that I am alive. For only that which is alive grows; that which is dead does not change.
To be FULLY in the present moment is a piece of wisdom which I received a while back.
However, to embody that wisdom is what's truly life-changing. Wisdom not embodied is information, mere undigested food.
It can be sitting on your counter all day long and will not help you be strong.
Chew it, swallow it, eat it.
That was how this poem was birthed.
Thank you for reading! ❤️
---
Photo Credits: Sage Friedman, Unsplash
© Joey Lim, 2020. All rights reserved.