#LEARNANDEARN Contest Week #07 || What Did You Learn This Week?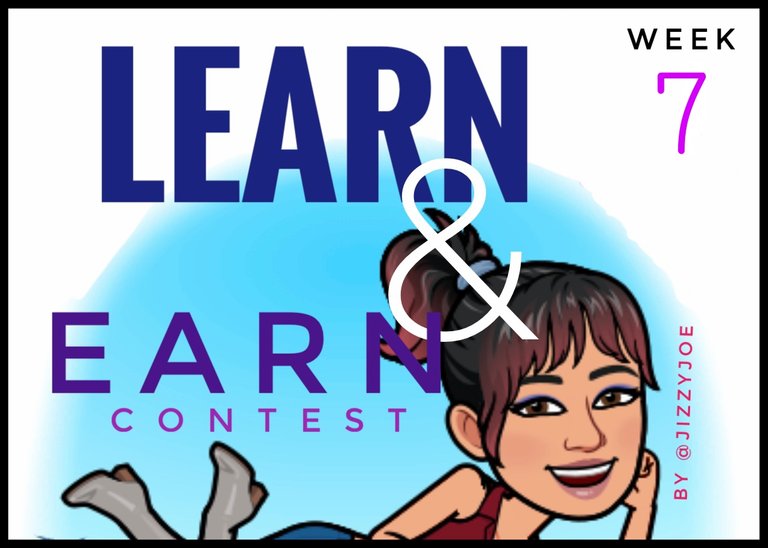 It's been one long and interesting week full of considerations and thoughts on self improvement, debating on what path to face or choose and how to go about it. This is week #07 of #learnandearn and through this week I learnt some things both in #hive and in my daily life but this post is centered upon things I learnt on #hive, from the first day of #thebloggingchallenge I started for this month, I have decided to make it more enlightening, so the readers can learn one or two stuff from there. There are some things I feel I can't do or that I don't know but my friends believe I can do them or that I know them even when I say I don't know, I still have a great deal to learn and it feels as if time is slipping away by the minute without my notice.
---
---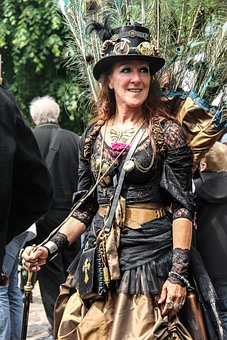 source
Most times I question myself about the word quality what it really means in terms of blogging, is it the length of the post? the images in the post? the structure of the post? the message the post is supposed to deliver to its readers? these I'm still figuring out but in @ybanezkim26 post where he talked about quality, commitment, engagement and consistency which sums up with the title Market Authenticity. In the post, I got to learn that I can actually be myself and still make it in #hive, most times is not really about the earning but also about how you present your self. His post inspired me to work better on my blogs before publishing it and it's not compulsory to post each day most especially if you don't get the vibes to do so. Everyone is different and the sooner we find where we belong the better for us. He's post also did some clarification for me which is putting a bit more effort to every every publication.
---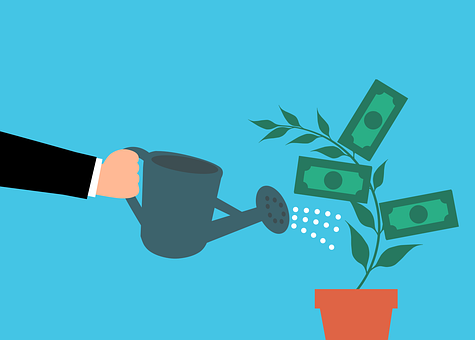 source
In @whatamidoing post on The ideal Hive investor is.....You? which talked about investment and and how to make hive a better place, through this post, I learnt that if we really value hive we should be able to help in the growth of hive mostly true powering up and less cash out into the system. With this and many ideas in mind, there is a better future in #hive.
---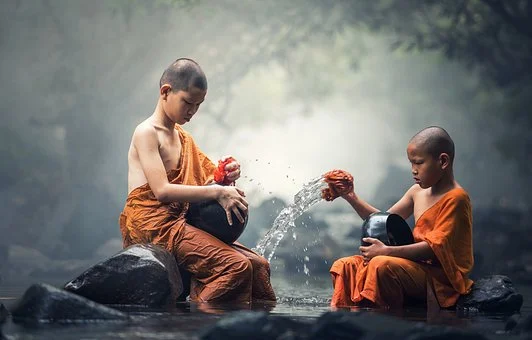 source
In @artemislives post on Dressing for the New Year: Chiang Mai's Guardian Spirit Trees, I got to know about the Yang Noeng trees and the culture behind it and why they tie orange clothes around it. There is a believe that there are guardian spirit in the trees, you can know more about it in her post.
---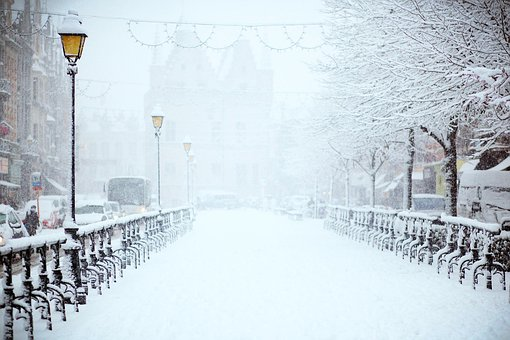 source
In terms of the health and care of customers, I learnt in @karenb54 post Hubby is back to work today whist Bumbling Boris Locks down the Country again as the Virus is winning. .🦠 that workers, talking about builders in specific do go out to work not minding the weather condition at the time. I thought workers health would be considered first and put hold any out door jobs for the time being.
---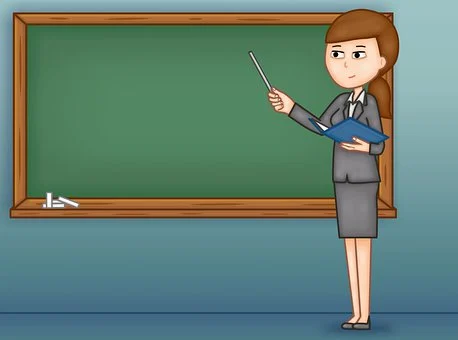 source
In @starstrings01 post on A GOOD NEWS AND A NOT SO GOOD NEWS || UNA BUENA NOTICIA Y UNA NO TAN BUENA NOTICIA [ESP/ENG], I got to know that most institutions are resuming not minding the stress on covid and the politics around it. At first I thought no resumption till 18th January which most institution are abiding to but its good to see some improvement in the academic sector of this country.
---
---

So to wrap week #06, I received entries from @ubani1 and @qwerrie, whose entries came in late and also need to do a review with the rules in their next post. For week #06 we had a total of 3 entries, including mine and hive have been sent to them.


So this ends week 6 #learnandearn, lets go over to week 7. I understand why its difficult for you guys to enter the contest, maybe because you have to wait till when the week is about to end before writing your blog and by then you must have forgotten some of your engagements, but you can always recall going through your comment in your blog, there you can find every comment you made which can help you locate the post of each comment. By this you don't need a journal if you are the type that don't use one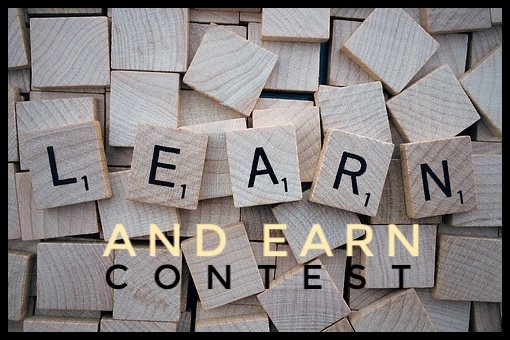 from pixabay
Week 7 contest is open, so start sending your entry. Through your engagement this week on Hive, its a new year with new inspirations. Engage with others on #hive and remember to learn as you do so.
You can enter this contest every week and tell us what you learned that week. Each contest runs for a week.
@brittandjosie did this for 30 week back on another platform and gave me permission and is also the sponsor.
Tell US what YOU learned in Hive this week(link has to be included ), minimum of 5 things and 7 is the maximum
Rules:
Use the tag #learnandearn ( THATS A MUST FOR ME TO FIND YOUR BLOG )
I am the judge, and pick out 3 winners
#LEARNANDEARN Contest should be in your title along side any ideas you have
Contest runs per week
Invite a friend to share what they learnt
Deadline 15th January 20.00 CET
Place your blog or learning curve in the comments of this blog.
I will upvote with my account

Edited from pixabay
If you make a blog you can use this photo or a free image from pixabay, make sure to source any image that isn't yours.
But I love creativity so surprise me with you own art please.....
Bilingual post are also accepted
I can always change or add rules if I feel it is necessary.
prizes are:
First place - 3hive
Second place - 2Hive
Third place - 1Hive
I myself am excluded from the prizes.
A special thanks to @thekittygirl for her support in this contest and @brittandjosie my first sponsor. All support of any kind is welcome and well appreciate. Thank you, don't forget to look at their entries as well.
SO all you hivers GO AND ENTER .....
If you have questions or constructive criticism please
let me know.
Thanks for stopping by, an upvote and a reblog is well appreciated
Discord: jizzyjoe#0769
---
---