Mouse Exterminator Step by Step +Original+Gif Animation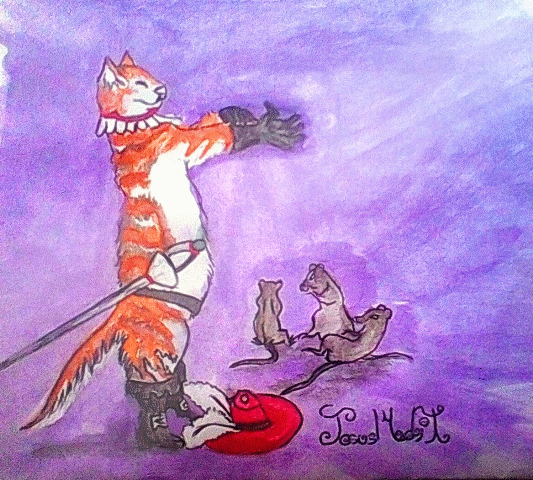 Mouse Exterminator Step by Step + Gif Animation
Mouse Exterminator
These days I meditated on some annoying little visitors, who were walking throughout the house, I managed to perceive that it was a family of mice, which were expecting carelessness for them to do their own thing.
I felt invaded, I felt that I was losing control of the house, to the point that I was not the owner but the house belonged to these 3 intelligent mice.
But an idea ran through my mind, my previous attempts failed one after another. But I had to ask for help from a professional exterminator, someone with the born instincts for this job.
I decided to have a pet cat and managed to see how one by one of the mice perished in the hands of this professional exterminator.
Thank you boot cat for helping me exterminate these bandit mice.
MATERIALS: Drawing Made In KRITA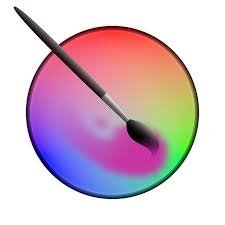 The program used to make modifications is Gimp 2 and Krita.
STEP 1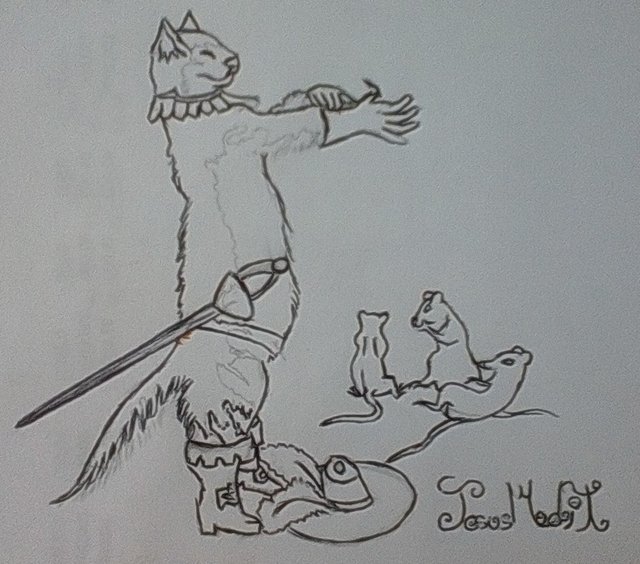 STEP 2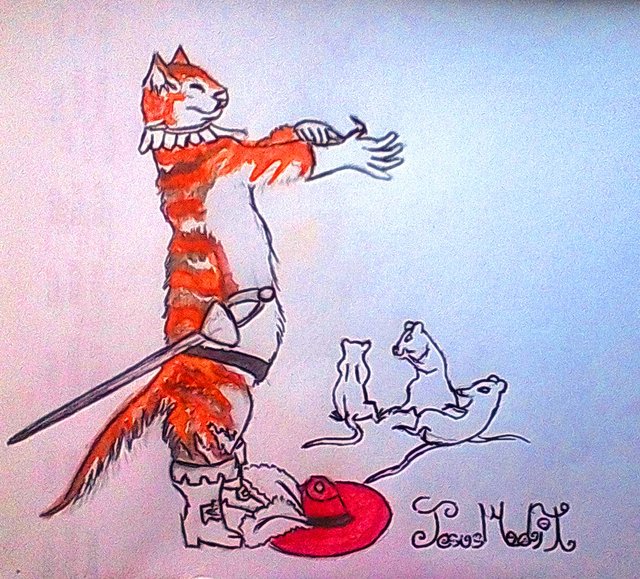 STEP 3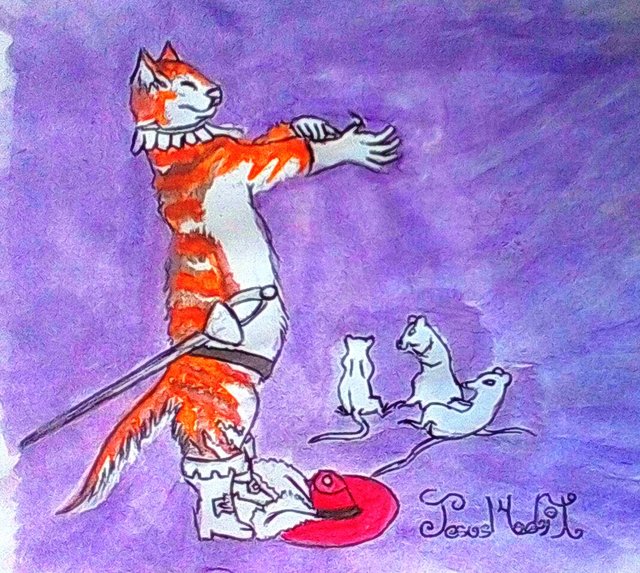 STEP 4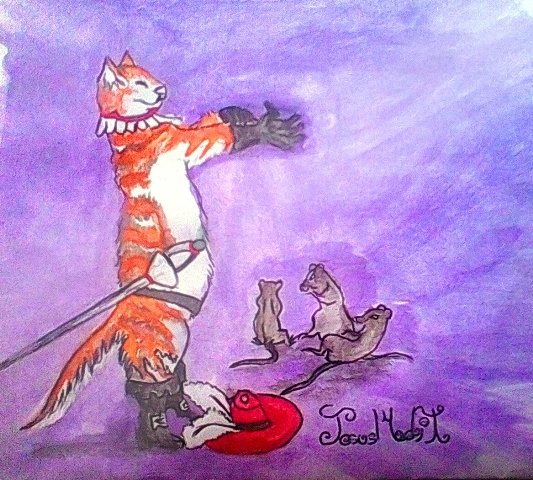 Easy Gif Animator 6 Pro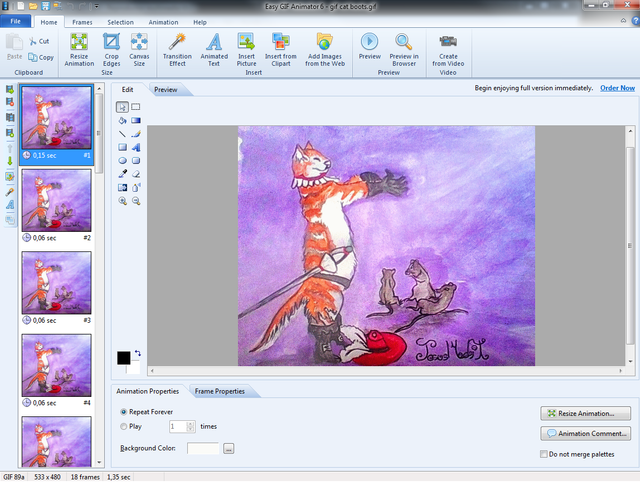 Thank you all I am @jesusmedit
Do not forget to vote.
Thanks to these wonderful communities. @cervantes @ art-venture @ocd, @ c-squared, @helpie @curie @palnet and @neoxian for your support !!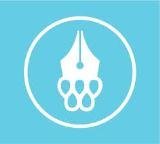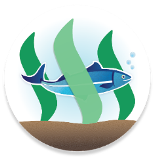 Copyright @jesusmedit- All rights reserved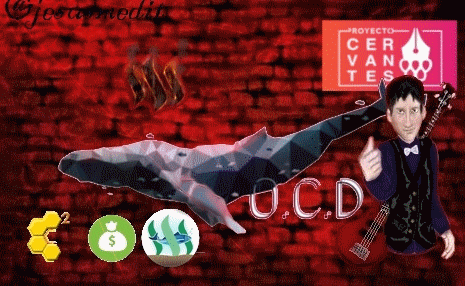 JESUSMEDIT TWISTER 1260