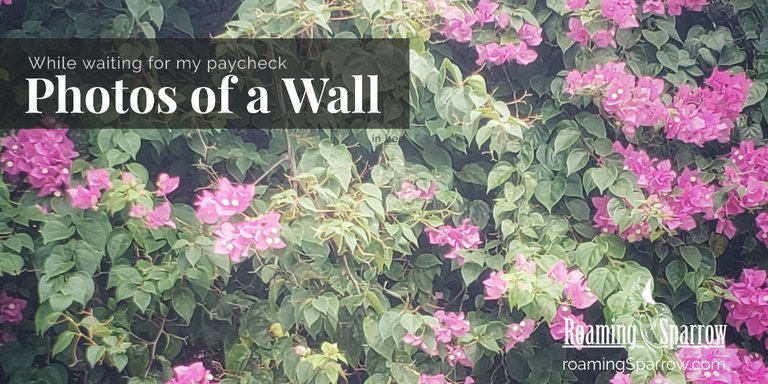 While waiting for my paycheck, Photos of a Wall
Hello Dames and Gents,
Walls there are everywhere. Did you ever stop to consider that... Did you ever stop to think "my gosh, just look at all these walls"....vWhy I would be surprised if you weren't sitting somewhere close to a wall, right now while you read this.
yYesterday was no exception to this for myself. Since the new imposed lockdown happened and have not been able to go to the school I teach at to pickup my pay. With the uncertain future of lockdown time ahead of me, I thought its best I do this today.
They sent me to the back gate. This old metal rickety thing. From the crack in the wall a security guard who can not speak any English just pointed a whole bunch and told me to stay, I think where I am, while he went to get somebody.
This dear viewer is when my photos happened. The 15 minute window, from the time this old security guard ambled off, till the time when a lady came with a bunch of money for me... I entertain myself with taking some photos.
With the stage set, the players is in place, let us begin.
---
First I start to explore the flowers on the bushes. it was like these were two flowers combined into one. my camera unfortunately shifted the color into a more brighter pink, but they were little but more of a deeper red.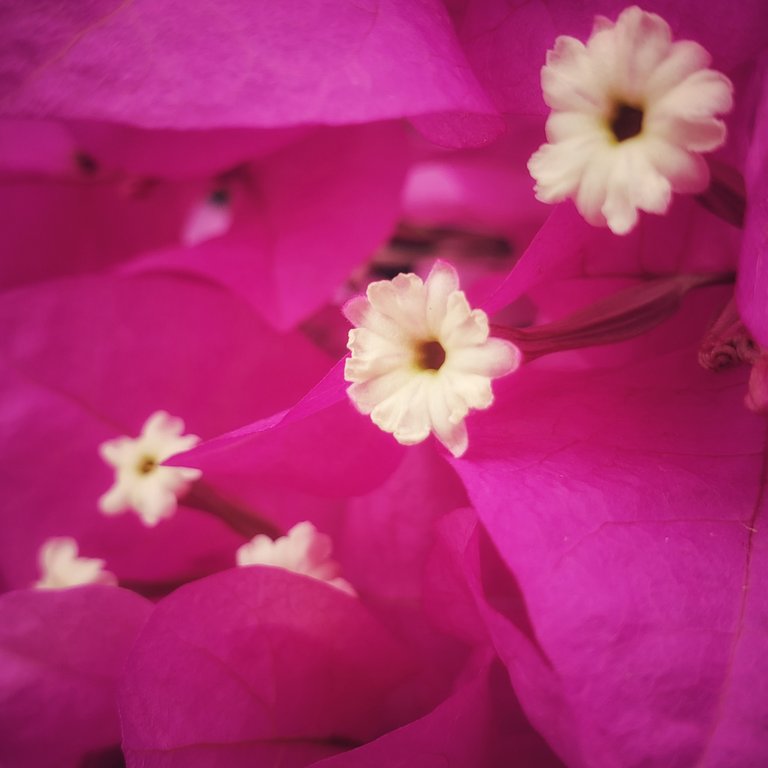 ---
Here is a pullback image a little more of the pedals wrapping around each other and little "Fairy Sacks ", or perhaps flower testicles popping out.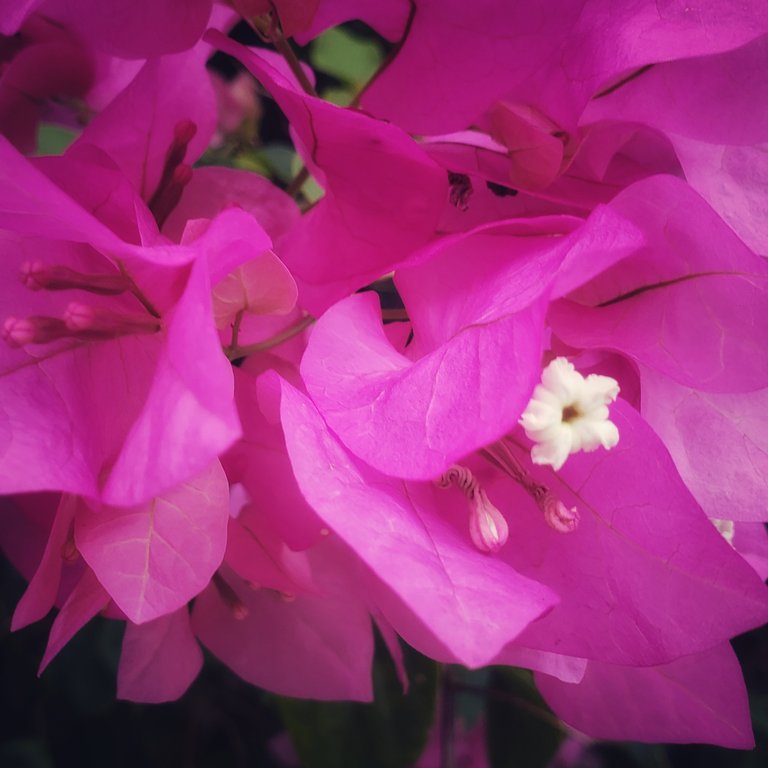 ---
this picture I titled "fire and ice", or "metal and flowers"... the very sensual and touch me aspect of the pink flowers combined with the tetanus filled do not touch me at the barbed wire intertwined in a cosmic ballet embrace and push away... who wins? nobody but everybody.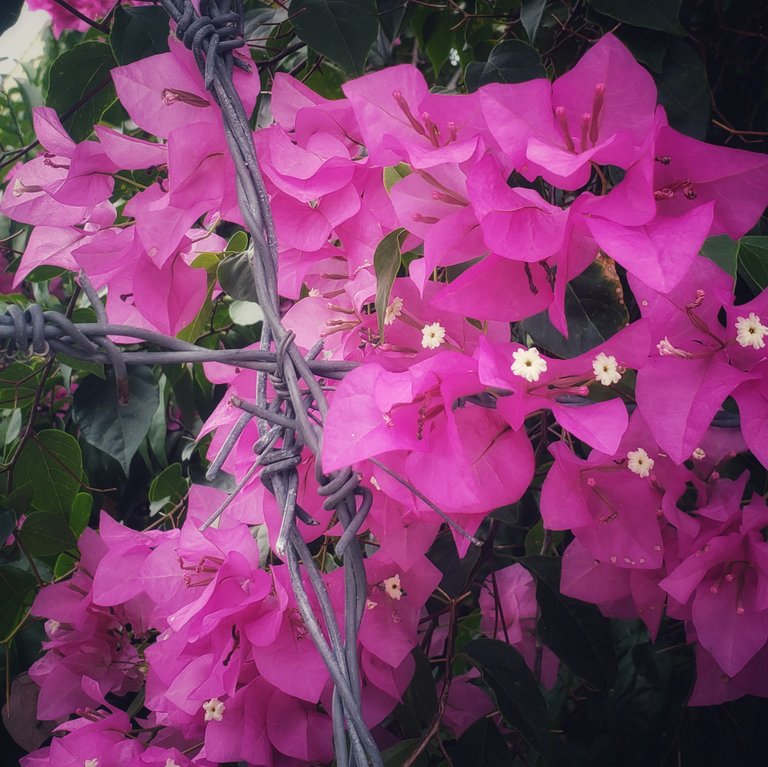 ---
You may recognize this photo from the top banner. but here it is the flowers in their small bushels. And I tell you what is behind them? do you really want to know? well scroll down and check out the next photo to find out.

---
yes my friends it is the wall. The one that I spoke of in the introduction, it is a wall. A formable wall, a wall made of concrete containing plants.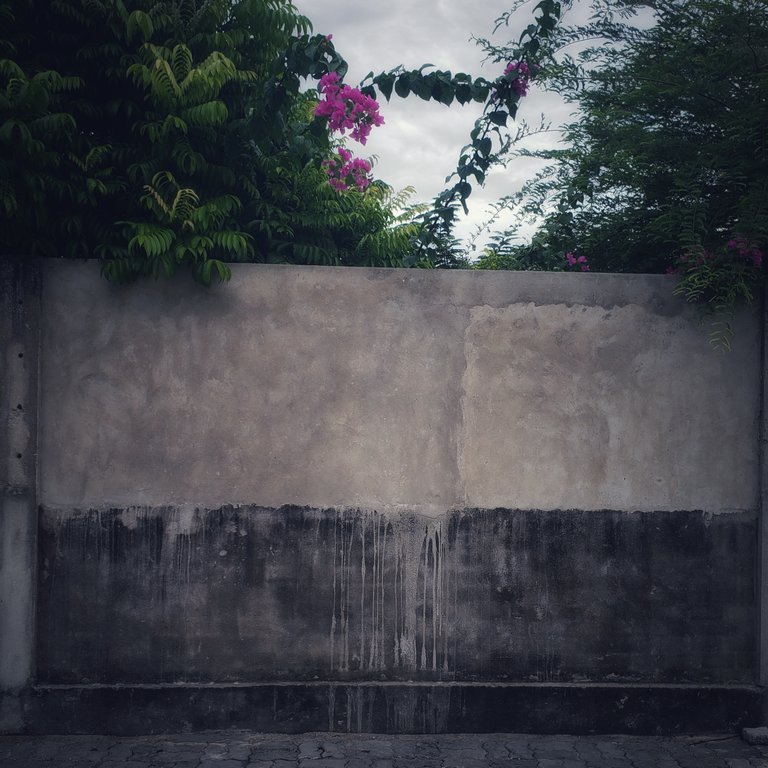 --
then to my left, all of a sudden I realize there is also, a street. clouds turbulent above underside of an ocean wave desolate back alley, I stand and wait for money.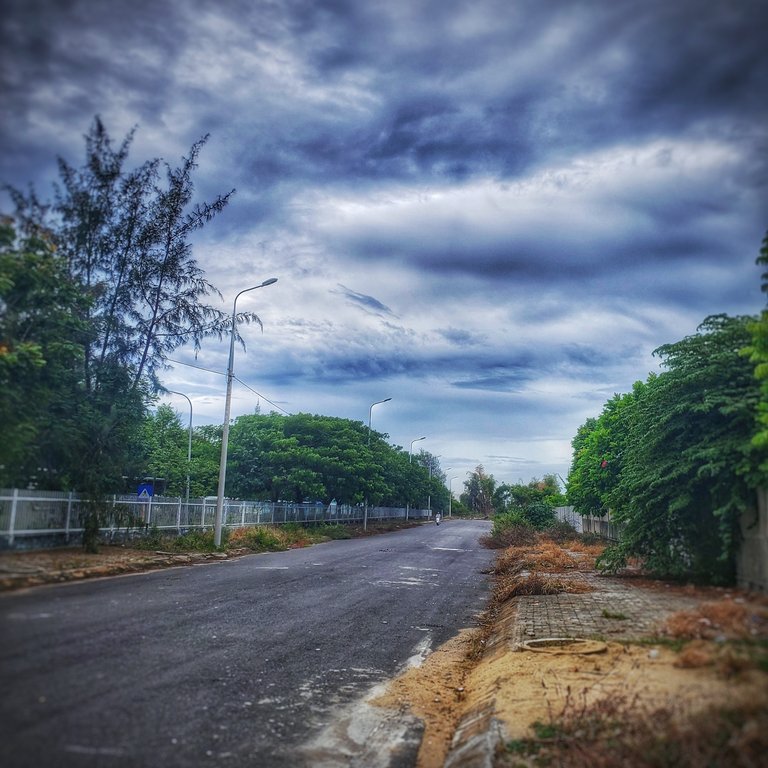 --
lastly lo and behold when I looked down I realize there is ground. I come to realize that ground is like a wall, but beneath you instead of to the sides of you. Pponder on that one for a moment.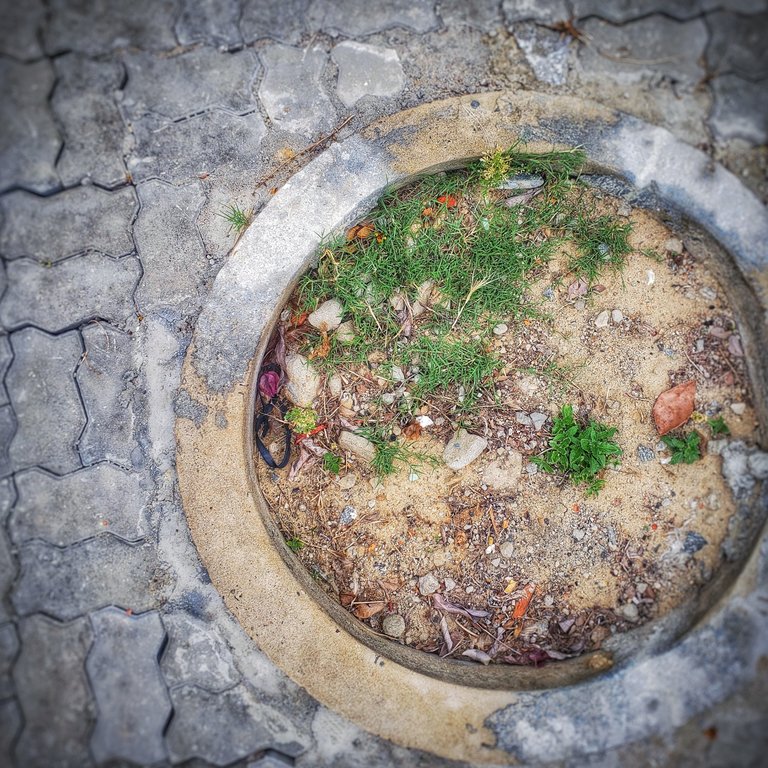 ---
Well I hope you enjoyed some of these photos. Shortly after I took that last picture the accountant arrived. Paid me my pay and I was on my way. back to the lovely life of isolation and quarantine with a fist full of bills. BOO YA BITCHES!!!! jk.. it was not that much. :( ....
Hope you all stay safe and sending you love.
Your boy @Jacuzzi
---

Any Support is Welcome!
Bitcoin (BTC) : 18zopjg9Y2VA1ouCqCZapN3UzdpK3UnMdm
Ethereum (ETH) : 0x849C33abCb753540fD0D6cDd25df05BC20a1254E
litecoin (LTC) : LdWUz5haDfkn4D1fxmte8nJePEGjJv6Lqh
Bitcoin Cash (BCH): 1DRRtY3j5xzx6Dn9ofQgoosXdqGVsYYNcU
Helix (HLIX) : HPnubkb9FBtSZKPjRvqD166BX4vPK3GtAz


Thanks for reading my post, you inspire me to keep posting!
Thank you for your support!